If you love yourself a little "Posh Nosh", then start getting your tickets now because the most anticipated Food Events in Orange County will be taking place in August. Next month we will be taking in the beautiful Newport Beach scenery while sipping on fine wines and enjoying delicious food at these epicurean events.
LOBSTERFEST August 6th at the Newport Dunes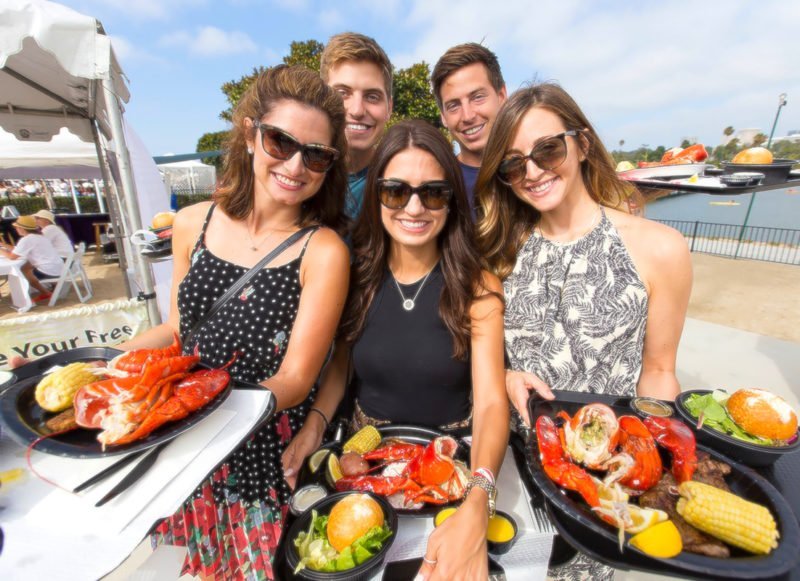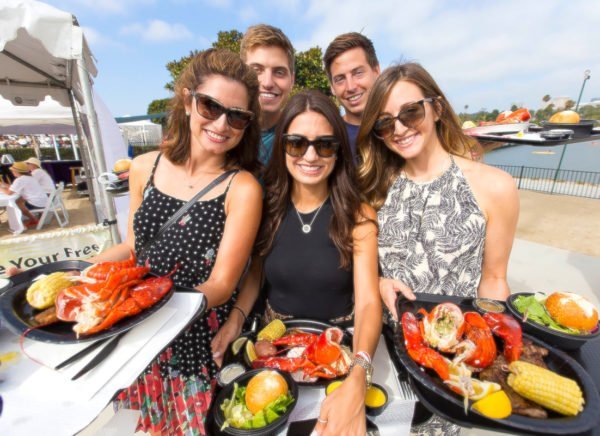 The event is called Lobsterfest so need I say more? Guest will enjoy an endless Lobster & Steak buffet dinner with all the fixings. VIP guests will receive unlimited Lobster and trips to the buffet while general guests will receive one Lobster and unlimited buffet visits. VIP's will also be able to indulge in complimentary wine, craft beers, reserved seating, and complimentary valet parking. There will also be live music as guests enjoy the gorgeous views at the Newport Dunes.
VIP $150 GA $60 Tickets can be purchased online at LobsterfestAtNewportBeach.com
THE PACIFIC WINE & FOOD CLASSIC August 19th & 20th at the Newport Dunes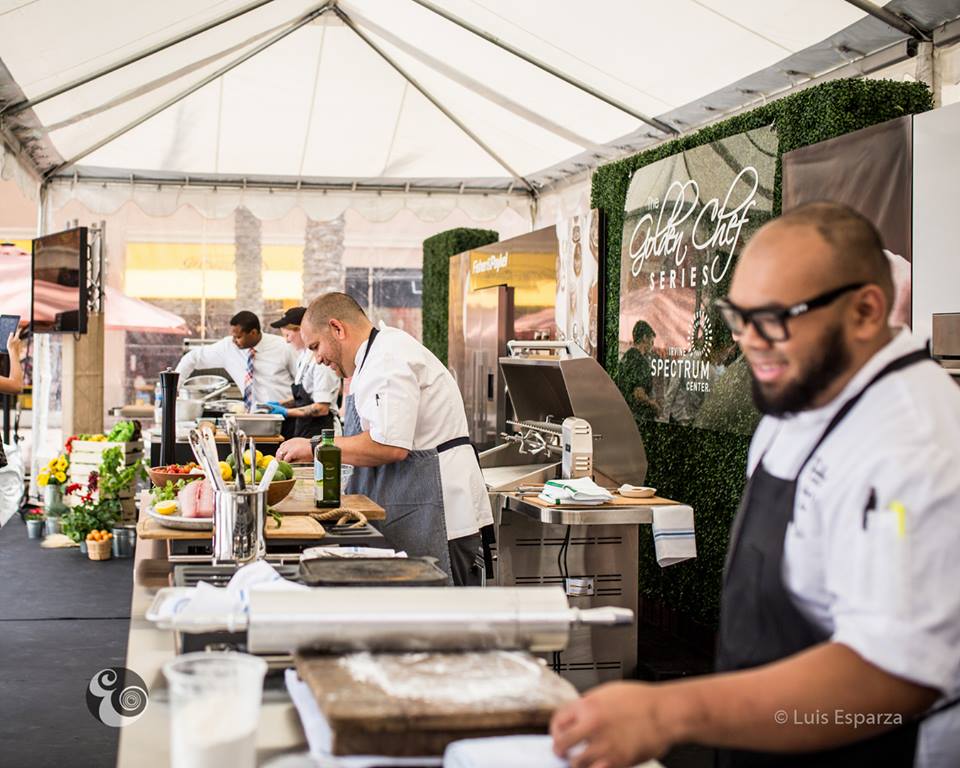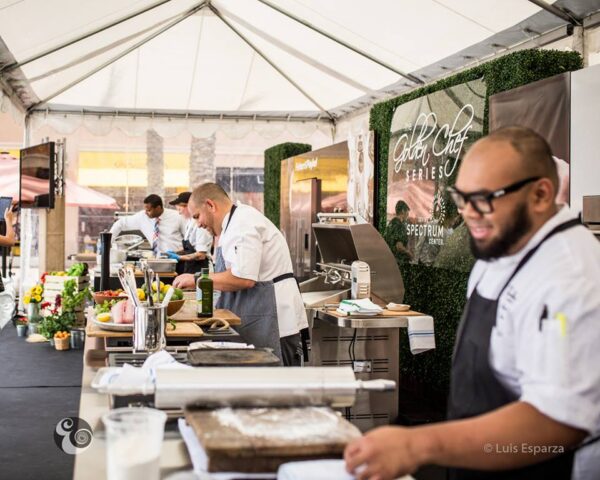 I have been anticipating this event for months now and cannot wait to enjoy 2 days of indulgent wines and culinary cuisine from the best restaurants in Orange County. This event is truly an epicurean culmination of amazing food, wine, cocktails, culinary demonstrations, and more. Be inspired by the ocean breeze and easy breezy music while you explore, taste and sip more than 100 food, wine, and cocktail stations all inspired by summer.  Hosted by Food Network Star Simon Majumdar, there will be a huge line-up of local culinary chefs sharing their best tips and cuisine for guests to enjoy.
Tickets are $150 for a single day and $250 for two-day general admission. VIP tickets are $200 for a single day and $350 for two-day admission. Purchase of VIP ticket grants one-hour early admission, access to the Grassy VIP lounge with special bites. Patrón will also be serving handcrafted cocktails, Patrón infused popsicles and Chunk'n Chip Patrón infused Ice Cream Sammiches. VIP tickets are very limited.
For more information on the Pacific Wine and Food Classic and to purchase tickets, please visit pacificwineandfood.com.
SIDEDOOR'S ULTIMATE CHEESE & CHARCUTERIE BACKYARD TAKEOVER August 16th at Five Crowns & SideDoor's English Garden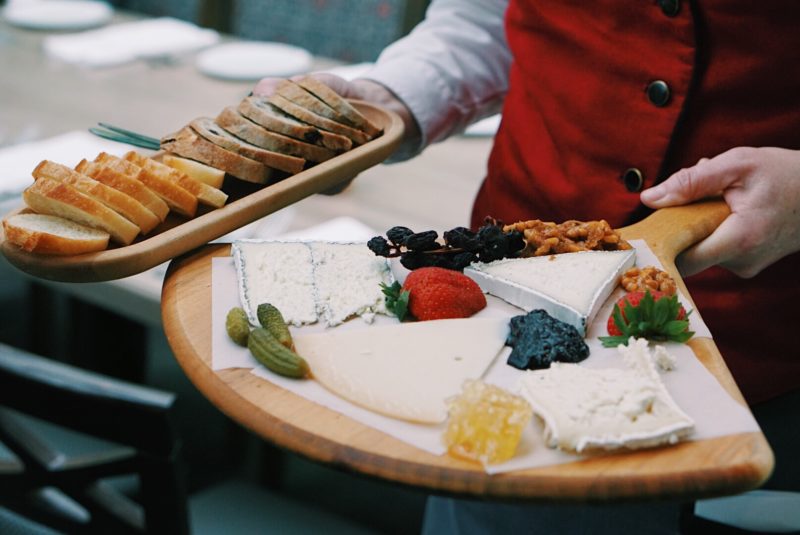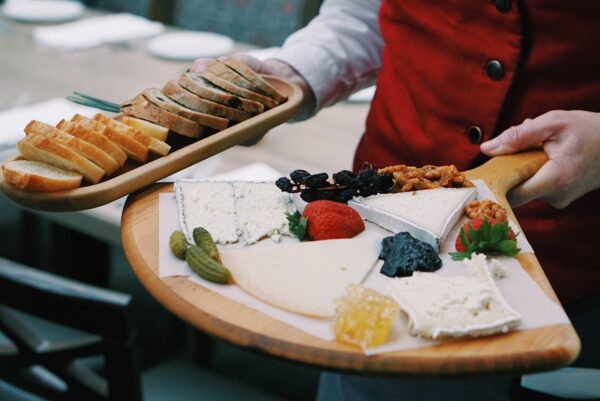 SideDoor is known for its award-winning cheese and charcuterie offerings. In April they began presenting a new series dedicating one evening a month to boutique creameries and specialty cheeses. A different creamery was featured each event, and the series will culminate in the ultimate celebration of fromage with the Cheese & Charcuterie Backyard Party on Wednesday, August 16. The evening will showcase the four creameries of the series including By George (April), Cowgirl (May), Cypress Grove (June), and Willamette Valley Cheese Co. (July), and offer cheese, charcuterie, passed appetizers and beverage pairings.
Tickets are $80 and you will need to call to make reservations to attend at (949) 717-4322
THE 2017 OC FAIR
Get ready for fun rides, crazy fair food, and fun entertainment because the 2017 OC Fair is finally here. This year's event brings new crazy treats like Unicorn Nitro Pops and  Giant Fried Squids. There will also be 2 Ferris wheels this year, new rides, and a farm to table theme. Both Children and Adults can equally enjoy this exciting yearly event and I personally cannot wait to go!
$2 Rides & Games are Fridays noon-4pm, Unlimited Rides for $30 on Wednesdays & Thursdays, and $3 Fair Food Samplings on Thursdays noon-4pm
The Food Events in Orange County are always amazing! Make sure you get your tickets now because August is going to be the month of Delicious Events!