High Resolution Images & Licensing
We take original photography for all of our articles. We retain the copyright to all of our images, however, should your establishment want to use one of our images from our featured articles, you may purchase them by sending a request to sondra@cuisineandtravel.com.  Each individual photo is $75 per photo and includes a license for commercial use which will give you rights to use your selected photos for marketing purposes such as websites, social media, flyers, and brochures.
We also offer reduced packages for the entire set of images from your featured articles as well as yearly subscriptions for Public Relations & Marketing companies, giving them access to our entire library. Any person or company found using our photographs without first obtaining a license will be subject to 10x our regular licensing fees or legal action.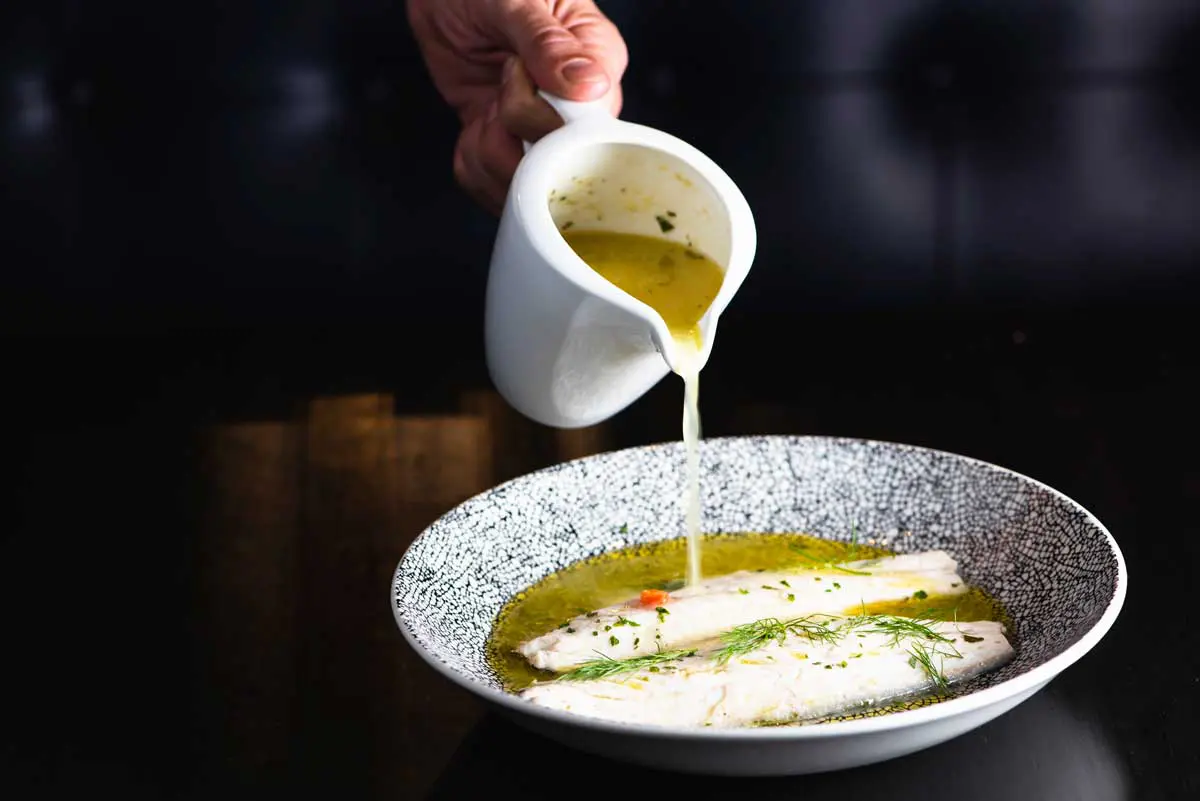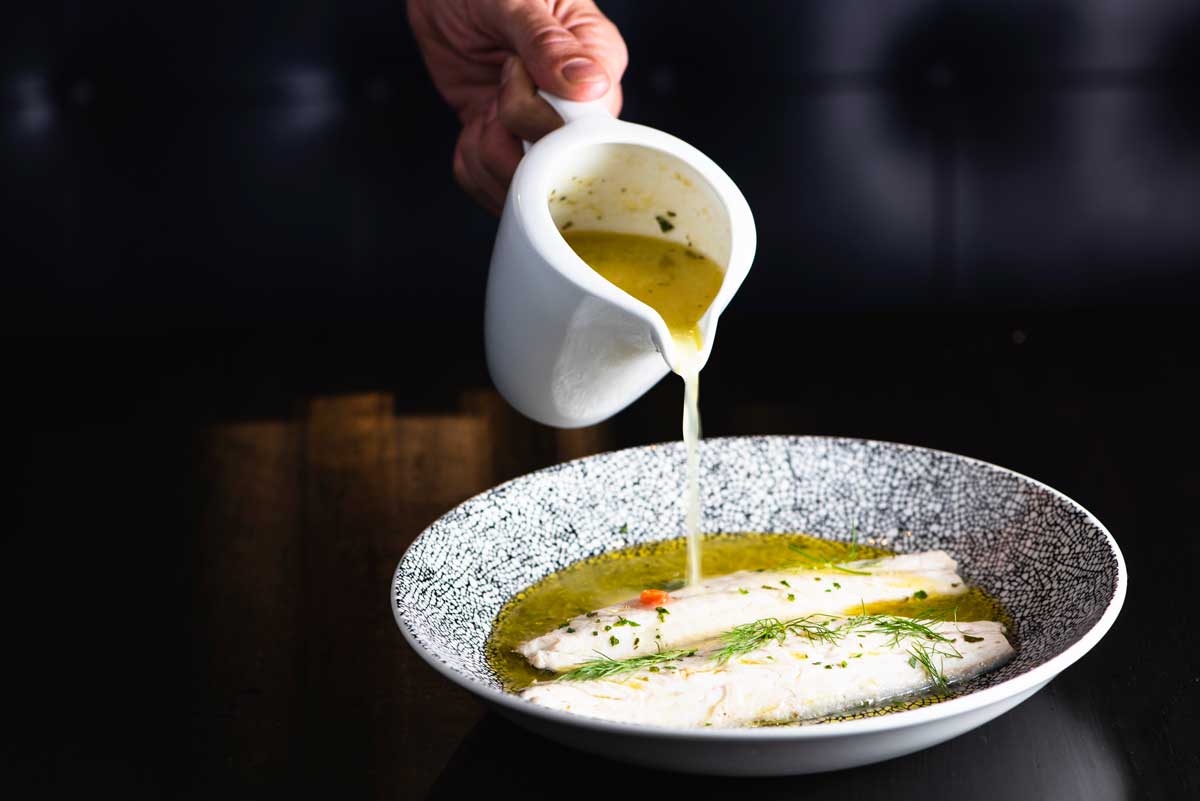 Bello in Newport Beach recently opened taking over the Pita Jungle in The Bluffs shopping center. Owner and chef Sando Nardone prides his new restaurant with introducing true Italian cuisine to his dinners. Bello puts a focus on simplistic dishes with fresh...