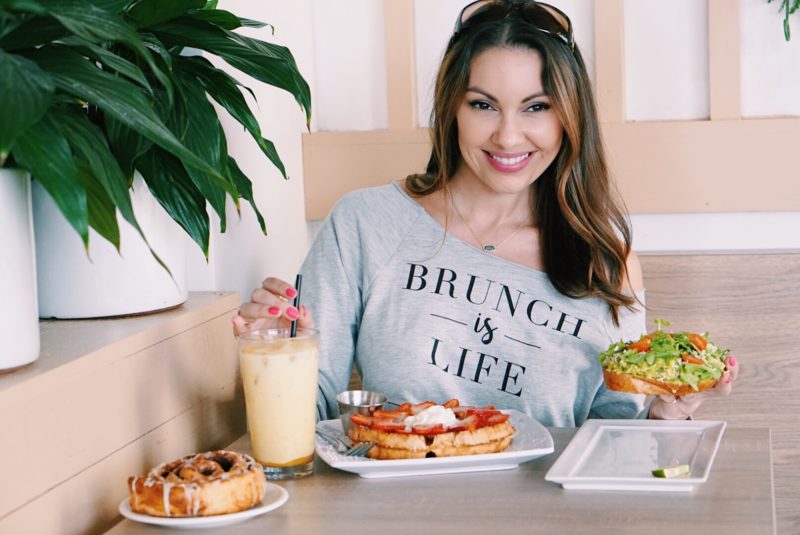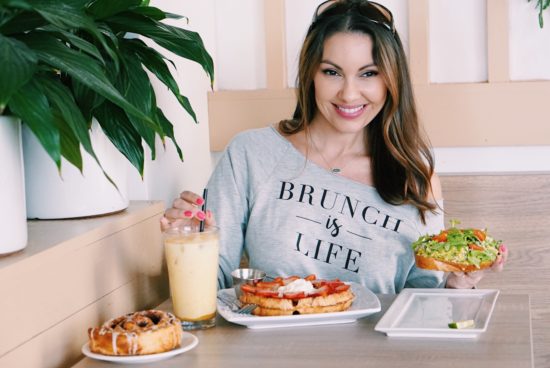 I am currently obsessed with the Lavender Latte at Coffee for 2. Nothing makes me happier than when a new delicious trend finally makes its way to The O.C. If you love a tasty latte and relaxing environment, then you will love this new Huntington Beach spot. Coffee For 2 is the latest addition to the emerging Huntington Beach foodie scene. They offer unique latte's, pastries, small brunch bites, organic healthy snacks, and pressed juices that will make your mornings.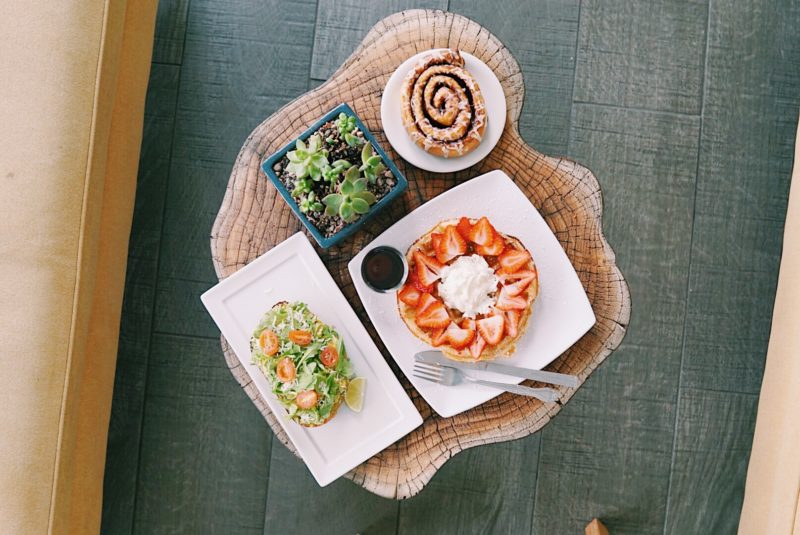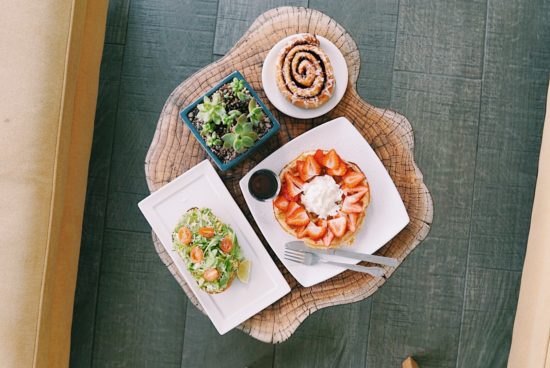 When you first walk into Coffee for 2 you"ll immediately notice what an amazing job they did with their decor. It has a very mid-century modern feel with luscious greenery throughout the coffee shop offering a peaceful and serene escape. Located at the Windsor Apartments, you"ll find Coffee For 2 in Huntington Beach is the perfect spot to type away on the laptop while enjoying a delicious avocado toast.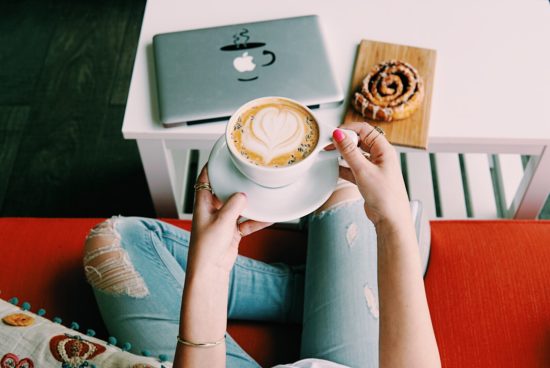 Most of all, what I really love about Coffee For 2 is their unique handcrafted lattes and fresh ingredients. Here you will find creations like Lavender Lattes, Tumeric Golden Milk, Sparkling Mint Green Iced Tea and the Cafe Coconut Kiss. It is apparent the founders, Vivian Nguyen and Winn Hoang, have put a lot of love into their new coffee shop. This was my first Lavender Latte and after my first sip, I was completely hooked. Now if only they offered foot massages with their relaxing lattes!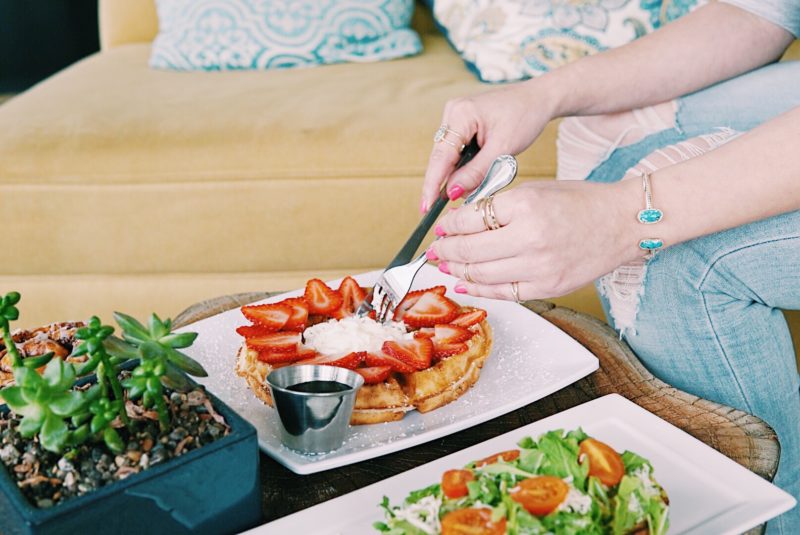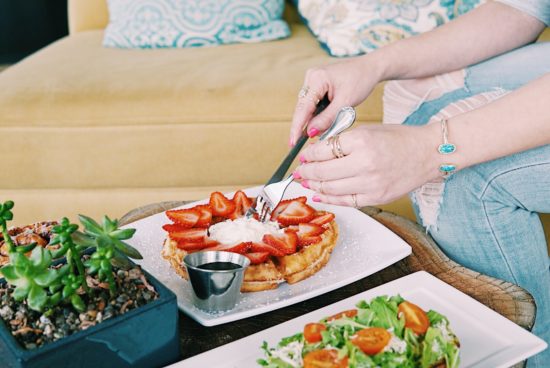 Additionally, this coffee shop is like a photographer's dream. It's no wonder they already have such a killer Instagram page full of coffee inspiration. You can follow them at @coffeefor2hb 
Coffee For 2 in Huntington Beach will also be taking part in OC Weekly's SUMMERFEST at the Newport Dunes June 17th and to celebrate this awesome event we will be doing a big Giveaway for 2 VIP tickets and 2 GA tickets. Only subscribers will be eligible to win the VIP tickets so if you haven't already, be sure to subscribe below and turn on your Instagram notifications @prettyfitfoodie so you don't miss our giveaways!
Coffee For 2
7451 Edinger Ave #115
Huntington Beach, Ca