Redemption Market is an ethical boutique featuring clothing and accessories that are both unique, fashionable, and every purchase supports a cause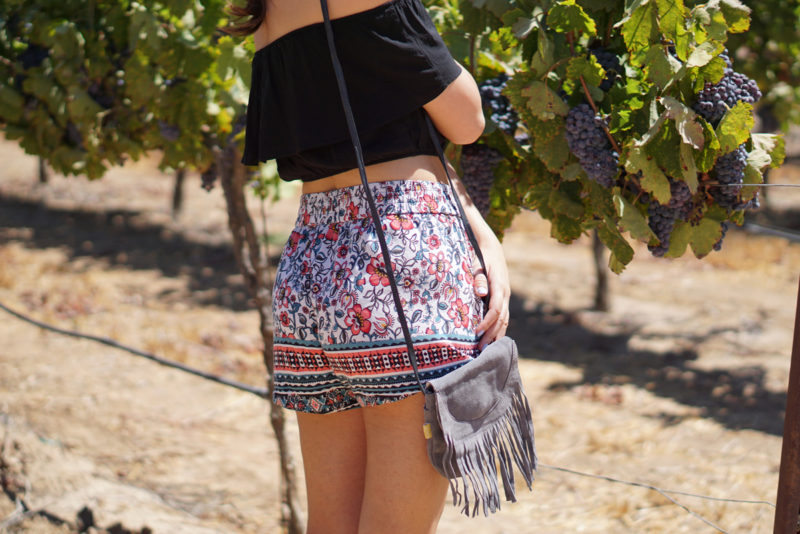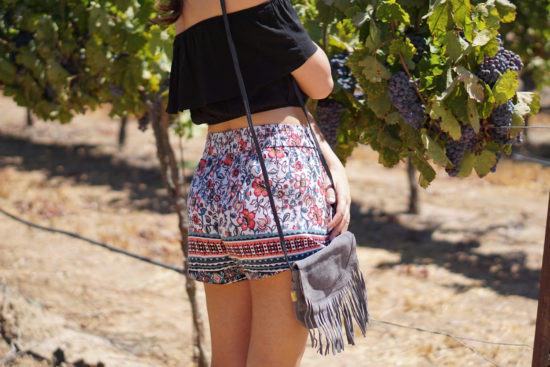 I have a great new fall fringe handbag is made better by knowing that my bag is helping the impoverished woman in India. In fact, all of the items from Redemption Marketplace support various causes. My new suede fringe bag was handmade and produced by a company called JOYN which provides the woman of Rajpur, India with steady jobs, education, medical, and daily meals.
 Handbag: Suede Fringe Cross Body Bag
From: Redemption Marketplace
At Redemption Marketplace you can find one of a kind fashion finds that fund projects from building schools to providing clean water for children. Woman rescued from trafficking have designed their new Cambodia handbag line which offers them a fresh start! When you can purchase an amazing and affordable handbag and know that your purchase is helping those less fortunate, it really makes that item special.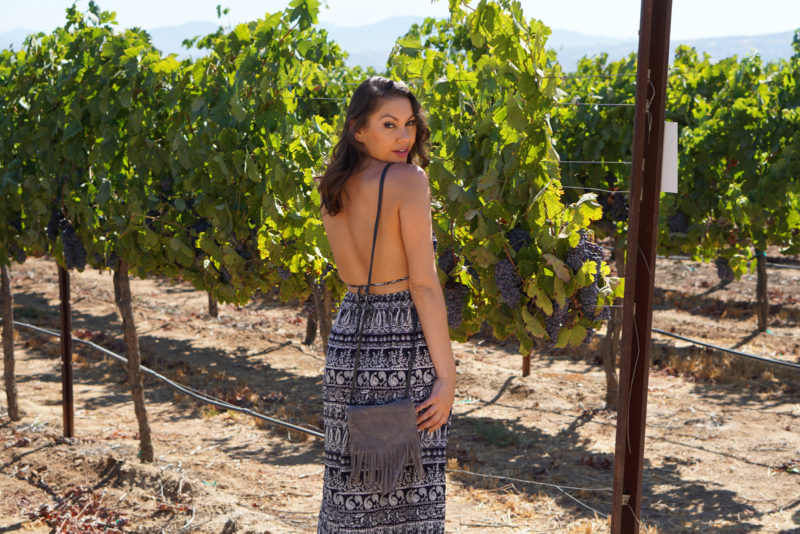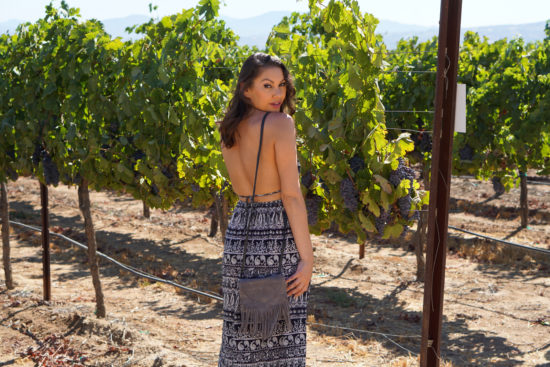 My JOYN fringe cross body bag has easily become my favorite. Not only is it easy to carry around everywhere, but it is actually incredibly roomy. In addition, there are inside slots for credit cards and a convenient back pocket. I can even fit my Sony point and shoot for all my blogging pictures when I don't want to lug around the big boy!