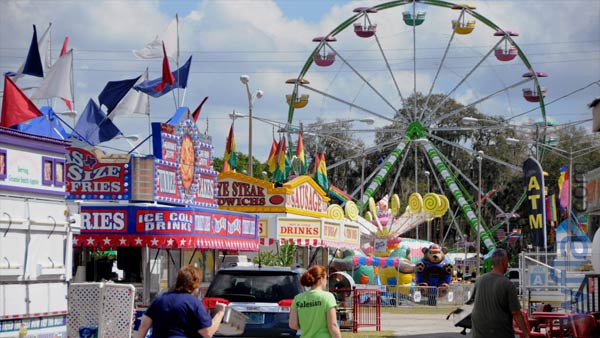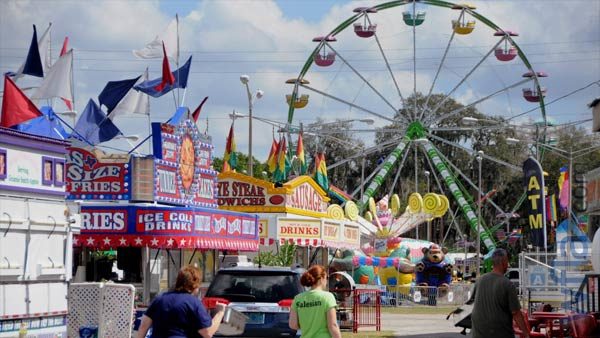 If you're looking for some tasty food and fun rides then head over to The 59th Annual Garden Grove Strawberry Festival will be held Memorial Day Weekend Friday, May 26th through May 29th at the Village Green between Main and Euclid in downtown Garden Grove. Festivities begin Friday, May 26th at 1:00 p.m. with games and carnival rides.
On Friday at 6:00 p.m. is the grand opening ceremony when the mayor and Miss Garden Grove cut a giant strawberry
shortcake and free cake is served to all. Many parade celebrities will also be on hand to greet their fans.
The City's 5K Run starts on Saturday at 8 a.m. as does the festival's Celebrity VIP Breakfast at the Community Center which is open to the public. The parade begins at 10 a.m. starting at 9th and Chapman. There are floats, equestrians and bands, clowns, many local outstanding community volunteers, and a dozen TV and film celebrities. This year's theme is Honoring Our Community Superhero Volunteers. Many celebrities will remain after the parade to sign autographs.
All four days offer 35 new and exciting carnival rides, food, 200 booths and live entertainment
plus contests for the Berry, Berry Beautiful Baby, Tiny Tots King and Queen, prettiest redhead and best Karaoke singers.
Garden Grove Strawberry Festival
Unlimited Ride Wrist Bands are $30 on Friday and $35 over the weekend