The Irvine Marriott recently just underwent a massive $35 Million dollar renovation and revealed their latest additions including M Club Lounge. Media was invited to a special Studio Taste event of the senses which enabled attendees to experience the new remodel in several different specially staged experiences.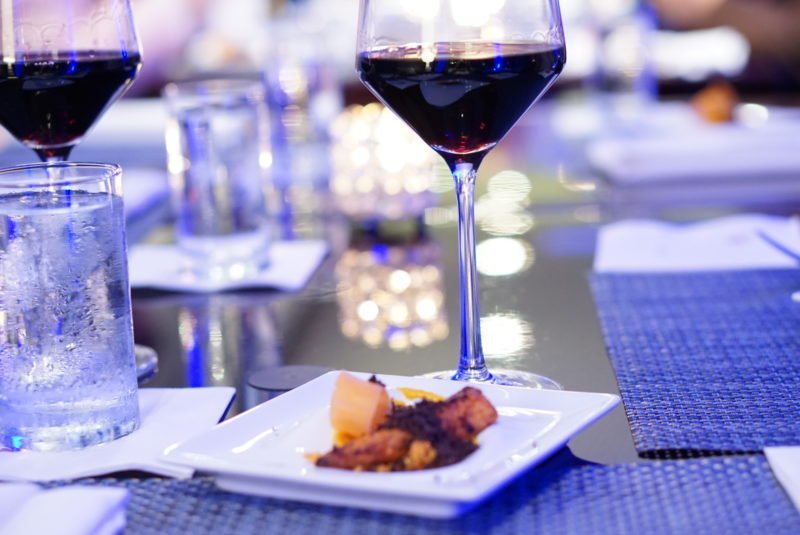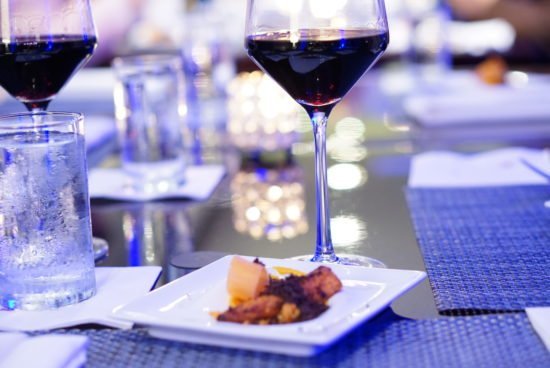 The evening began in their latest M Club Lounge which is a special experience reserved for Marriott's Elite and Club paying members. The new lounge offers an array of perks including a range of complimentary food and beverage options such as hot breakfast, evening drinks, hors d'oeuvres, and premium beverages including espresso and hand-crafted libations. Accessible 24 hours a day, seven days a week, the M Club Lounge also offers free Wi-Fi, printing and power supplies to ensure uninterrupted productivity for business travelers.
M Club Lounge is the final phase of Irvine Marriott's intensive renovations.  Travelers can enjoy a newly modernized experience of deluxe services, amenities, and intriguing design concepts. Irvine Marriott has really invested in providing a new luxury experience to its members. Guests are now provided a fresh perspective compared to other hotels and Mariott's in Orange County.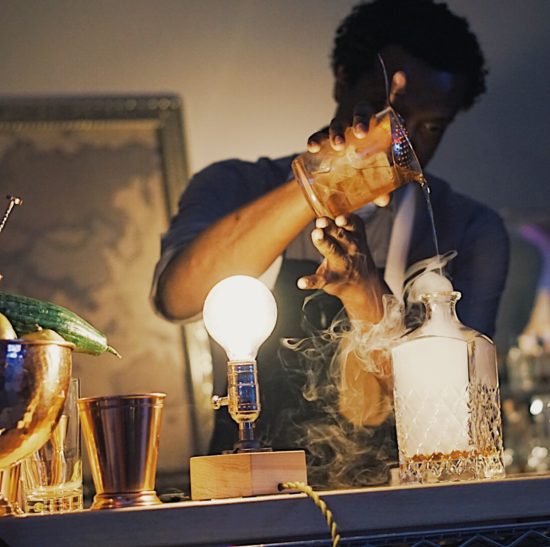 In addition to the members only M Club Lounge, guests can also enjoy their newly renovated FLOE Lounge. This new lounge is available to all guests and Orange County locals. Located inside the lounge is a secret room called Y.N.K. which stands for You Never Know. Think of this as an intimate lounge within a lounge. Every several weeks Y.N.K. completely transforms it decor and cocktail offerings which are specially curated to fit each theme. It is truly a unique space that is sure to wow anyone who enters.
The best part is O.C. locals are able to fully enjoy this immersive experience. It reminds me of The Library Room at the Hollywood Roosevelt. It is a truly unique lounge not to be missed.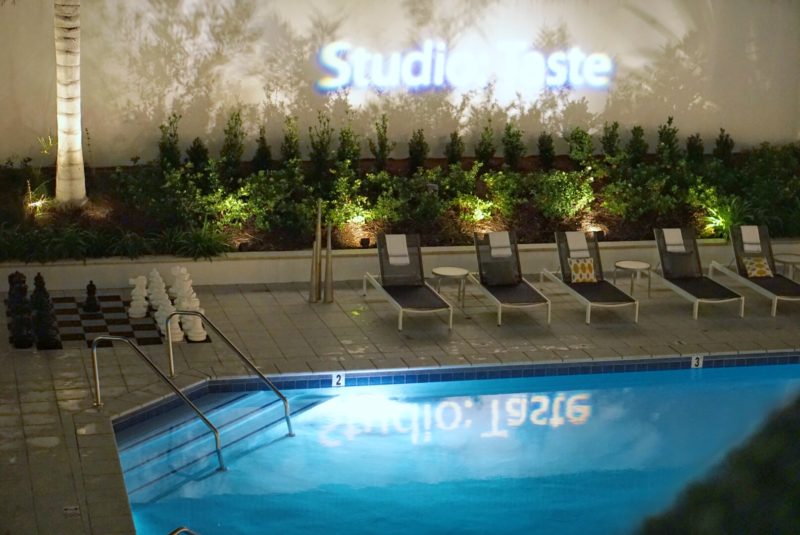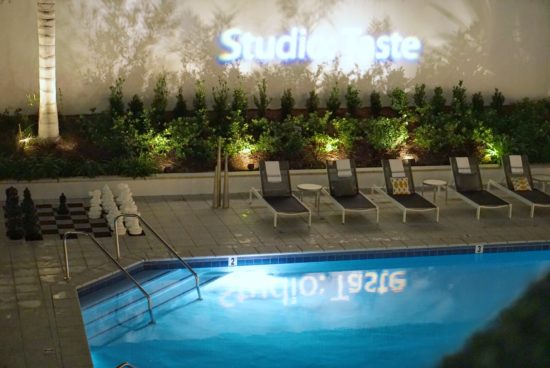 Finally, the Irvine Marriott has also transformed their outdoor pool area complete with cozy fire pits, a large open area for events and even a live herb garden adding fresh flavors to libations. Each room has undergone spacious and upgraded solutions. You can know enjoy hardwood floors, walk-in showers, expanded workspaces, and entertainment systems with curated TED Talk capabilities.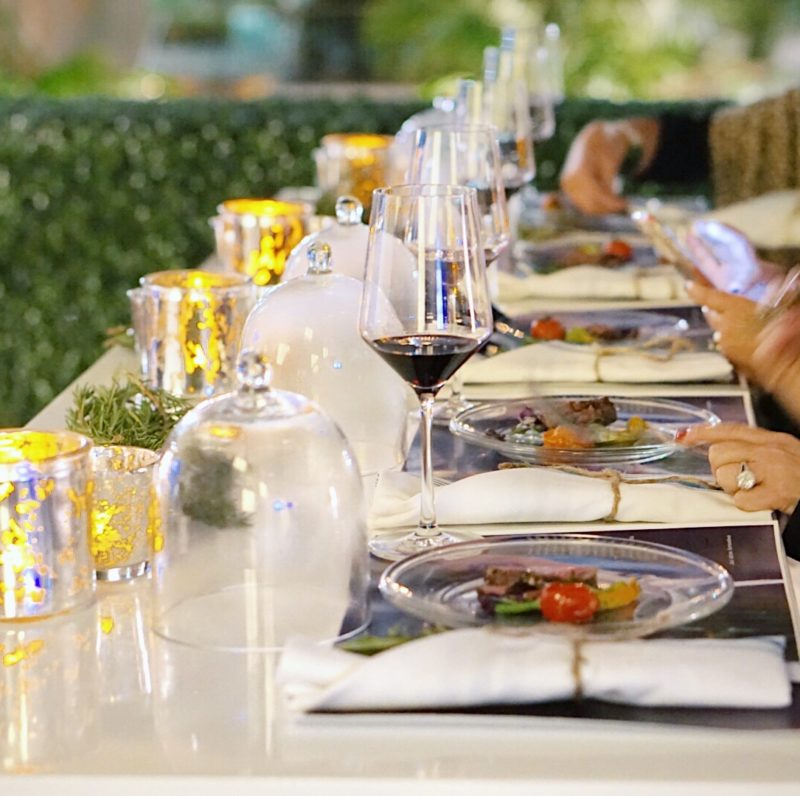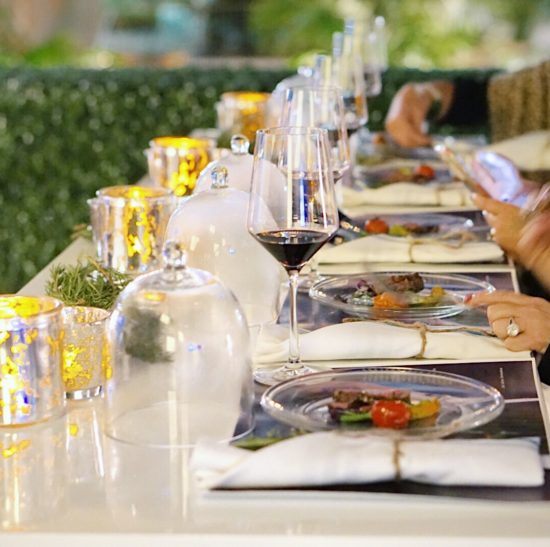 Your Invited
Irvine Marriotts Next Event is called Studio: Culture
This event will take place March 9th 5:30-8pm and will feature performance art, food trucks, bites and libations, music and entertainment. This will be their official open house celebration to introduce all the new renovation to Orange County locals.
Irvine Marriott
New M Club Lounge and Y.T.K. Lounge