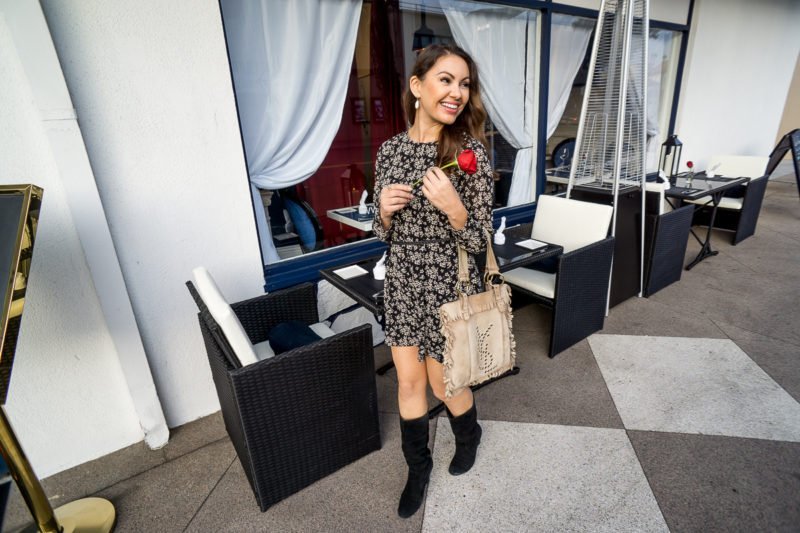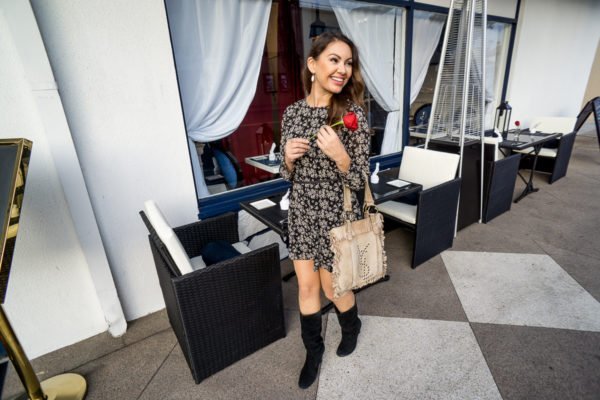 Newport's Balboa Peninsula is experiencing an awakening of new wonderful restaurants and La French Touch is a welcomed new addition to the lacking presence of traditional French cuisine in Orange County. If you want to feel transported down the cobblestoned streets of Paris, then head to the beach and get ready to experience France through authentic flavors and dishes.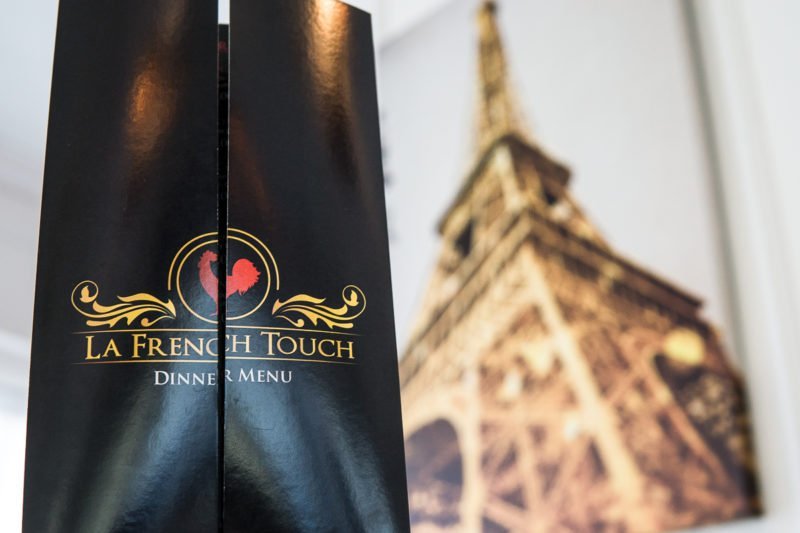 It is well known that I love French cuisine and culture. Finding a truly authentic French restaurant in Orange County is not an easy task. Luckily that is what you have me for. La French Touch recently opened on Balboa Peninsula and offers all of your favorite French classic dishes like escargot, french onion soup, and duck confit. You can tell they spent a great deal of time perfecting everything in this restaurant from their menu to the decor.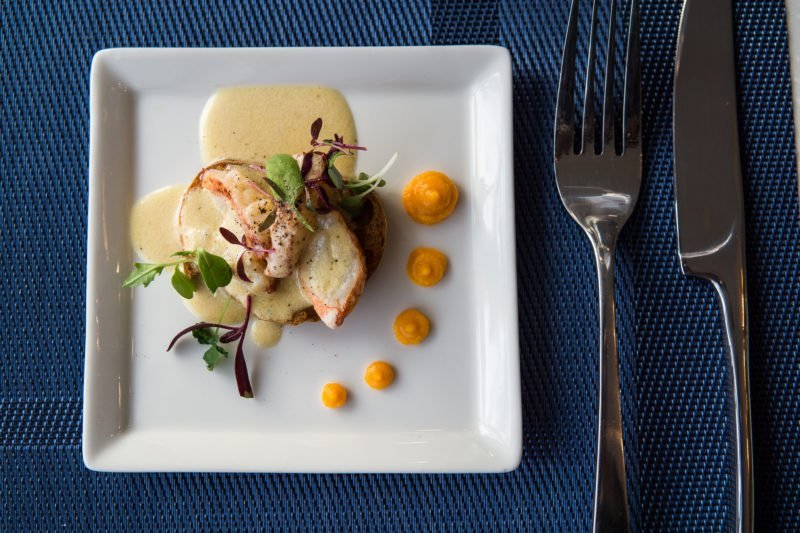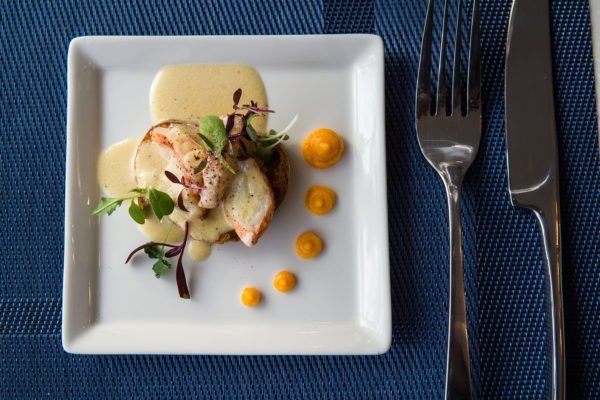 When you first sit down for dinner you will be presented with a complimentary amuse bouche for the evening. We received a delicious lobster crostini with a buttery froie gras sauce. It literally melted in your mouth and was so delicious and decadent. It could easily be added to the menu and would be a hit!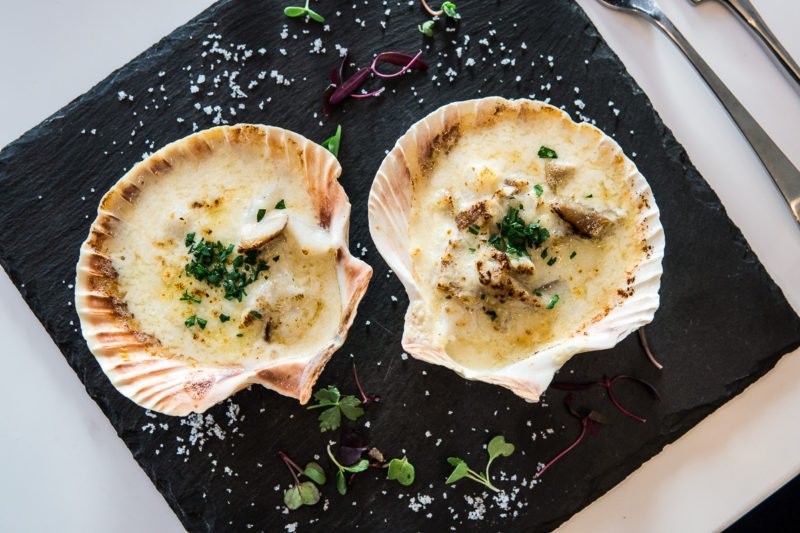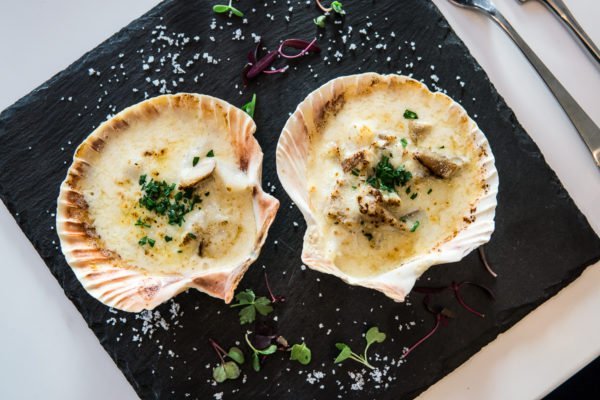 Next, we tried their Gratineed Scallops which were presented in these adorable seashells. I was very impressed with the combination of flavors derived from the oyster mushroom, vermouth, cream, and gruyere cheese. This was very reminiscent of a creamy rich New England chowder with fresh scallops instead of clams. In fact, this would make an amazing soup.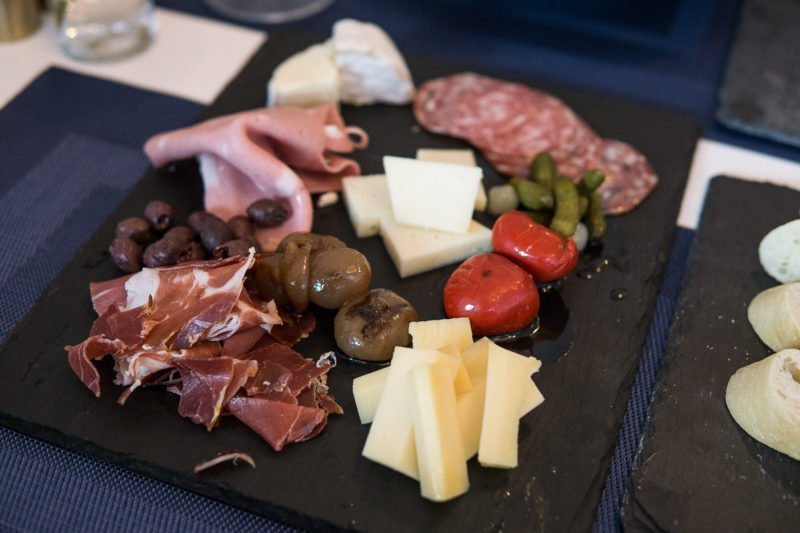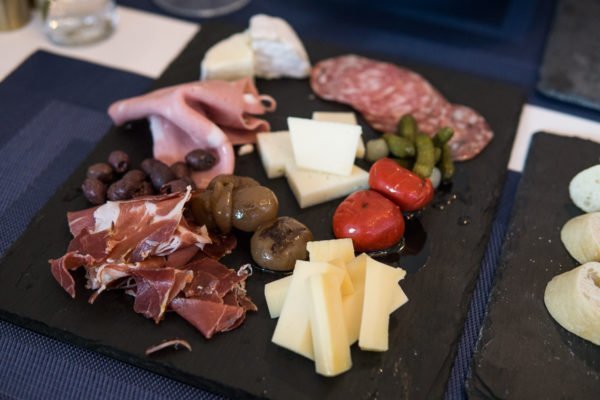 When selecting appetizers, you can never go wrong with fresh oysters and a wonderful cheese and charcuterie board. All of the seafood at La French Touch is fresh and brought in each morning. There is nothing more wonderful than fresh oysters. They even include both a red and white wine vinegarette as well as your traditional cocktail sauce and fresh horseradish.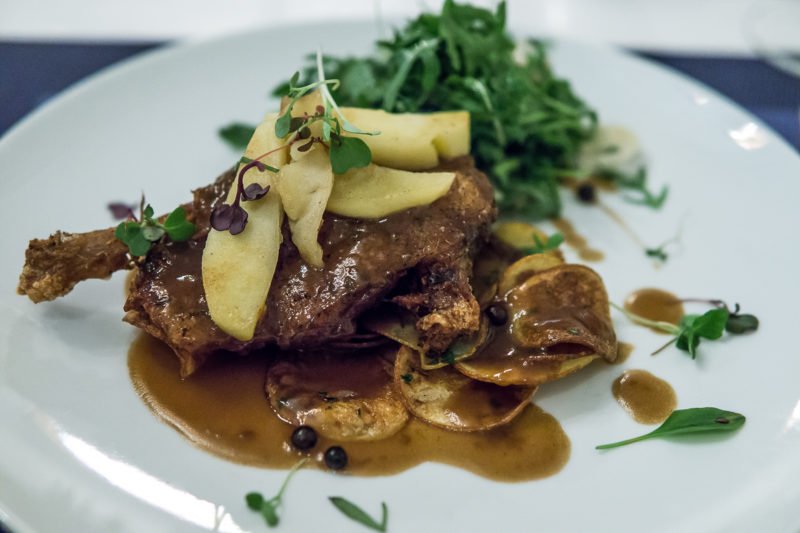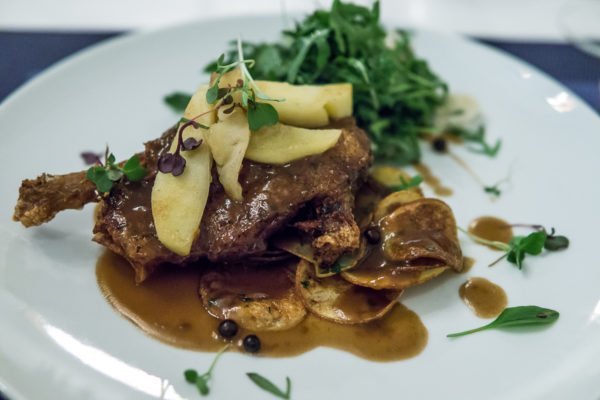 Next, for our entrees, I could not resist a traditional Duck Confit. Served with caramelized apples, fennel, juniper berries, crispy potato, and duck au jus this is the perfect selection for anyone wishing to experience traditional French flavors. Expect tender meat and that irresistible crispy duck skin.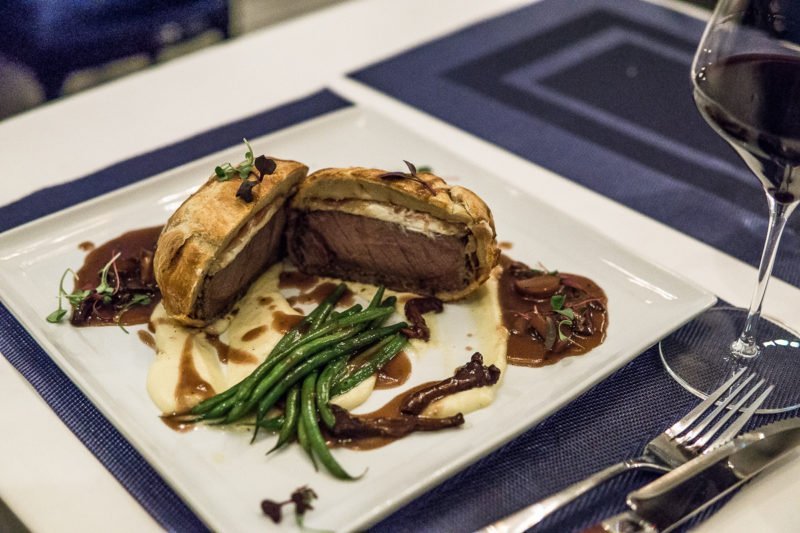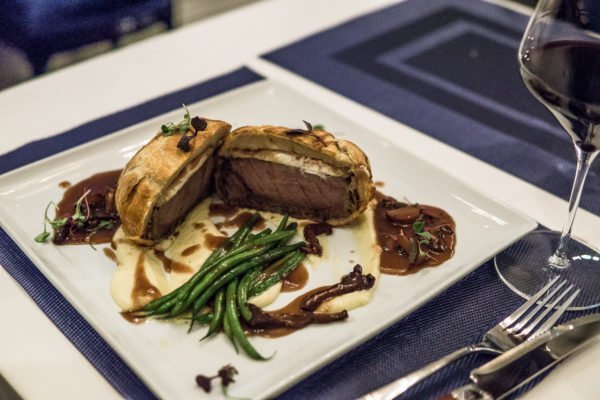 We also ordered the Filet Mignon en Croute also knows as a Beef Wellington. Filet Mongon en Cruote sounds so much better though. I absolutely loved the horseradish mash puree, chanterelles, and rosemary burgundy reduction. This dish was one of my favorites. The addition of goat cheese inside the flaky pastry surrounding the filet mignon was an excellent and creative addition.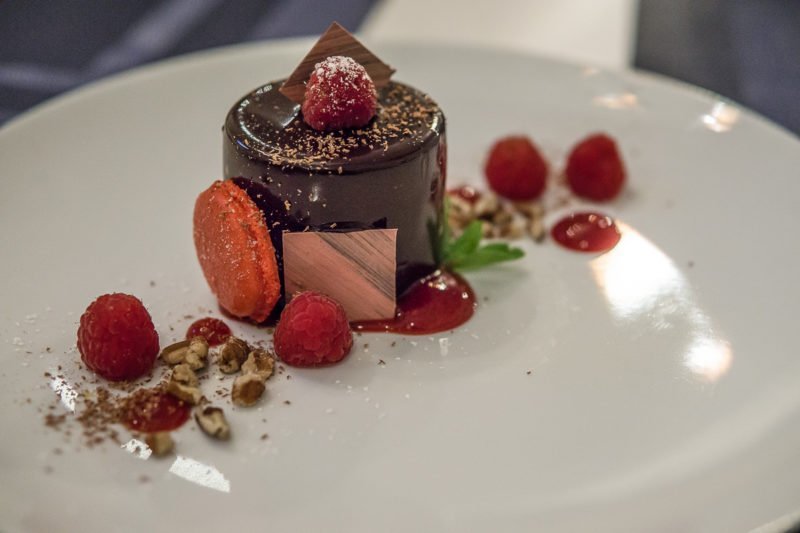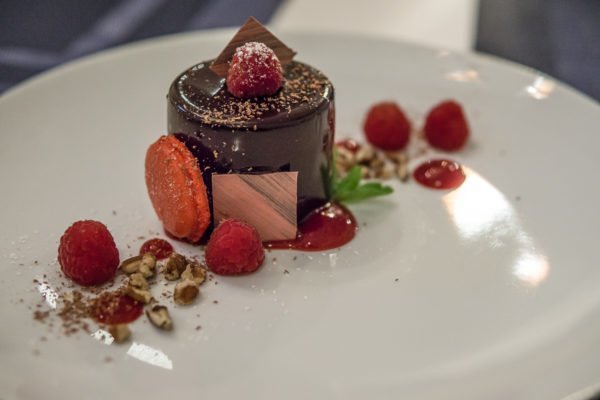 Finally, a woman never skips dessert. Especially at a French restaurant. We all know that the French know their pastries and the presentation is always so impressive. La French Touch serves a rotating selection of decadent French desserts. I could come here after a long day at the beach just for dessert and espresso.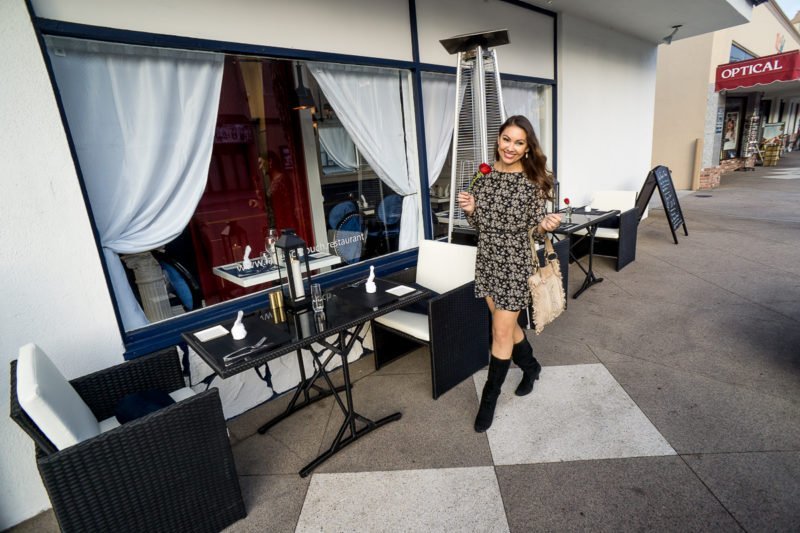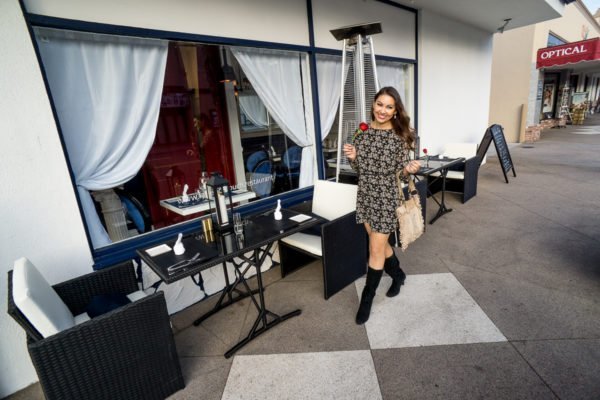 When you visit La French Touch in Newport Beach you will be instantly transported to the best cuisine at your favorite Parisian restaurant. Since the owner of La French Touch also owns two amazing restaurants in France it should be no surprise that the dishes here are nothing short of amazing. If authenticity is what you love, then book your reservations now. Orange County has a new hidden gem that I know you are going to love!
La French Touch
704 E Balboa Blvd
Newport Beach, CA 92661
reservations: (949) 873-5870
Dinner Service: Tuesday-Saturday
Brunch & Lunch: Friday- Sunday