They say variety is the spice of life and there is no better way to sample a variety of cuisine than by attending one of the many awesome Orange County food events throughout the year. Luckily, there are several amazing events coming your way from boozy brunches to the best in delicious dining. Food lovers rejoice because we've got the must-attend Orange County food events coming this spring and you can bet your mimosas we'll be at each one.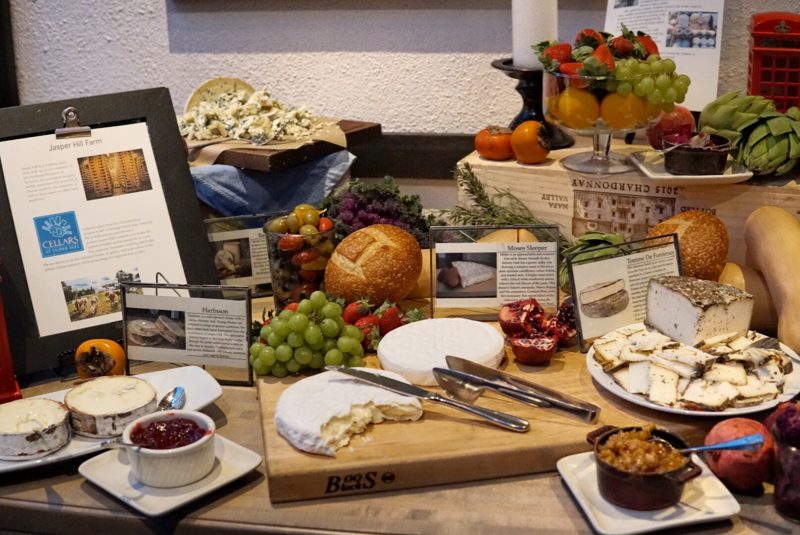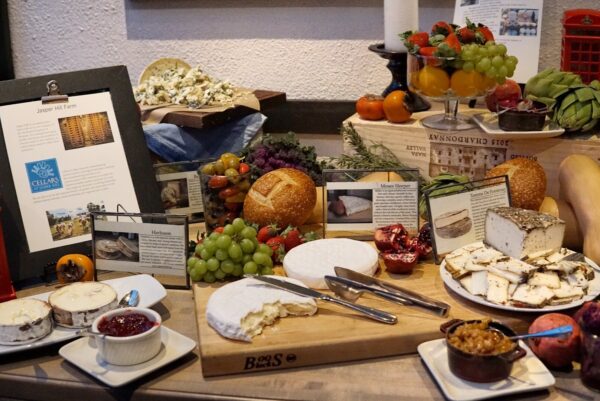 1. SideDoor's Monthly Cheese Takeover


February 21, 2018

 
SideDoor is continuing with their monthly cheese takeovers on Wednesday, February 21. This month they will be highlighting the Beehive Cheese Company. Guests will be able to take part in this special monthly event to taste the exquisite delicacy native to Utah! If you love cheese, wine and charcuterie than this event is for you.
Throughout the previous months of visiting these Cheese Takeovers, I've discovered some amazing new creameries which have become a staple in my home. Along with endless cheese and charcuterie, they also include enticing wine pairings to create the perfect evening. All of these great creameries will soon be showcased to culminate an ultimate cheese party, highlighting all the creameries featured in the series.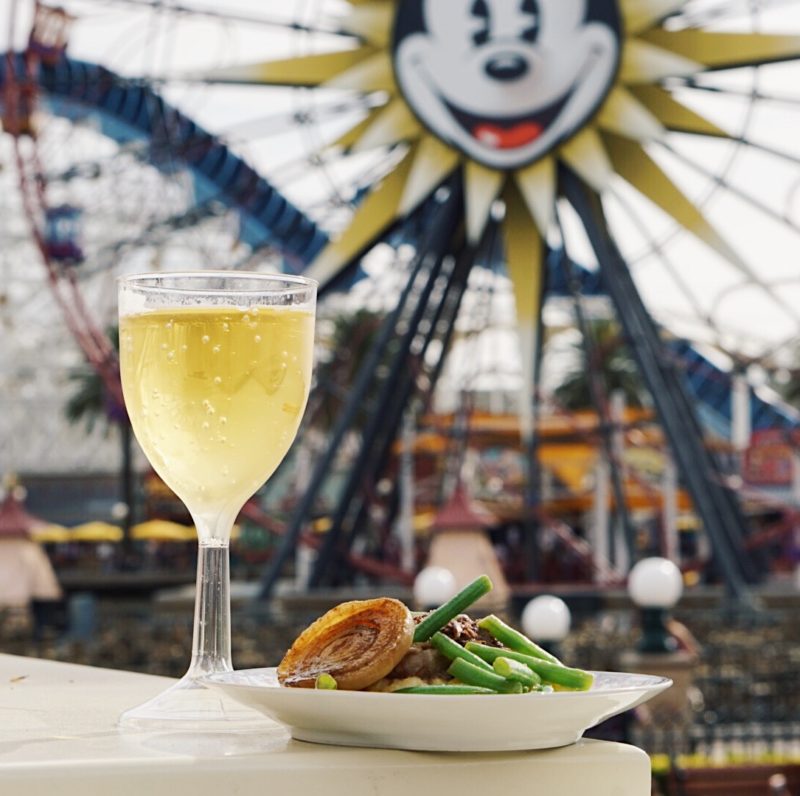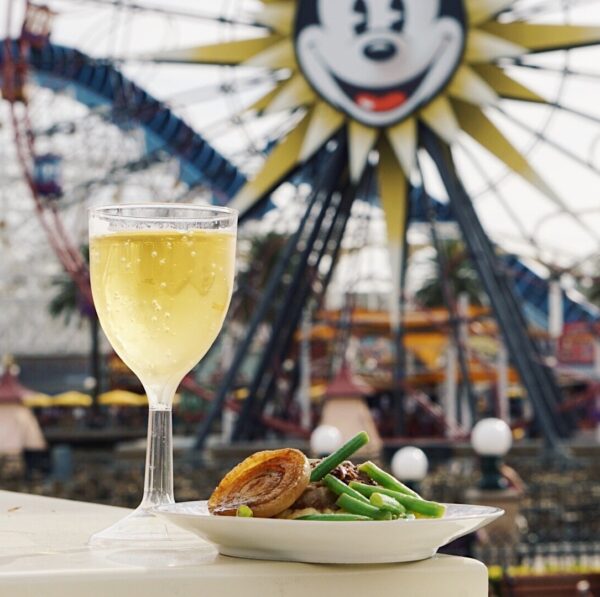 2. Disney California Adventure Food & Wine Festival 
     

March 2, 2018 – April 12, 2018

 
More than a dozen Festival Marketplaces will feature California-inspired food and wine. Guests will experience presentations and demonstrations with celebrity chefs such as Robert Irvine and Alex Guarnaschelli. There will be endless food and beverage tastings as well as special winemaker dinners and seminars. Disney lovers will also enjoy live music, entertainment, and special activities throughout the festival. For more information on this year's festivities, you can visit here.
Each year continues to get better and better so I'm extremely excited to see what the 2018 Disneyland Food and Wine Festival has in store! A few of my favorites from previous years included the Duck Confit on Potato Mash with Meyer Lemon Preserve, Passion Fruit Posset & Coconut Chia with Mango Passion Compote, and Korean Barbecue Beef Short Rib Tacos with Kimchi Slaw. Great food, an abundance of wine, and endless fun at Disneyland. Now that's a winning combination!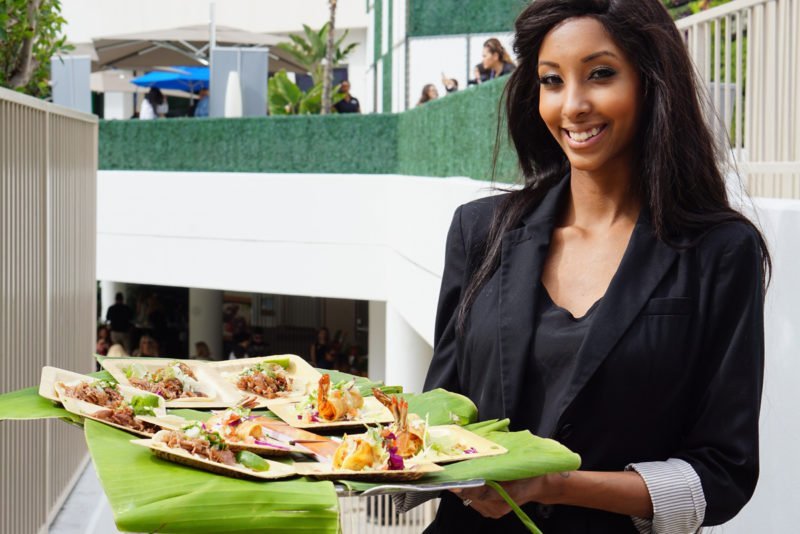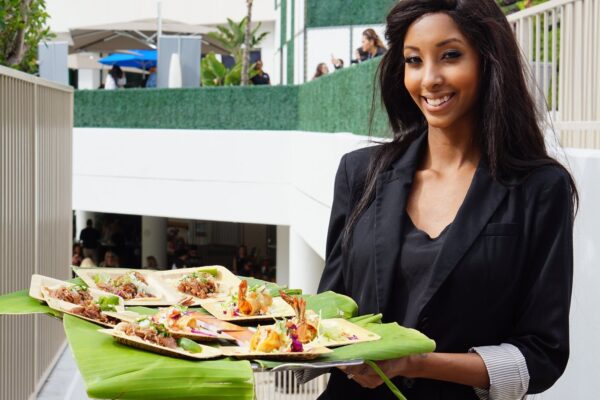 3. OC Restuarant Week Launch Party


      March 3, 2018 
To kick off Restaurant Week, diners can get a sneak peak at the annual OC Restaurant Week Launch party! This amazing event will serve a variety of amazing food and beverage samples to help you make that difficult decision of where to dine during Restaurant Week. Enjoy an upscale experience of food, spirits, music, and wine at the incredible Marriott Irvine Spectrum. I indulged at last years event and can tell you that this is one food frenzy you do not want to miss. Expect to find many of my favorites showcased throughout our site and we will definitely be using this event to narrow down our selections for this years OC Restaurant Week!
There is a limited amount of tickets so be sure to get them before they sell out! For 48 hours only get $25 off your VIP tickets. Buy Tickets Here and use code OCFOODIES.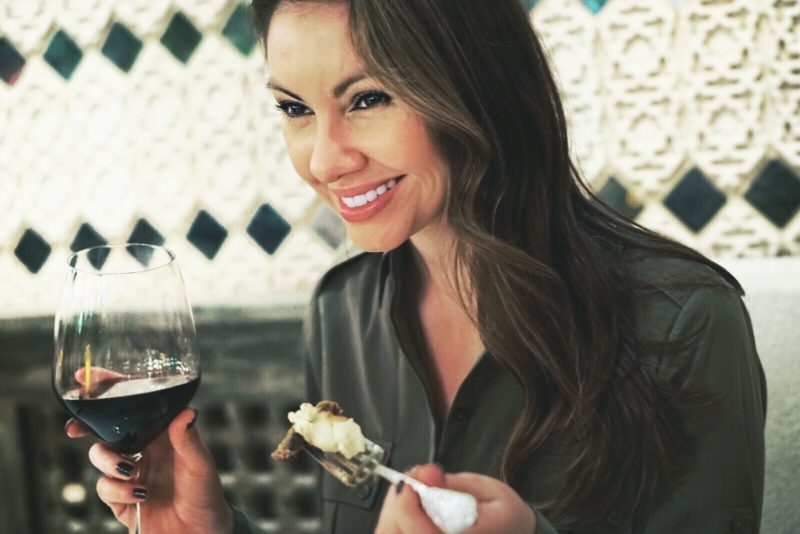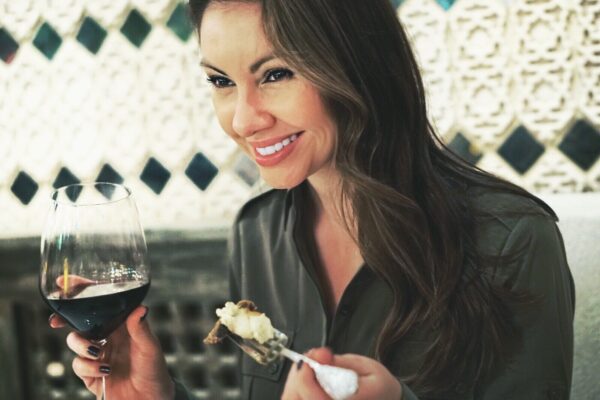 4. OC Restaurant Week


      March 4, 2018 – March 10, 2018
Next, we have Orange County Restaurant Week which showcases great deals at a variety of your favorite OC restaurants. Chefs are dishing up delicious food at fantastic prices for one week only! The price fixed menus are priced at $10, $15 and $20 per person for lunch, and $20, $30, $40 and $50 per person for dinner. The only thing to make for dinner during Restaurant Week is reservations! This is the time for food lovers to try new places, enjoy a romantic dinner, get a group of friends, and dine out! It is the perfect opportunity to visit a new restaurant or to revisit one of your favorites.
You can check out some of my previous visits including SOCIAL, King's Fish House and SeaSalth Woodfire Grill. As usual, we will be choosing new restaurants to visit during this fantastic event and will be bringing you all of our favorites!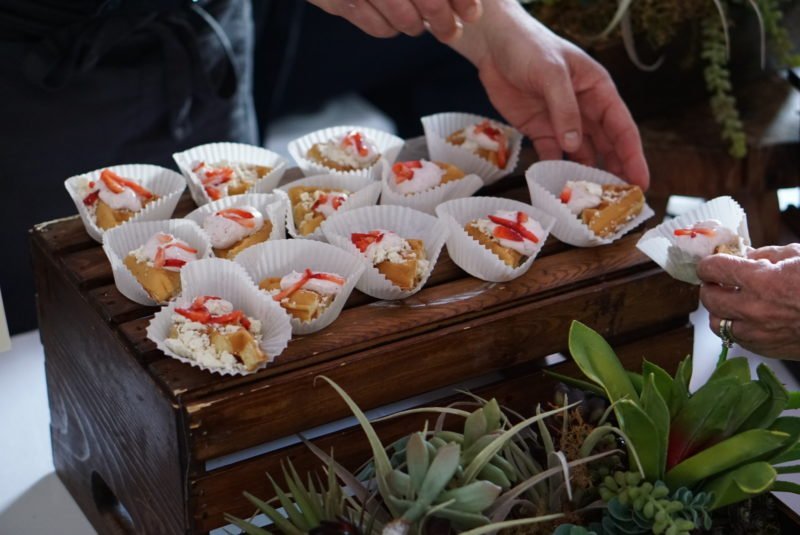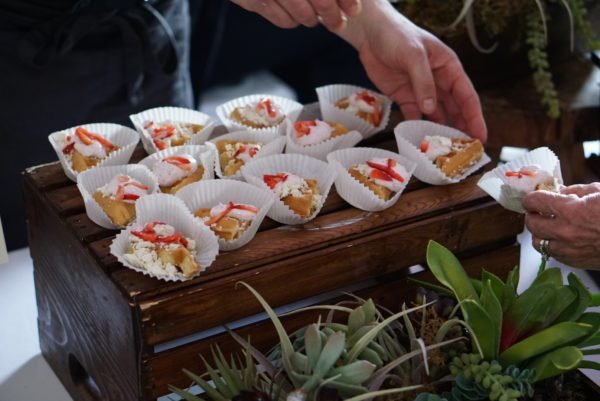 5. OC Weekly's Fresh Toast:


      March 10, 2018 
Now in its 3rd year, Fresh Toast is back! This popular event will be located in Laguna Beach at the iconic Festival of the Arts venue with 30 on-site vendors from the OC and Long Beach areas. Indulge in classic breakfast bites, savory lunch samples, and craft cocktail sips! I am always impressed by the restaurants and chefs who consistently bring their A-game! As shown above, O'Neills Corn Waffle with Foie Gras & Strawberry Whip Cream was one of my favorite tasty bites from last years Fresh Toast and gives a glimpse into what attendees can expect at this epic event. Take a look at more deliciousness from the previous year to see what you'll be missing out if you don't go! Also, save some room for dessert!
Get Early-Bird tickets before they sell out!
Which Delicious Orange County Food Event's
Tickle Your Fancy This Spring?