Southern California foodies are going to lose their shit over this Saved By The Bell Pop-Up Restaurant coming to LA. That's right Preppy's, The Max is coming to LA fully decked out to replicate the most iconic dinner in my childhood history. If this is not the coolest idea, I honestly don't know what is.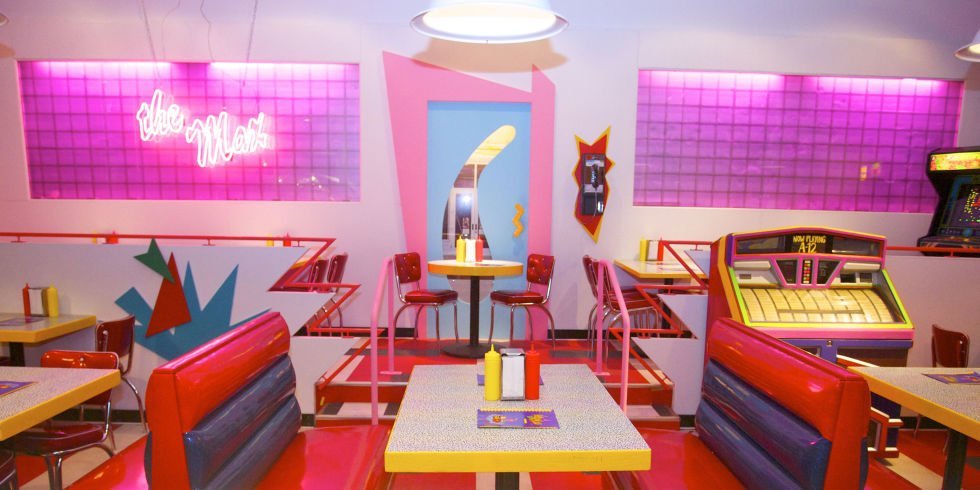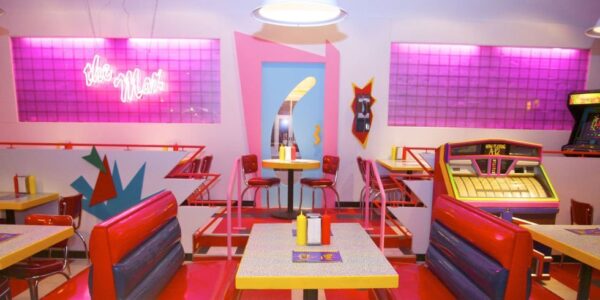 Guests will be able to enjoy adorkable diner food like AC Sliders, Bayside Burgers, and Mac & Schreech. Stars from the show have also been known to drop by the diner and say hello! Maybe we"ll get a little visit from Zach Morris and Kelly Kapowski. Now, how rad would that be. Saved by the Max also has the full support of NBC Universal which means you can expect to feel just like your eating burgerswith the Bayside High crew.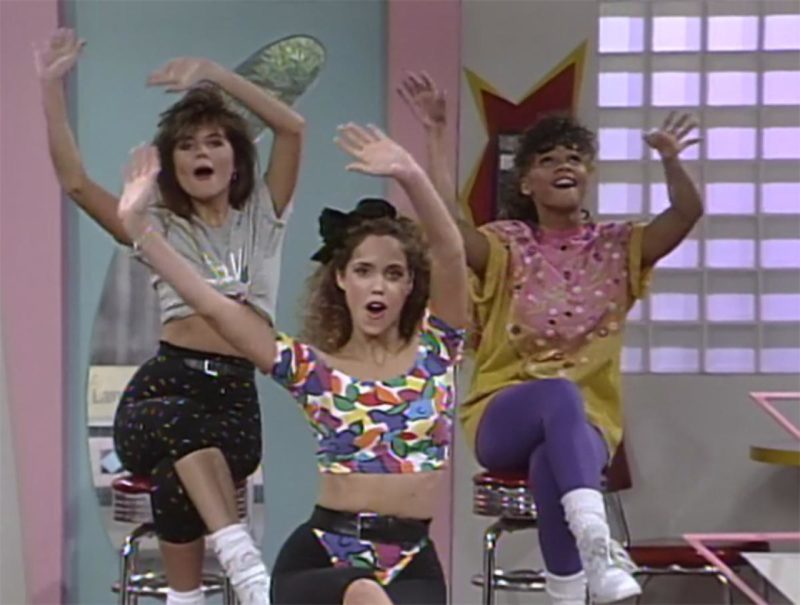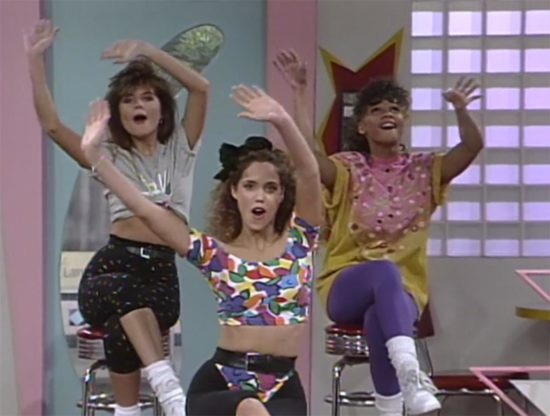 This insanely popular Saved by the Bell pop-up just finished a year long run in Chicago and set to debut in Los Angeles before the end of the year. They have not released a location yet so be sure to sign up on their website here so you can sign up for reservations as soon as they are announced. One thing I know about my LA and OC foodies is we do not mess around when it comes to epic food experiences. As you can tell from my favorite memories of Saved By The Bell, I'm so excited, I'm so excited, for this Pop-Up. (disclosure: do not take caffeine pills to stay up late and study. Do however become an awesome 90's girl group with your best friend. Put Your Mind To It, Go For It, Get Down & Break a Sweat!).
Now the only question is, what do I wear? I need some advice from Lisa!