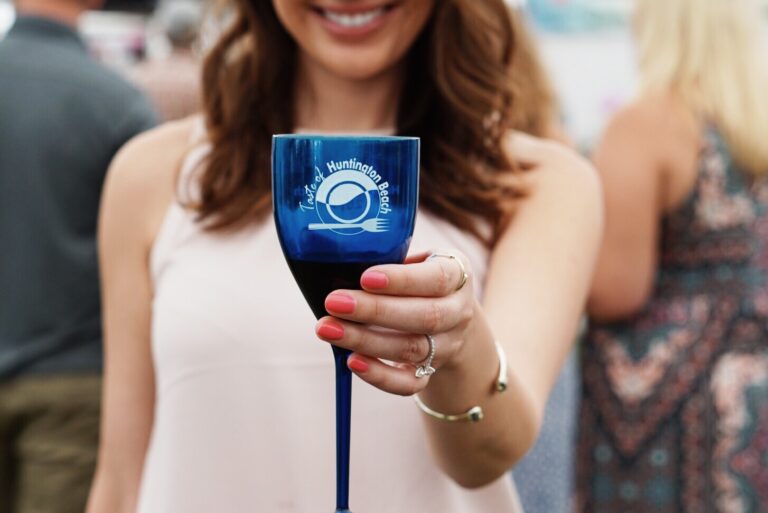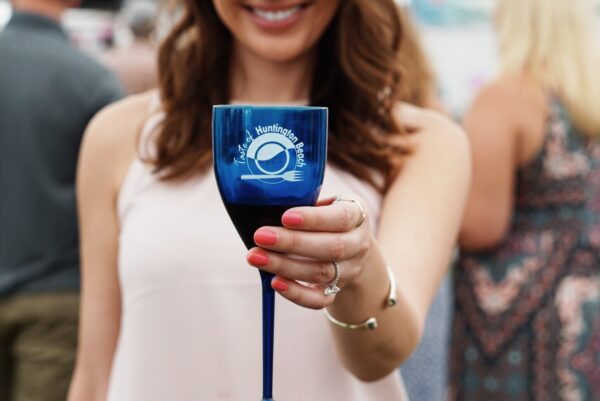 The best chefs in Orange County agree that spring is the perfect time to celebrate delicious cuisine. Many local restaurants, hotels, and magazines are hosting some incredible spring food and wine events. In addition, these events are featuring the best chefs, restaurants, wines, and cocktails for your enjoyment. Since there are so many amazing events to choose from, we compiled a list of our favorites to make your decisions easier.
These are our top five picks for the best Orange County food events that you must attend if you are looking to enjoy the best in wine and dining this spring.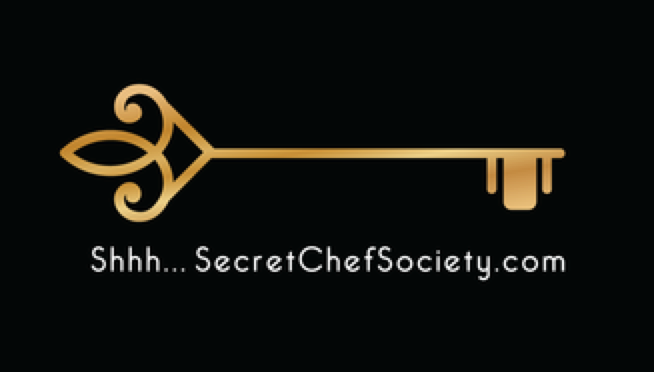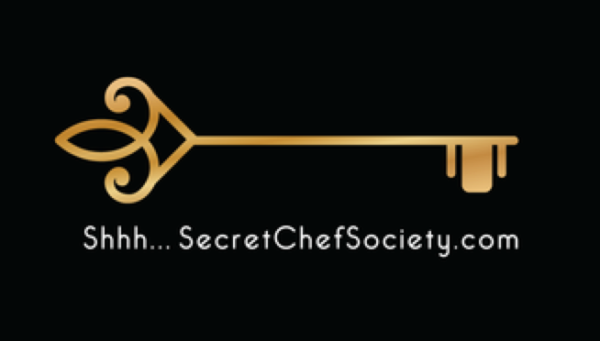 Secret Chef Society in Costa Mesa is completely redesigning the way diners experience their food. On April 17th, a secret chef demonstration is being held at the Fisher & Paykel Experience Center in Costa Mesa. It is going to be a stand out event for all Orange County foodies and chefs. However, the best part of the event is that the Secret Chef Society in Costa Mesa keeps this dining experience is a secret…mostly. Additionally, on April 17th, a well renowned local chef will be showing guests how to make some incredible appetizers. The fun part is, we don't know who the chef is, or what we will be cooking. In addition, the best local chefs in Orange County are preparing dishes that highlight the fresh flavors of Southern California.
This is truly one of the most highly anticipated Orange County food events this season. While we do not know exactly what we will be doing or eating, we do know that we will be sipping delicious wines throughout the evening. For more information, check out our article explaining the event here. To purchase tickets for the event visit the secret chef website here.
Secret Chef Society in Costa Mesa
Tuesday, April 17
6:00-7:30 pm
$30 per person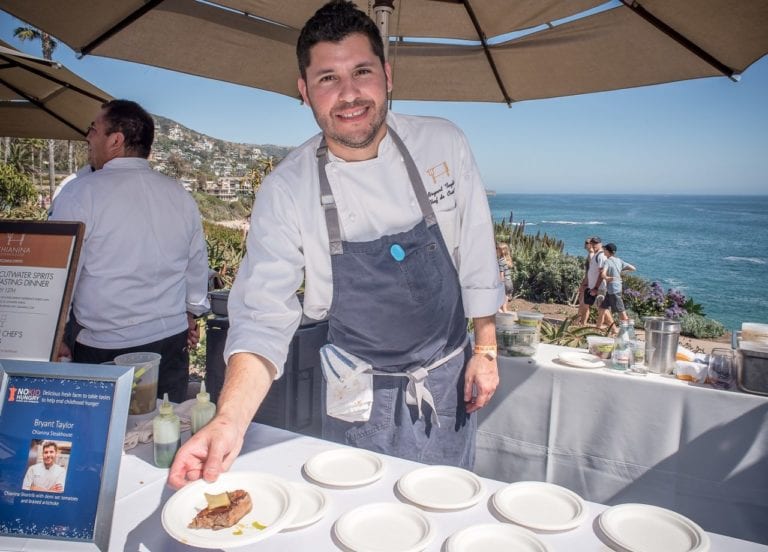 On May 20, 2018, join us for Taste of the Nation Laguna Beach at the Montage Resort. This event is especially important because this beautiful and luxurious Orange County food event is generating proceeds to support No Kid Hungry. In addition, all of the top chefs in the area are coming together to make a difference to end child hunger at Taste of the Nation Laguna Beach. In fact, great ocean views at this luxury beach resort provide the perfect location for a great night of delicious food and wine. While at Taste of the Nation Laguna Beach, attendees will enjoy tastings from the nation's top chefs and restaurants. In addition, guests will sample fine wines and premium spirits.
Guests will also enjoy live entertainment and a silent and live auction. In addition, immediately following the main event, guests will enjoy a private post-taste event. This post-taste event allows guests to enjoy one of a kind wines, a champagne toast, and a parting gift. All guests can mix and mingle with the celebrity chefs throughout the event. Read more here to learn about the different chefs preparing food, and more details about what this high and delicious charity event has in store.  Click here to purchase tickets to the event.
General Admission Tickets: $250 per person from 3:00 pm – 7:30 pm
VIP Admission Tickets: $275 per person from 2:30 pm – 7:30 pm
VIP Admission Tickets: $275 per person from 2:30 pm – 7:30 pm
Date: May 20, 2018
Location: Montage Resort Laguna Beach at 30801 Coast Highway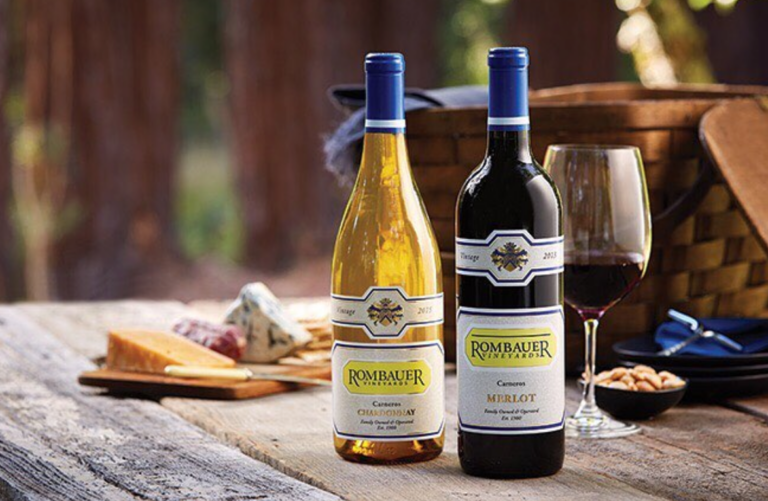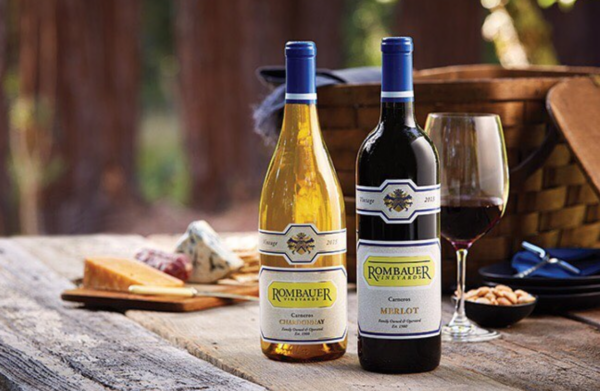 When you combine wine, food, music, sea, and sun, you have the perfect wine tasting experience. If this type of Orange County food event interests you, come out to the California Wine Festival the weekend of April 20-21 in Dana Point. At this sunny seaside setting, California's best wineries pour hundreds of vintage red and white wines. In addition, the wines are complemented by food pairings prepared by dozens of the region's top chefs and specialty food purveyors. These fine dining chefs will be serving gourmet appetizers to accompany your wine throughout the event. Guests will enjoy these delicious pairings while listening to live music and partaking in the ocean views.
In order to pair each wine with its perfect bite, the hosts of the event keep it rather exclusive. For this reason, this two-day celebration of wine and food only accommodates 500 guests total. In addition to the wine and specially prepared dishes, craft brews will also be served at the event along with artisan cheeses, bread, fresh cut fruits, olive oils and much more. We cannot wait to see you there. Keep in mind, proceeds from this year's California Wine Festival in Orange County will benefit the Surfrider Foundation. Ticket prices range from $35 to $159. Click the purchase ticket link for more information on the different ticket packages that are available. Tickets can be purchased Here.
FRIDAY, APRIL 20, 2018
Sunset Reserve & Rare Wine Tasting
Friday, April 20, 2018 6:30- 9pm
Lantern Bay Park, Dana Point, CA
SATURDAY, APRIL 21, 2018
Beachside Wine Festival
Saturday, April 21, 2018 – 12:30-3:30pm (VIPs 11:30am)
LANTERN BAY PARK, Dana Point, CA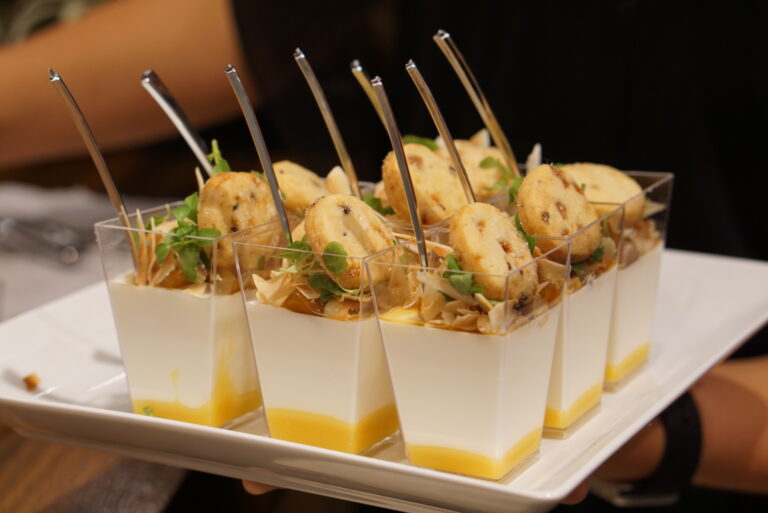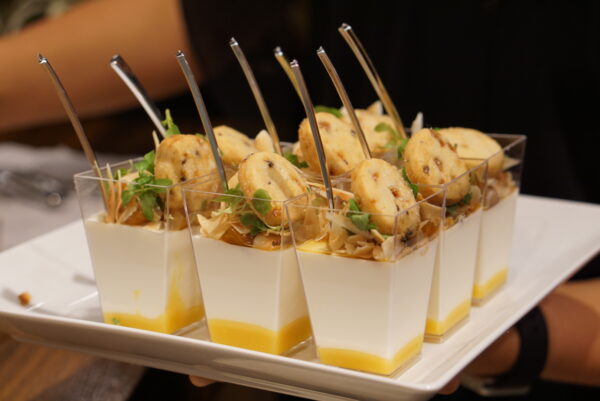 4. Orange Coast Magazine Best Restaurants
On April 19th get ready as we celebrate the Best Restaurants in Orange County. At Orange Coast Magazines Best Restaurants guests will enjoy a delicious night full of tastings from our best new restaurants along with hall of famers and classic favorites! Not only is the event sure to be a lovely evening, but also it will benefit The Golden Rule Charity. Last years event featured so much delicious cuisine. Therefore, we know this year will be even better. Some of our favorite restaurants like the Country Club and Puesto will be there serving up some delicious tastings.
At this event, Orange Coast Magazine names the best restaurant of the year, the best dish of the year, and highlights the best new restaurants this year. Last year's winners also get recognition. For a list of this year's winners, and the chefs and restaurants being featured, check out our full coverage of the event here. Not only is this Orange County food event a great opportunity to sample the best of the city, but also its an opportunity to experience new, delicious cuisine. Tickets can be purchased here.
When: Thursday, April 19, 2018
Time: 6:00 – 8:30 pm
Location: PIRCH 3303 Hyland Ave. Costa Mesa, CA 92626
Tickets:
$50 – Early Bird until March 15th
$60 – General Admission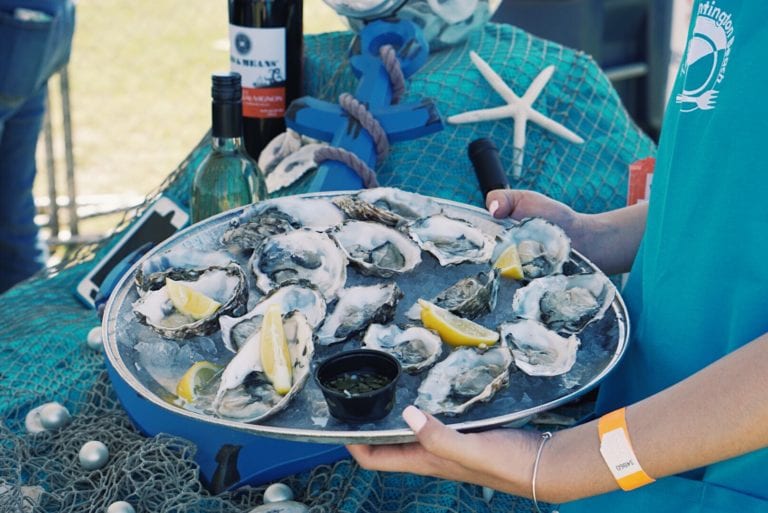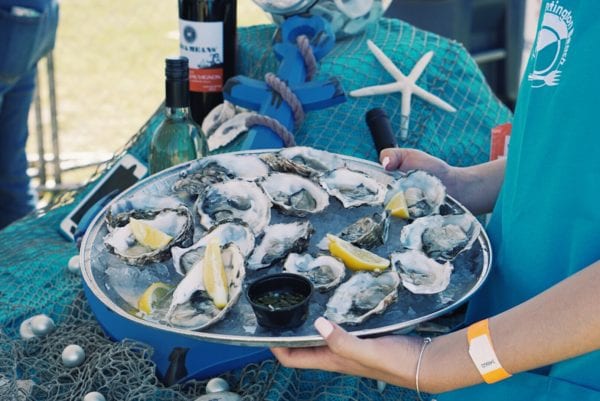 On the last Sunday of this month, April 29, locals and Orange County visitors alike will be enjoying one of the best annual Orange County food events out there. In fact, the Taste of Huntington Beach became a personal favorite after last year's event went above and beyond my expectations. The annual Taste of Huntington Beach is a community gathering featuring food, drink, live music and fun held at the Huntington Beach Sports Complex. There are so many vendors and fine wine selections that you are in a food and wine sampling dream. All of these vendors are featuring delectable tastes from local restaurants and catering companies. In addition, enjoy unlimited sips from your favorite wineries and breweries, along with live entertainment by The Ramsey Brothers Band for your listening and dancing enjoyment. This is definitely the perfect mix for a great day of food, fun, and friends!
This year's event is sure to be even more special than last years event because of celebrity chef Bruno Serato. Bruno is a very well renowned chef and philanthropist, and Huntington Beach local. In fact, Serato's work feeding underprivileged children has international attention. Serato is thrilled to be the featured VIP chef at this Orange County food event because it aligns with his philanthropic efforts. The Taste of Huntington Beach this year will be benefitting the Children's Library of Huntington Beach. Click here for more information and video footage from last years event. Click here to purchase tickets, and for information on the different ticketing packages available.
When: April 29, 2018
Time: 12-4pm
Location: Huntington Beach Sports Complex: 18100 Goldenwest Street
Ticket Prices range from $60 – $90 based on various ticket packages
We hope you join us at these exciting and delicious Orange County food events. Spring is definitely a time for foodies to enjoy all that the season has to offer.
Save
Save
SaveSavSaveSave
SaveSave
SaveSave