Get Ready for SideDoors Ultimate Cheese & Charcuterie Party
SideDoors Ultimate Cheese & Charcuterie Party has finally arrived and will take place at the beautiful greenhouse patio in Five Crowns. This event is the culmination of all five cheese takeovers that took place throughout the year. This bi-annual Ultimate Cheese & Charcuterie Backyard Party will be returning on Wednesday, January 15 from 6-9 PM, with a complimentary glass of bubbles included!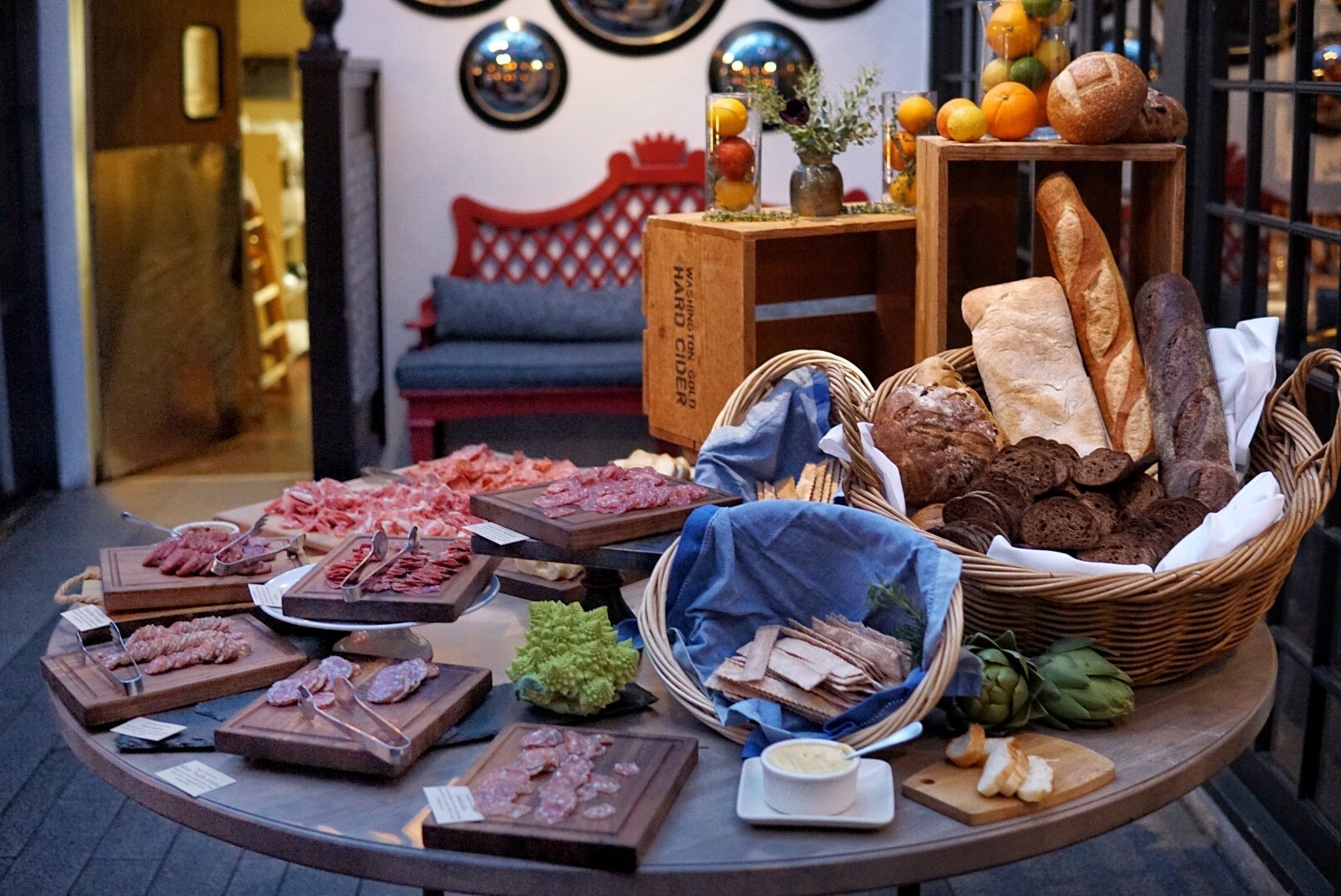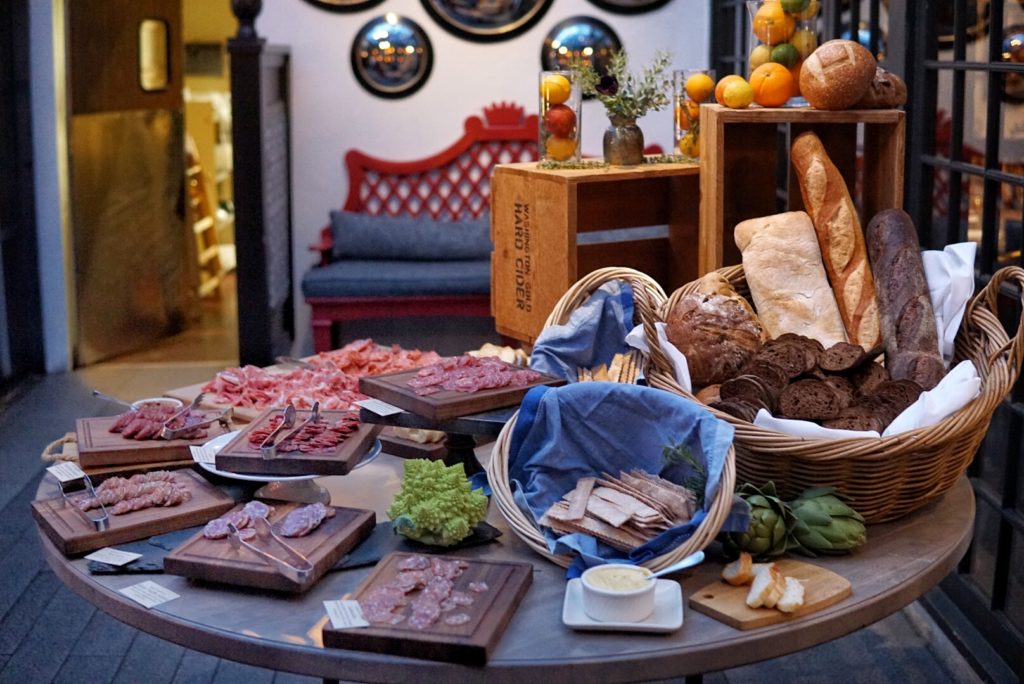 Set in Five Crowns and SideDoor's picturesque outdoor Greenhouse and patio, the ultimate celebration of fromage is the culmination of SideDoor's popular monthly Cheese Takeovers. You can view some of the previous events here.
If you aren't aware of the cheese takeovers at SideDoor & Fivecrowns, they are thrown the 3rd Wednesday of each month and showcases different artisan creameries. Known for its award-winning cheese and charcuterie offerings, SideDoor started the monthly series to highlight unique creameries, dedicating one evening a month to small-batch cheesemakers and specialty cheeses. Twice a year the series reaches its pinnacle with the ultimate celebration of fromage. The indulgent evening will showcase the previous five months of creameries in the series including Haystack Mountain (August), Sonoma County (September), Kenny's Farmhouse Cheese (October), River's Edge Chevre (November) and Cowgirl Creamery (December).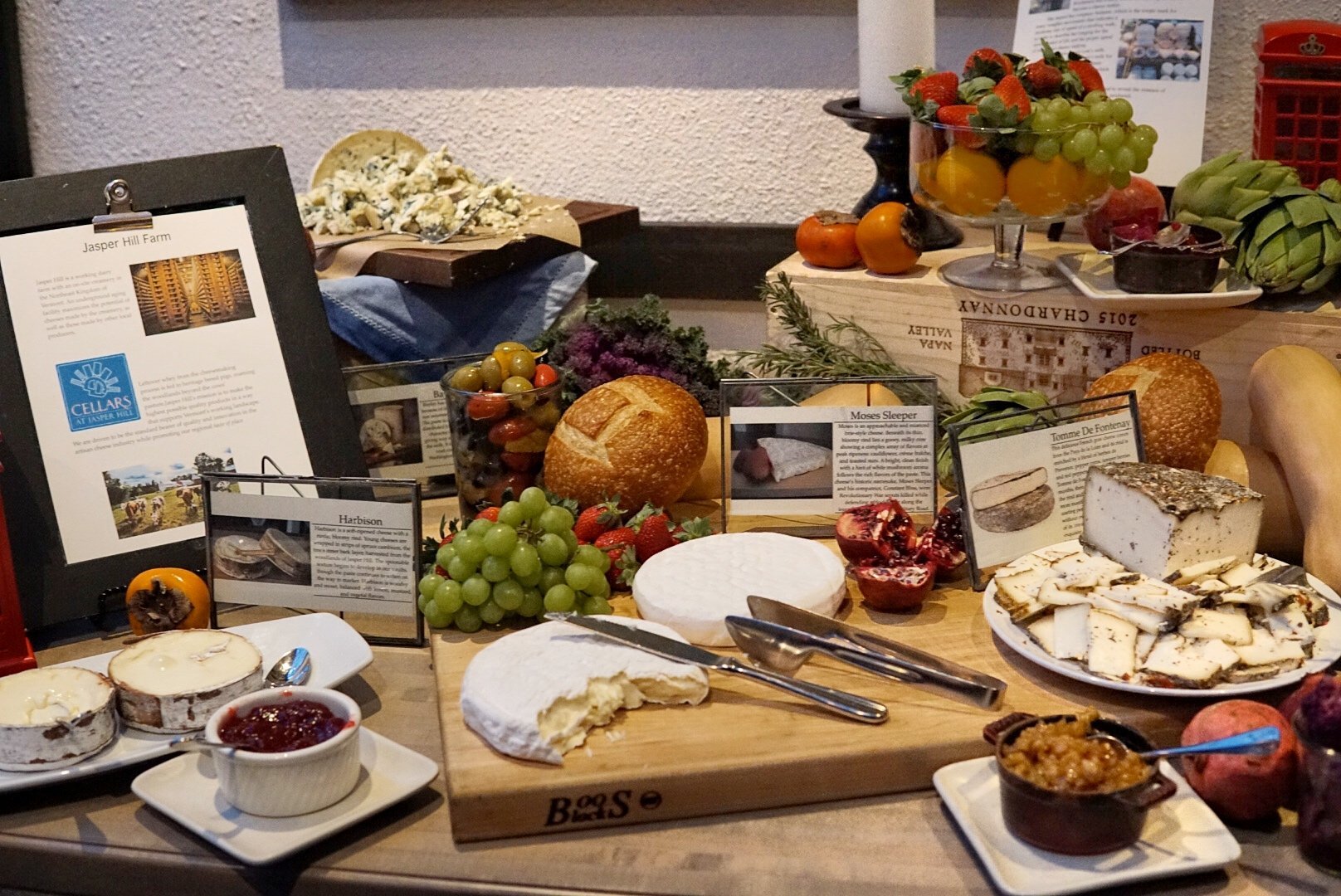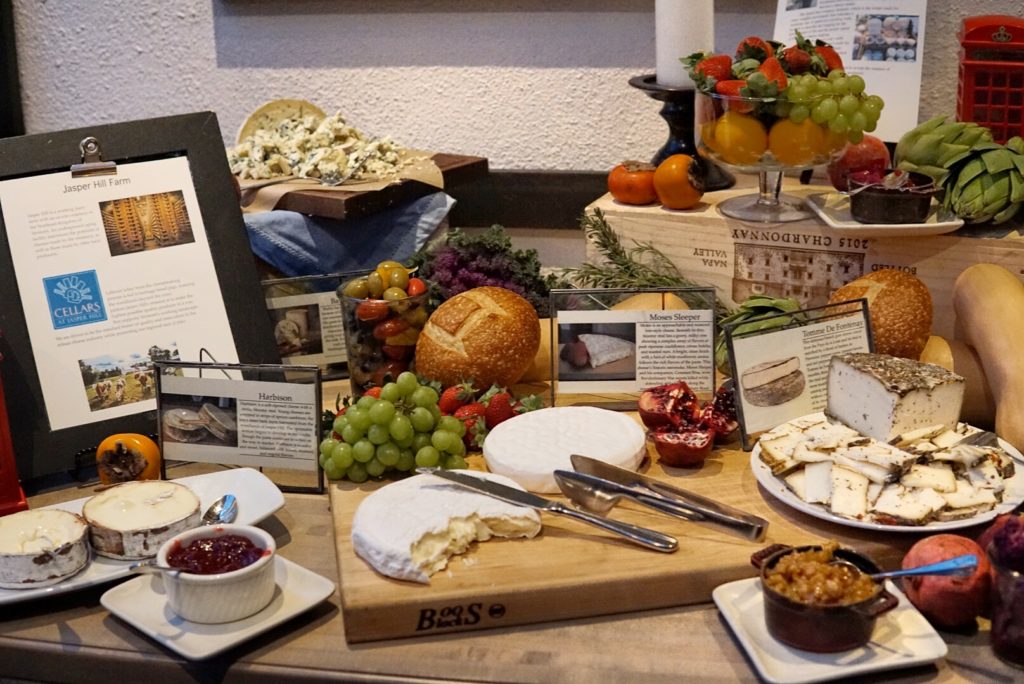 Guests can also get the party started early from 5:30-6 PM for a Cheese Pairing Class. Guest will get the full foodie experience and attend the Cheese Education Class hosted by SideDoor's own certified cheesemonger, sommelier, and cicerone, Tracy Nelsen. Learn about the types, styles, aging techniques and process of creating each of the highlighted cheeses while tasting the perfect cheese and beverage pairings. Tracy will also be on hand during the party to educate guests on the various cheeses presented and to recommend the perfect pairings. If you've never been to SideDoors Ultimate Cheese & Charcuterie Party, you are in for a treat. This is one of our favorites!