If you love delicious and fresh Italian cuisine then you are going to want to head to Spoleto on Saturday, August 26th for Spoletofest. That's right, Spoleto at University Center is introducing their new menu offerings by giving everyone a FREE Pasta Bowl and free culinary samplings from their new menu.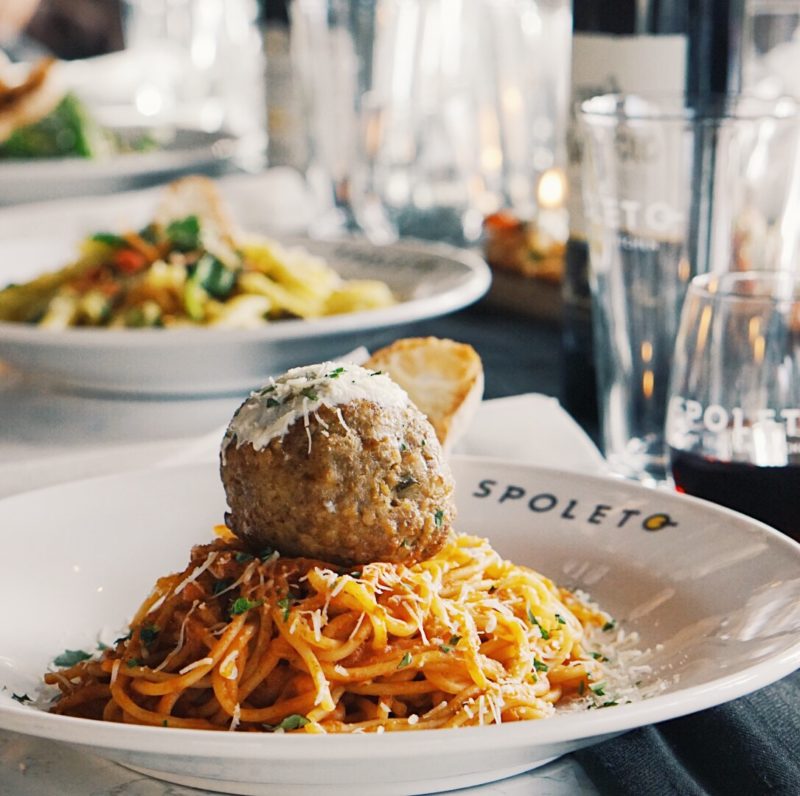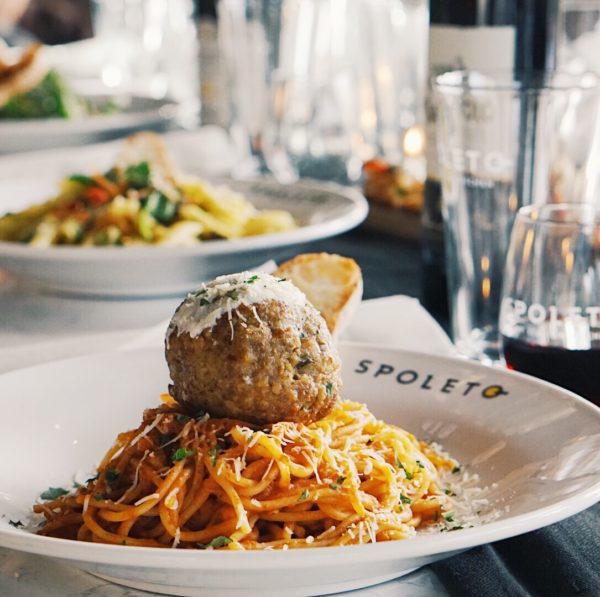 I absolutely love Spoleto so I will for sure be there. If you missed my previous coverage of their opening you can read all about it here. They offer fresh quality ingredients without the expensive price tag. Their dishes could easily go for the same cost as some other fine dining Italian restaurants in Newport Beach. I truly mean that. Everything is homemade, and there are toppings such as burrata cheese, truffle mushrooms, and balsamic caviar pearls that really take this fast casual restaurant to a much more sophisticated level. It's almost hard to believe how they are able to offer their menu at such affordable prices.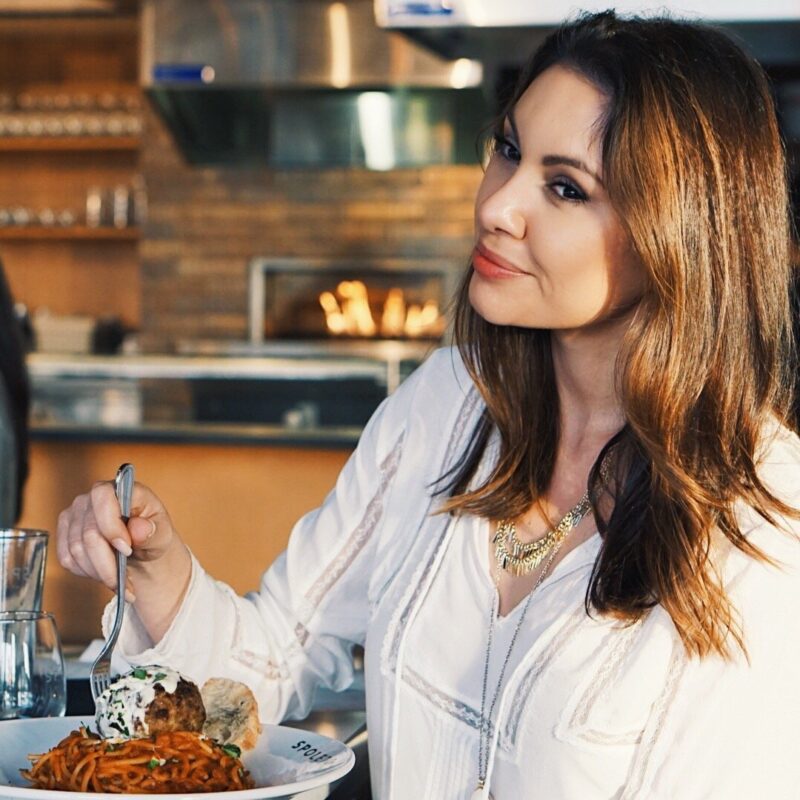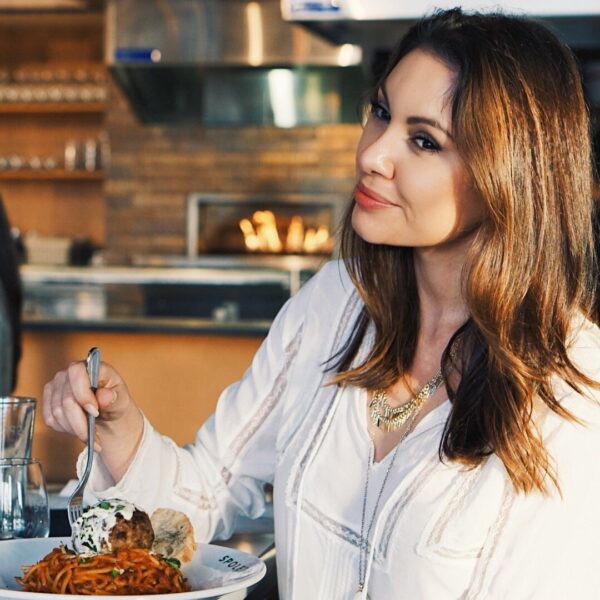 If you haven't made a visit yet, then there is no excuse now because IT'S FREE! Also on Sunday, August 27th kids will eat free all day with special activities planned for the kiddos. I love how involved Spoleto is with the community. I remember for Mother's Day they offered free pasta bowls with chocolates and flowers for all the hard working moms out there.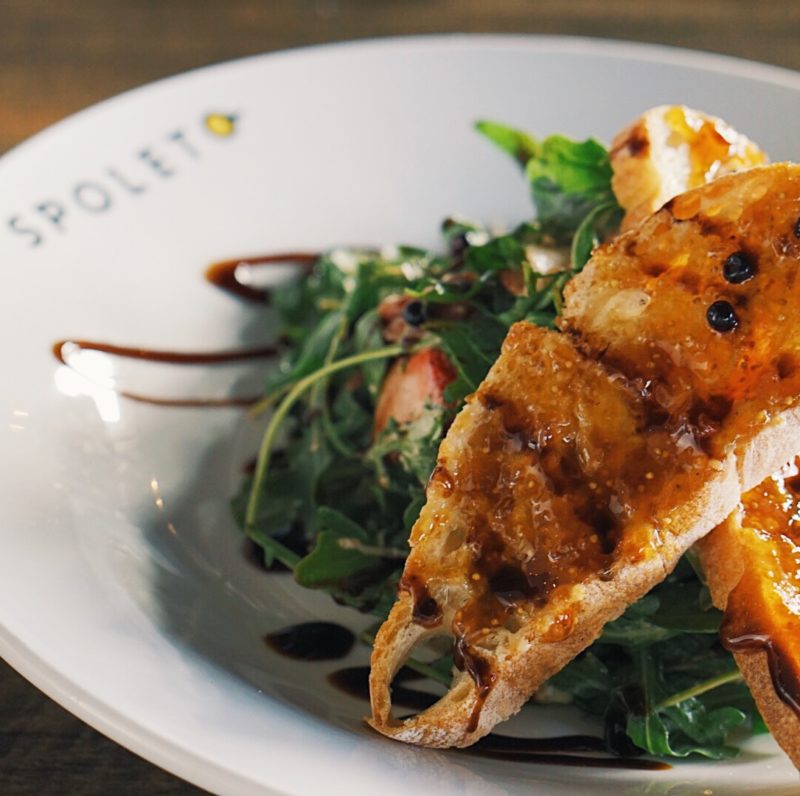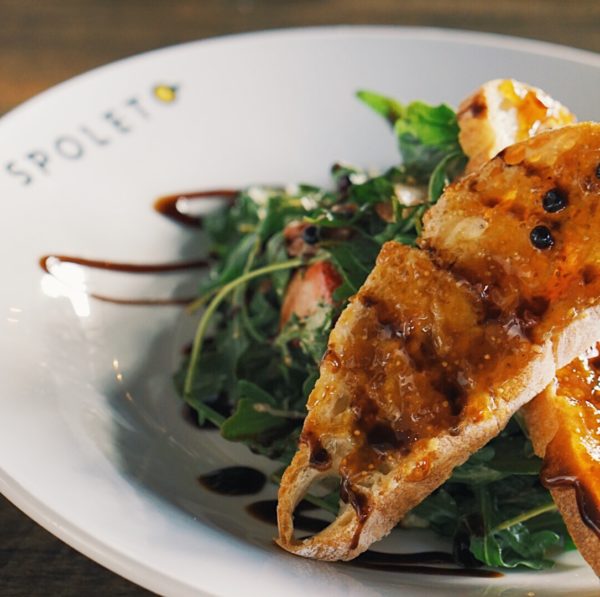 My favorites from the menu are the chicken ravioli which I always get with their fresh Bolognese sauce. Then, I also love to add on the burrata. I just cannot help it, burrata is my absolute favorite. I also am obsessed with their fresh strawberry summer salad with the balsamic caviar pearls. 
Spoleto
4175 Campus Dr
Irvine, CA 92612
Phone number (949) 333-3132