Back Bay Bistro is one of our favorite locations for dining with a view. However, Back Bay is also known for their incredible events. Luckily this summer, Back Bay Bistro is teaming up with Modern Disco Ambassadors to bring us Summer Home. Summer Home at Back Bay Bistro is a great monthly summer event series that features the best in music and culinary throughout the season.
This famous brunch experience comes together with great music at Summer Home at Back Bay Bistro to provide the ultimate Summer evening.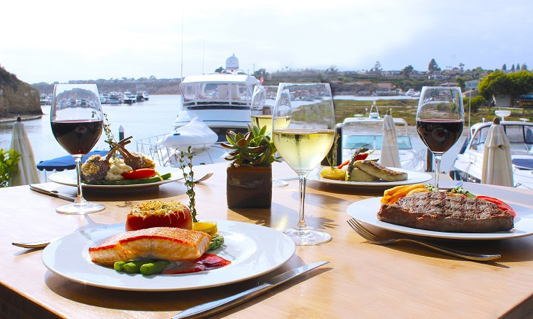 Sunday, March 25, was the kickoff event for Summer Home at Back Bay Bistro. These events will take place during Back Bay's iconic brunch from 2-7 pm. Diners can enjoy some fabulous food while taking in the wonderful Newport Beach sunset all while listening to great music.
The goal of Summer Home at Back Bay Bistro is to satisfy all of your senses of sight, taste, and sound. Check out our video of the event below.
While Modern Disco Ambassadors is bringing guests the best musicians for the summer, Back Bay Bistro Chef Daniel Jimenez is specially crafting menus for these events. Chef Jimenez is featuring all of the brunch favorites that Newport Beach locals expect and love when dining at Back Bay. However, for Summer Home at Back Bay Bistro, Jimenez is also featuring fun summer favorites like taco and burrito stations. The cooked to order street tacos from Back Bay are perfect because of their great authentic flavors. Luckily the event features buffet style dining because you will need to go back for seconds.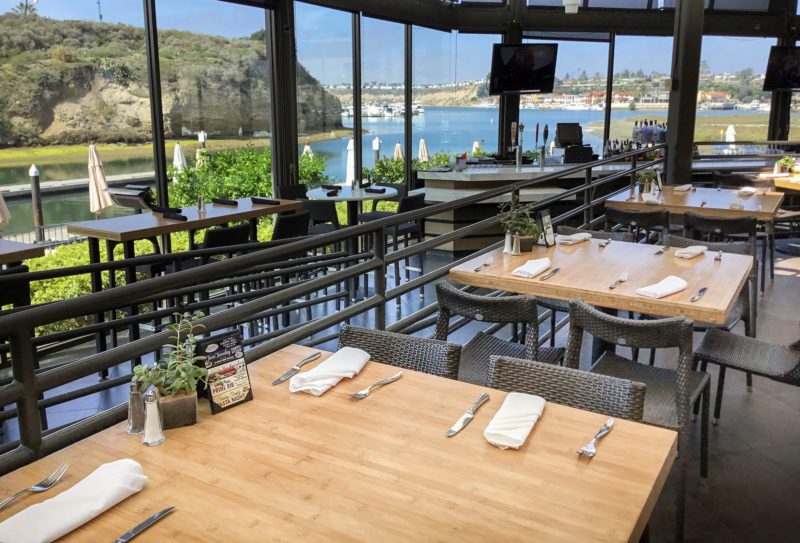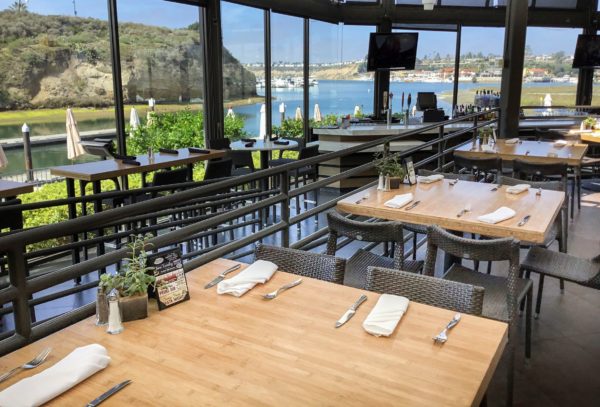 These events are by ticket only. Pre-sale is available for $10, and Regular General Admission is available for $15. The brunch is sold separately. To purchase tickets, go to the Modern Disco Ambassadors website here. Be on the lookout for information on the next Summer Home event on Back Bay Bistro's website here.
Enjoy some music and brunch with you this summer at Summer Home at Back Bay Bistro.