The latest trend in beauty treatments can be found at one of my favorite relaxing SoCal retreats, Glen Ivy. With the new growing awareness from the legalization of marijuana across the country, numerous industries are have begun looking at the benefits of CBD oil, especially in the skin care industry. While you won't experience a buzz during your next beauty treatment, you will be able to take advantage of all the CBD oil benefits while also indulging in the many mineral spas found throughout Glen Ivy.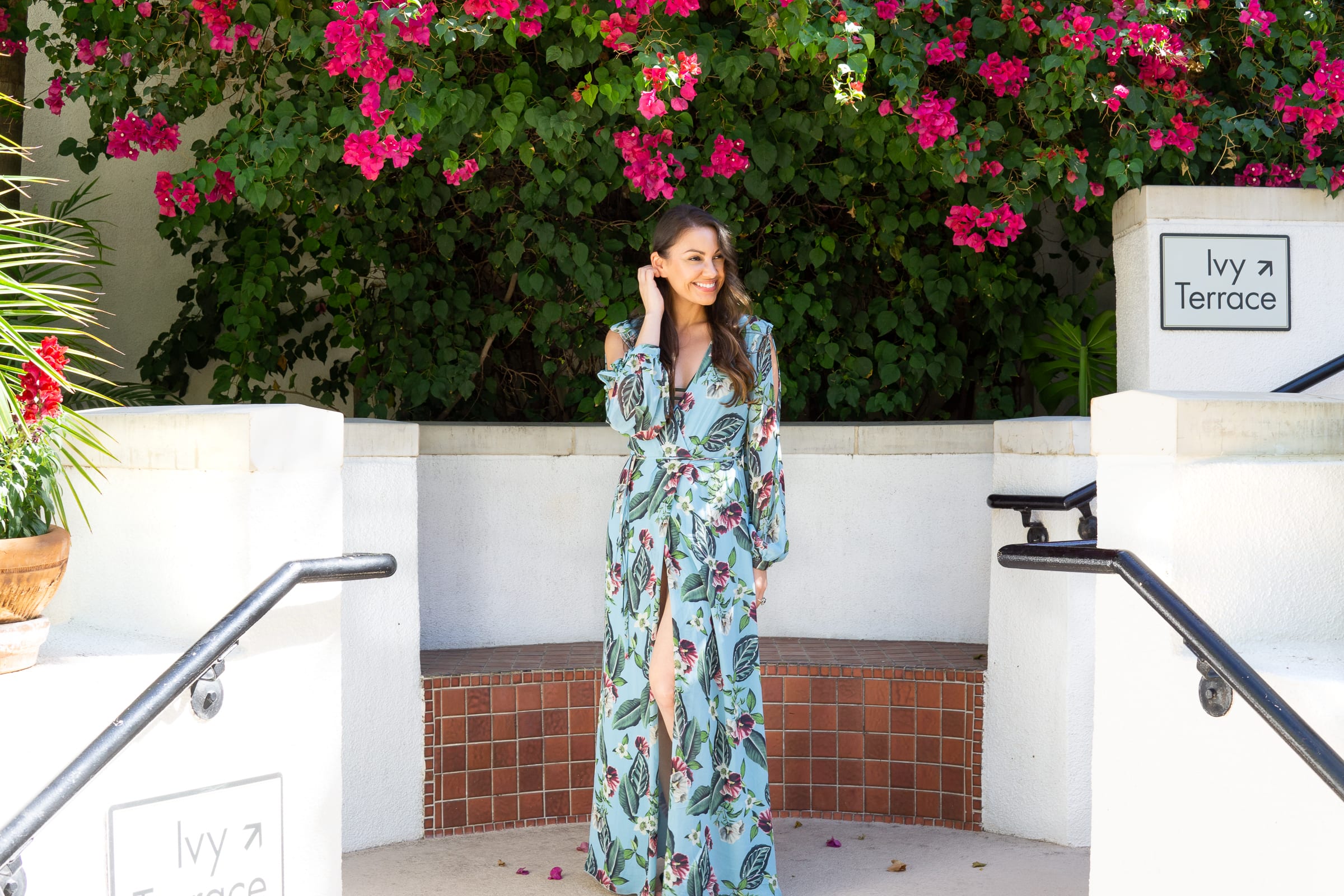 I discovered Glen Ivy several years ago on a fun girls trip and have been visiting ever since. It's the perfect SoCal retreat located just east of Anaheim in the city of Corona. Glen Ivy is most well known for their 19 different mineral spas and club mud experience, which is my personal favorite. In addition to soaking all your cares away, Glen Ivy also offers numerous services to give yourself some well deserved pampering.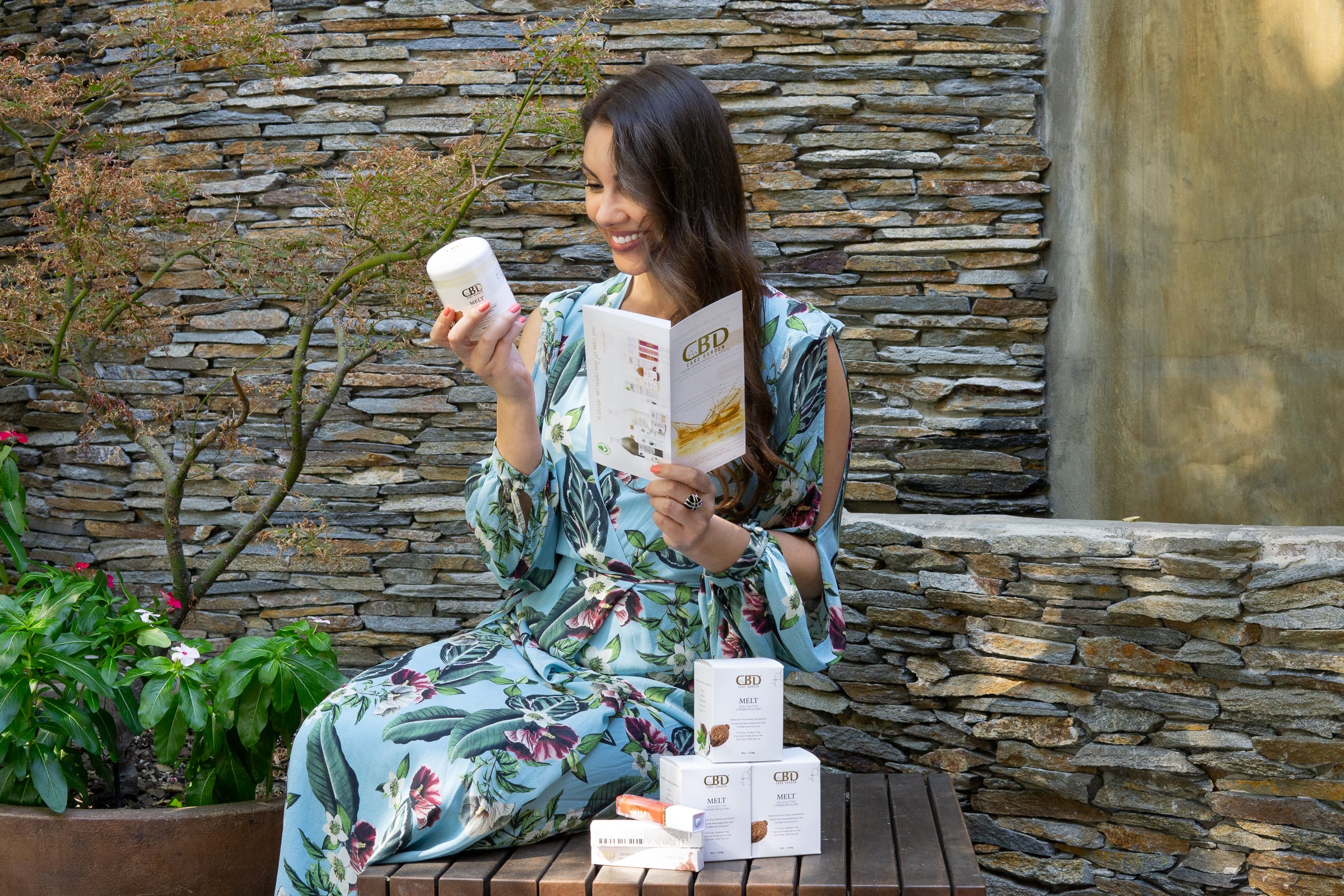 One of those services is, of course, world-class massages. I reserve a relaxing massage almost every time I visit Glen Ivy and now guests can also indulge in the benefits of a CBD oil massage. CBD oil contains no THC, but does contain an active ingredient called Cannabinoids. This ingredient is one of the main difference between hemp seed oil and CBD oil. When applied topically, Cannabidiol oil (CBD oil) is most known for its anti-inflammatory properties making it the perfect addition to any massage. It is also included in many products for its antiseptic properties in treating eczema, acne, and skin irritations.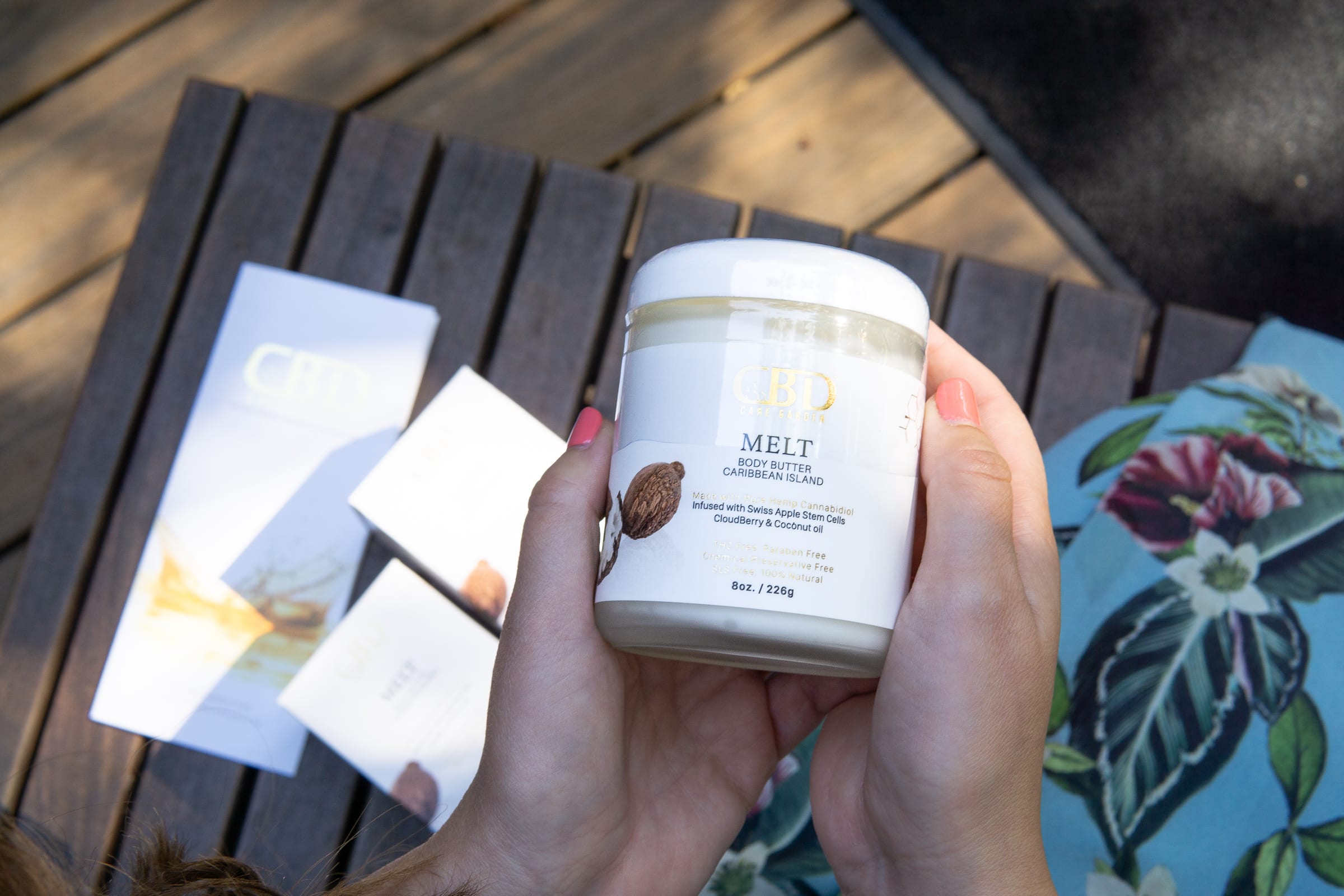 It is very likely that you will begin seeing the use of CBD oil on the rise as it continues to be studied for its many benefits both topically and internally. I love that Glen Ivy is always on the up and coming trends in the industry. If you still haven't visited, then it's time to get the girls together or take your honey for a romantic day of relaxation and discover why Glen Ivy is one of my favorite spa's in Southern California.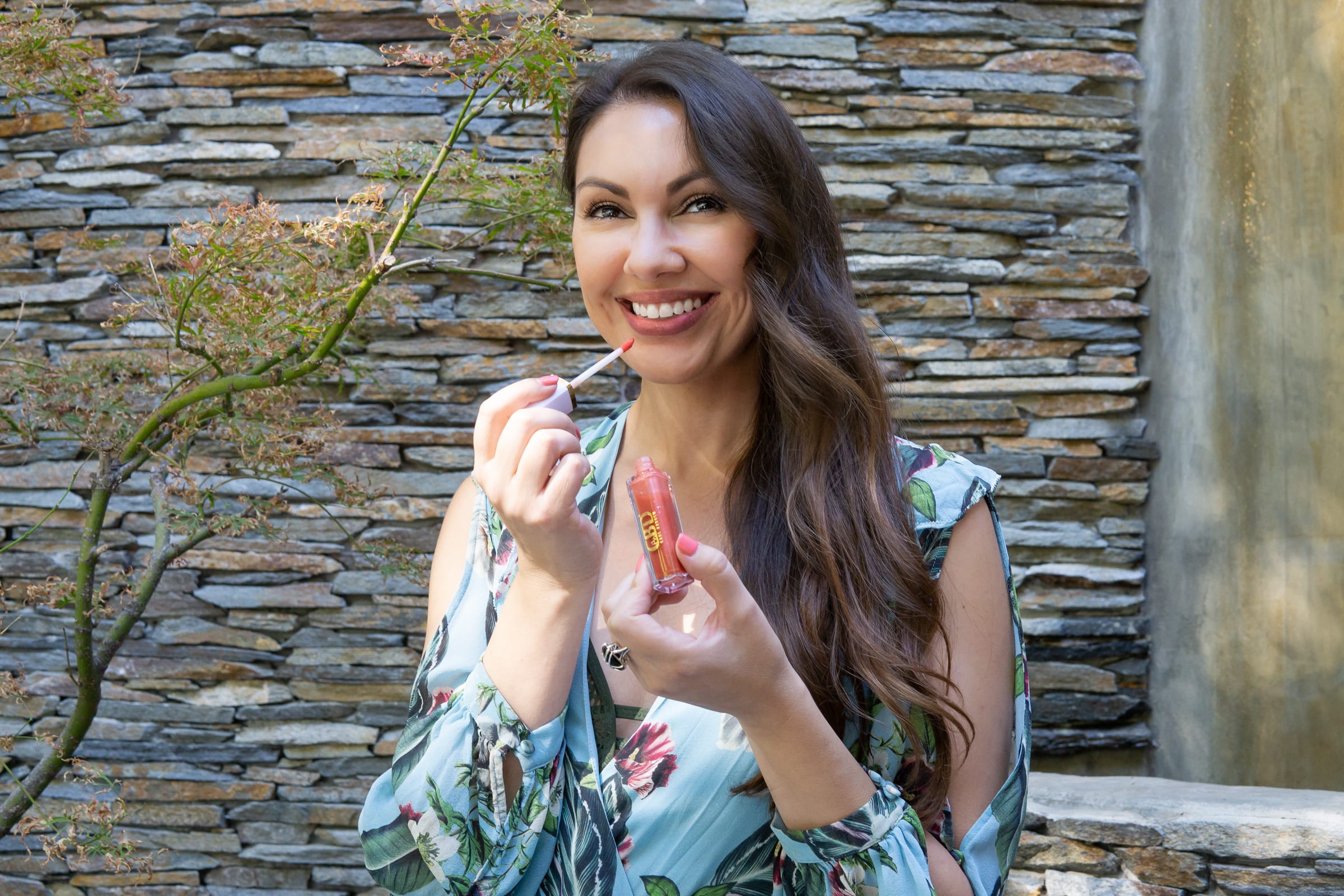 Glen Ivy
25000 Glen Ivy Rd
Corona, CA 92883