Cuisine and Travel is your leading source for delicious healthy recipes, in-depth restaurant reviews, food events, and travel guides. You will also find beauty, fitness, and lifestyle articles as well as tips for those who enjoy living an active lifestyle.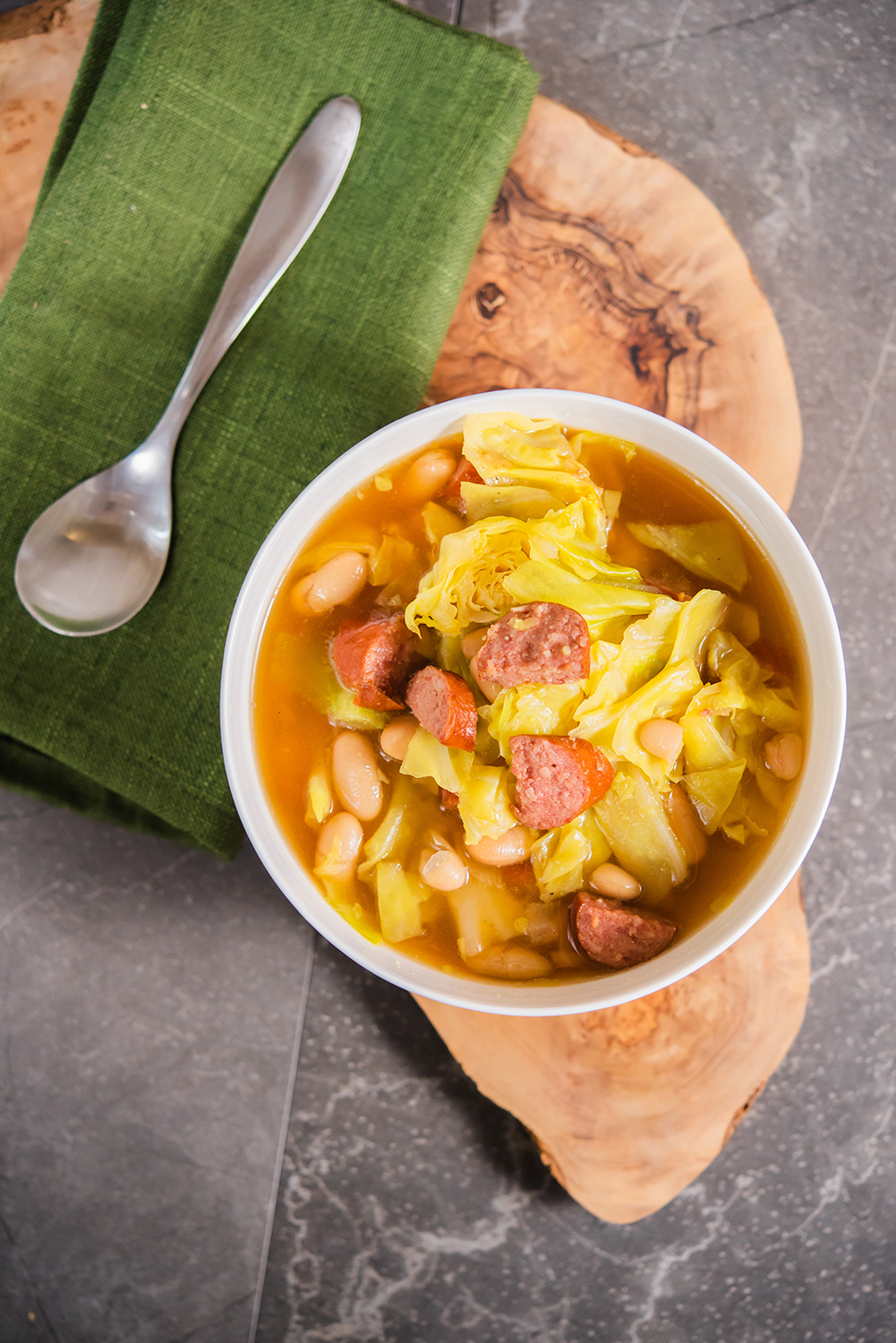 Recently a family friend posted an Italian Peasant Soup that encouraged me to create this Kielbasa and Cabbage Soup. This soup is inspired by the Polish Borscht Easter Soup we used to have every year when I was growing up. My grandma used to make this soup and her key...
read more
Our Most Popular Recipe Categories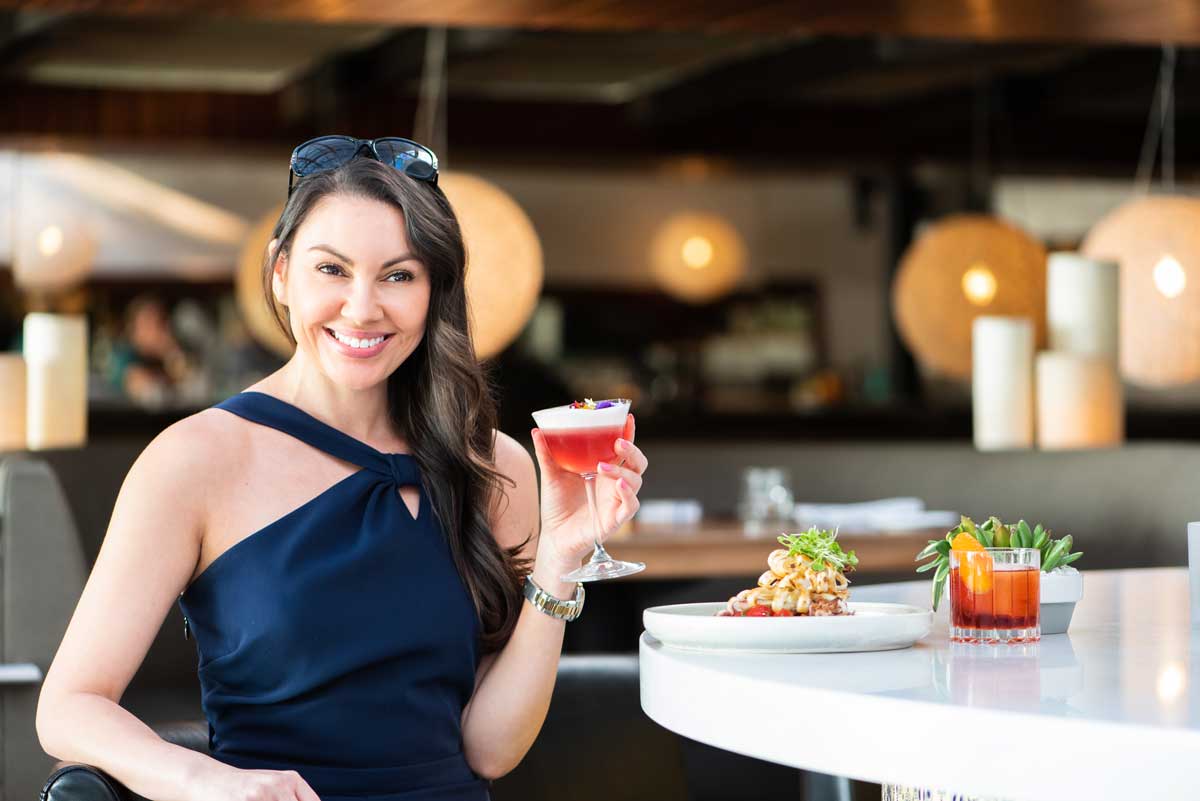 I'm Sondra Barker and I created this site for my fellow purveyors of exceptional eats and escapes. We are always searching for the perfect bites in the most wonderful places. Learn more about my personal background in the culinary, beauty, health & fitness industries on our about page.
Do You Enjoy Delicious Restaurants, Amazing Getaways, and Free Events?
Join our list and be the first to know!
Do You Love Delicious Cuisine, Amazing Destinations, & Special Events?
Be the first to know!