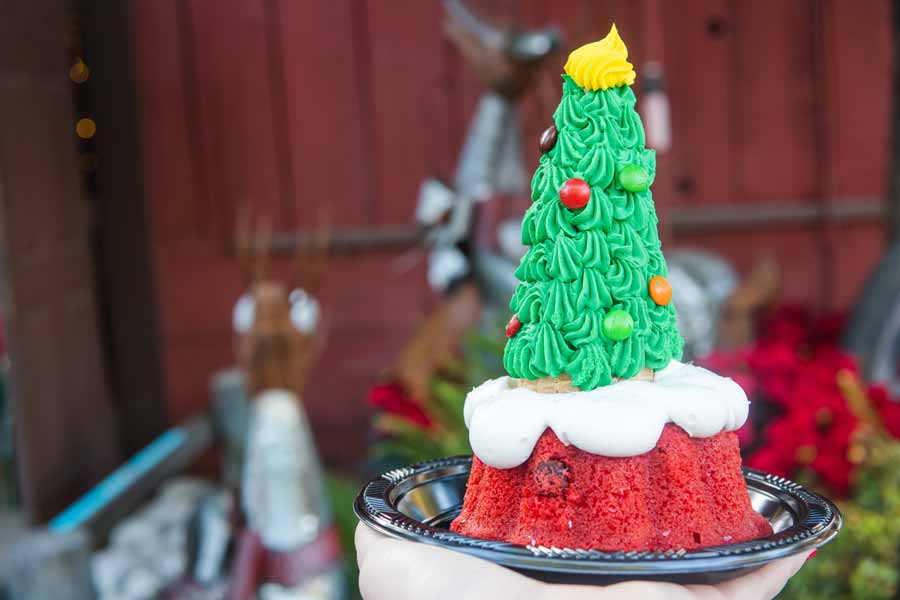 Knotts Berry Farm is celebrating the holidays by bringing us their brand new food festival, Taste of Merry Farm. Now through January 3rd, guests can pre-purchase tasting cards to attend this outdoor wonderland. I, of course, arrived opening weekend to enjoy all the...
read more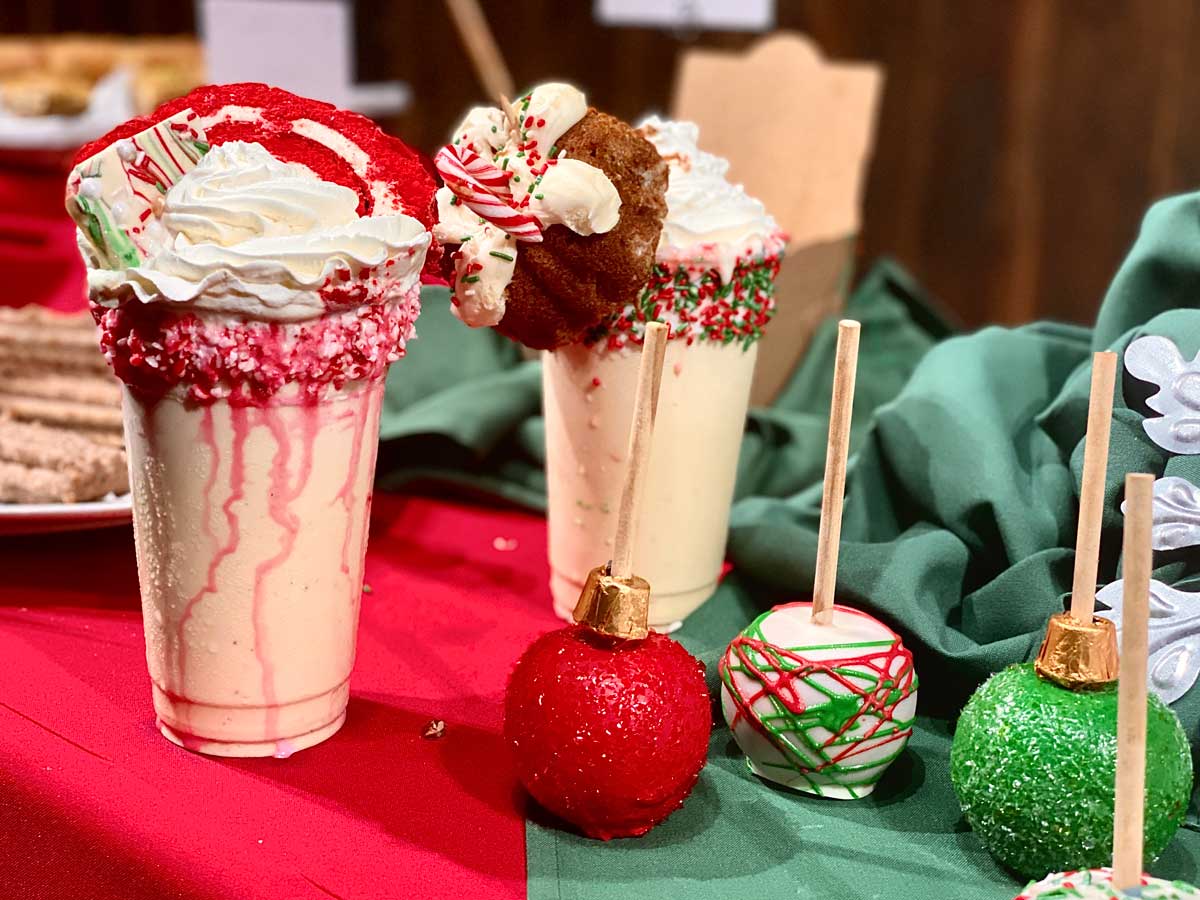 The holiday season is in full swing at Knott's Merry Farm beginning November 22nd through January 5th! The park features many seasonal festivities and delightful experiences for everyone to enjoy. New this year is a wonderful musical production, "Home for the...
read more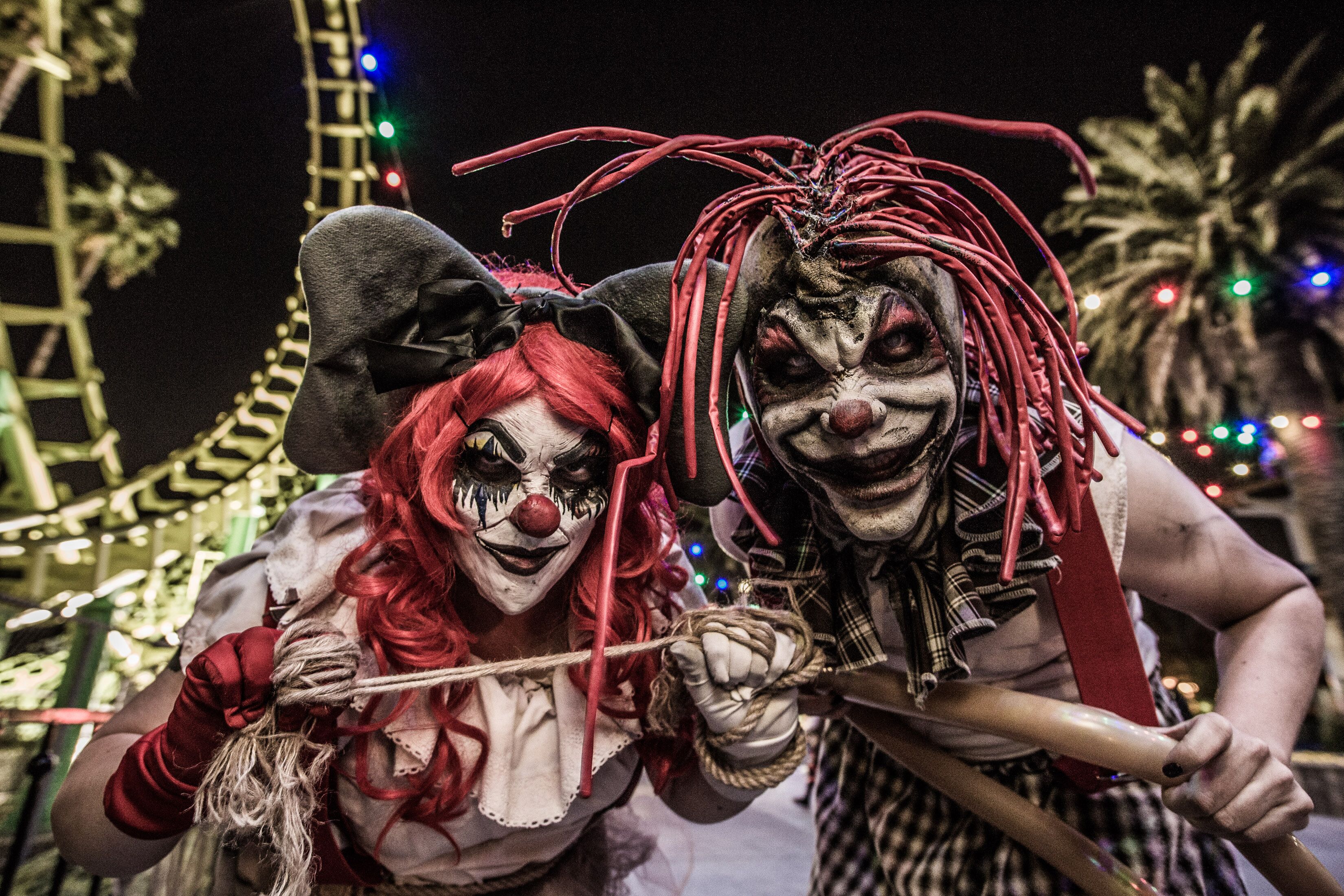 The Pumpkin Spice Latte is being released early this year so its only natural that we also get the jump on the Knotts Scary Farm 2019 Mazes. Not to be outdone by a pumpkin latte, Knotts Berry Farm introduced their latest maze creations by inviting the press and over...
read more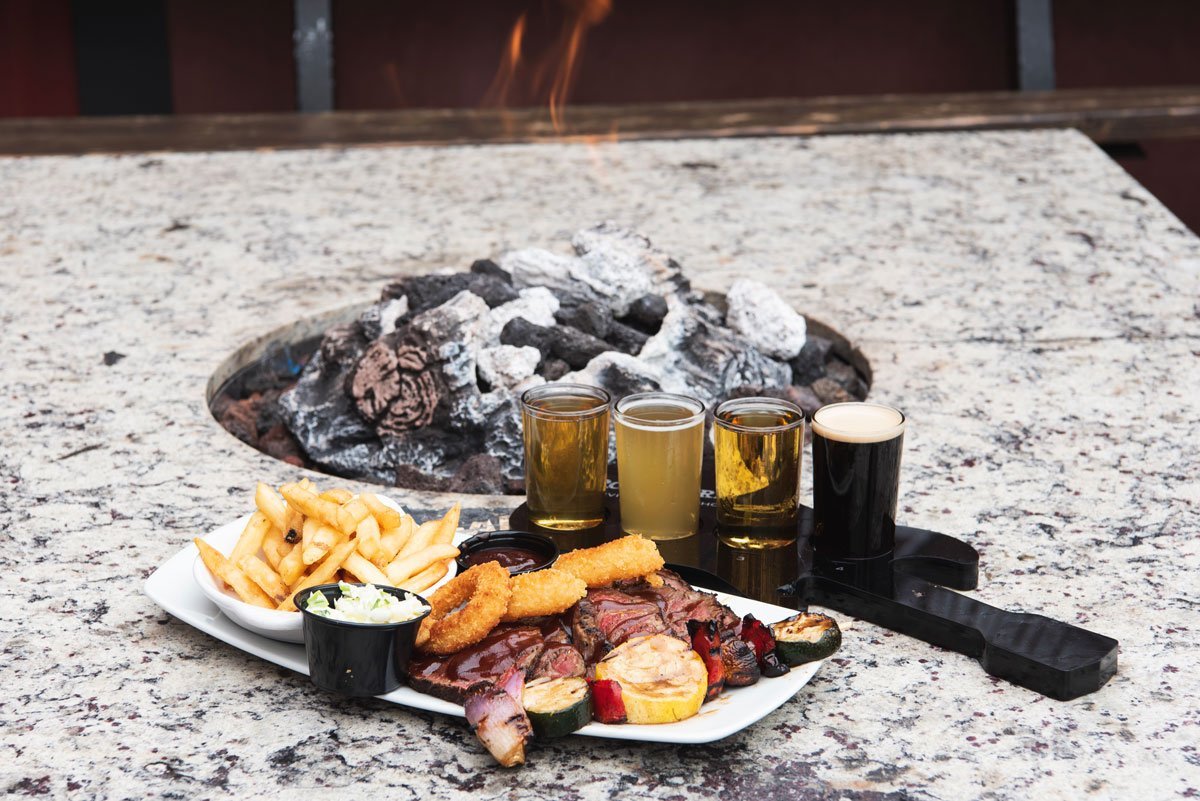 Buena Park restaurants are steadily becoming more and more impressive. While this town is best known as the home of Knotts Berry Farm, it is quickly expanding into a location with both great food and entertainment. During a recent trip with Visit Buena Park, we...
read more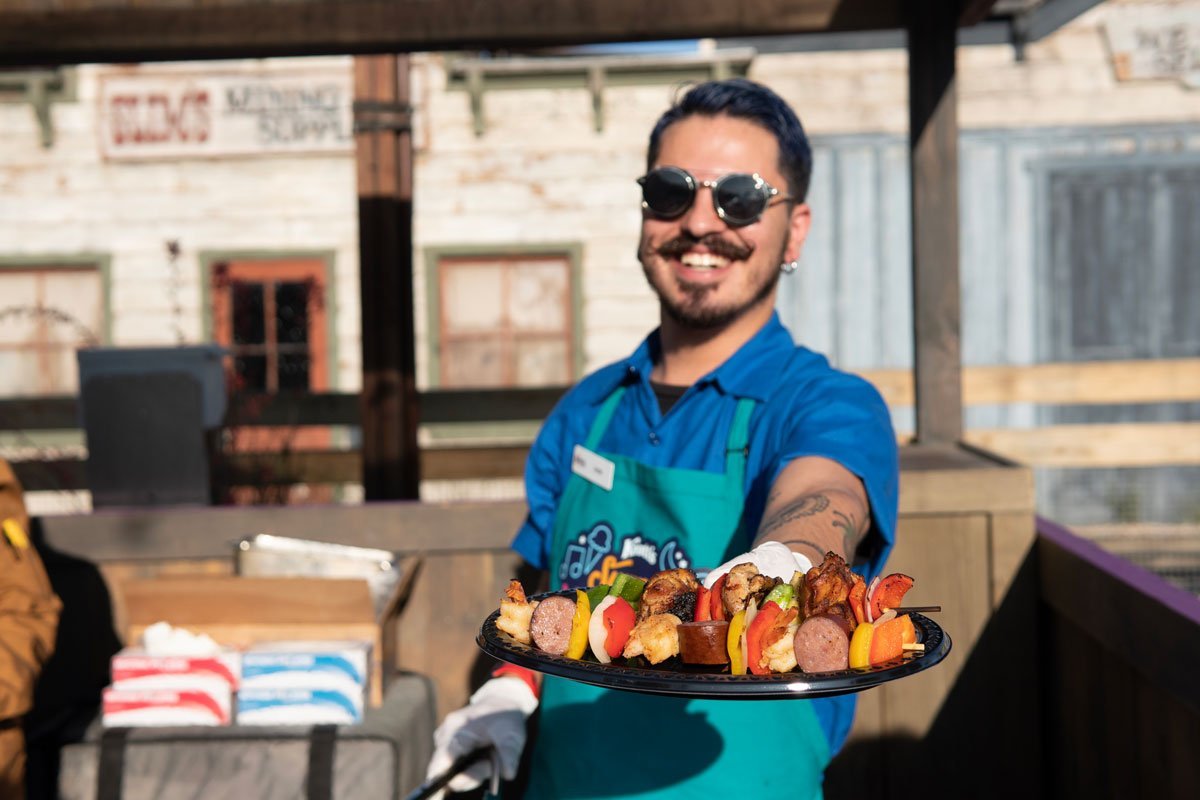 Last week Knotts Berry Farm officially kicked off their latest event, Knotts Summer Nights and it just took summer fun to an all new level. It wouldn't be summer without several visits to Knotts Berry Farm and this year it's better than ever! In addition to their...
read more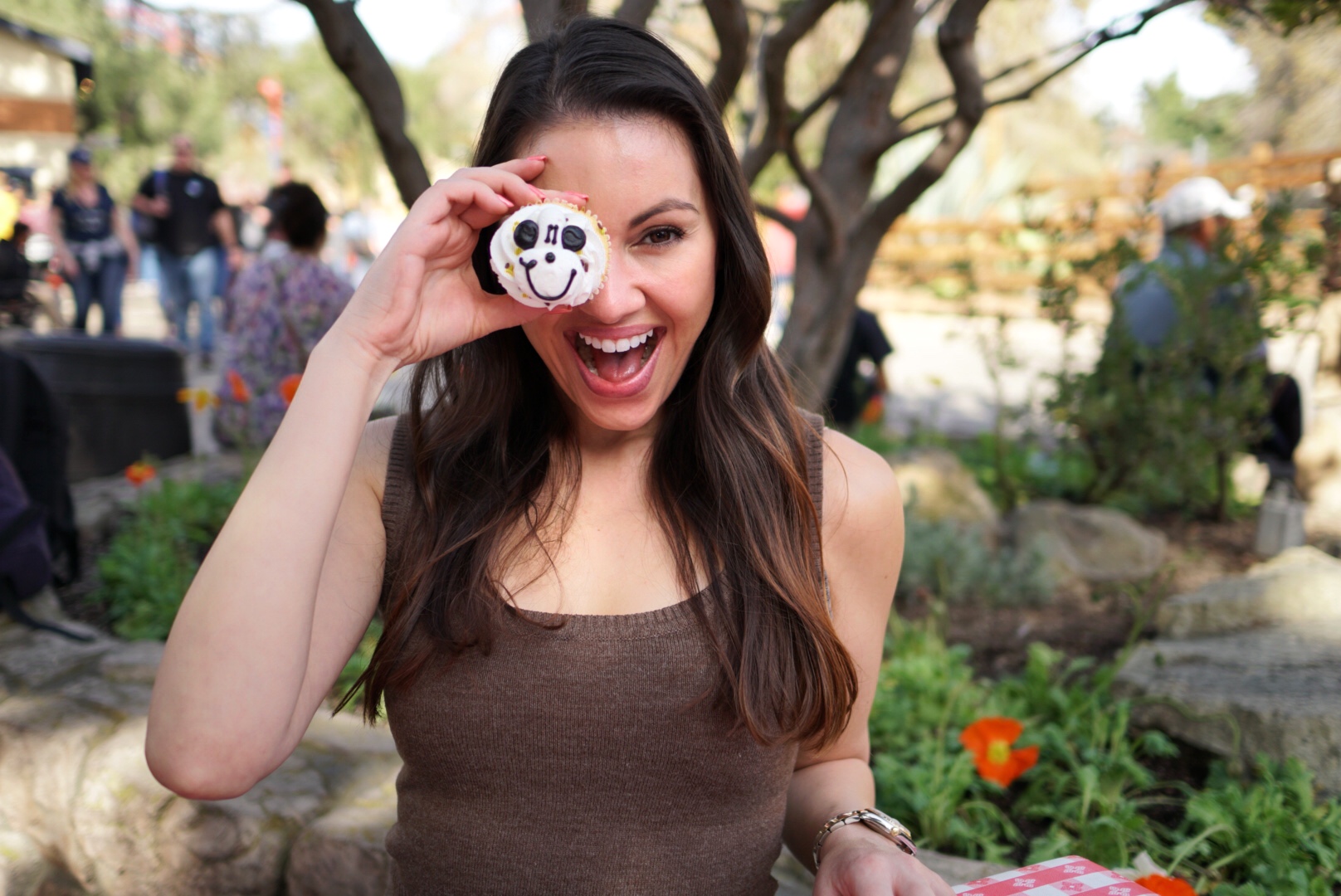 The Knotts Berry Farm Peanuts Celebration is one of the best events of the year for families to bring their kids to meet all of the beloved Snoopy characters. This is unlike any other experience at Knotts. During the Peanuts Celebration, the park is taken over by all...
read more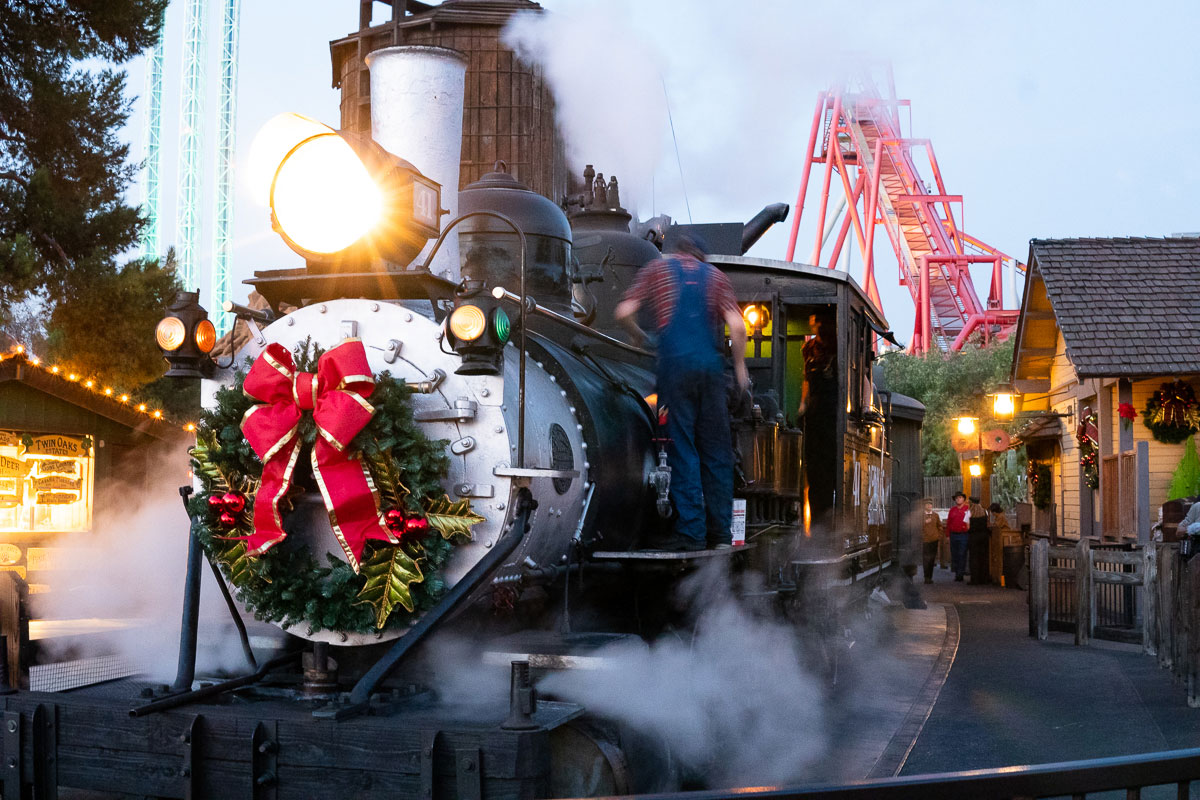 Now through January 6th, Knott's Merry Farm has returned with a complete holiday transformation throughout the park. This year is brighter and merrier than ever with festive entertainment, delicious themed treats, and fantastic shows. This year they revealed all the...
read more