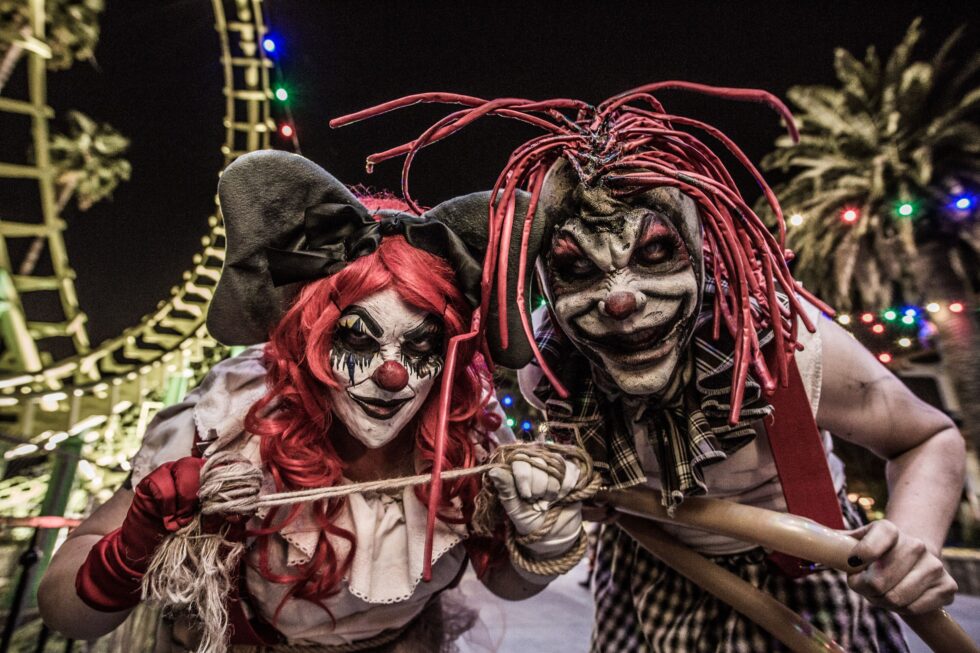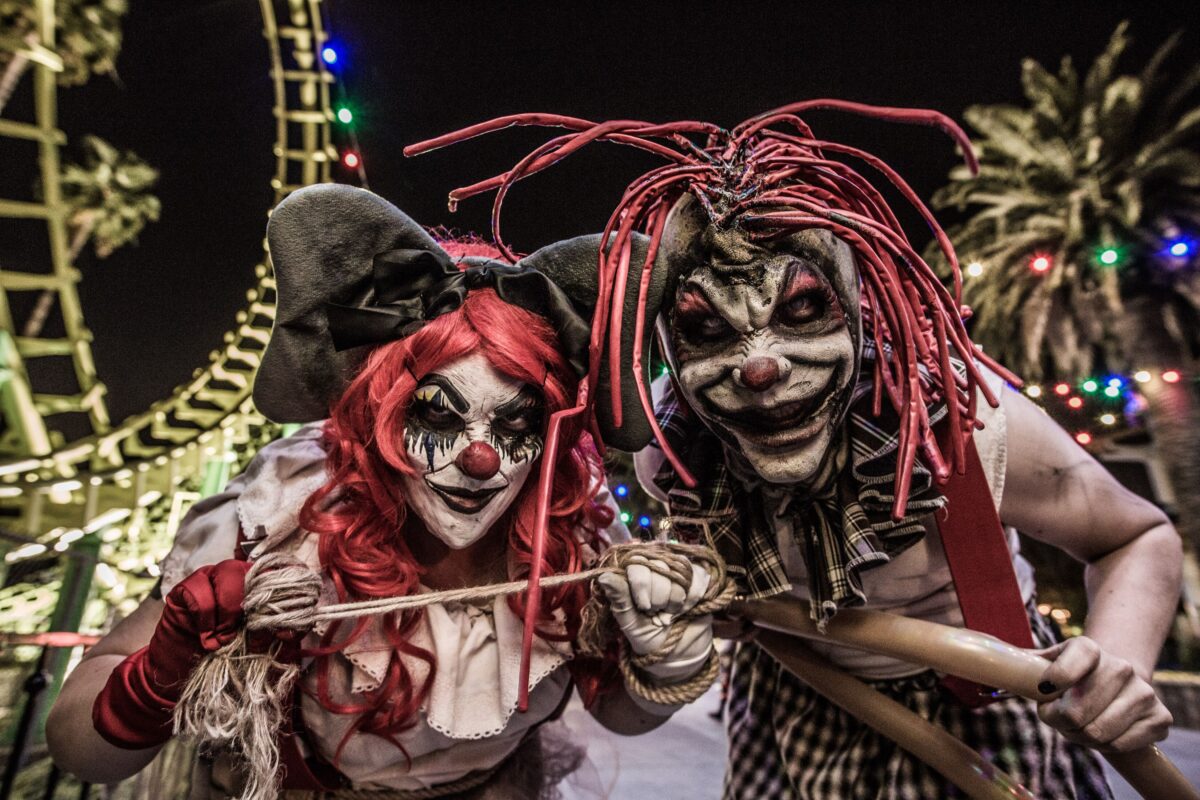 The Pumpkin Spice Latte is being released early this year so its only natural that we also get the jump on the Knotts Scary Farm 2019 Mazes. Not to be outdone by a pumpkin latte, Knotts Berry Farm introduced their latest maze creations by inviting the press and over one hundred lucky fans to enjoy an epic production of this years Knotts Scary Farm 2019. This year guests will scream in terror at two new frightening mazes. Sadly, this will also be the final year of some fan-favorite mazes so you'll want to experience them before they're gone for good. Now let's get right into everything guests will be looking forward to this year.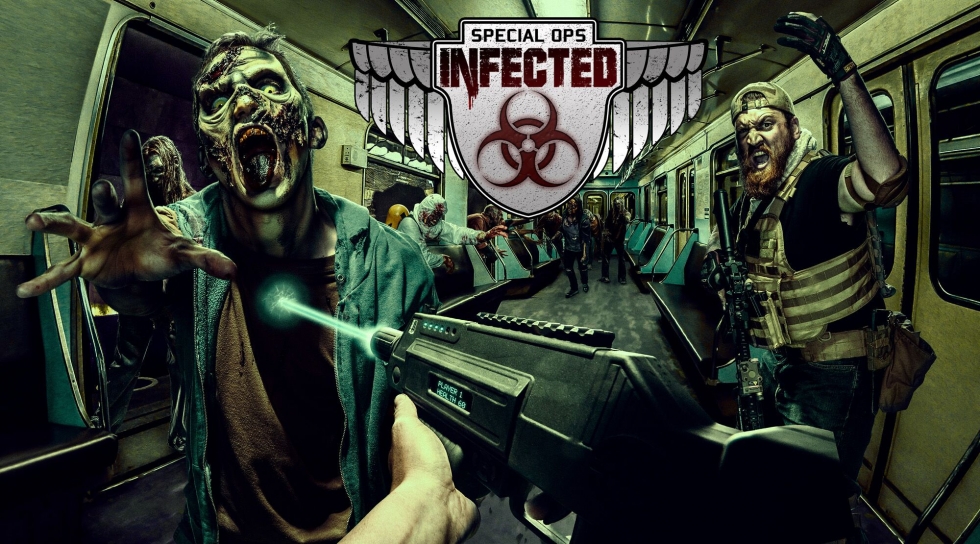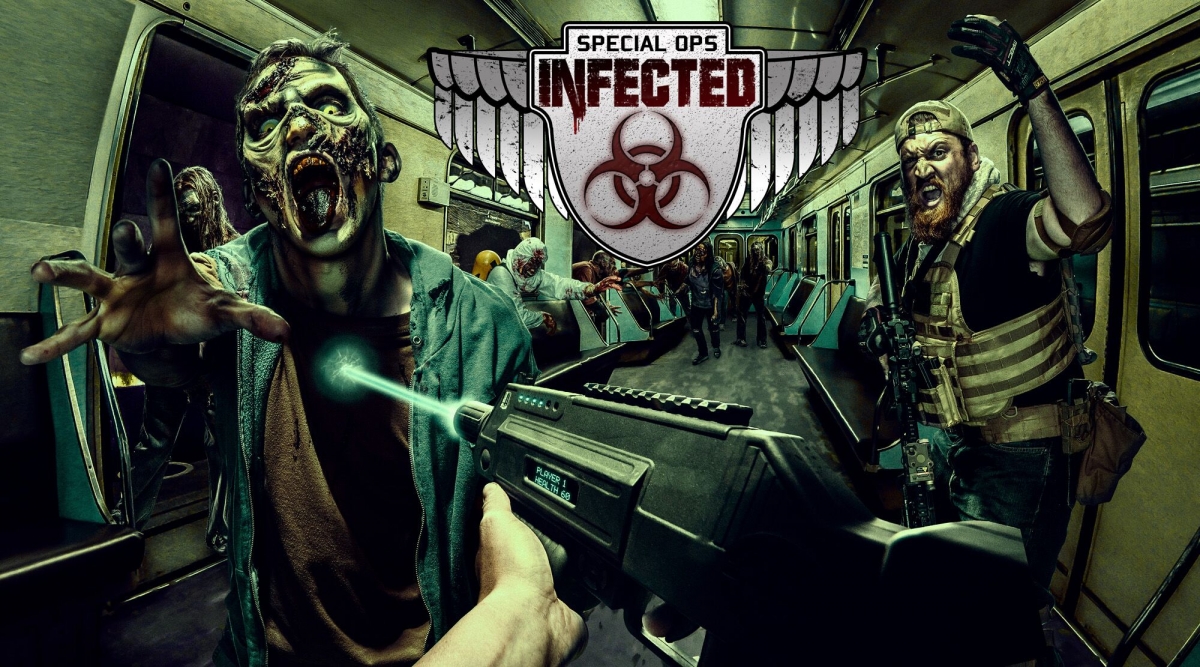 To begin there are several fan-favorite mazes returning to Knotts Scary Farm this year. First is my personal favorite "Special Ops-Infestation". Knotts Scary Farm lovers should also know that this will be the last year we'll get to enjoy this amazing maze so don't miss it. Infestation is fantastic as you'll be enlisted to fight the zombie apocalypse in an all-out war against the undead in the most memorable interactive experience. At the end of the maze, you'll get to see how you match up against your team.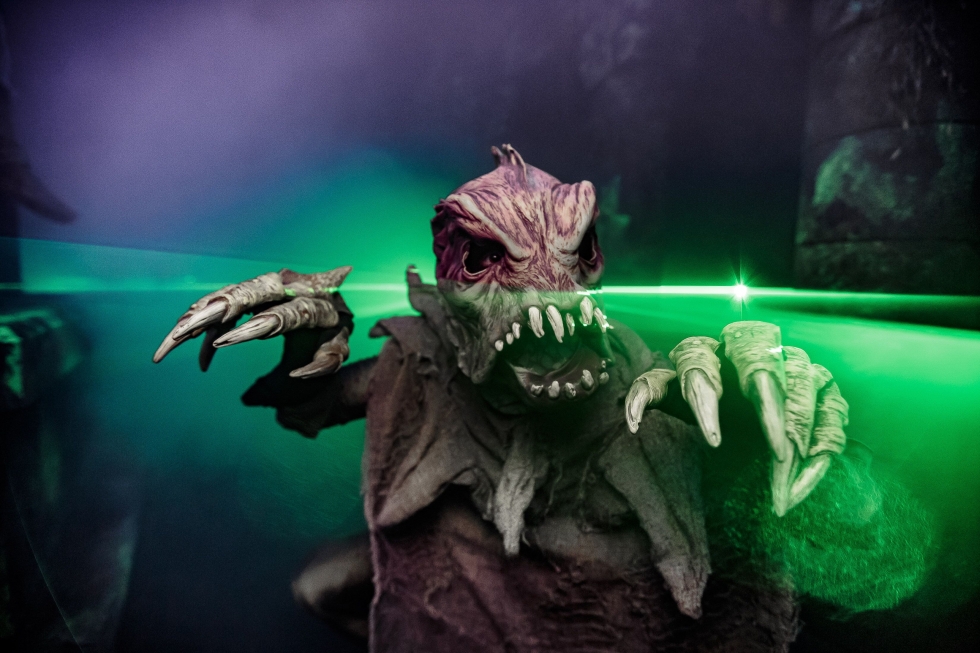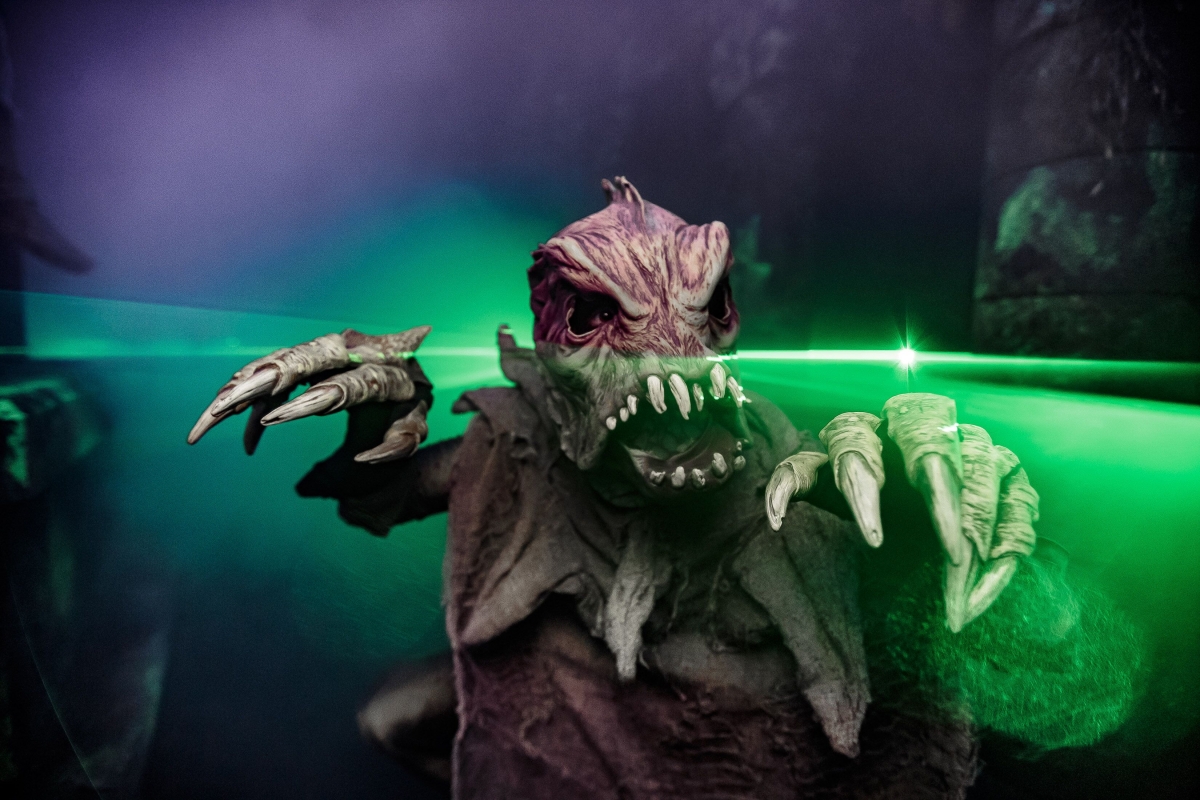 Another awesome maze returning this year, and a personal favorite of mine is "The Depths". At this maze, you'll journey into the ominous caverns below an abandoned port village where ancient creatures lurk. The lighting effects in this maze will truly make you feel as if you are walking through water with zero ability to see what's lurking around you. Expect surprises and frights as you make your way through The Depths. Other mazes returning this year include Shadowlands (last year), Dark Ride, Pumpkin Eater, Paranormal Inc., Dark Entities, and Halloween Hootenanny.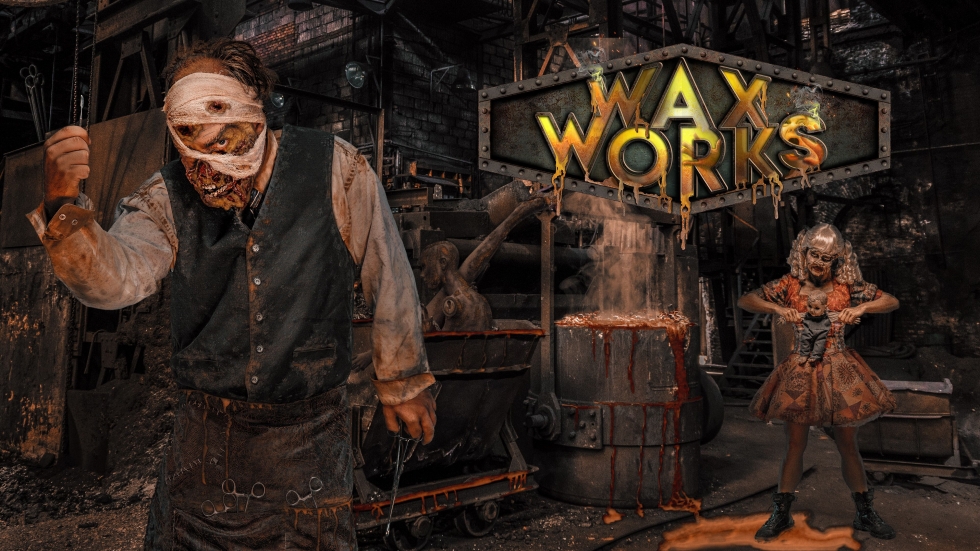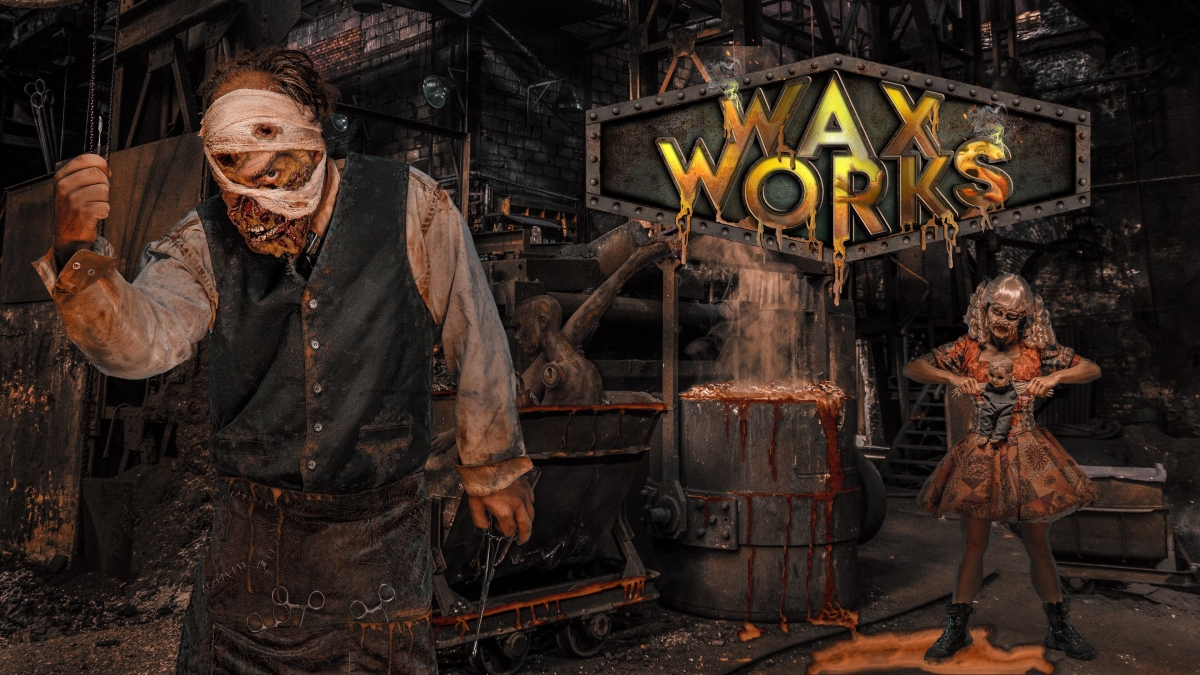 Finally, let's get into the new mazes coming this year. First, I absolutely cannot wait to walk through "Wax Works". Mysterious lights and strange noises have begun to emanate from the eerie abandoned wax museum. The once prominent plastic surgeon, Dr. Augustus Scratch, has been seen tinkering at night and is now ready to show off his beautiful yet terrifying life-like masterpieces of hot molten wax and bloody flesh. It's rumored that blood-curdling screams can be heard echoing through the halls of Wax Works as victims are horrifyingly submerged into a scorching hot cauldron of bubbling wax. Take a closer look at his gruesome works of art and try to escape his deadly grip or become the newest masterpiece to add to his collection.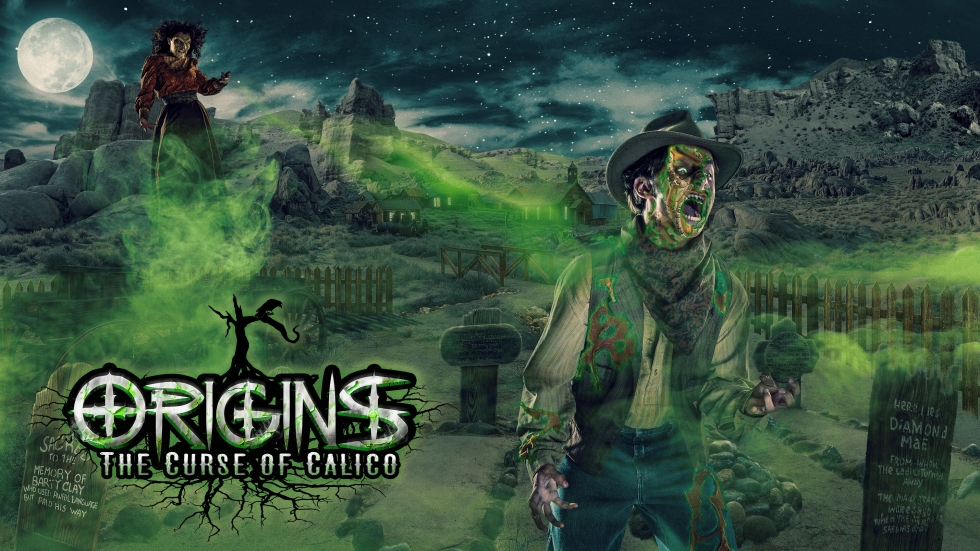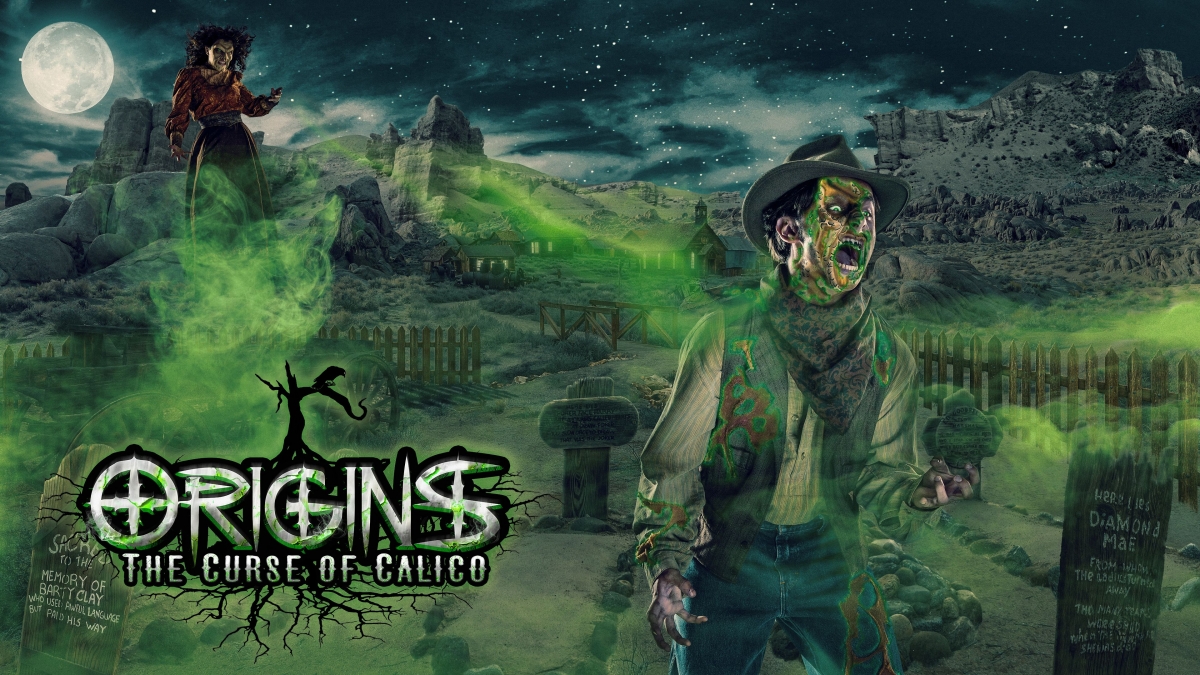 Next, Knotts Scary Farm fans will really appreciate the second new maze "Origins: The Curse of Calico" which ties together the haunting story of Knotts very own Ghost Town. Through this maze, guests will pierce the veil of time and discover the secret of the evil fog that hangs the town of Calico. You'll unearth the sinister paranormal activity that plagues the town as Sarah Marshall is put on trial for her suspected crimes of witchcraft. All will be unveiled when the Green Witch rises up and curses the townsfolk, transforming all who have accused her into a wicked horde of malicious creatures with an eternal quench for the living.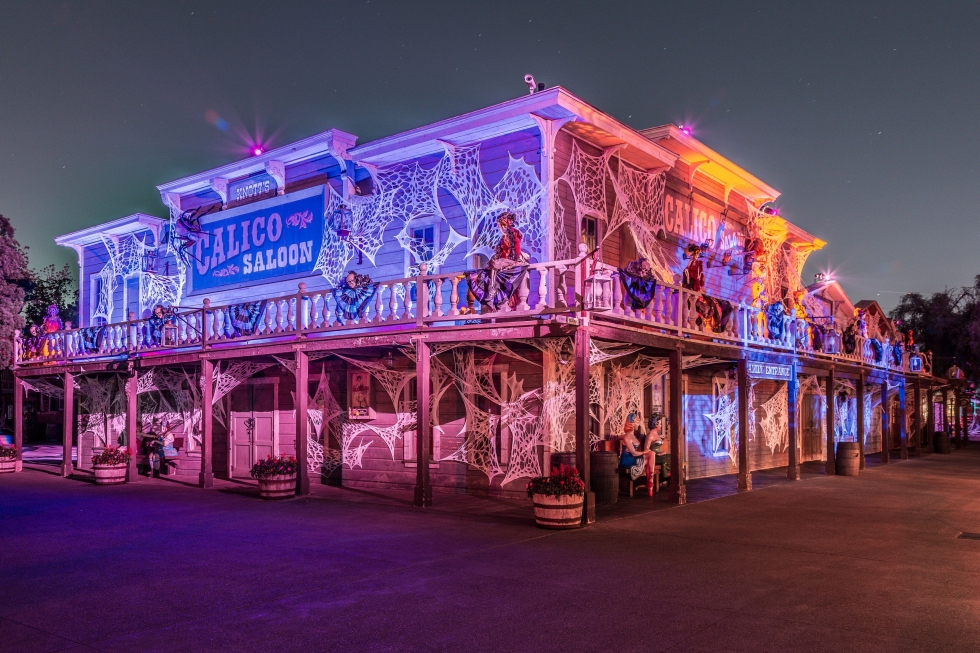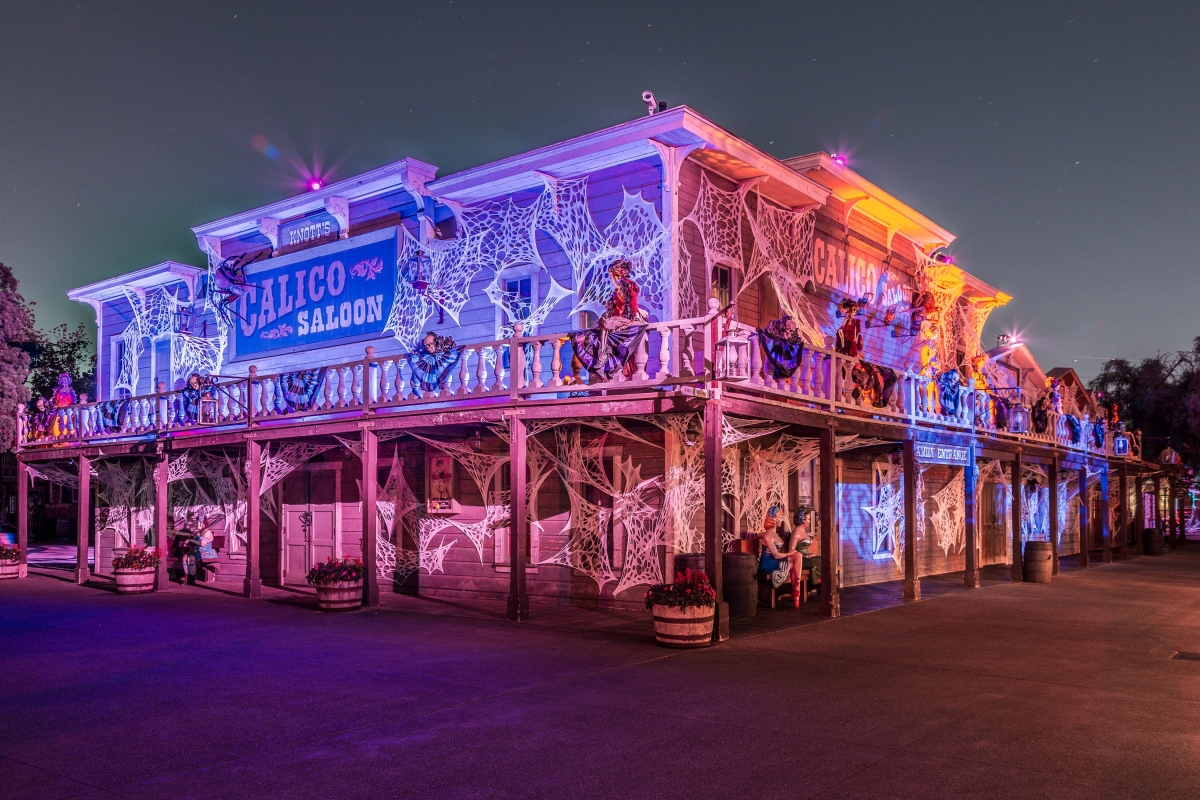 In addition to all of the amazing mazes, numerous shows will be returning including The Hanging, CONJURE– Magic and Mirth in the Birdcage Theatre, and Awaken the Dead dance party. New this year will be the hilarious Puppet Up! Uncensored. This unique show is an outrageous, off-the-cuff live show featuring a combination of improvisational comedy and the magic of puppetry performed by a cast of world-class comedian puppeteers from The Jim Henson Company. The audience gets to participate and give suggestions which can become absurdly hysteric.
Knotts Scary Farm 2019 takes place on select nights from September 19 – November 2 and is not recommended for children under 13. Guests can purchase an unlimited pass for $100 or $90 if they're a season pass holder. Regular admission is $43 and you can upgrade your ticket to a Fast Pass for only $125. This year there will also be all-new merchandise as well as commemorative pins to bid farewell to maze favorites Infected and Shadowlands.