Newport Beach Restaurant Week 2020, the longest-standing restaurant week in Orange County, begins January 13th! This is their 14th year which means they have some big surprises in store! First, Newport Beach Restaurant Week is pairing up with Second Harvest for a great cause. Further, the local food bank aims to raise funds to fight hunger in Orange County.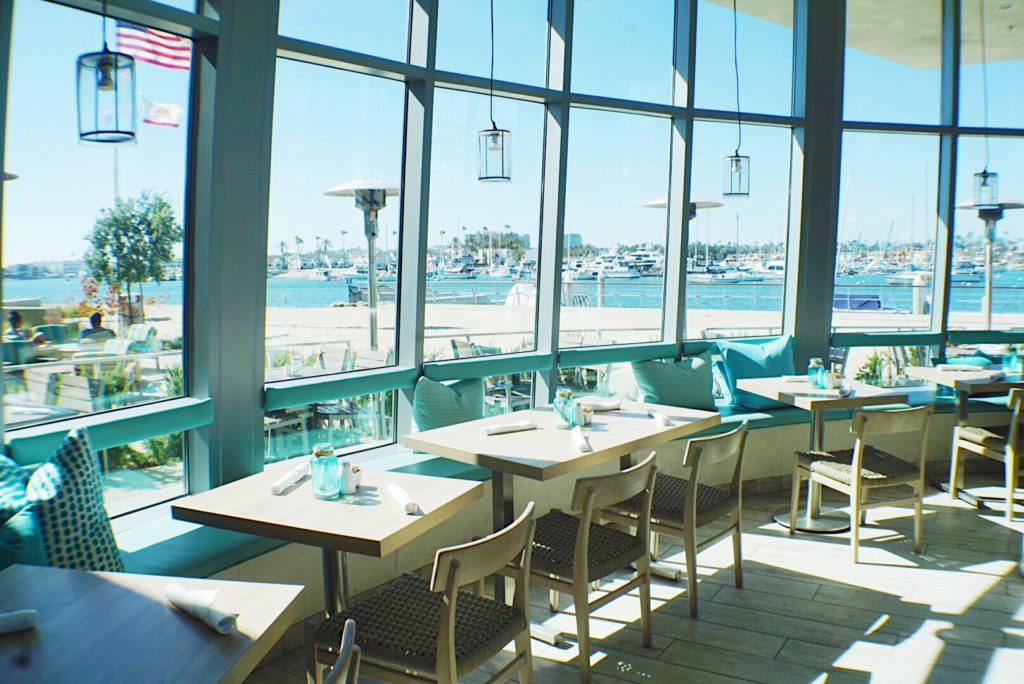 Lighthouse Cafe with panoramic views of Newport Bay.
Since they are partnering for the first time, NBRW and Second Harvest Food Bank are encouraging patrons to "Dine to Make a Difference". Throughout restaurant week, diners can support local children and families by donating either in person or online. Each dollar donated will provide for 3 meals and you can donate by following this link.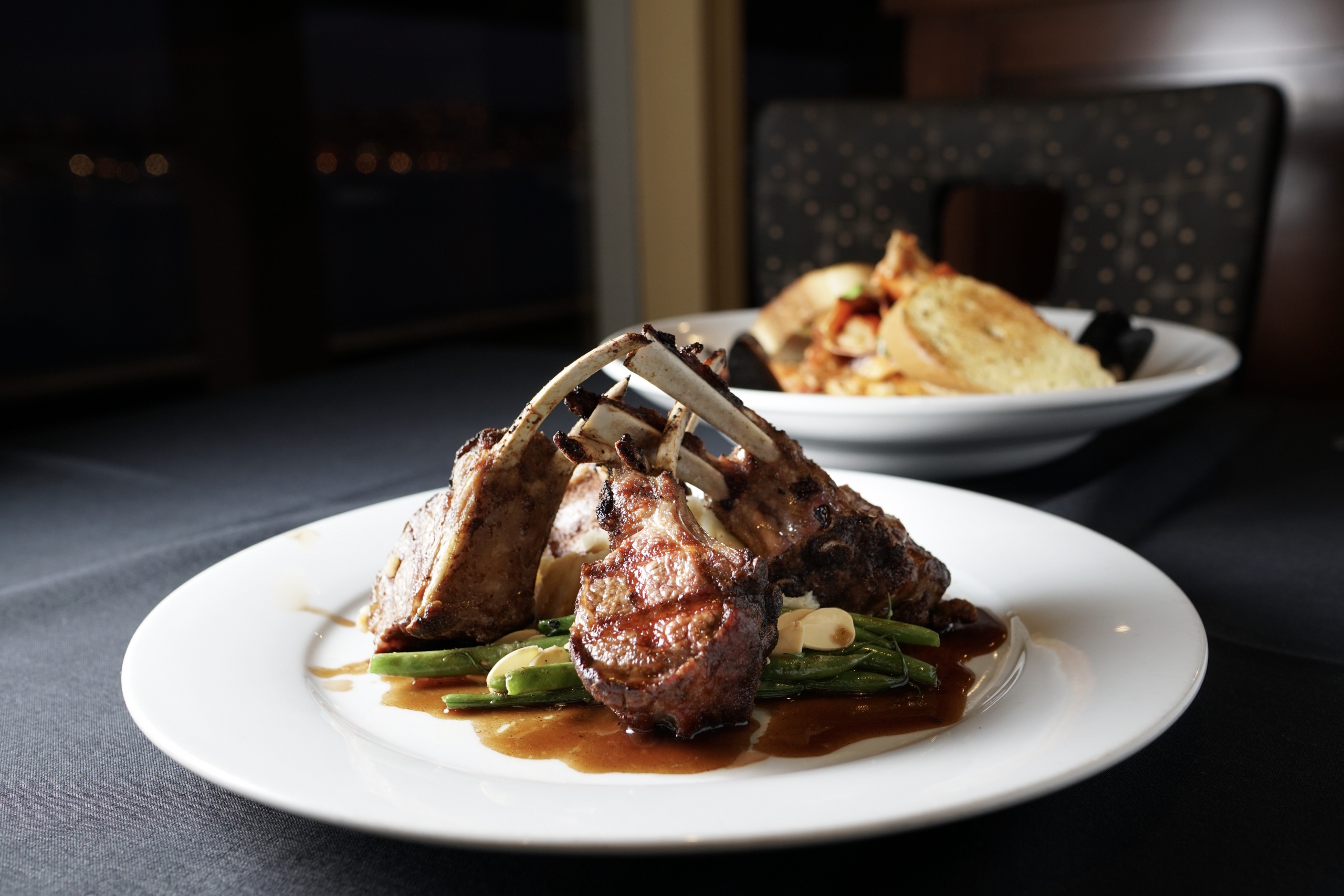 Harbor Side Restaurants Rack of Lamb is available on the Newport Beach Restaurant Week 2020 Menu!
Prices for this event vary per meal beginning with prix-fixe menus for lunch at $10+. Dinner will start at $20+ and weekend brunch is available for $15+. Most menus have already been released, like all the amazing selections from Harborside which we visited last year! Dinners can enjoy selections like the amazing rack of lamb shown in the picture above. This event also features incredible chefs from all over Newport Beach including several new participating restaurants this year. Included in this list this year are Fable & Spirit, Xanadu Cafe, and Tavern House Kitchen + Bar.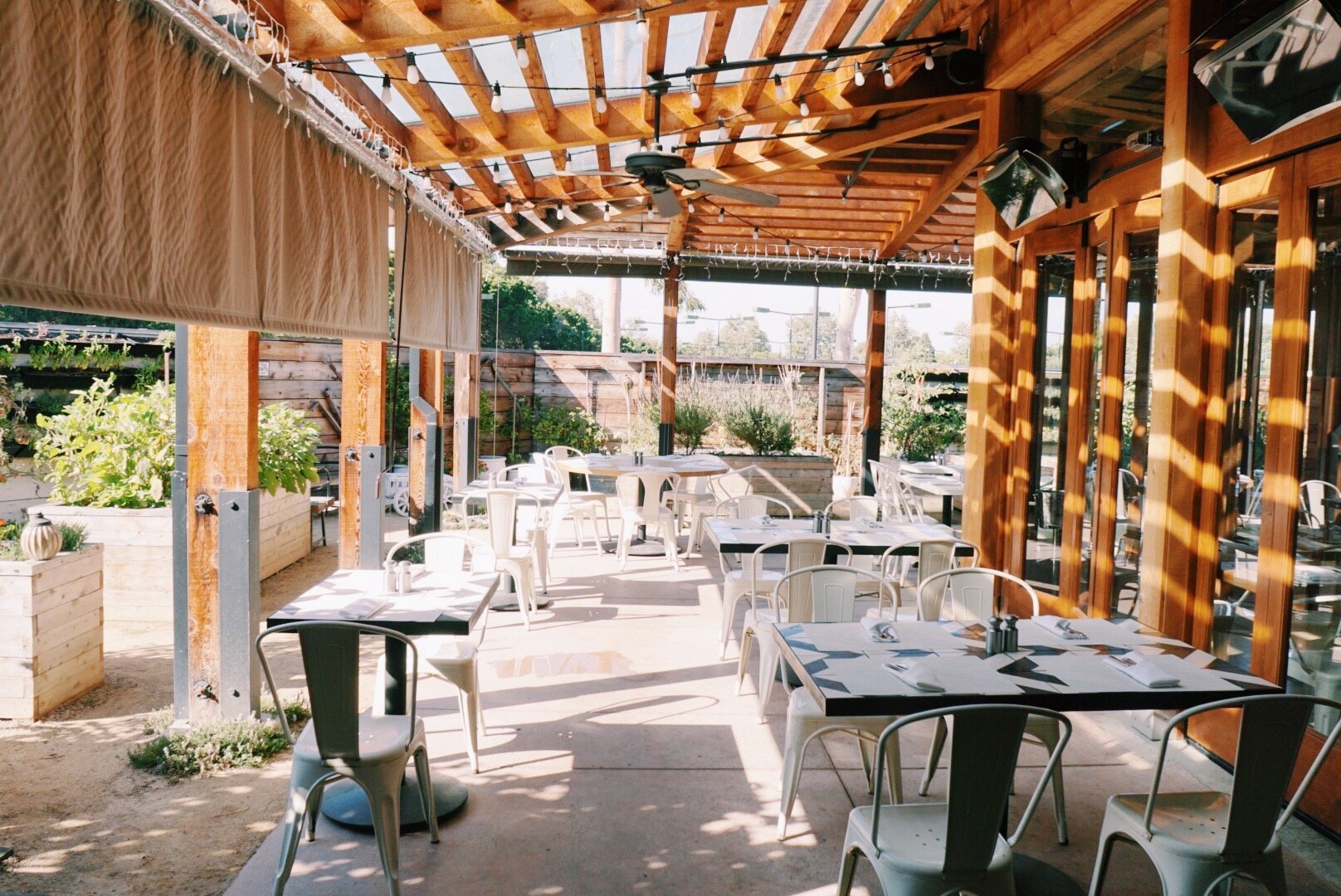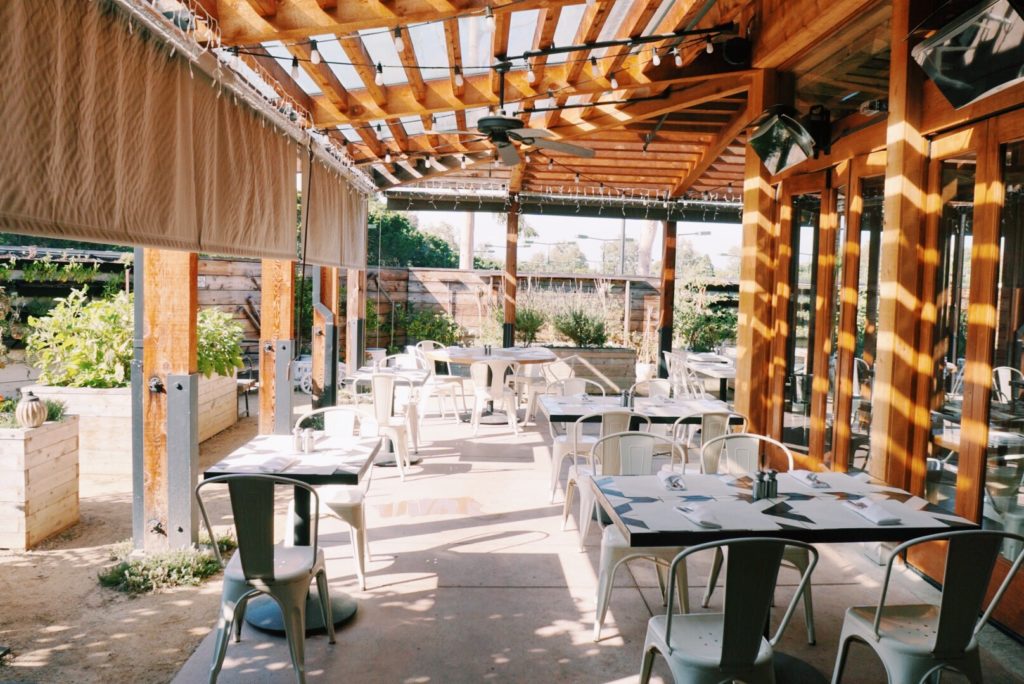 There's no better place to enjoy patio dining than Provenance in Newport Beach.
Newport Beach Restaurant Week 2020 will be throwing its official Kick-Off Party on Thursday, January 9th at Fashion Island's Lincoln Experience Center. Tickets are only $50 and just 150 tickets will be available to the public for this intimate! There will be exclusive dishes prepared by chefs from various Newport Beach restaurants such as Provenance, Buddha's Favorite, CDM Restaurant, Sgt. Pepperoni's, and many more! Tickets will also include two glasses of wine or beer. Not to mention, a percentage from each ticket sold will go to Second Harvest Food Bank as well. You can purchase tickets here for Newport Beach Restaurant Weeks fabulous kick-off party.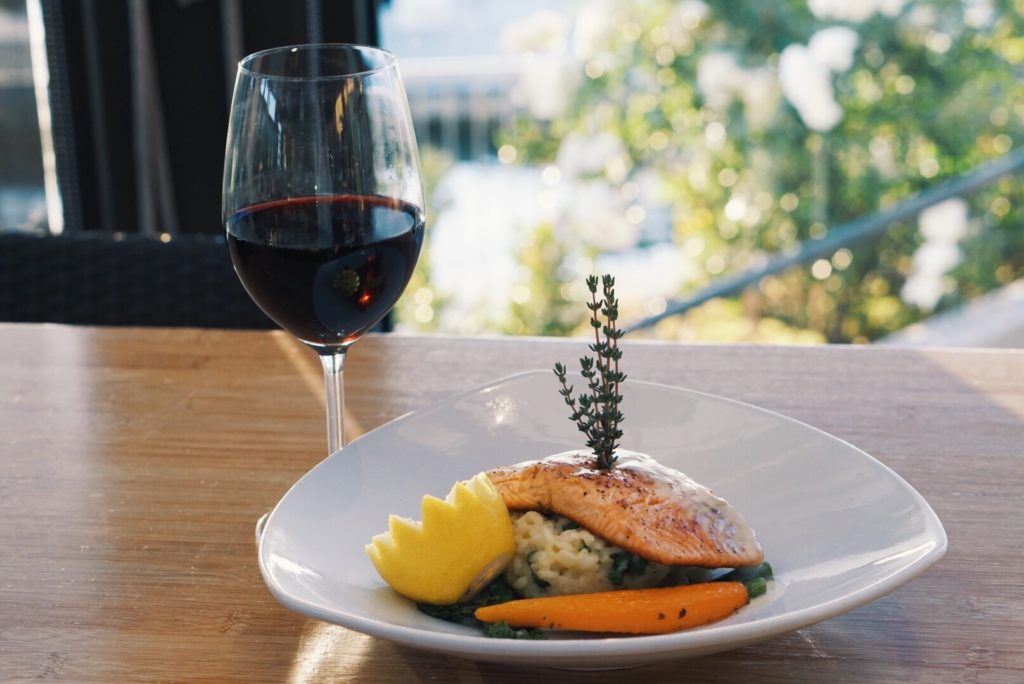 The Salmon at Back Bay Bistro is a must!
With an extensive list of 74 participating restaurants this year, you're bound to come across some of our favorites. In the past, we've visited Farmhouse, Back Bay Bistro, Five Crowns, and Harborside Restaurant just to name a few. Back Bay Bistro will feature their delicious King Salmon as a main course on the dinner menu again this year. I am still trying to decide which new restaurants I should visit this year!