Let's take a little trip and get whisked away to Paris in a Cup in Orange County. This adorable cafe located in Orange, CA has all the charm of a Paris Bistro where you can enjoy the perfect high tea lunch and forget you are still in California.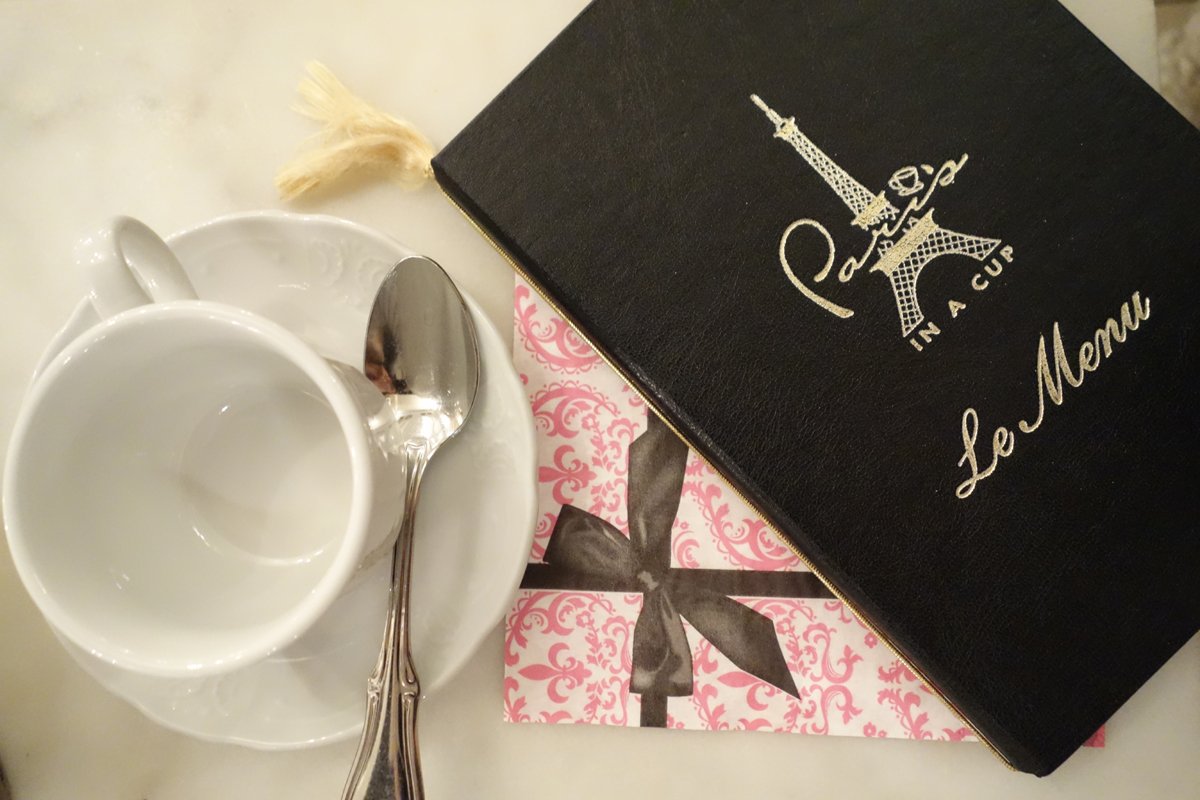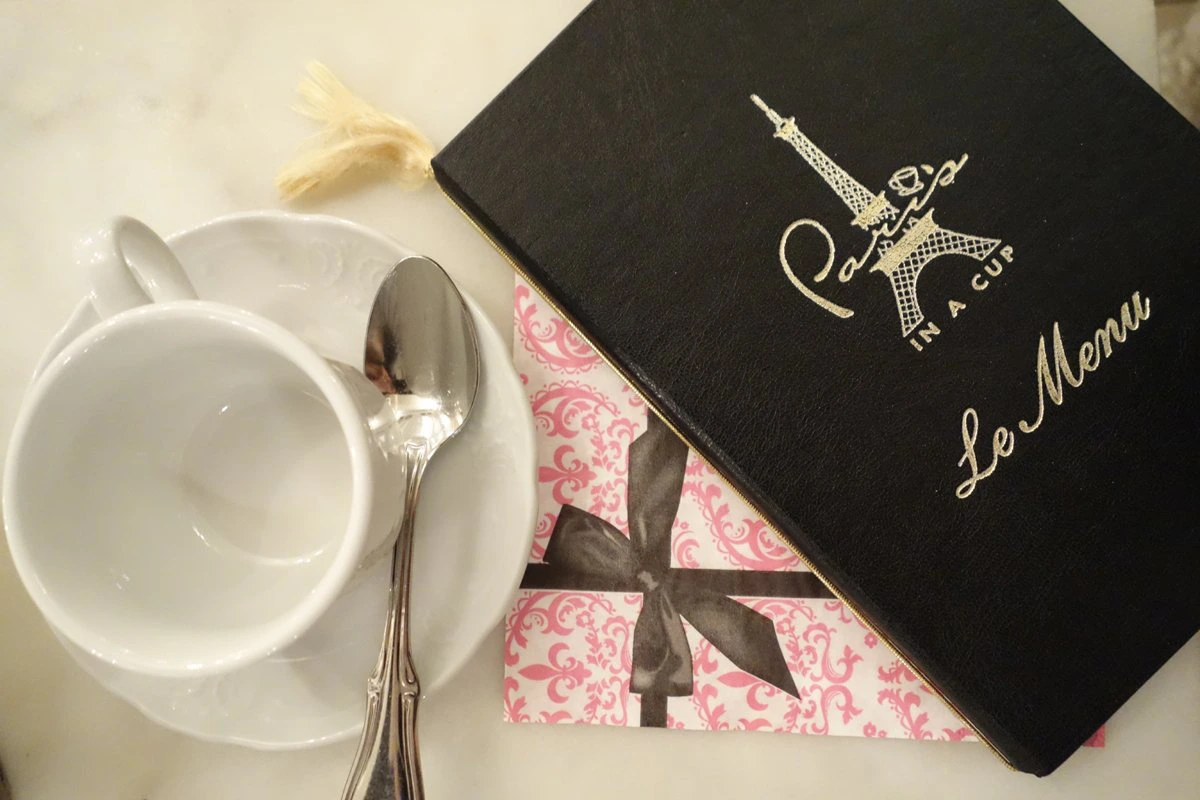 Their tea selection is very impressive and you can enjoy a traditional lunch or get creative and get a tea cart complete with fresh baked scones and a variety of tea sandwiches.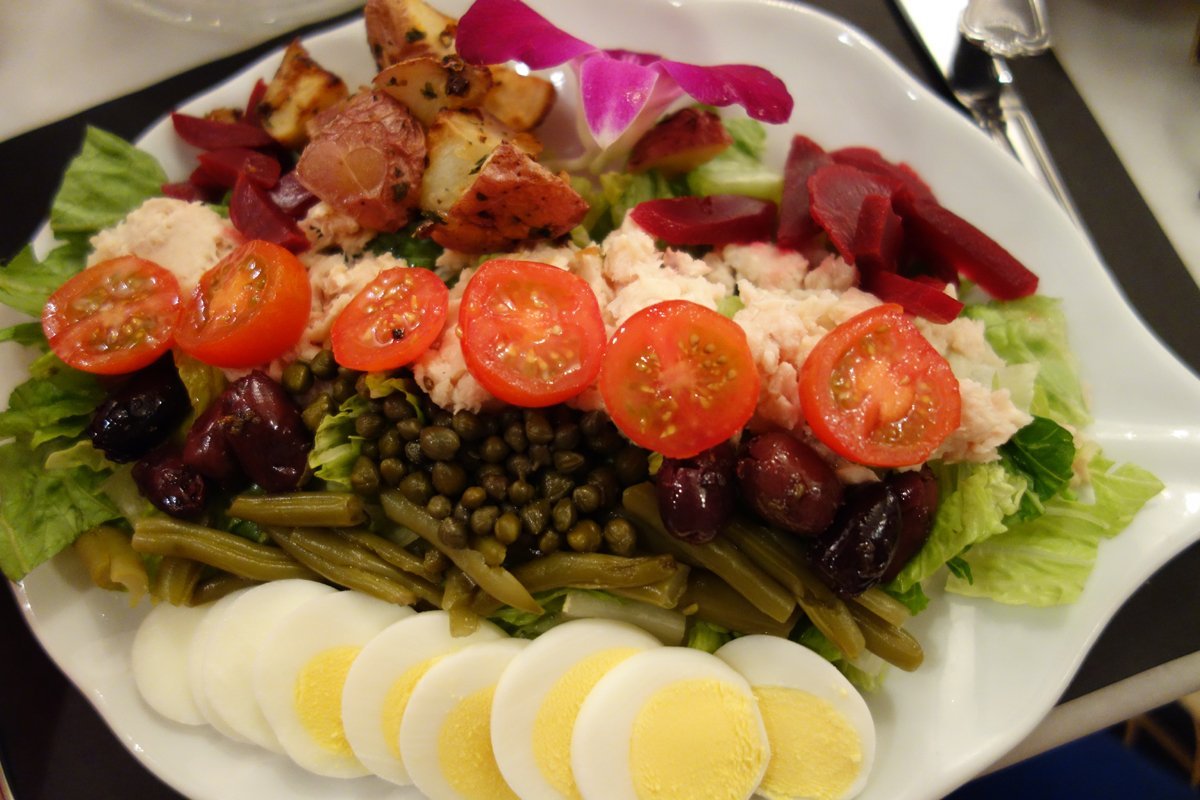 Tuna Nicoise Salad
I had the pleasure of joining a great group of ladies for lunch and decided to order the tuna Nicoise salad. I loved everything about this salad except the tuna. If they had used fresh slices of ahi, this salad would have knocked it out of the park. However, I don't think anyone who orders Tuna Nicoise wants canned tuna on their salad.
The Baked Potato Soup is a Guest Favorite
The baked potato soup was creamy and topped with shredded cheddar cheese, sour cream, bacon bits, and chives. It was highly recommended by the waitress and a guest favorite.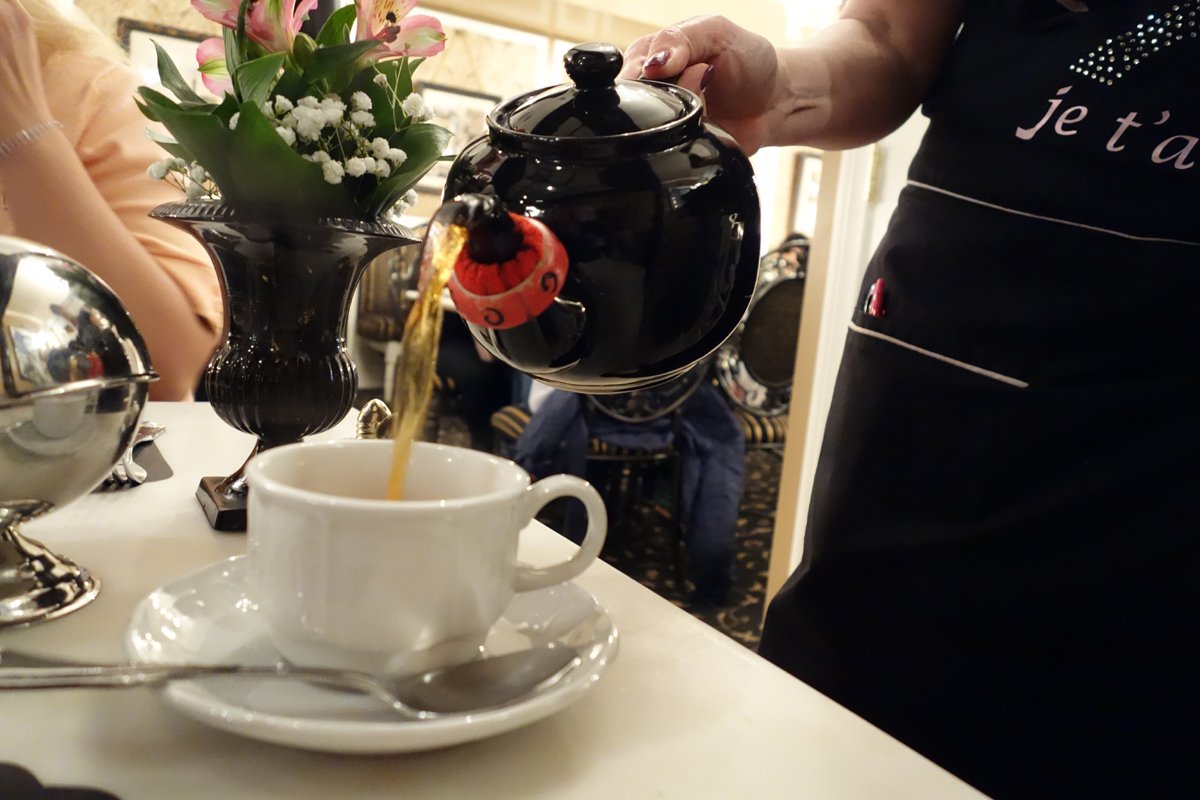 The Tea Cart is the Star
The Tea Cart is the star of the show and the real reason you visit Paris in a Cup. The Tea Cart includes delicious tea sandwiches, scones, and of course your pick from a wide selection of teas. The majority of us enjoyed the Almond Vanilla Tea the most. If you enjoy your tea English style with milk and sugar, this flavor is perfect.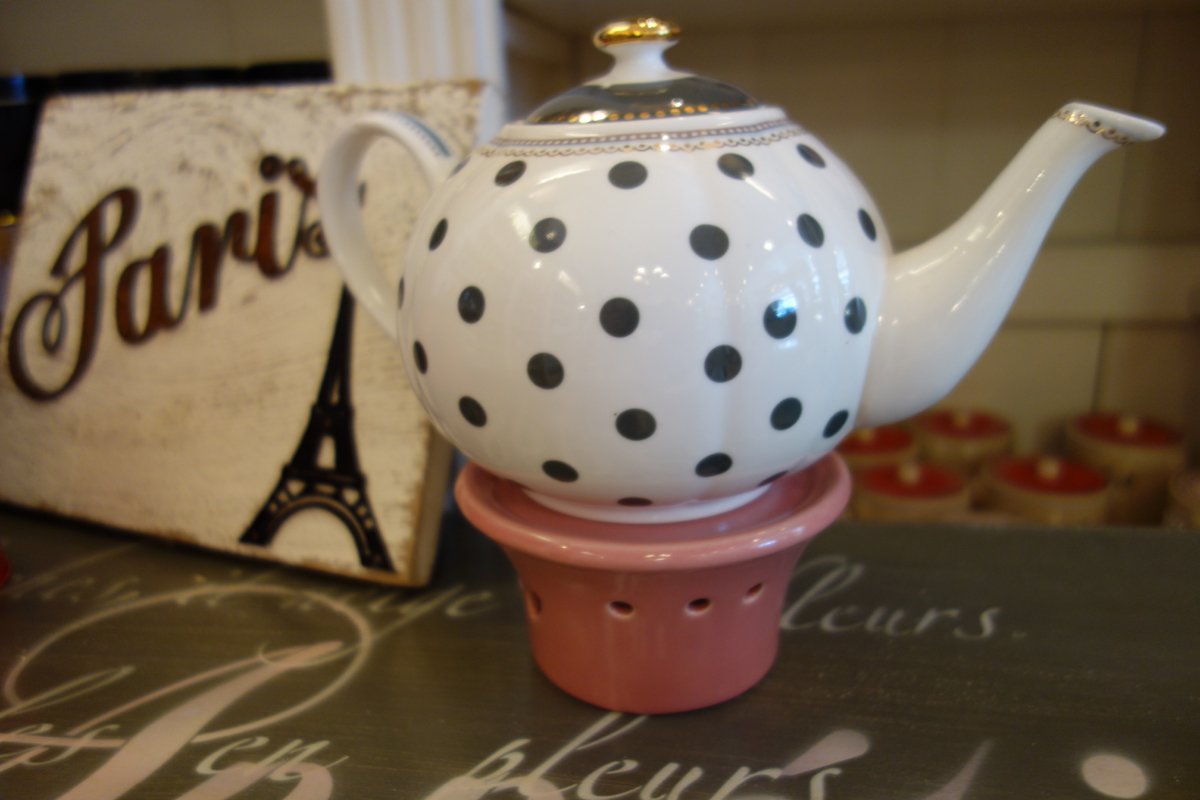 Don't Skip The Store
After a great lunch, I couldn't help but enjoy all the great little treasures they had available for purchase from the most adorable teapots to Paris-themed pillows. If you are looking for a unique location to celebrate a baby or bridal shower then look no further than Paris in a Cup.
I would absolutely return to Paris in a Cup for a fun brunch with the girls or to celebrate a special occasion. The only thing that would make this restaurant better, is if they served champagne and mimosas.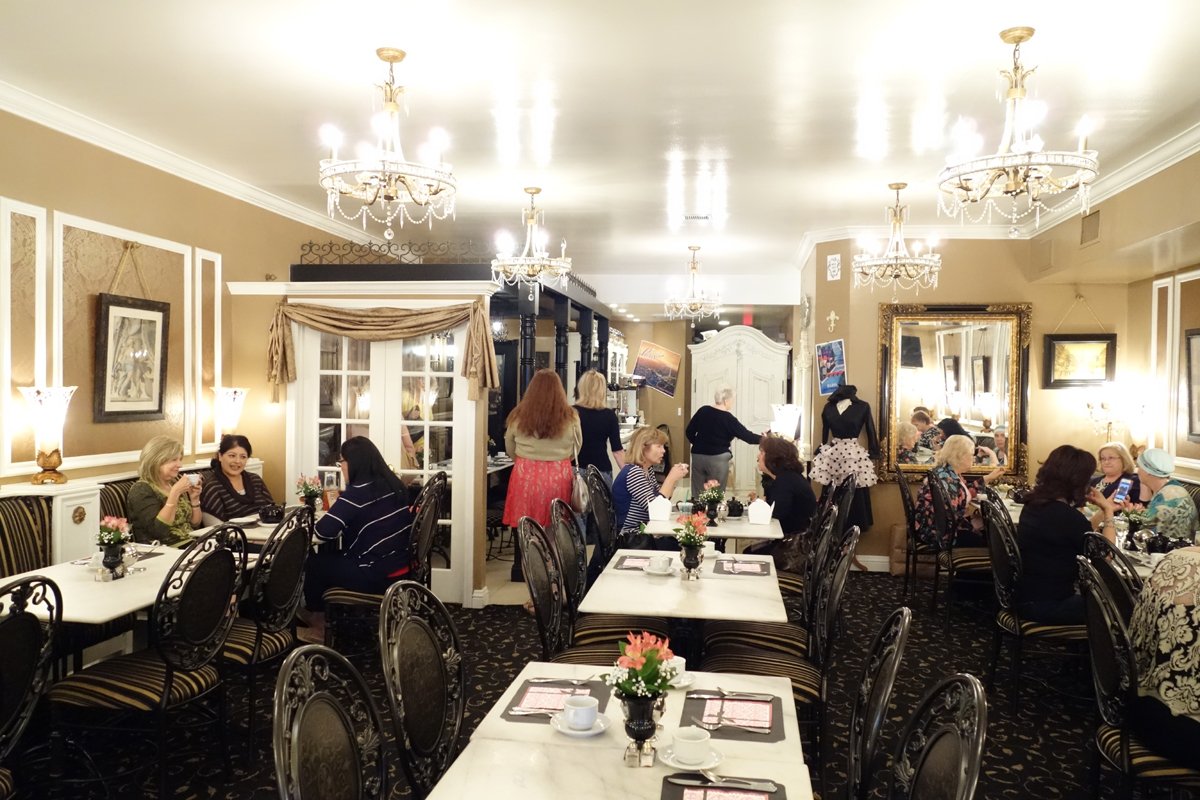 Paris in a Cup
119 S. Glassell St.
Orange, CA 92866
714-538-9411
http://www.parisinacup.com/