The L.A. Times presents, on October 18th & 19th, The Taste Costa Mesa. Two days of delicious food, wine, spirits, and chef experiences at The MET in Costa Mesa. Each night, local restaurants will showcase the incredibly diverse culinary scene of Southern California with their unique creations, in addition to fun pop-ups and collaborations!
Friday, Oct. 18, 7 to 10 p.m.
Genevieve Ko, the Cooking Editor for the L.A. Times, will initiate the event with the introduction of Syrian pastry chef Maher Nakhal, of Le Mirage Pastry. He will begin by sharing his secrets behind the handcrafted mastery of his genuine Middle Eastern desserts and French pastries. Ross Pangilinan, the critically acclaimed chef of Terrace by Mix Mix, will demonstrate the creation of one of his signature dishes that showcases his diverse style of Euro-Filipino flavors, which is to be hosted by Times Features Writer Gustavo Arellano. Featured restaurants include: Filomena's Italian Kitchen, Outpost Kitchen, Puesto, Tackle Box, The Ranch at Laguna Beach and WAVE Gourmet Burgers.
Saturday, Oct. 19, noon to 3 p.m.
Carlos Salgado, chef of Michelin-starred Taco María, along with L.A. Times Cooking Columnist Ben Mims, will dazzle guests with a look into his modern, Mexican-influenced cooking style. Rob Baker, of Southern Glazer's, will then transport the crowd to Monterey County with a wine tour, leading a presentation on the Bordeaux-style wine from Bernardus Winery in Carmel Valley. Featured restaurants include: Karl Strauss Brewing Company, Mayors Table Pacific Pub & Kitchen, Mesa and Roba Noodle.
Saturday, Oct. 19, 7 to 10 p.m.
Festivities heat up on Saturday evening with chef Wing Lam of Wahoo's Fish Tacos, who will be preparing his famous Baja-style fish tacos, while Michelin-starred chef Tony Esnault of Knife Pleat takes on contemporary, seasonal renditions of classic French techniques alongside Jenn Harris, Times Senior Food Writer. Featured restaurants include: Bluegold, Bosscat Kitchen & Libations, CUCINA enoteca, Georgia's Restaurant, Silver Trumpet Restaurant and Bar and Toast Kitchen + Bakery.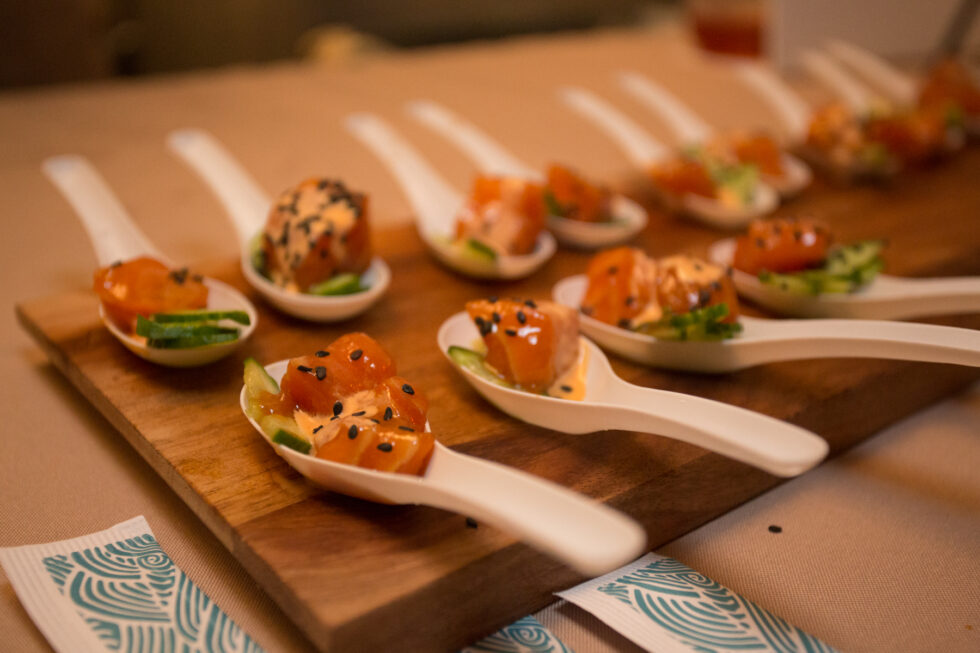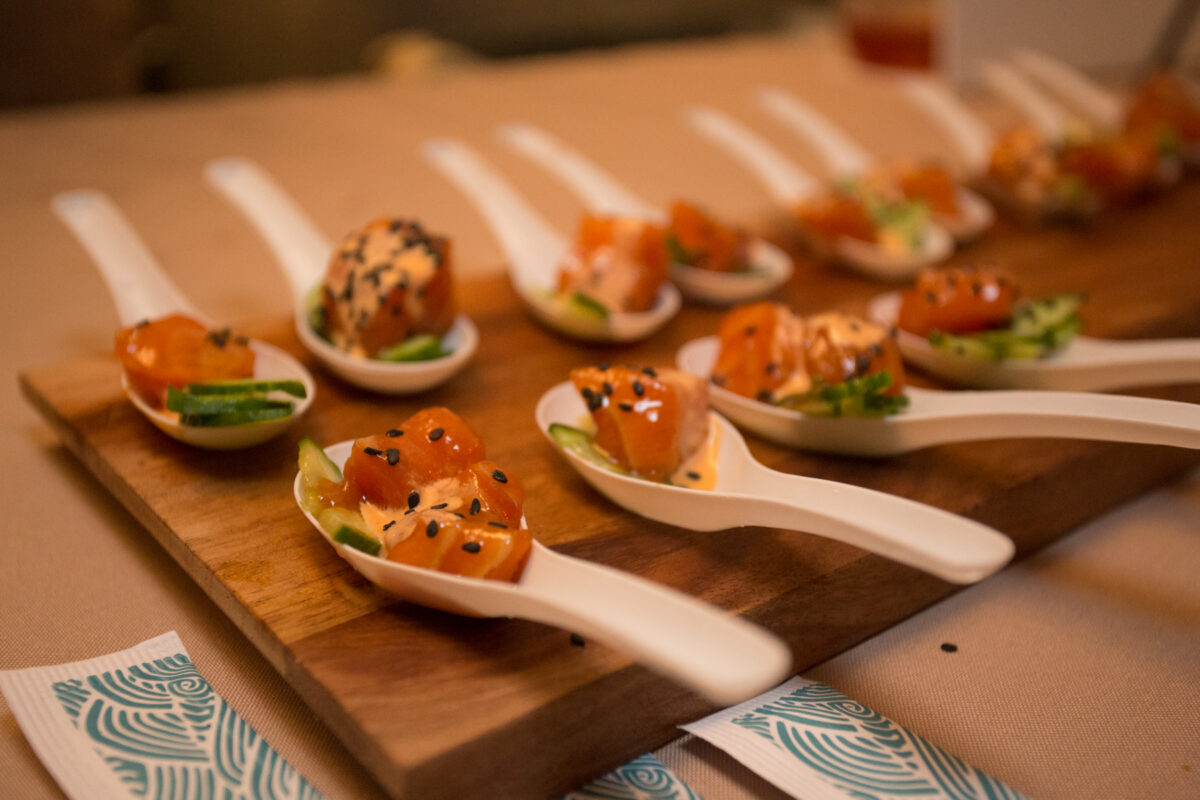 Tickets are available here. They are all-inclusive, range from $80-150, and are available to guests 21+ only. Parking is free.
The MET in Costa Mesa – located at 575 Anton Blvd, Costa Mesa, CA, 92626