Posts may contain affiliate links. Read our full disclosure policy here.
California Wine Festival 2022 is returning to Dana Point on April 22, 2022 and April 23, 2022. This year they will be moving to the beautiful Sea Terrace Community Park to showcase nearly 250 wines from over 70 wineries located across California.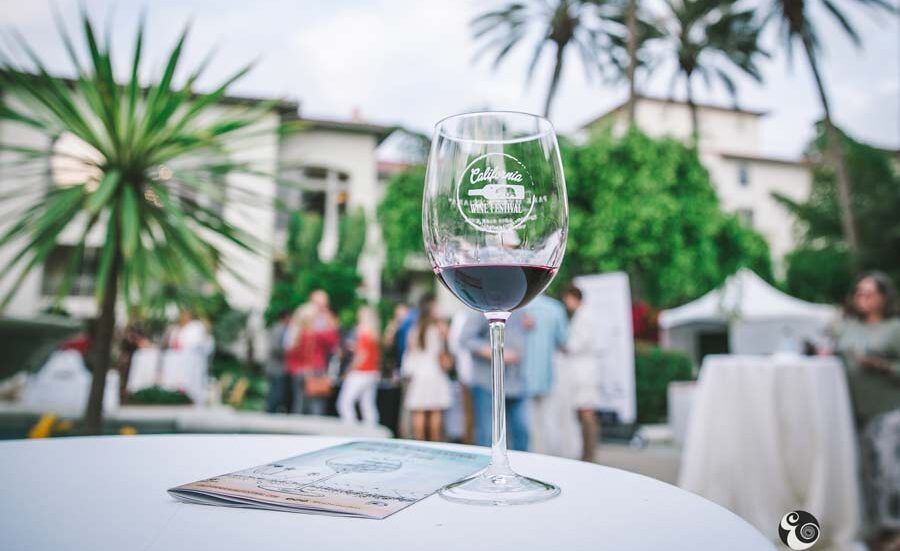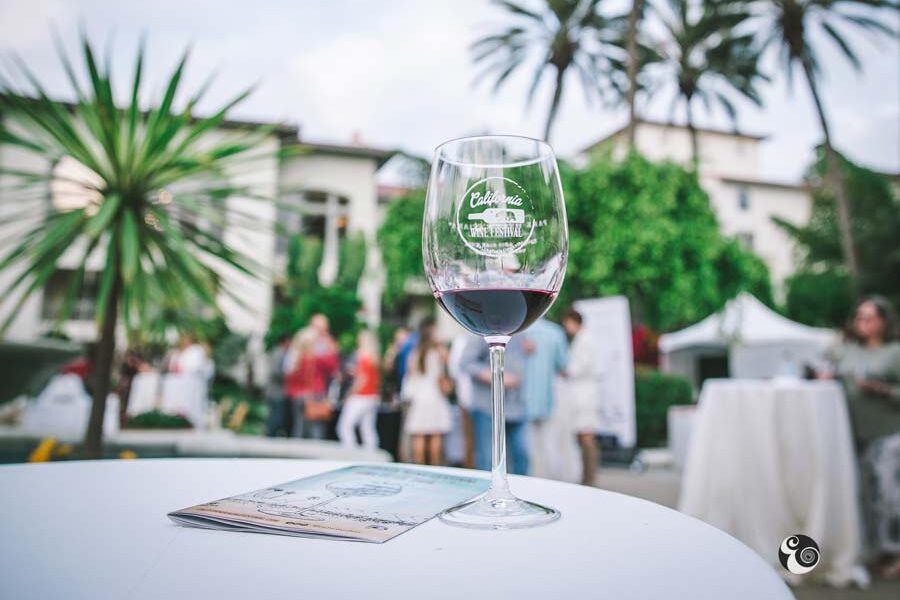 Attendees will enjoy over 250 wines from across California
Saturdays Beachside Wine Festival is a massive event featuring an opportunity to taste and explore the best variety of wines throughout California. Attendees will have access to hundreds of premium California wines and regional craft brews.
In addition to all the amazing wines, guests will be able to enjoy delicious samples of artisan cheese, fruits, shellfish, salads, olive oil, chocolates for pairing, and bites.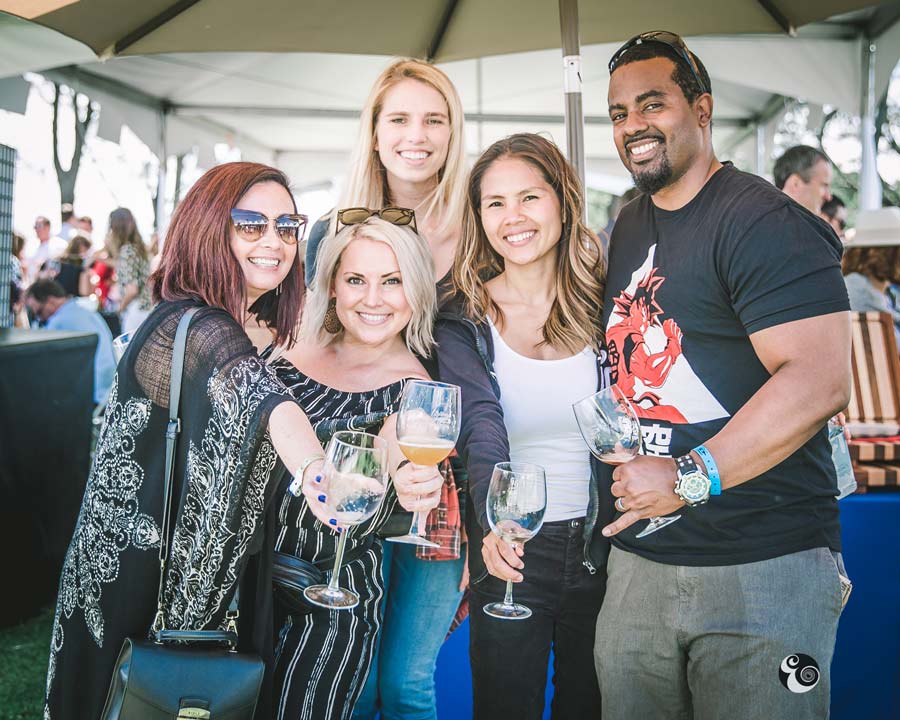 California Wine Festival 2022 is taking place in Dana Point on April 23rd, 2022.
Tickets for California Wine Festival 2022 taking place on April 23rd are currently on sale for $70 and will sell out soon. VIP Entry and the Sunset Reserve Tasting on April 22nd, 2022 are already completely sold out.
April 23rd from 1pm-4pm
Enjoy our events section for more Wine and Food Festivals in Southern California.