My favorite time of the year is finally here, when I get to indulge in all the fall treats that I've patiently waited for all year. This year Dunkin Donuts is introducing a fall line up that's going to put your pumpkin spice latte to shame and foodies are taking notice.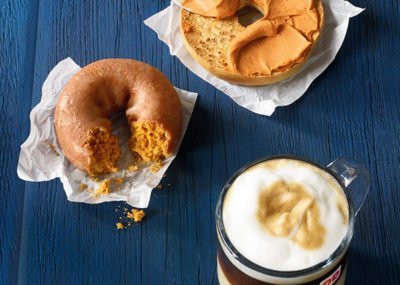 First Dunkin' is introducing a new pumpkin cream cheese spread for a limited time. This rich and creamy cream cheese spread is made with real pumpkin and perfect for enjoying on any of your favorite bagel varieties.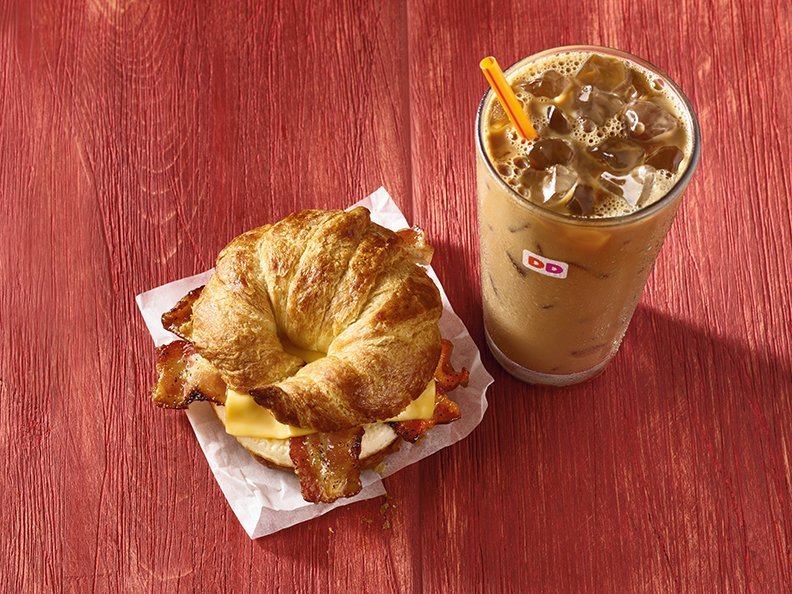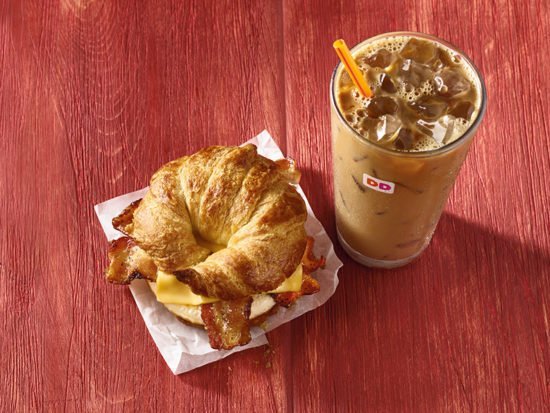 Next, there will be an entire new line up of seasonal maple treats for the fall. My personal favorite is their new maple bacon! The new Maple Sugar Bacon Breakfast Sandwich features a double portion of sweet caramelized Maple Sugar Cherrywood smoked bacon served on a freshly-baked croissant with egg and cheese. Are you drooling yet?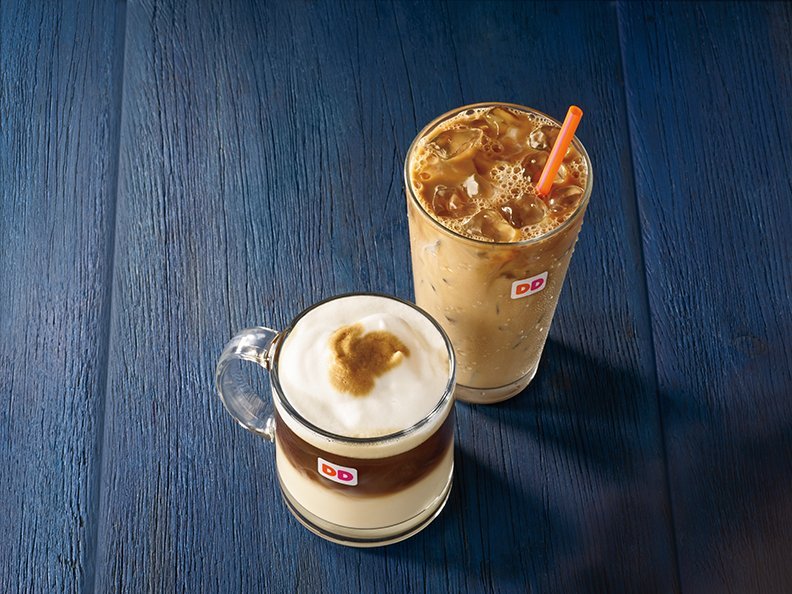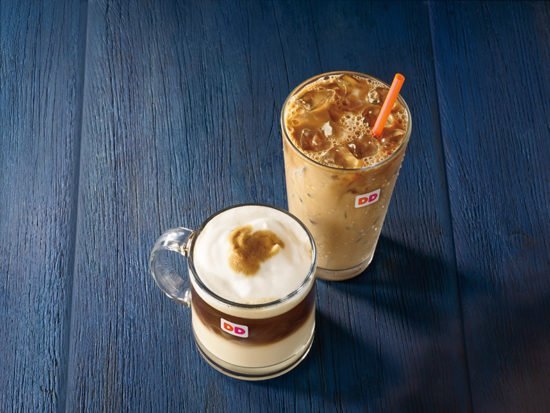 If you need the perfect fall beverage to wash down that delicious breakfast sandwich then you're in luck. Dunkin will have a brand new selection of Maple Pecan flavored coffees and lattes. The deliciously sweet and nutty flavors offer an exciting new way to stay energized around the changing of the seasons. Maple Pecan flavor is available in the brand's full coffee lineup. Enjoy as a hot or iced coffee, espresso beverages, Frozen Dunkin' Coffee or Cold Brew coffee.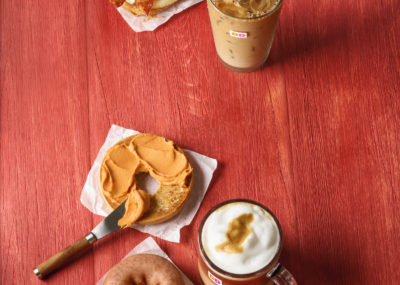 Finally, as always there will be the traditional glazed pumpkin cake donut that can also be enjoyed as bite-size MUNCHKINS® donut hole treats. There will also be a new Festive Fall Donut featuring a festive array of colors celebrating the autumn season, including red icing and chocolate and orange sprinkles. The Pumpkin Muffin is also back topped with white icing and sweet streusel crumbs. I don't know about you, but the fall season couldn't come any sooner.
Live in Orange County? Then you're in luck because Dunkin Donuts is opening their newest location in Tustin on September 2nd!
To celebrate the first 250 guests in store and through the drive through will receive a FREE travel mug. These can be used to receive $1.49 refills on future coffee purchases. Throughout the day, attendees will have also have the opportunity to walk the pink carpet. The beloved brand mascot, Cuppy, will also be out for photos. Guests will also have the chance to sample select items from Dunkin's iconic food and beverage menu. Expect numerous specials throughout the month exclusive to the new Tustin Dunkin Donuts location!
The Village Tustin Legacy Shopping Center
15190 Kensington Drive
4:30am – 10pm