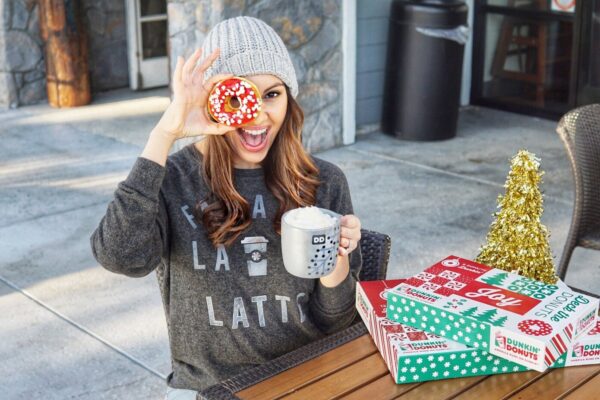 Get ready for seasonal lattes and new tasty treats as Dunkin Donuts San Clemente opens this Saturday, December 9th. Our favorite coffee and donut shop is officially taking over Orange County and we love it. I still remember when the first Dunkin Donuts opened in Santa Monica and now it seems there is one in almost every city in Orange County.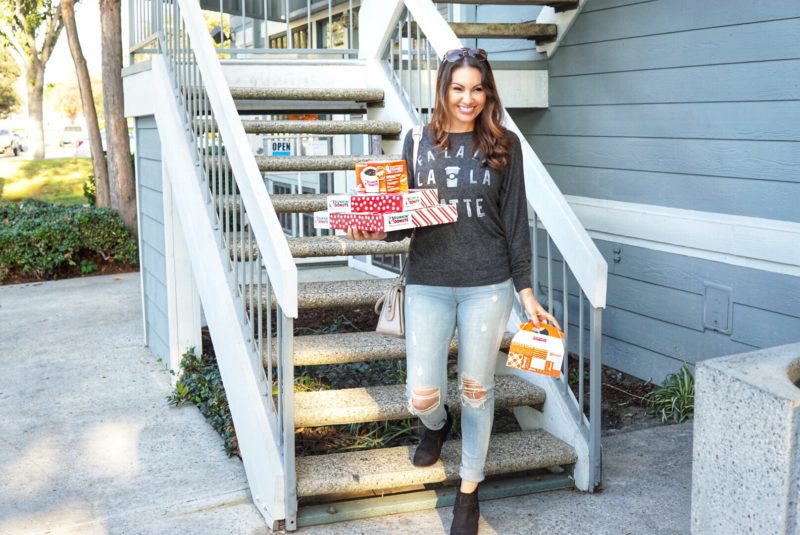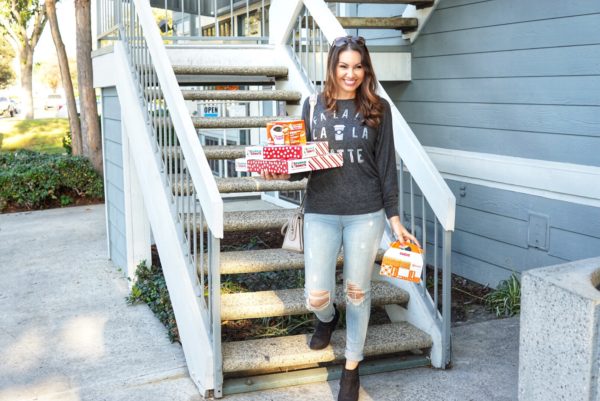 Beginning at 4:30 am the first 500 transactions over $5 will receive a custom San Clemente Tumbler. This is super rare as they do not typically customize their tumblers for each city.   They will also feature 8 weeks of deals with a new deal every week. On Grand Opening day there will be lots of samples as well and you won't want to miss all their cute holiday treats. In addition, customers will have photo opportunities with Cuppy, and a ribbon cutting will take place at 9 am.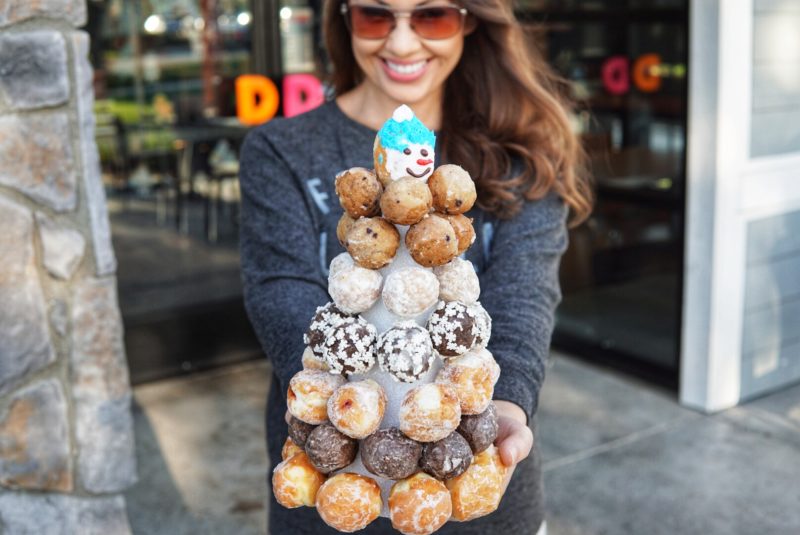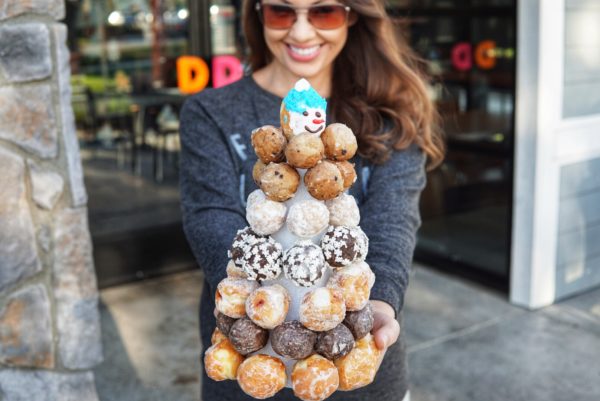 Some of the holiday specials this year include their brown sugar cinnamon and peppermint mocha lattes. They have some adorable festive donuts including a frosted sugar cookie, gingerbread cookie, and snowflake sprinkle.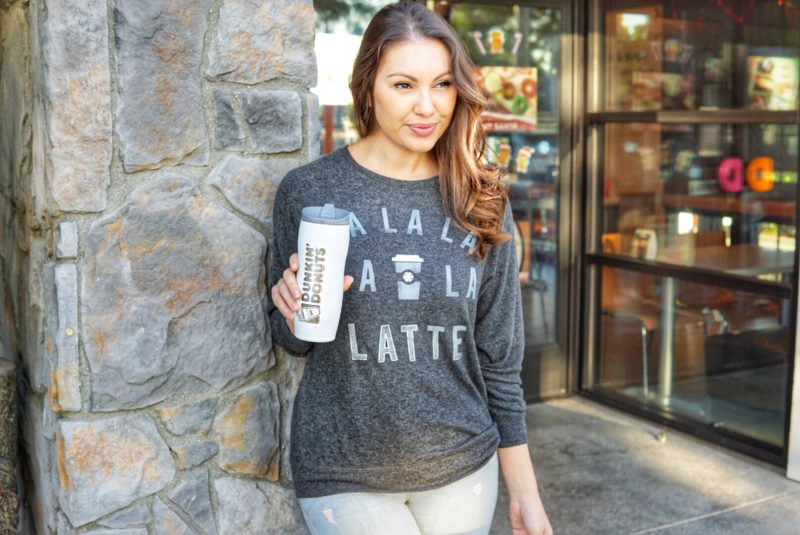 Another big tip is to make sure you download their mobile app. They have some of the best deals I've seen including free donut Fridays and double point days. It does not take long at all to start receiving free coffee, especially with the amount I drink on a daily basis!
Dunkin Donuts San Clemente Grand Opening Saturday, December 9th

635 Camino De Los Mares, San Clemente, CA 92673