It's often difficult to eat healthy when you're a die-hard foodie.
That's why I was so excited to find Green 2 Go in Brea, CA. Everything they serve is Organic, Gluten Free, and so delicious you would never know unless they told you. Healthy food often has a stigma that there is no way it can actually taste good. I'm glad there is a restaurant in Orange County that is proving that stigma wrong.
I briefly spoke with one of the owners Anita and loved her story about how she came up with her idea to start Green 2 Go. Anita raised her family in Dubai for several years where families traditionally have help preparing fresh food for their families on a daily basis. Once moving back to the United States she realized it was not always easy to provide that same level of home cooking.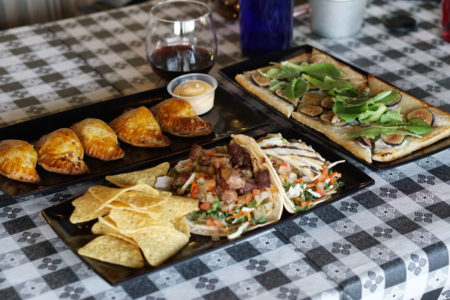 I think moms across America can relate to this. When you have two parents working full-time jobs or you're doing everything yourself, it is not always feasible to provide a home cooked meal every evening. It is also not the cheapest option to cook all organic and gluten-free options. That is why Anita and her partner Joulia decided to create Green 2 Go. As a way to provide an alternative to fast food and eating out that is also healthy and affordable.
You can tell how passionate Anita is about her restaurant and every item that comes out from the kitchen reflects it. You can expect delicious options like Fish & Steak tacos with gluten-free corn tortillas. I especially loved their flatbread pizza and they nailed their crust. You would never know it was gluten-free and anyone who has tried to make a gluten-free crust knows that is not an easy task to accomplish.
I also really enjoyed their fresh ahi poke. My absolutely favorite was their quinoa empanadas served with a mayo aioli. I cannot even tell you how delicious these are. Who knew I could enjoy a healthy empanada so much. If that wasn't enough they also serve organic and gluten-free desserts. I tried their holiday apple cobbler and literally could not stop eating it. In my world, there is no dessert better than a fresh apple cobbler. Just make sure you order your cobbler as soon as you arrive because they are each prepared fresh and baked per order!
When you visit Green 2 Go, be sure to say hi to Anita for me! Enjoy being able to live a healthy lifestyle without sacrificing taste or breaking the bank!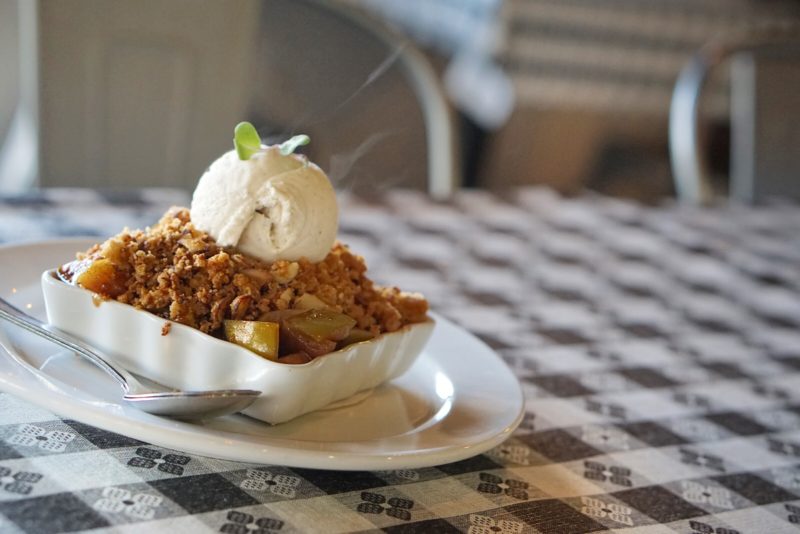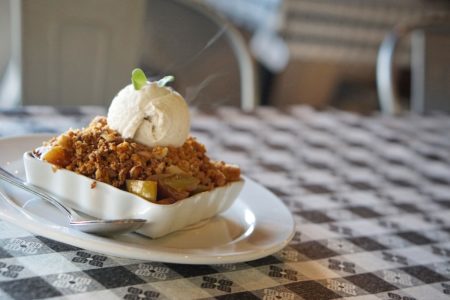 Green 2 Go
2435A East Imperial Highway,
Brea, CA 92821
catering@livegreen2go.com
Instagram @liveg2g