Cava Grill recently opened in Irvine and delivers an elevated fast casual Mediterranean dining experience. Imagine the convenience of Chipotle with the selection and ingredients of an expensive restaurant. If you are looking for a meal that is healthy, insanely delicious, and incredibly fresh than look no further.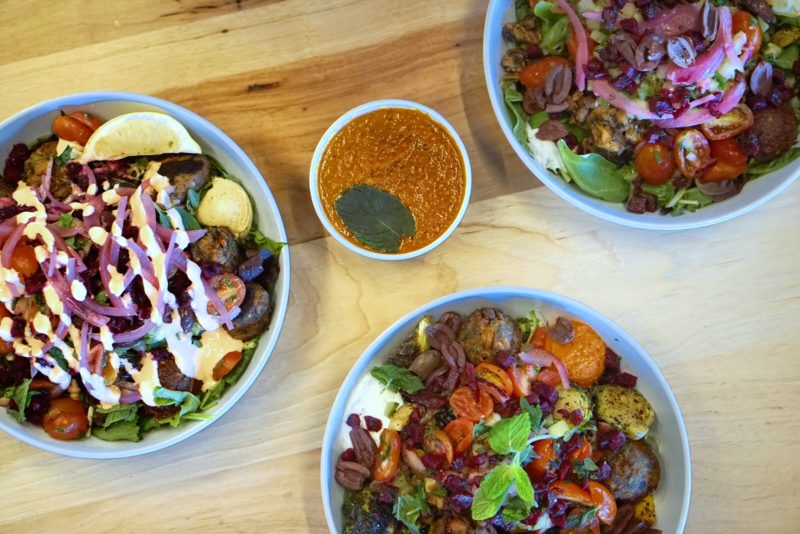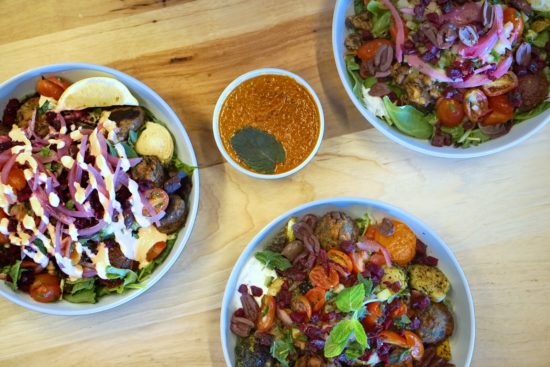 Cava Grill is actually a spin-off from the popular Cava Mezza restaurant started by three childhood friends. With all three stemming from families of greek immigrants, their goal was to bring fresh Mediterranean style dining from their homes to your plates.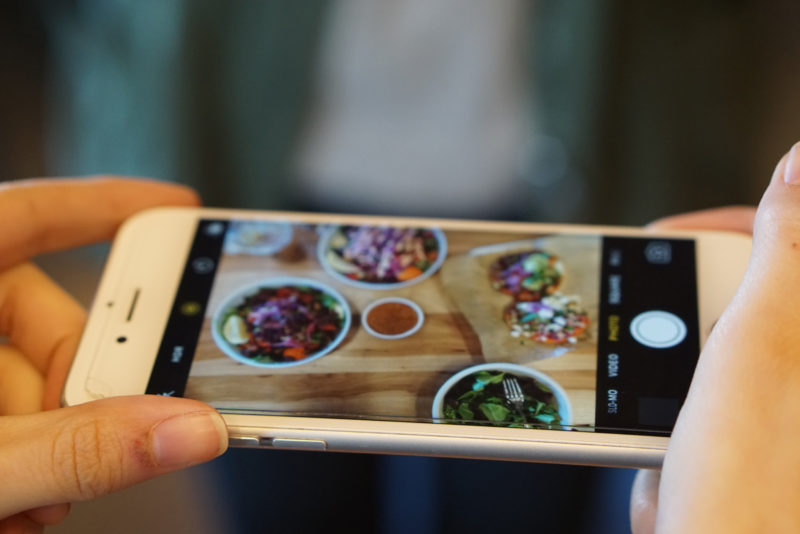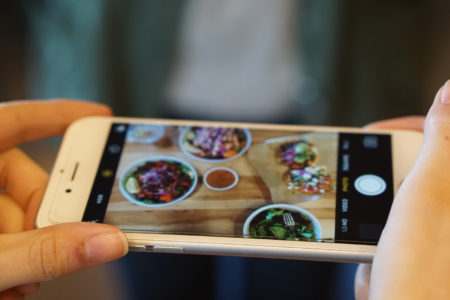 In fact, one of the chef's mother's created the popular crazy feta when looking to make a dip to host some unexpected guests. She was looking to make something quick and created a dip from some feta, jalapeno's, and garlic she found in her kitchen. Her feta creation was a hit and is now one of the most popular items in their restaurants.
When creating your bowl there are no shortage of options. You can choose a grain, salad, mini pita, or do greens & grains. Unlike most casual restaurants that give you a handful of cheap romaine, Cava Grill has five different types of salad to choose from! I love their super greens which are a combo of kale and shaved brussell sprouts. Then you can pick up to three different dips. You would be crazy not to pick the crazy feta. I also enjoyed their tzatziki and eggplant with red pepper dip.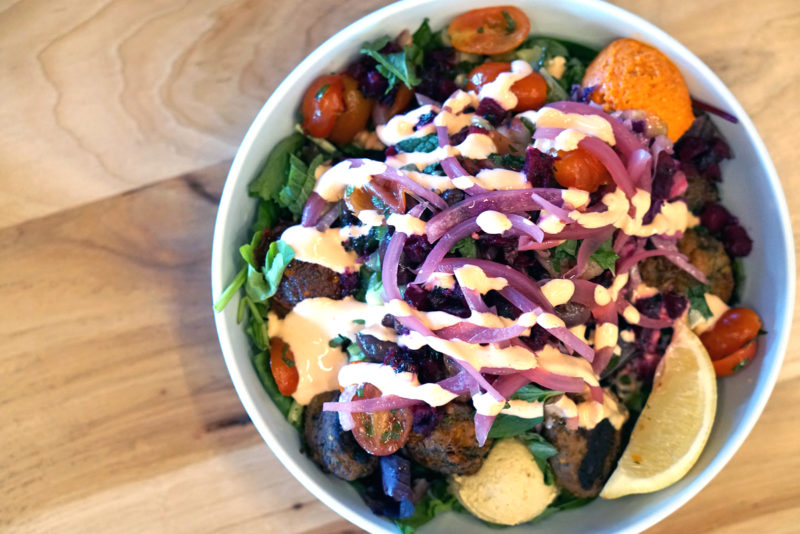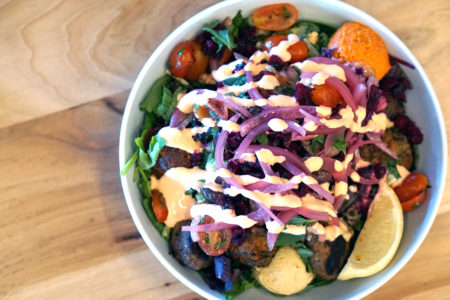 Next, it is time to pick your protein. Their braised lamb is insanely delicious. I mean come on, what casual restaurant served braised lamb? If that doesn't tickle your pickle then you can also choose between grilled meatballs, spicy lamb meatballs, falafel and more. Then they have a list of various toppings ranging from pita crisps, cauliflower quinoa tabbouleh, and even special seasonal selections like beets. Last, you will choose your dressing like sriracha greek yogurt. You can view all of the selections and options below.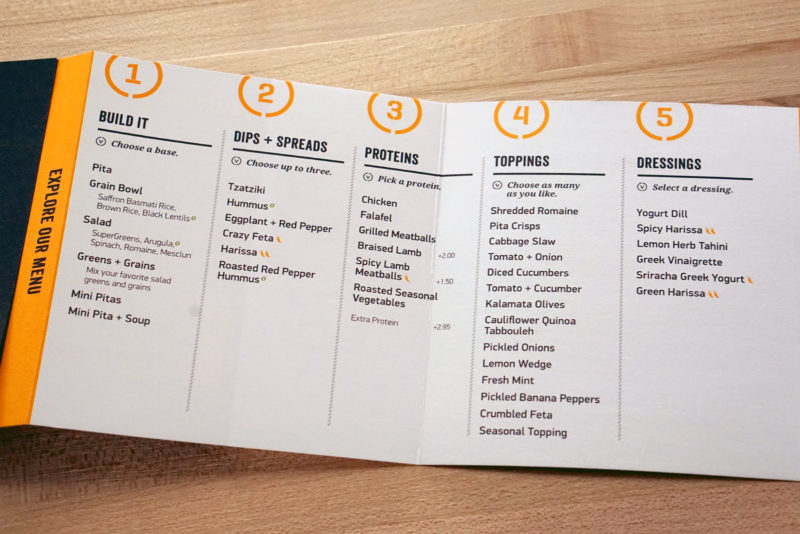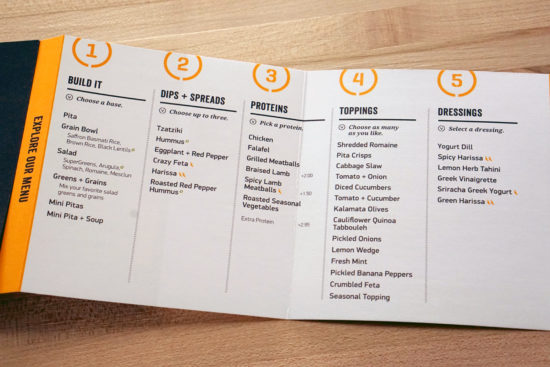 As if their food wasn't enough, they also have freshly made juices that are one of a kind and out of this world. These juices would cost an arm and a leg at any fancy juicery, but at Cava Grill they even come with free refills.The second I tried the pineapple apple mint, it was love at first taste. I've owned a juicer and could instantly tell that these juices are as fresh as they are delicious with no added sugar.
I also love that all their food is fresh and seasonal including their beverages. They just released their winter menu and it includes some great new options like seasonal winter vegetables, beet dill salad, and fresh tomato harissa soup. Other seasonal juices include beet lemonade, blueberry rosemary, spiced chai green tea, and green apple fennel. I literally want to go every day for a week just so I can try all their new juices.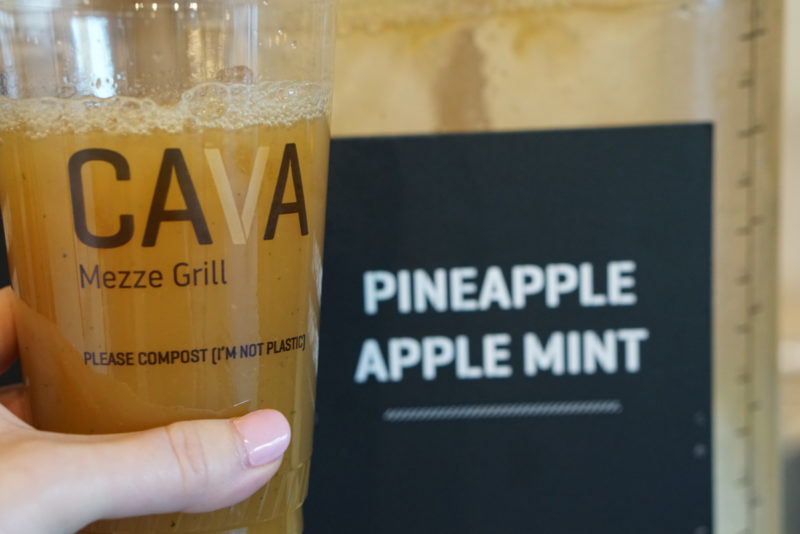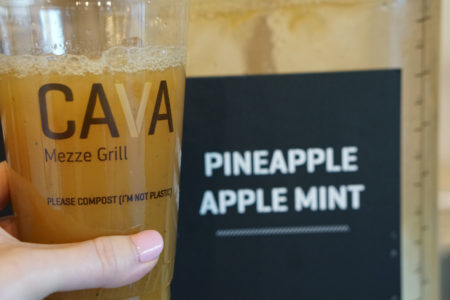 It is such a breath of fresh air to have a convenient, healthy, and delicious fast dining option so close to home. I almost feel it is my foodie duty to promote and spread the word about the awesomeness that is Cava Grill.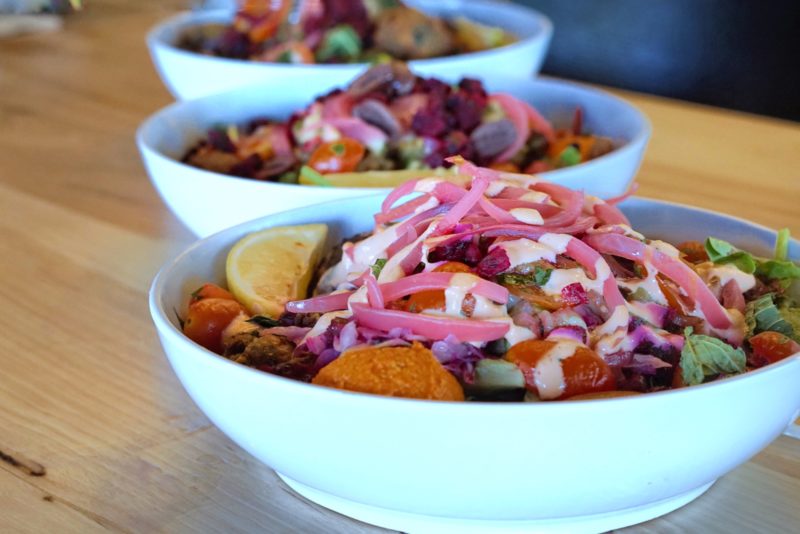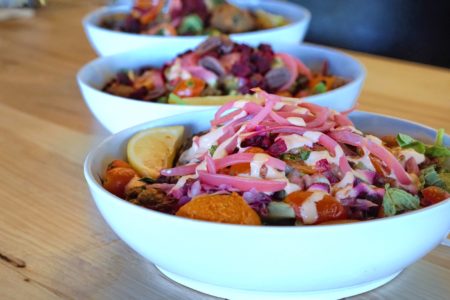 Now that I have it in my life, I don't think I could bare the thought of losing it. My fiance always asks me if my handsome dog Boogie and him were hanging off of a cliff, who would I save? The answer is always Boogie, though sometimes he makes me lie and say I would save him. Now if I had to decide between Boogie and my Cava Grill bowl that would be a tough decision. Just kidding Boogs, mommy loves you!
Cava Grill
3972 Barranca Parkway
Irvine, CA 92606
949-200-7998
Social Media: @cavagrill