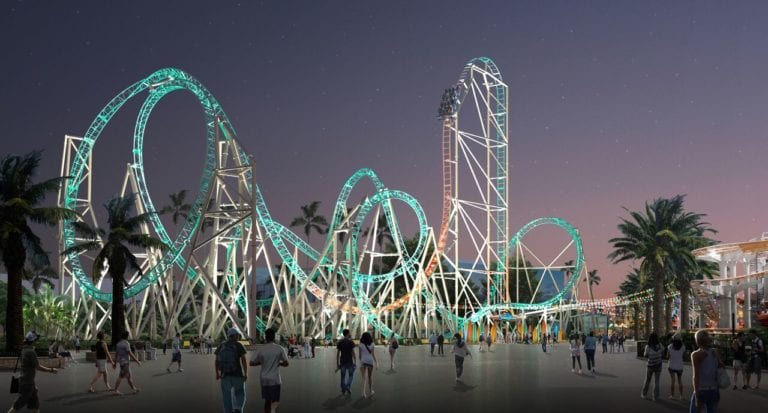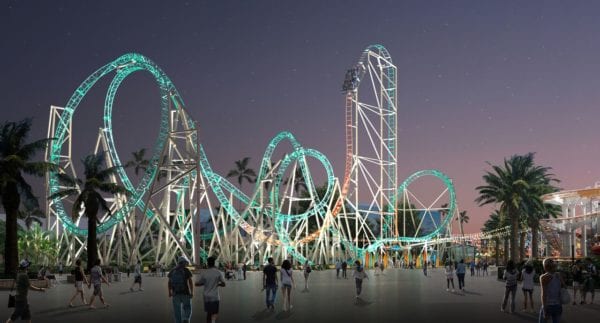 The new Hangtime at Knotts Berry Farm debuted this month and it's absolutely terrifying. Imagine a coaster that sends riders up a vertical hill into a 15-story 96-degree drop; the steepest drop in California. The coaster's train will come to a halt once the highest peak is reached, and will leave riders suspended for several seconds staring downward at a 60-degree angle. This will give the illusion of a disappearing track. Then the train will suddenly descend in a beyond-vertical drop. HangTime at Knotts Berry Farm will be only the second roller coaster in the Western Hemisphere to feature a negative g-stall loop, which gives riders the sensation of floating. Now if that's not terrifying I don't know what is!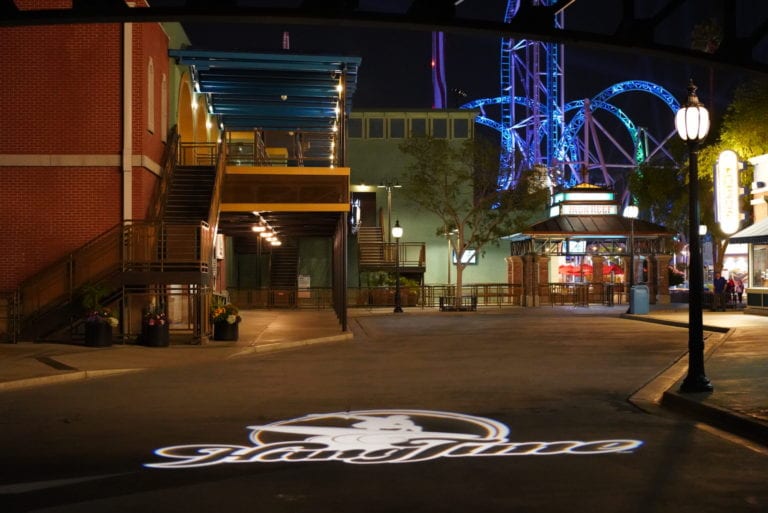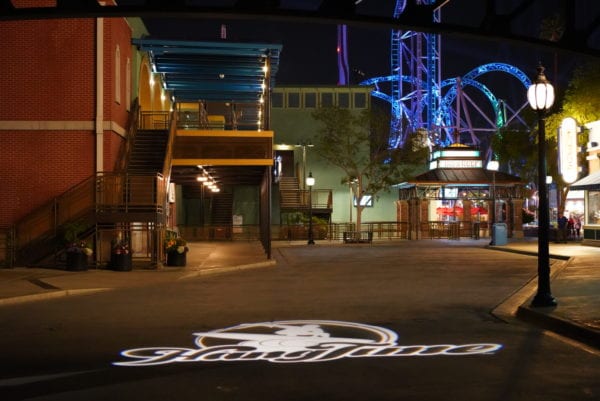 I am always completely impressed with the rides and events at Knotts Berry Farm and this new ride is a very welcome addition for California adrenaline junkies who crave that one of a kind experience. There truly is not a roller coaster like this in the entire state of California. Did we mention Knotts Berry Farm is also one of the most affordable amusement parks for families?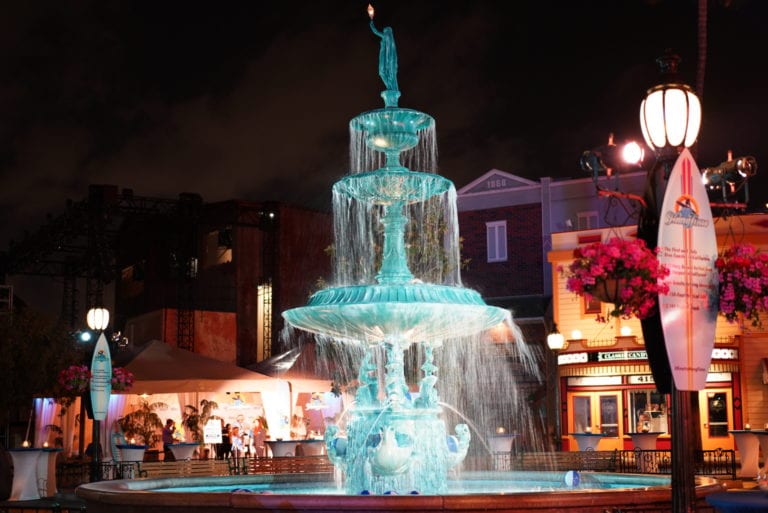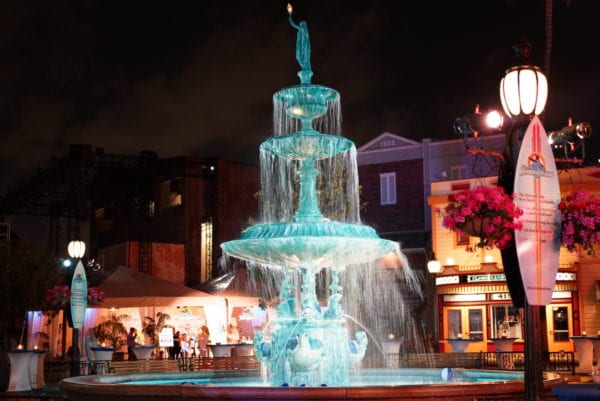 Guests can experience an entire season of fun including the thrill of HangTime with a 2018 Knott's Season Pass. They are currently on sale with the best price of the year. A regular season pass offers unlimited admission to the park in 2018 with no blackout dates and a Gold Season Pass includes admission to Knotts Berry Farm and the newly expanded Knott's Soak City. Perfect for those hot summer months. A regular pass is only $99 and Gold Passes are $122. They also offer affordable monthly payment plans. With a pass this affordable if you're a Southern California local its a no-brainer. Visit knotts.com for more information and to purchase your passes.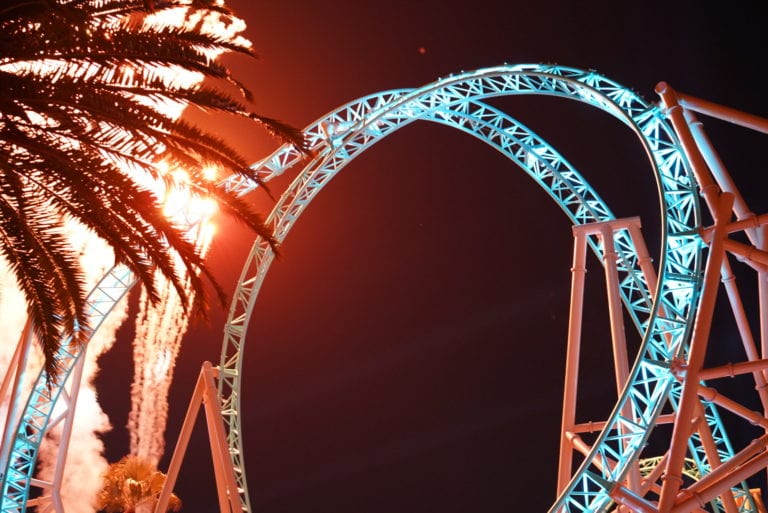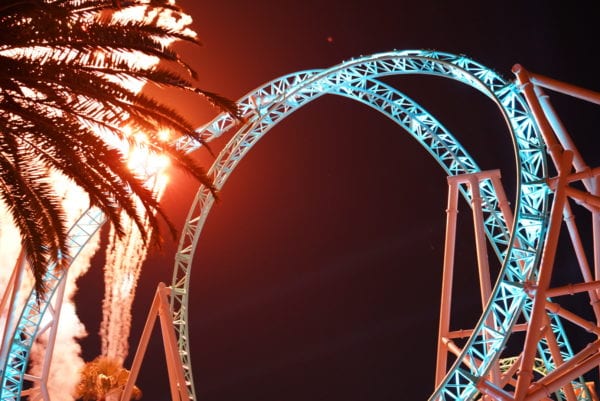 They will also have a spectacular fireworks show for memorial day so there couldn't be a better time to check out the new Hangtime at Knotts Berry Farm and grab your season passes!