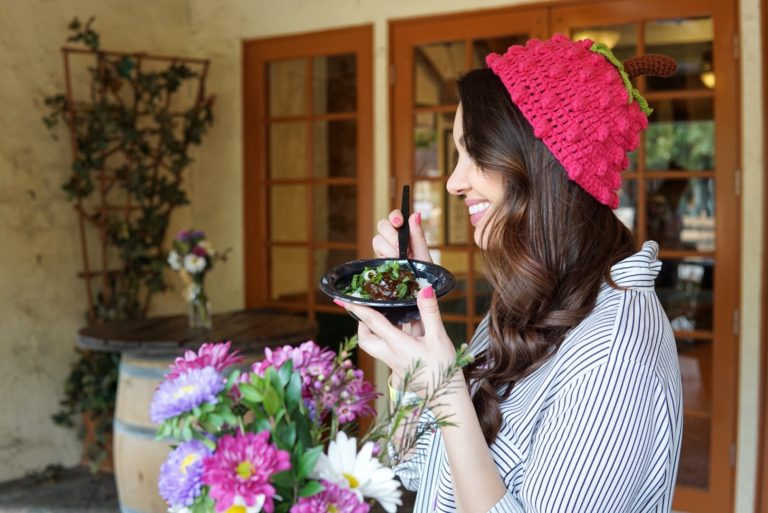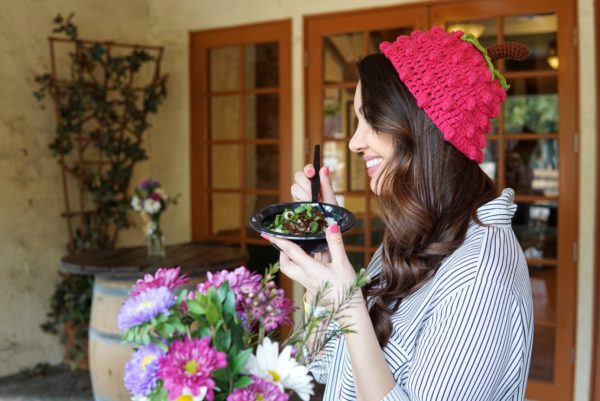 Get out your stylish Boysenberry Beanie because the Knotts Berry Farm Boysenberry Festival is back! This year they have all new tasty creations as well as a few of last years favorites. We even searched through the park to bring you secret Boysenberry treats which are hidden throughout Knotts. Welcome to your official guide to all the boysenberry goodness from this year's festival!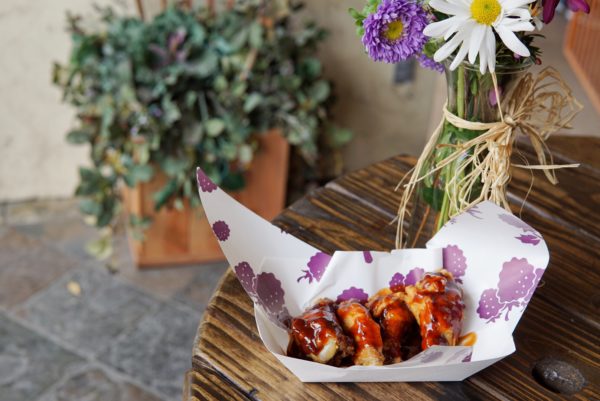 The Boysenberry Festival at Knotts Berry Farm provides guests with a plethora of both savory and sweet Boysenberry bites throughout the park. According to their Food and Beverage Director, John Chui, this annual festival is a year in the making. This year you can find guest favorites like the famous Boysenberry BBQ Chicken Wings as well as new favorites like the Boysenberry Perogis which are my personal favorite. Check out the eight boysenberry bites being offered at this year's festival.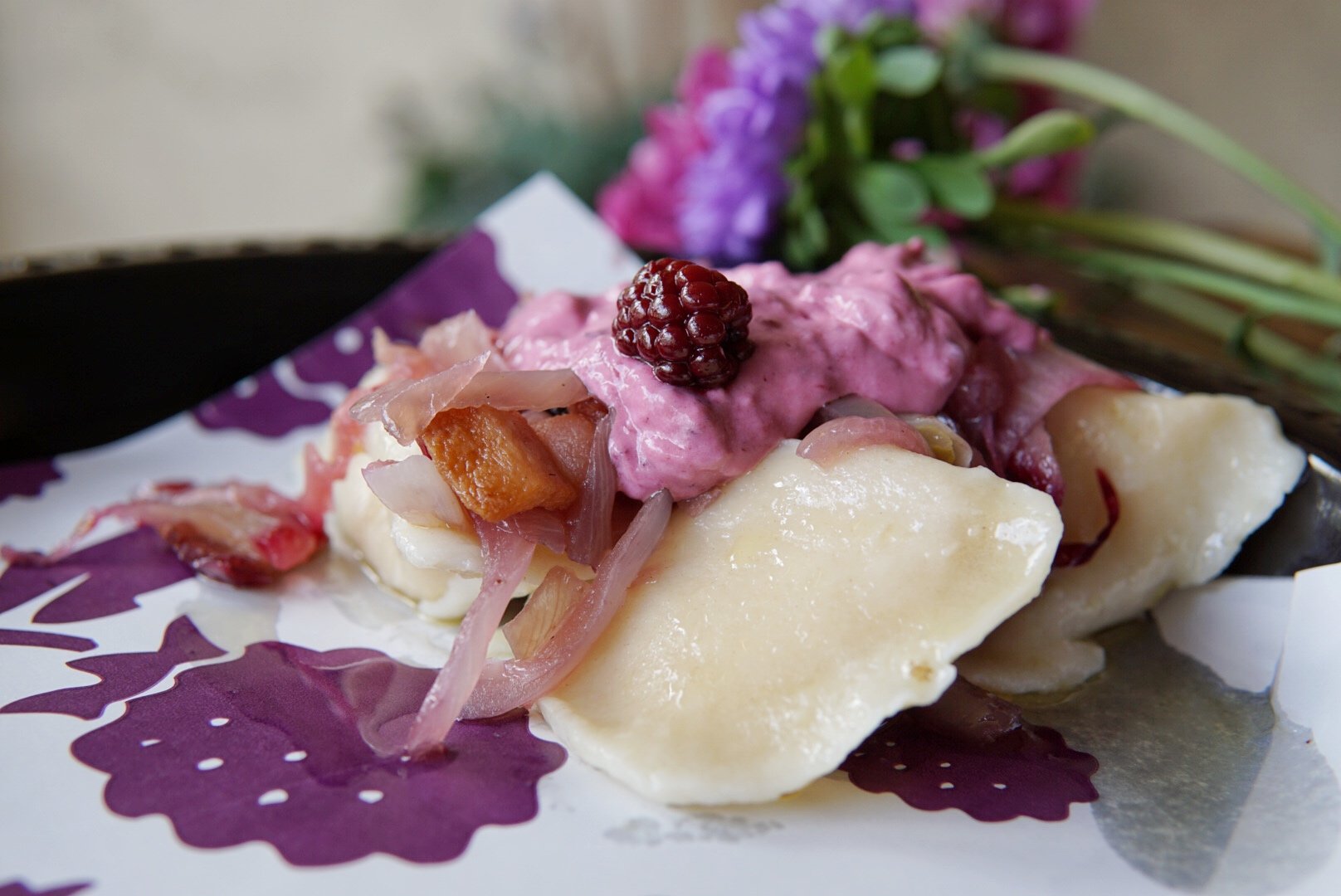 I absolutely loved the new Boysenberry perogies inspired my John Chui's Ukranian roots. These perogies are served with caramelized onions and bacon with a boysenberry sour cream.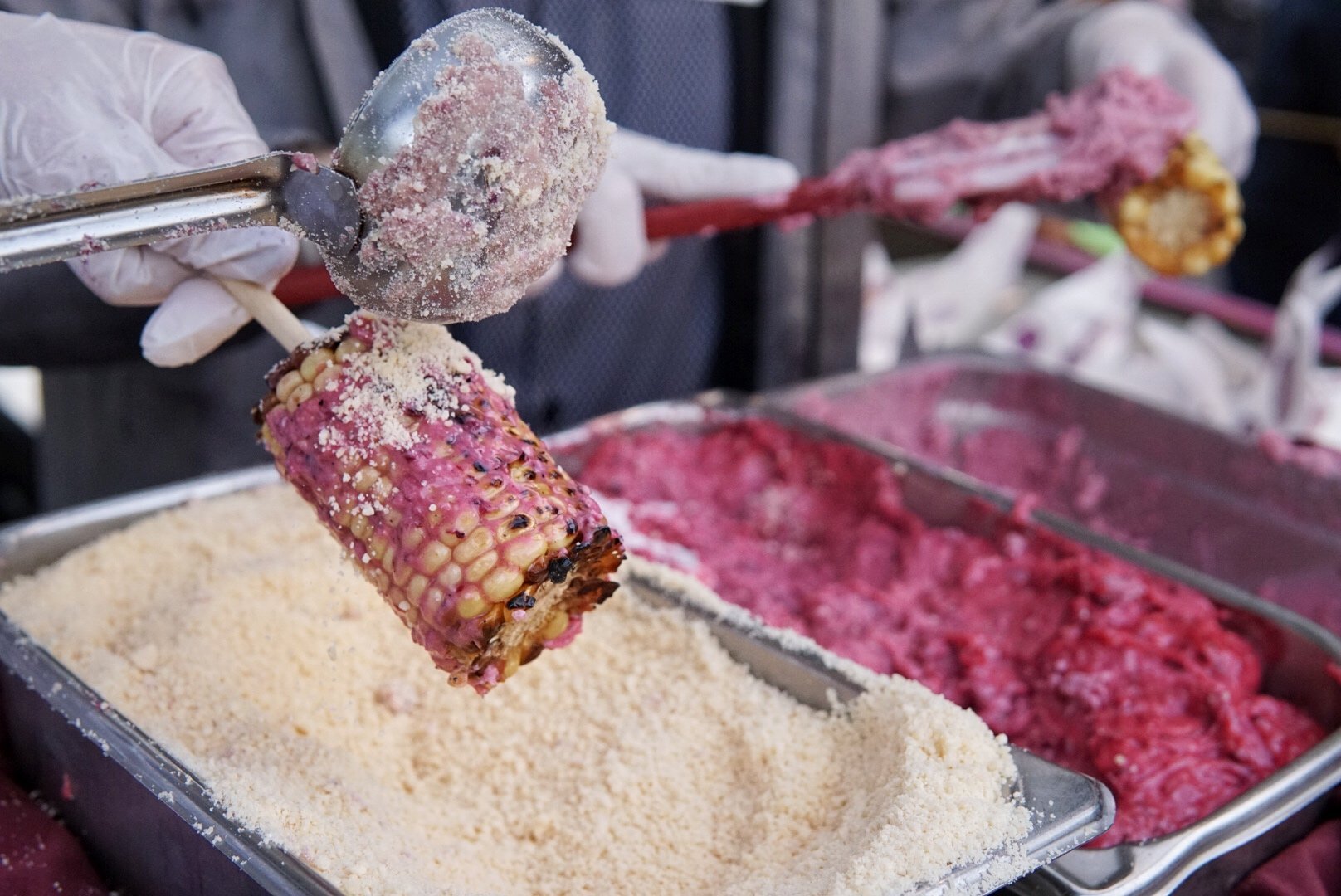 Another standout dish was this year's Boysenberry Elote, a creative twist on Mexican Corn. This corn is topped with a boysenberry butter, boysenberry mayonnaise, and parmesan cheese. They even have season salt and cayenne pepper you can sprinkle on the side!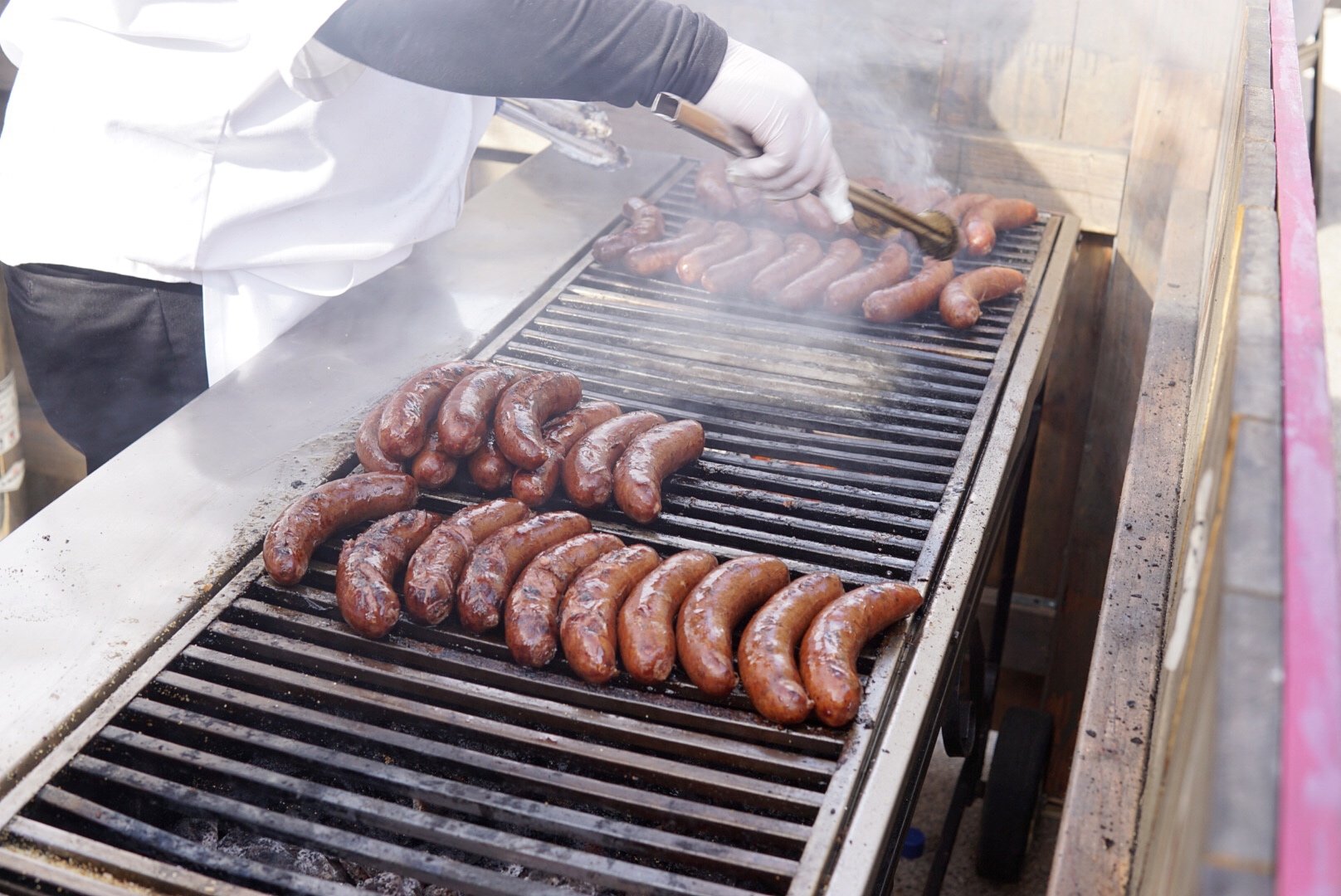 If you arrive at the Boysenberry Festival with an appetite than look no further than the Boysenberry Sausage on a Bun. This sausage is huge and sure to satisfy even the hungriest Knotts goers. It also comes with boysenberry mustard, ketchup, and an awesome boysenberry relish!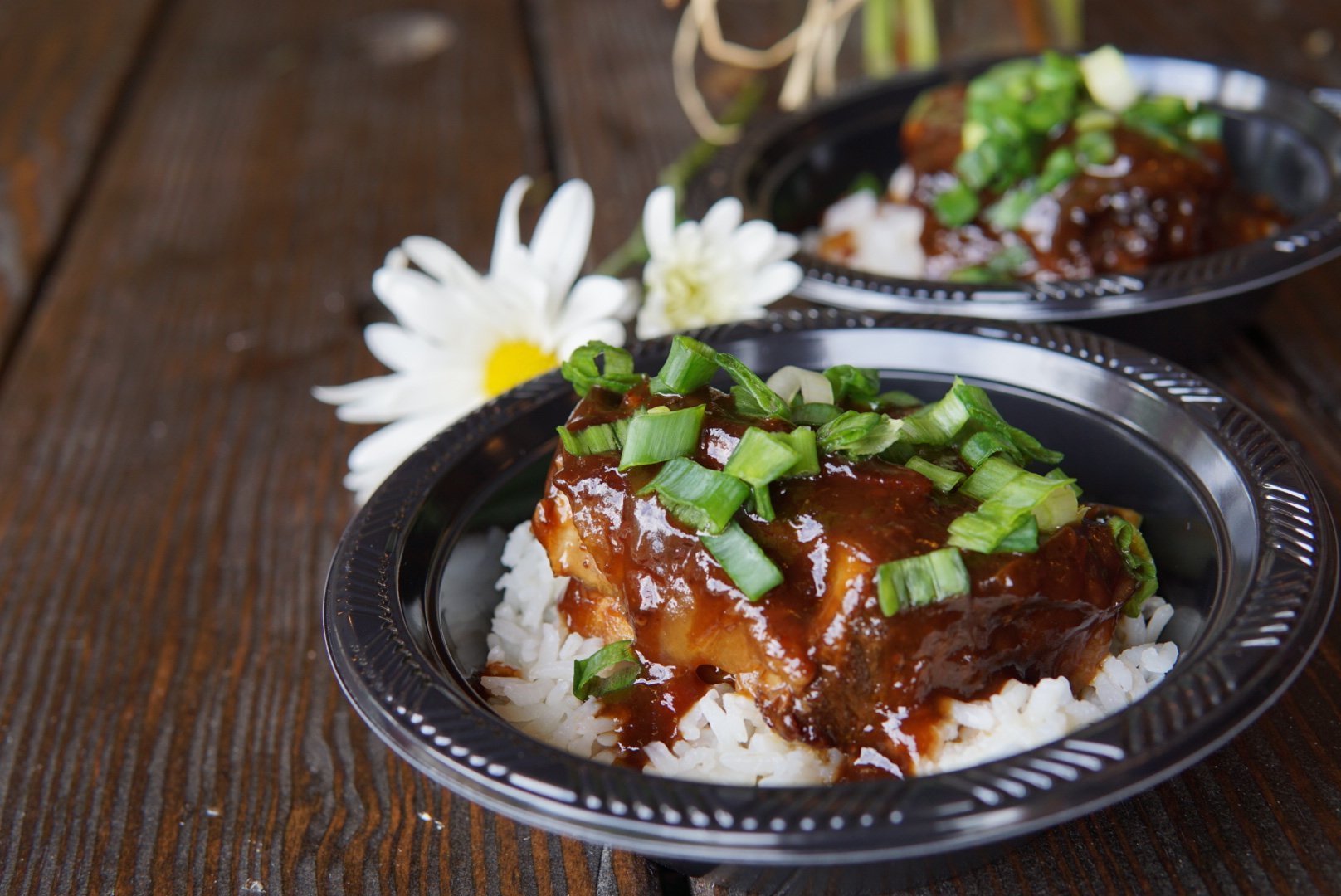 Next, we have another crowd pleaser, the Boysenberry Shortribs served over rice with green onions. This was my girlfriends personal favorite and is definitely a great representation of cuisine that is popular in California.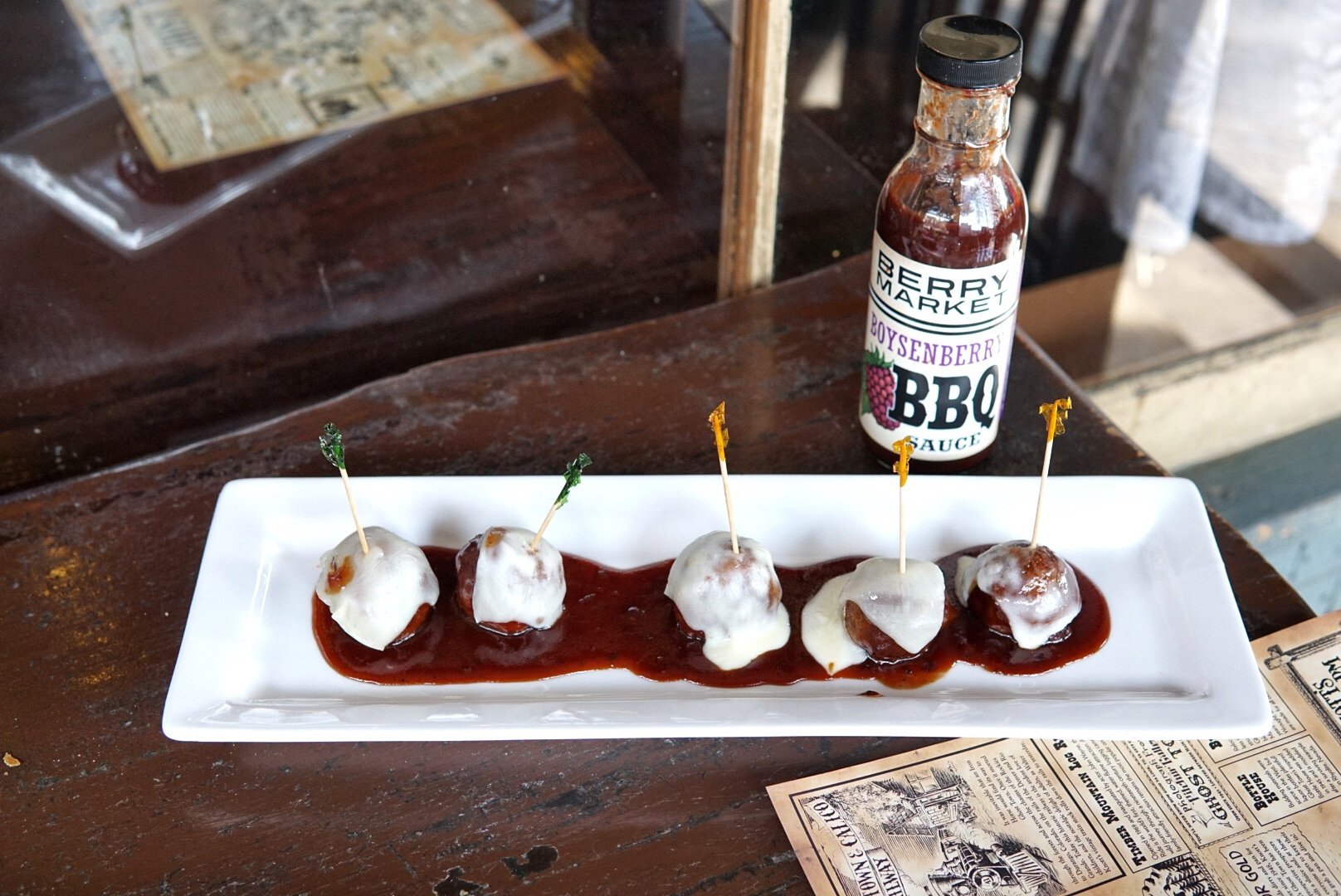 Additionally, you will also find the Boysenberry Hummus, Boysenberry Coconut Macaroons, and Boysenberry Cheese Quesadillas among the selections you can choose from. However, aside from the eight items on the tasting card, there is also a handful of awesome Boysenberry treats hidden throughout the park. For example, if you were missing last years Boysenberry Meatballs than not to worry. You can find these Boysenberry Meatball Poppers pictured above at the Ghost Town Grill.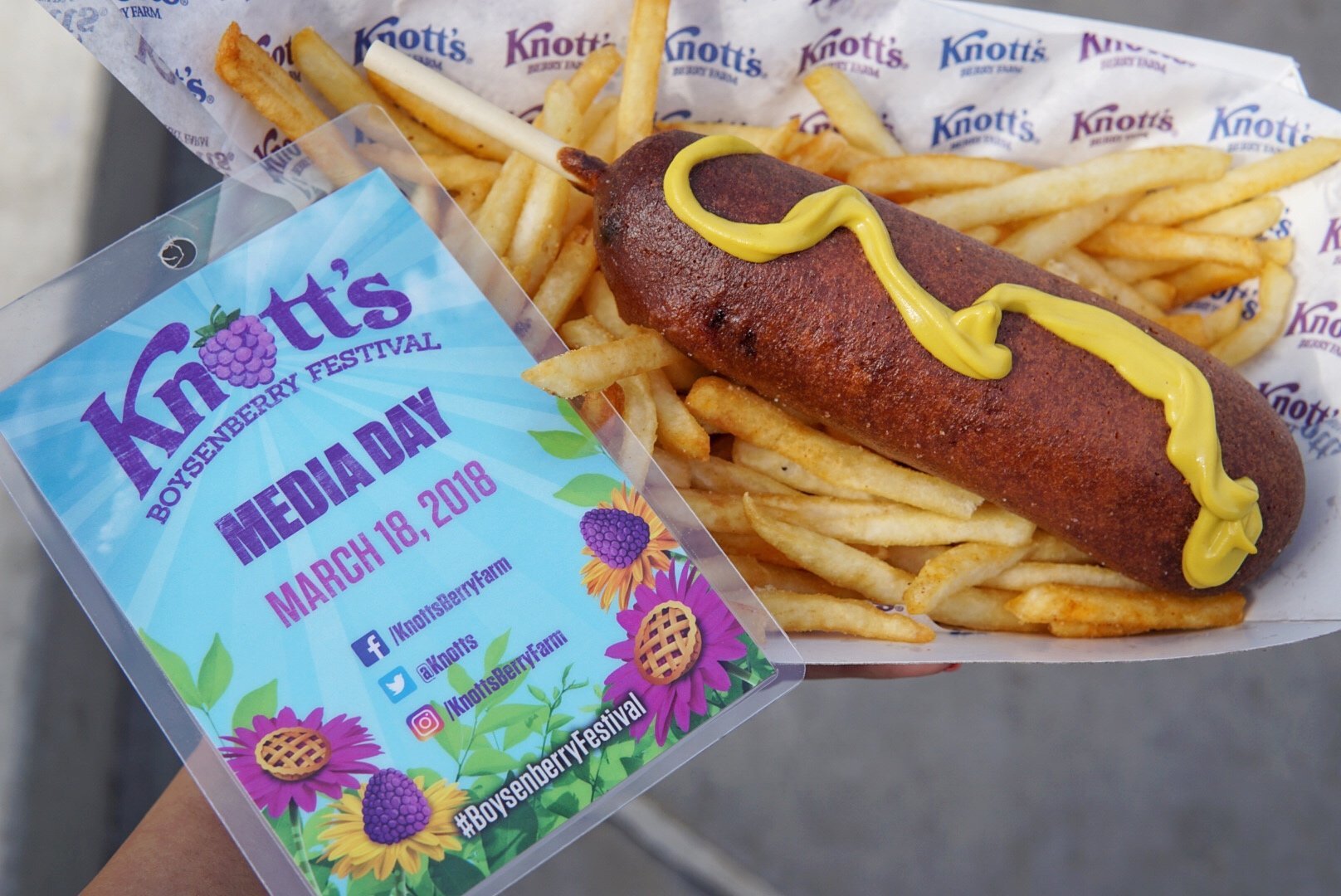 One of my absolute favorite hidden treats is the Boysenberry Corndog which you can actually get all year round. The trick is they do not advertise it. When going to the corndog stand, you have to specially ask for it. I can tell you from personal experience that it is awesome and one of my favorite snacks at the park. I get one every time I visit.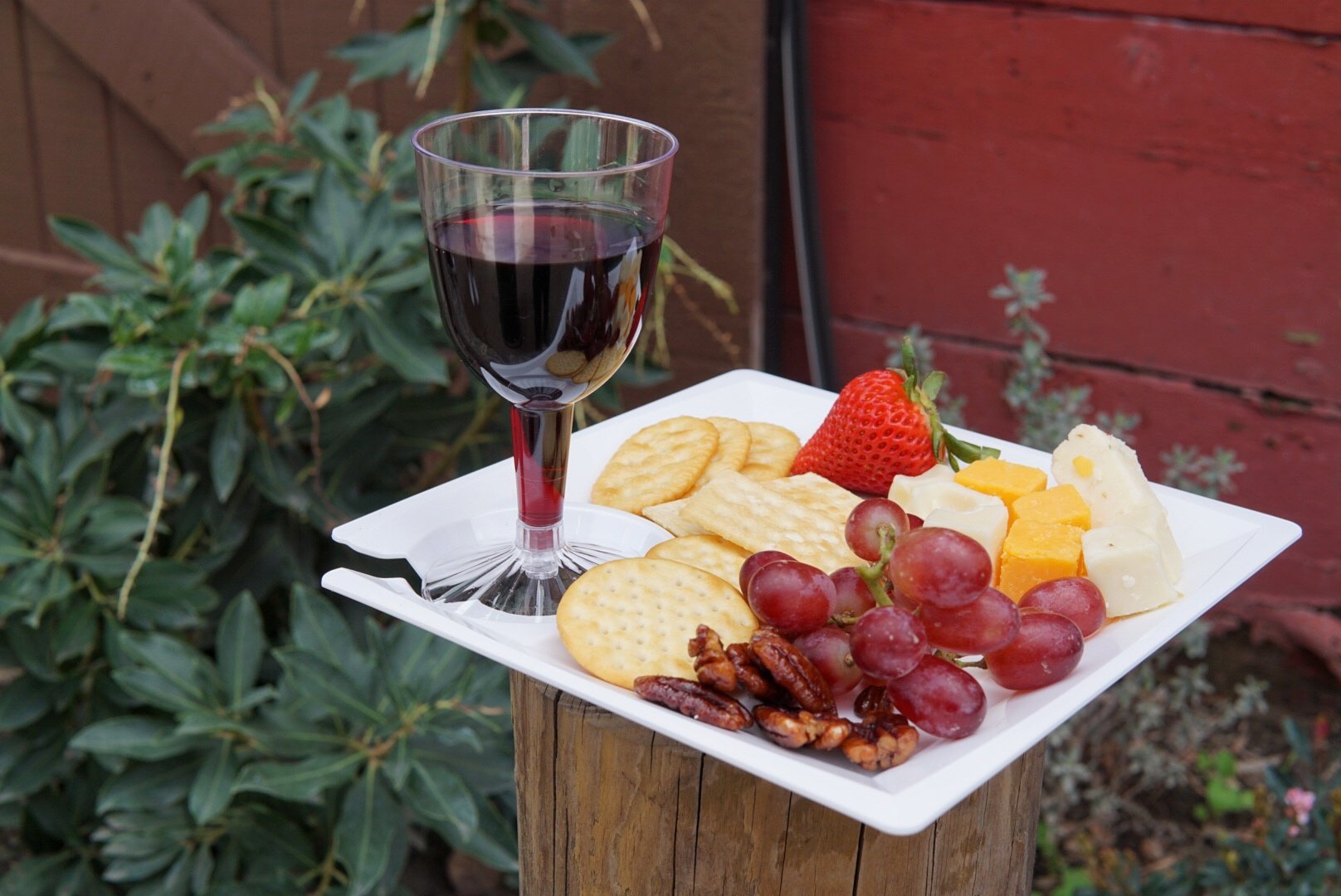 When you start to get thirsty from all the savory and delicious boysenberry bites, be sure to head to the Wine & Brew Tasting Barn. Here you can purchase wine tasting cards and they even come with a tasty fruit, cheese, and crackers plate. These wines change every few days to keep things extra exciting for guests who want to visit the festival more than once.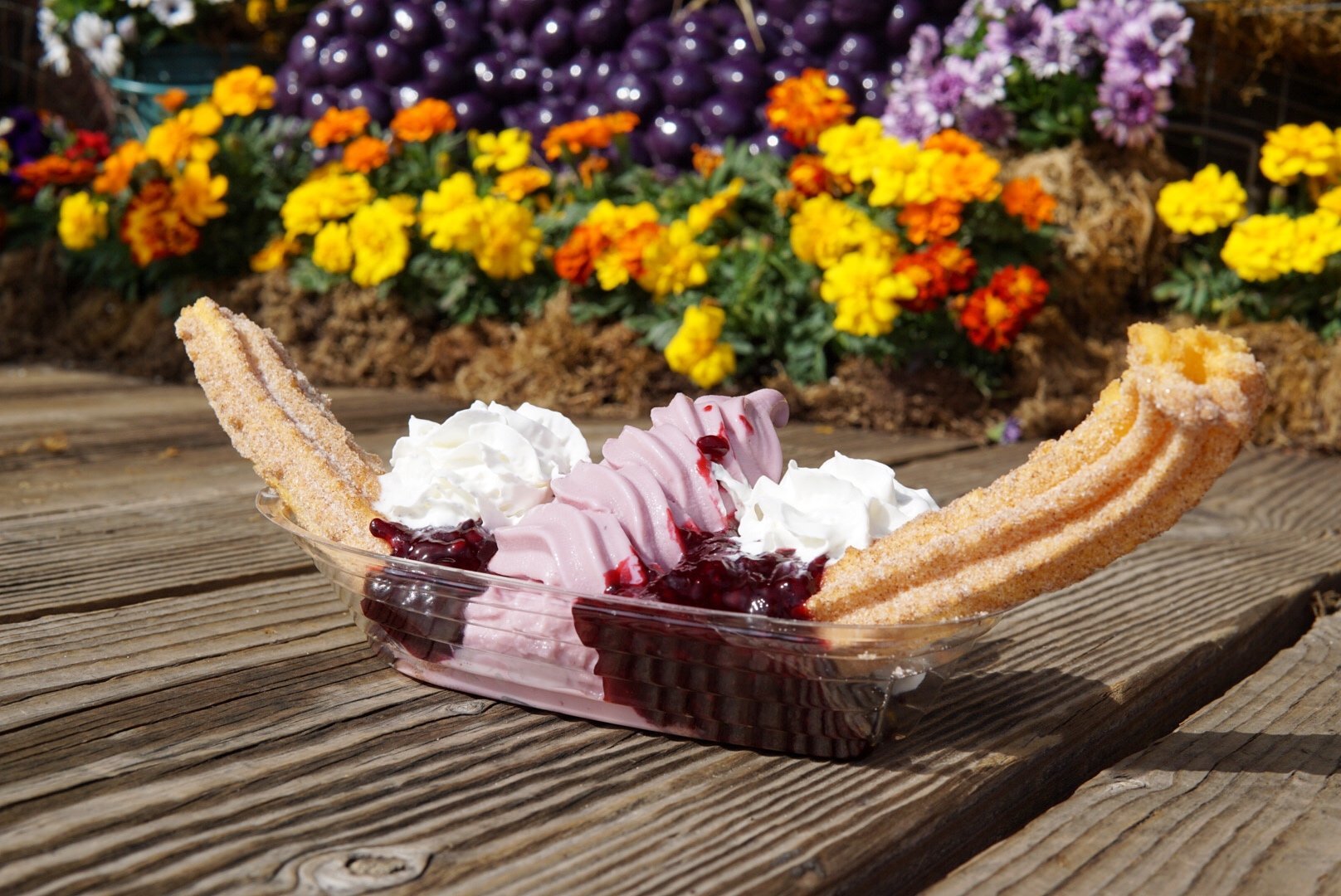 Last, but certainly not least is dessert. If you're a Churro lover, then the Boysenberry Churro Sundae will blow your mind. These Churros are homemade right on the spot when you order them and you can taste the difference. Make sure you have a few friends to help you eat it!
What boysenberry treat would you like to see at the Knotts Berry Farm Boysenberry Festival next year? I'll forward your ideas along to the creative team and if they're good, who knows, maybe they"ll end up on next years menu!