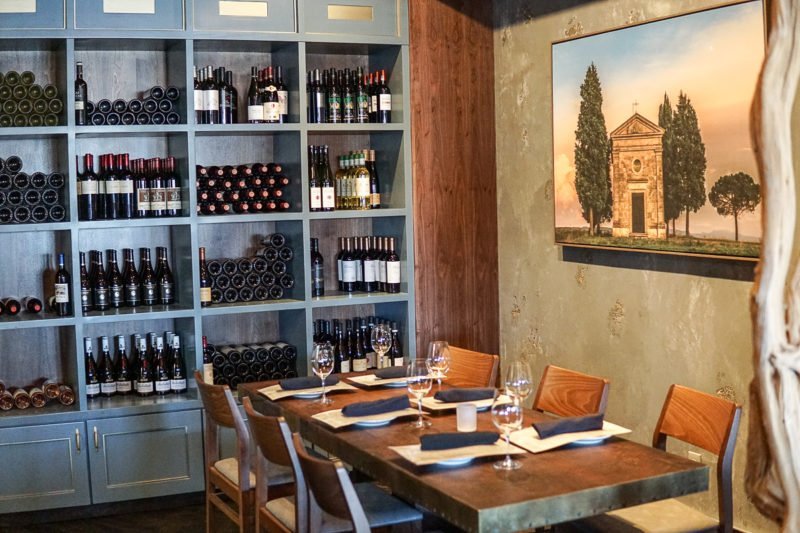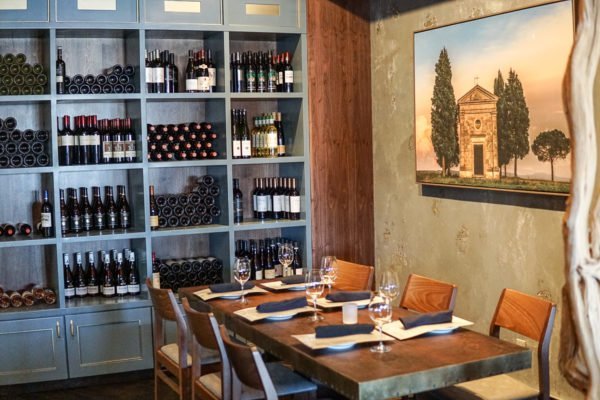 Olea in Newport Beach is the latest in trendy upscale dining to make its way onto the restaurant scene. Combining an atmosphere of rustic elegance and wine-country inspired selection they have become one of the most buzzed about restaurants in Orange County. Newport Beach has quickly become a haven for local foodies. With the addition of Olea, this city is now a go-to destination for amazing dining.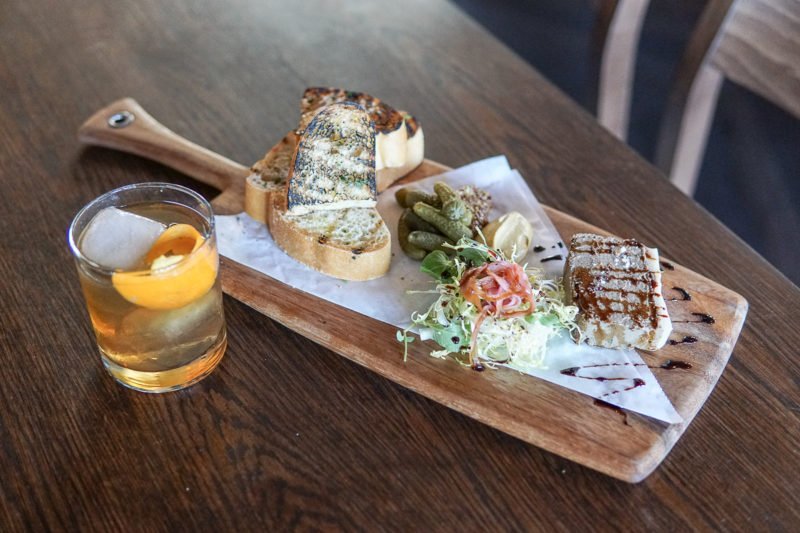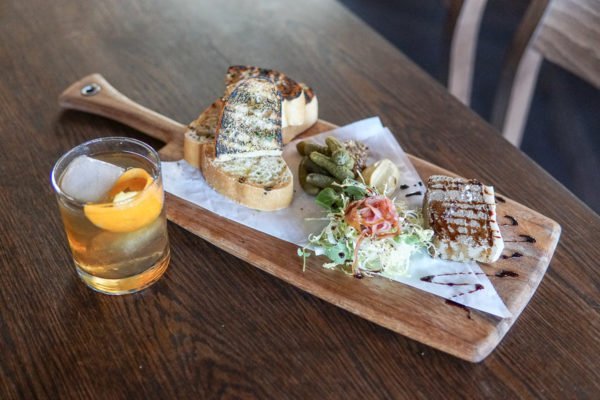 Duck Pate
Every evening you can expect to find Olea smarmed with guests eagerly waiting to try this new hot spot. Restaurant owner Russ Bendel already has two very successful restaurants under his belt, including Vine Restaurant in San Clemente and Ironwood in Laguna Beach. It is no wonder Olea is thriving so quickly. Their menu features a blend of innovative dishes inspired by vineyard life with a variety of selection for sea and land lovers alike.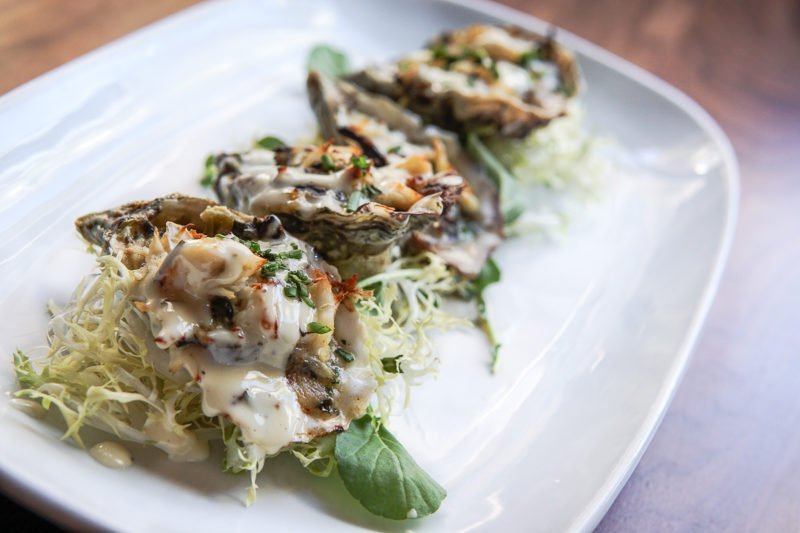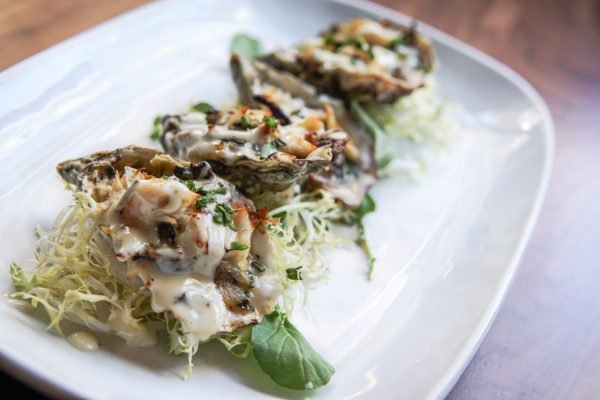 My favorite selection of the evening was hands down the Blue Crab Baked Oysters with Champagne Tarragon Butter. I actually returned the following week after my first visit just to enjoy these again. I typically fancy my oysters raw, but Chef Jered Cook nailed this dish with the addition of lump blue crab and the most perfectly creamy champagne tarragon butter reminiscent of a zesty bearnaise.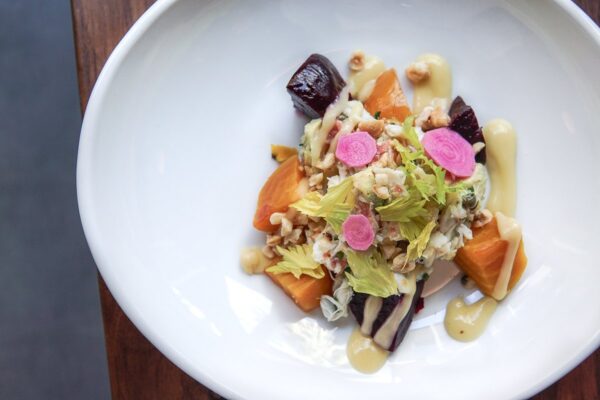 Next, we had the Jumbo Lump Crab & Sea Salt Roasted Heirloom Beets. Beets are actually a favorite of mine and I order them anytime they're listed on a menu. The addition of crab and ruby star grapefruit made this dish outstanding. They also do not skimp on the jumbo lump crab which is bountiful throughout every bite.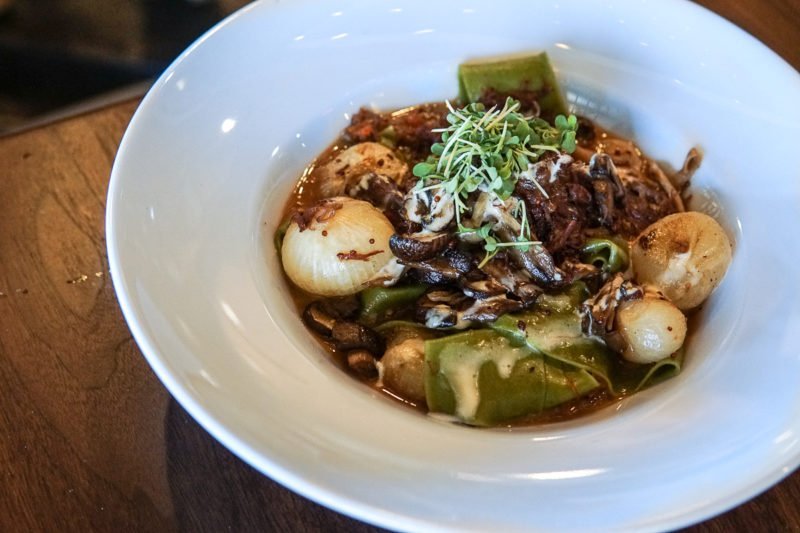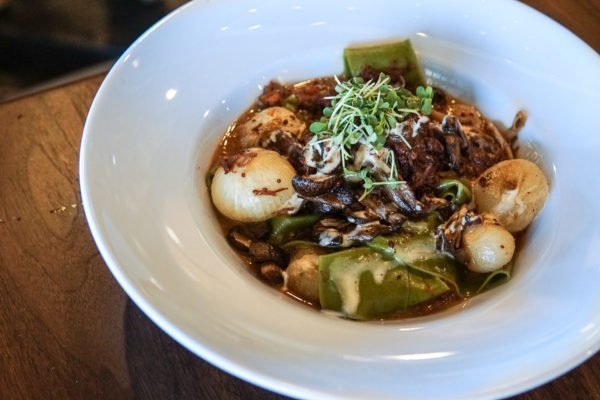 As you progress to entrees, Olea in Newport Beach does not leave you with an easy decision. You"ll be able to choose from selections ranging from Wild Caught Pacific Sea Bass, Pork Osso Bucco, and Zinfandel Braised Lamb Shank. They also have chefs' daily seafood and meat selections. For our entrees, we selected the Pacific Northwest Filet Mignon and the Herb Roasted Prime Beef Cheek Stroganoff.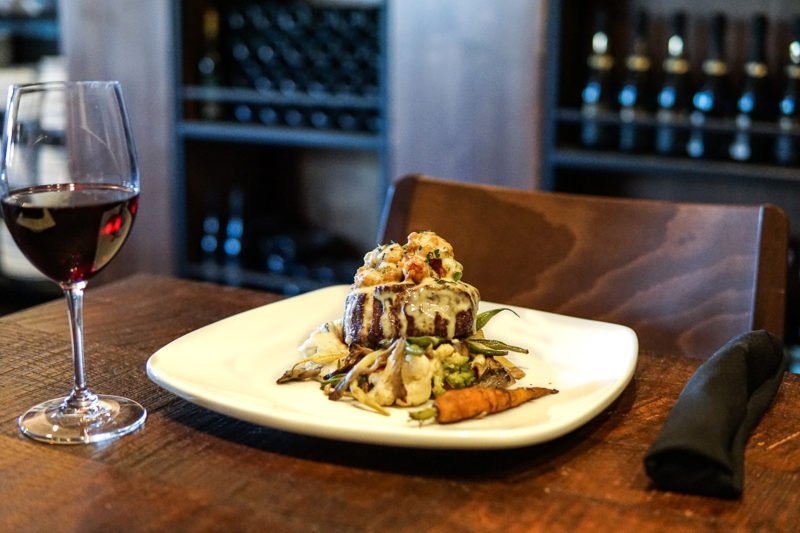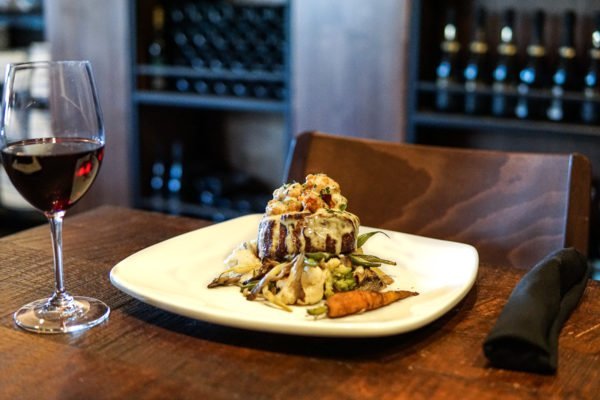 The filet mignon is always one of my obvious choices. The filet at Olea, however, is prepared with crisp langoustines and black truffle taking it to a whole new level. The entire dish is then topped with a splendid bearnaise sauce. I like to taste the freshly squeezed lemon in my bearnaise and Chef Jared nailed it.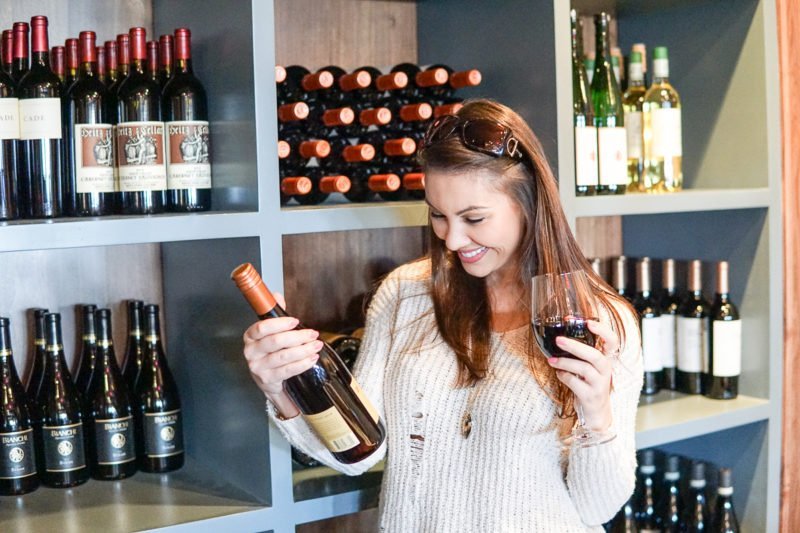 Olea in Newport Beach also boasts some gorgeous handcrafted cocktails and an impressive wine selection.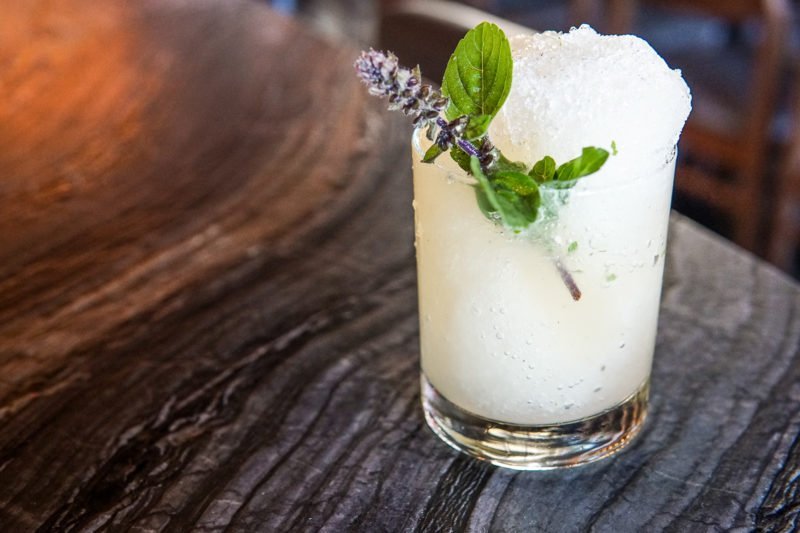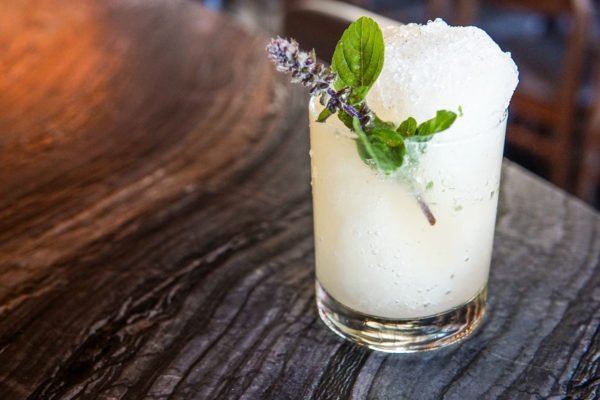 Rich Girl
Rose wine, New Amsterdam Vodka, Lime, Yuzu, Basil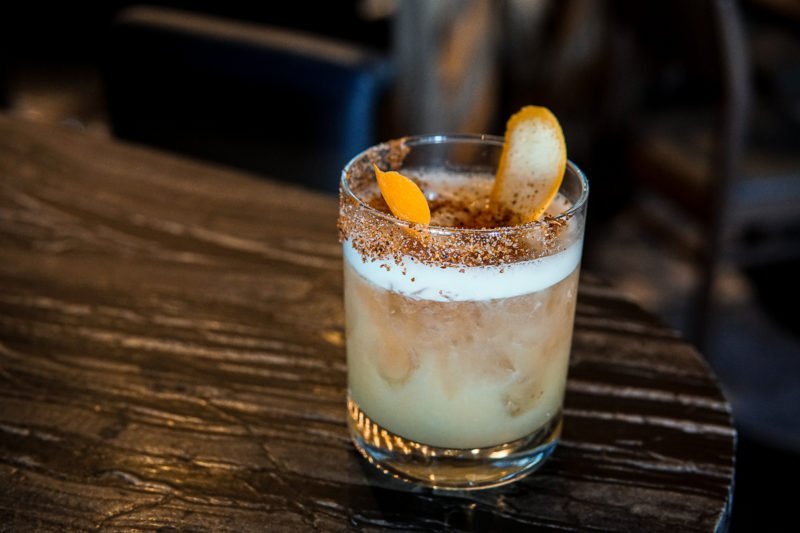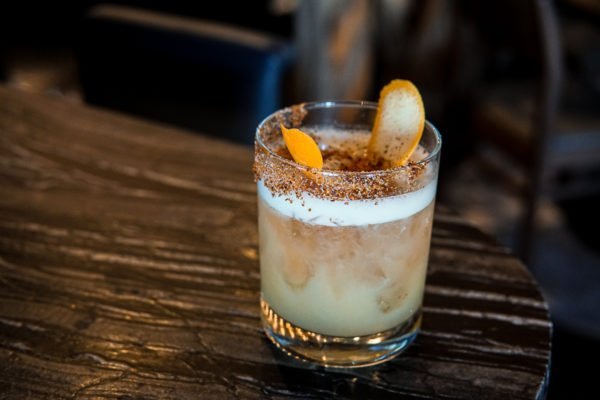 Jorge Lucas
Mastro Dorbel Blanco Tequila, Mezcal, Lime, OJ, Egg White, Serrano, Tajin, Angostura Bitters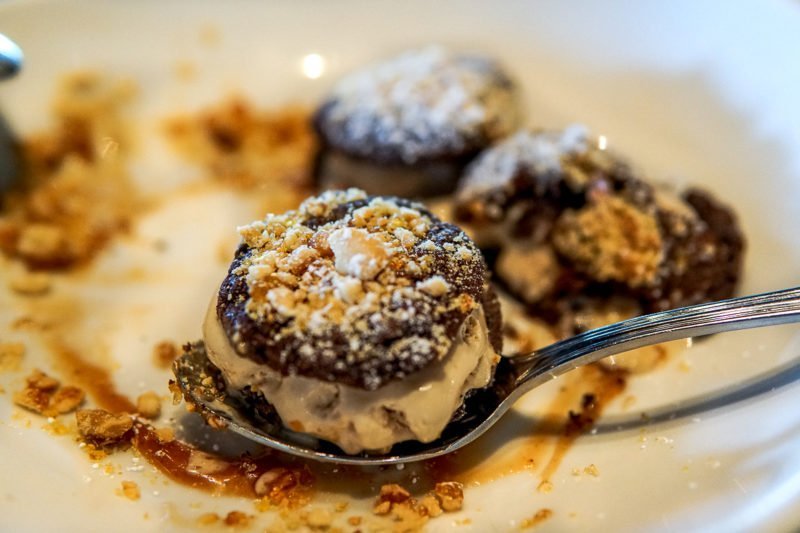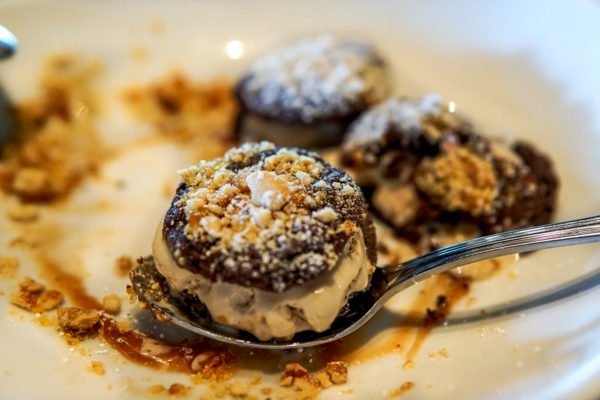 Finally, at the end of your meal, it would be sinful to not indulge in a sweet treat. The Belgian Chocolate Chunk & Fromage Blanc Cookies are amazing. First of all, I die for any dessert with peanut butter and the peanut butter cup gelato with Spanish peanut crumble is pure heaven!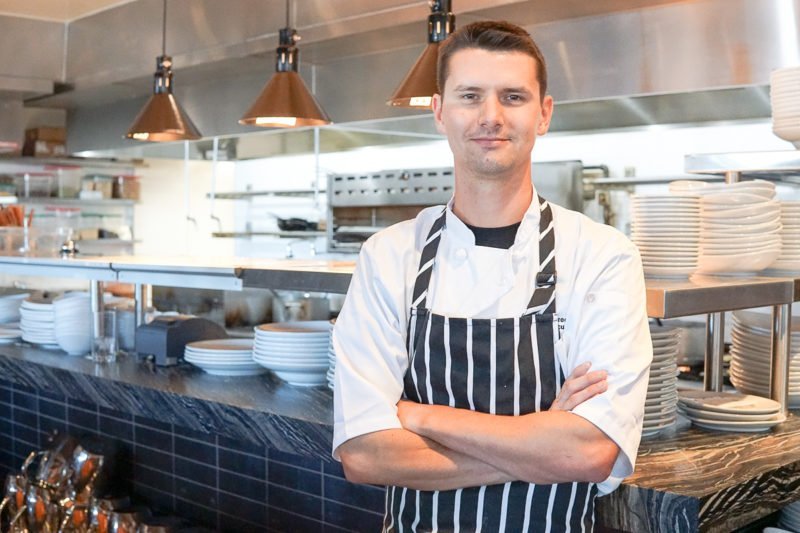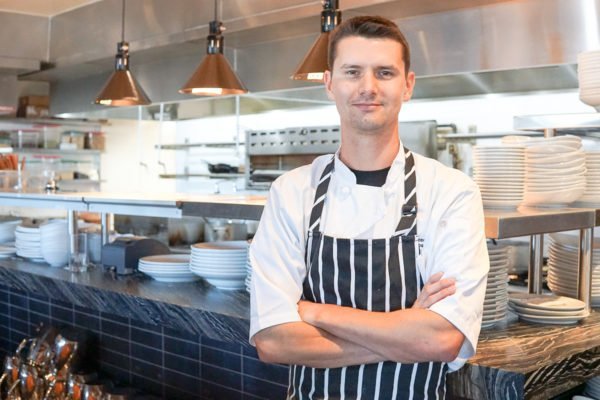 Chef Jared Cook
Which dish would you sink your teeth into?
Olea in Newport Beach
2001 Westcliff Drive
Suite 100
Newport Beach, CA, 92660
Reservations are a MUST! (949) 287-6807