Over the weekend our Governor approved Orange County to begin opening restaurants early and we've got the tea on Orange County restaurants open for dining. Restaurants in Orange County did not waste any time getting back open and many have been preparing for this day for months. I have to admit, I am ready to visit my favorite restaurants and already have my first reservation booked this week.
While some diners will understandably still be cautious about dining out, local Orange County restaurants are doing everything to meet new covid-19 health and safety standards. We plan on reporting back about the experience for those who are curious.
New standards include requirements for the staff to wear masks, limited seating with tables moved 6ft apart, temperature checks before work, disinfecting both tables and chairs after every seating, and some restaurants have even installed clear glass partitions.
This will probably be the cleanest restaurants have ever been. I cannot tell you how many times I watch my table and chairs be wiped with the same dirty rag that's been used all day. Hopefully, these new cleaning practices will continue to remain long after there is a vaccine for Covid-19.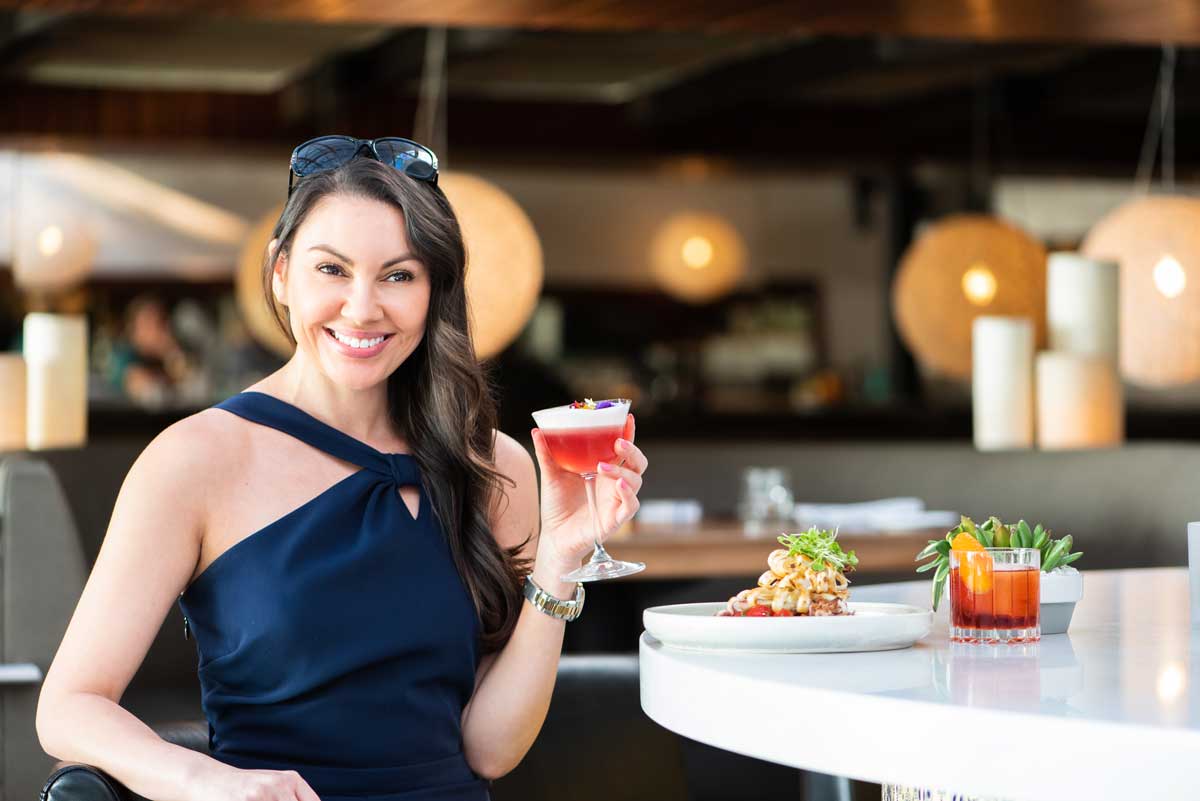 Below is a list of Orange County restaurants open for dining, I will continue to update the list until most restaurants are open.
Pirozzi
Sol
Zinque
Wild Strawberry Cafe
Tavern House (opening Thursday 5/28)
Water Grill (opening Thursday 5/28)
Playa Mesa
Balboa Bay Club
Gulfstream (parties of 2 only)
Banderas
Zov's
El Matador
Yardhouse
R & D Kitchen at Fashion Island
Wilma's on Balboa island
Mastro's (reservations only)
Sapori
Red O (Friday 5/29)
Benihana
Las Brisas
Moulin (Newport beach & Laguna beach)
Antenellos (June 1st)
South Coast Plaza and all restaurants (June 1st)
Ra Sushi
Del Frisco's
El Torito (all locations)
Dana Point Harbor Restaurants
How are you feeling about Orange County restaurants open for dining? Are you ready to book your reservations or are you still hesitant? I would love to hear your thoughts.
Don't forget to visit our new recipe section for all the delicious meals we've been cooking at home during quarentine.