It's that time of the year when fully indulge in delicious taco's & tequila and this year we are celebrating Cinco de Mayo at Red O! Long gone are the days when I am willing to stand in a crowded sticky bar getting knocked in the head by drunk guys wearing sombreros. Not to mention, when I celebrate Cinco de Mayo I want amazing food, the best margaritas, and a location so beautiful I feel like I'm vacationing in Cabo San Lucas. If this sounds more up your alley then grab your girls and get ready for Cinco de Mayo at Red O!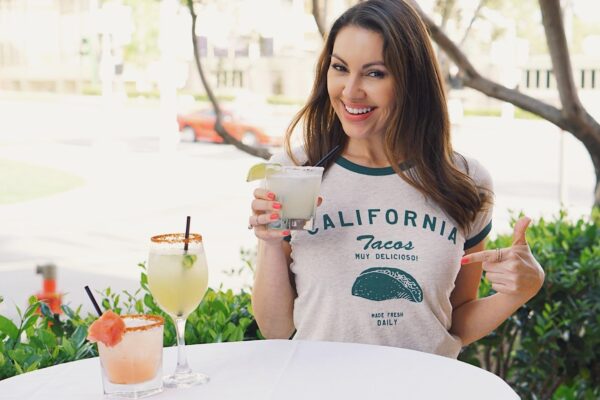 I also purchased the perfect Taco shirt at Fashion Island right across the street, you can find it here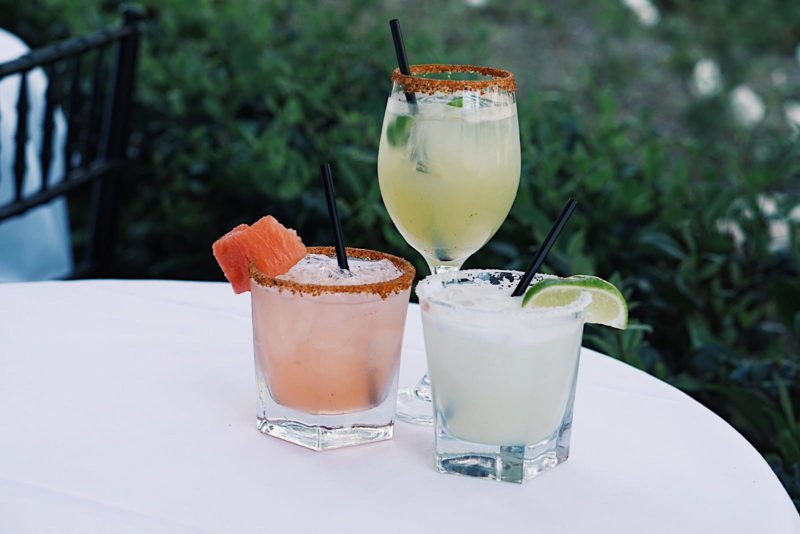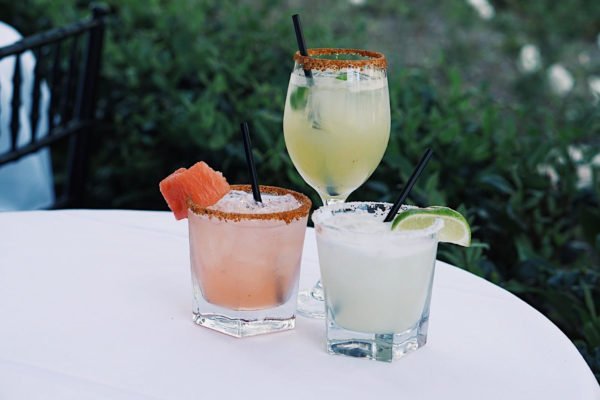 First, to start your evening off right you're going to want to start with some amazing Margaritas. Red O has their classic margarita on special, but I'm obsessed with their Sun Burn Margarita which is perfect for the spring. It's made with Patron Silver Tequila, watermelon syrup, fresh lime, a dash of tabasco, coupled with a watermelon slice garnish. It's that perfect mix of refreshing with just a touch of spice.
You Can Check Out Our Behind-the-Scenes Below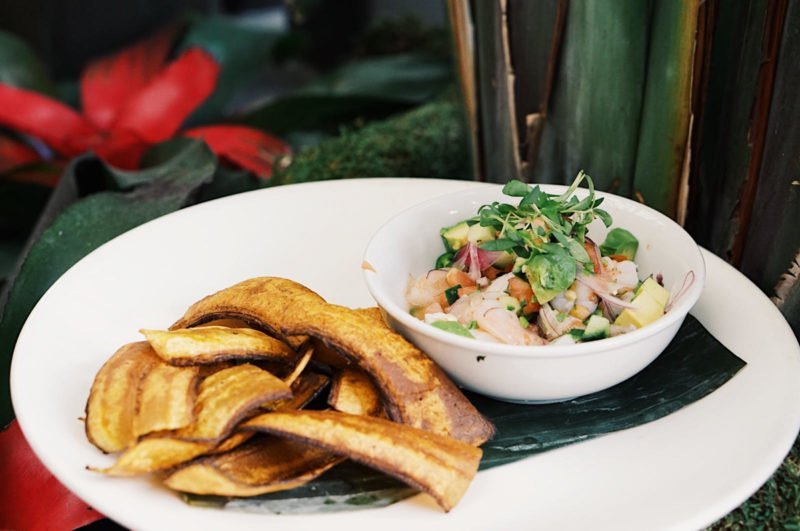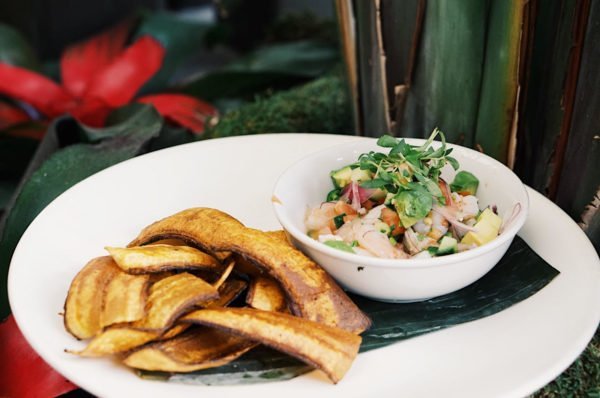 Then there are all of the delicious appetizers. All I have to say is bring a big group and get them all. It's almost impossible to pick just one from their amazing lineup. Additionally, each dish is made with such fresh ingredients you honestly cannot go wrong with anything you order here. Two of my favorites are their Shrimp Ceviche and the Ahi Tuna Tartar. I get these every time I dine at Red O. The Shrimp Ceviche is incredibly refreshing and I loved that it is served together with large homemade plantain chips. Their Ahi Tuna Tartar is very unique and served as a stack with crispy tortilla chips at the bottom followed by wakame seaweed, fresh ahi, guacamole, and pickled onions. The flavors work incredibly well together and it has always been one of my favorite dishes.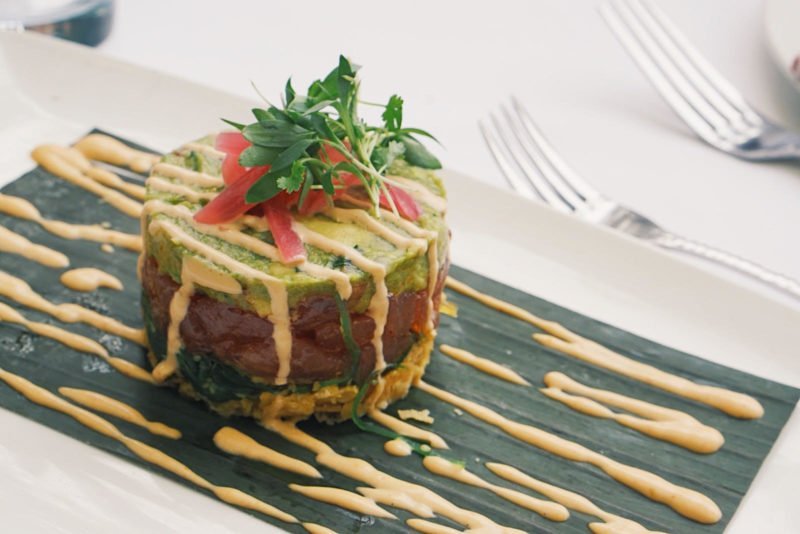 Of course, Cinco de Mayo at Red O would not be complete without ordering some classics like their Quesadillas and Carnitas Empanadas. I could eat these every day of my life. Is there anyone on this earth who doesn't love a quesadilla? And I'm not talking about the ones you make at home as a low budget snack. These quesadillas are on a whole new level with grilled blackened chicken, poblano chiles, caramelized onions, blended cheeses, guacamole, and pico de gallo. I assure you, you've never had a quesadilla this good!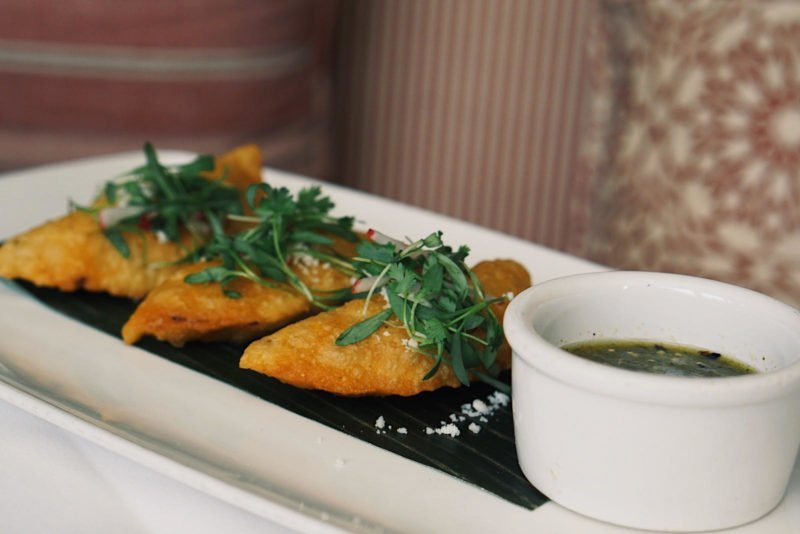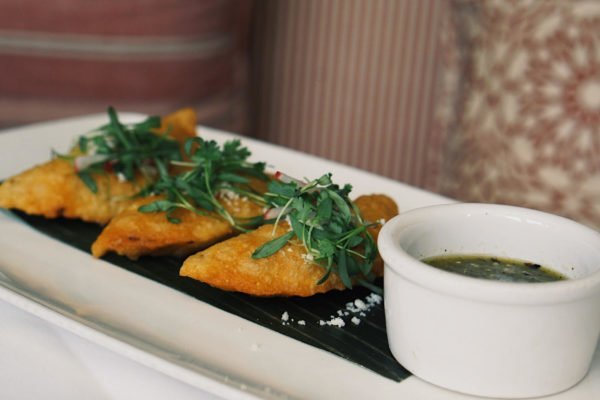 The Carnitas Empanadas are a new addition to the Red O menu so of course, I had to try them. They were one of my favorite appetizers of the evening. This empanada was like a mix of a traditional empanada and a homemade tamale. I loved the added flavor and texture. It was actually ten times better than any other empanada I've had. These are for sure going to be on my regular list when I come in.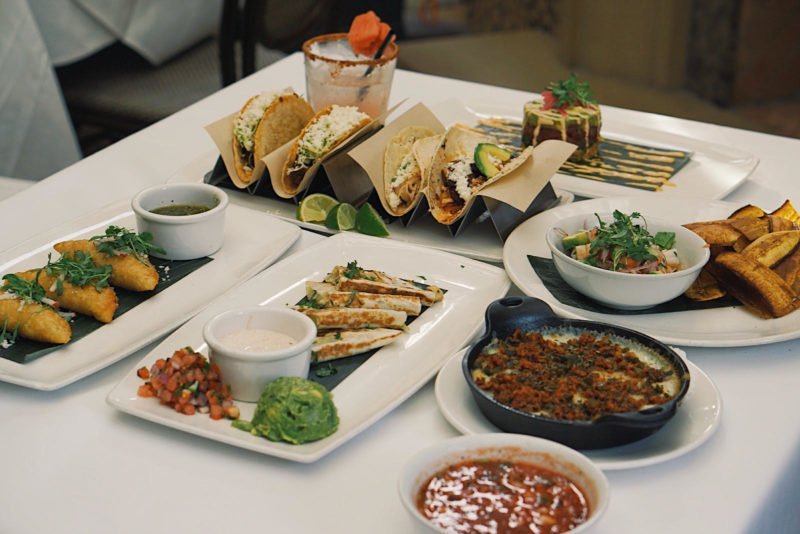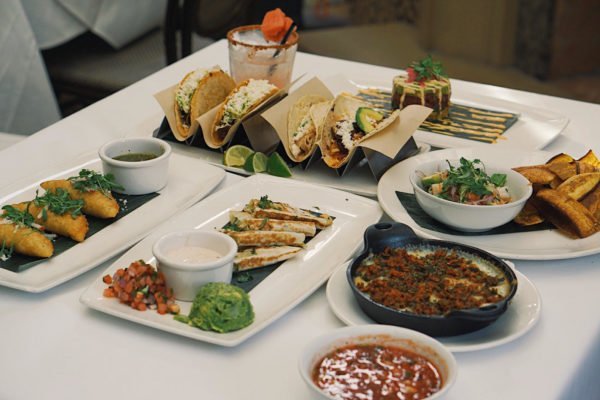 Finally, what would any Cinco de Mayo be without the most delicious food on the planet, Tacos! If you thought you were going to get some plain, boring ordinary tacos you would be mistaken. Red O never does anything ordinary. Their delicious chicken tacos are served on a soft flour tortilla with tender marinated chicken, plantains, queso fresco, crema, and avocado. If you like your taco's with a crunch, then get their Crispy Short Rib Barbacoa Taco. In either case, it is impossible to say which is better, so I highly recommend getting both!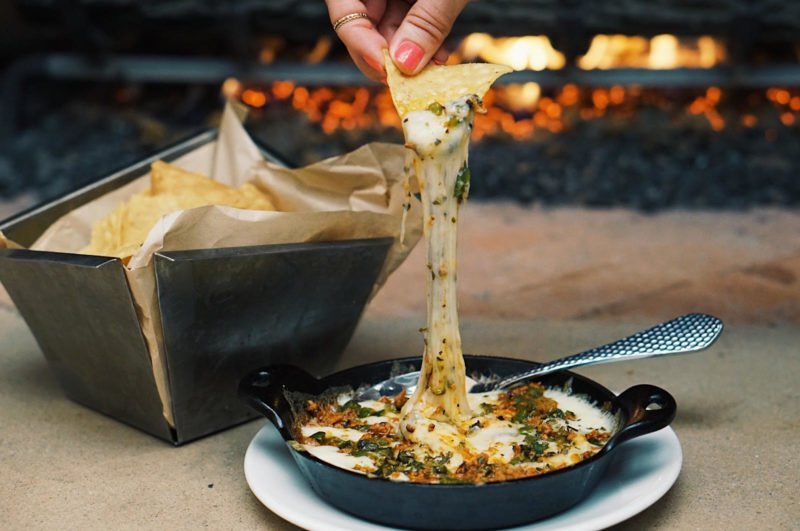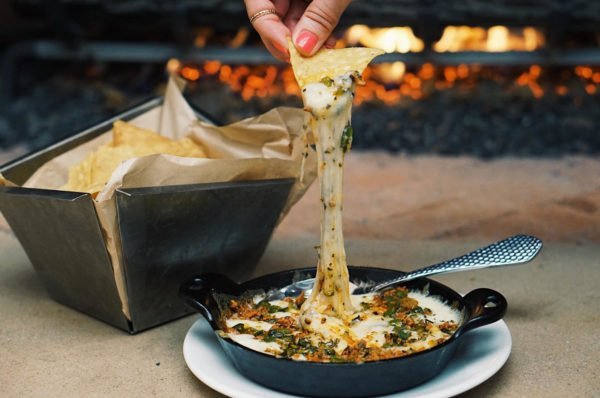 With all this amazing food you better believe it is time to celebrate Cinco de Mayo at Red O!
Everyone have fun and please stay safe by taking a Lyft or Uber. 
Fashion Island
143 Newport Center Dr
Newport Beach, CA 92660
Los Angeles
8155 Melrose Ave
Los Angeles, CA 90046