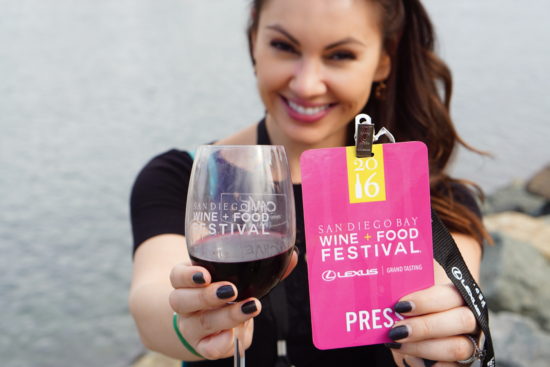 I was recently invited to cover The San Diego Wine and Food Festival and I did not hesitate to jump at the opportunity. These events are, after all, the reason I became a food blogger in the first place. I remember answering in an 8th-grade survey that my dream job was to be a food critic. What better way to live out my self-proclaimed food critic status than with a blog? #lifegoals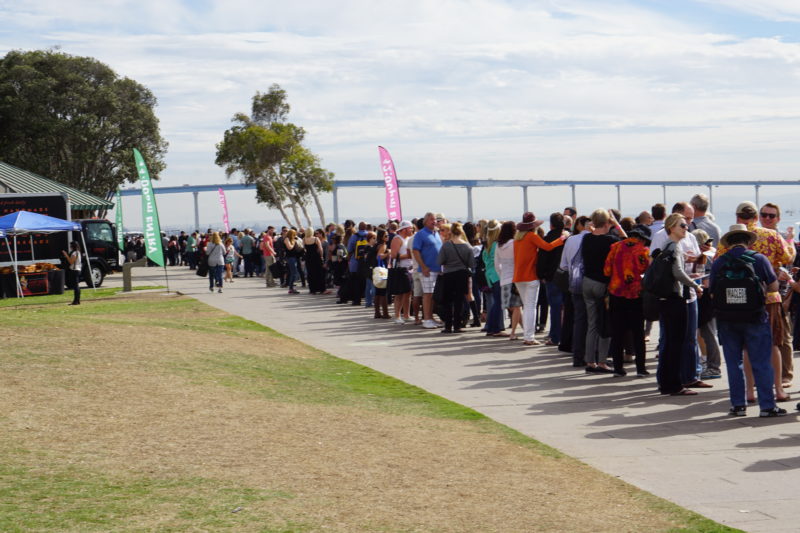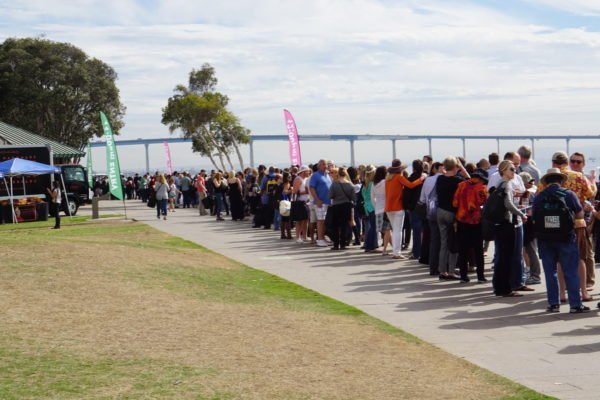 Heading down to one of the most coveted Wine and Food Festivals in California, I couldn't wait to try all the amazing food. I even skipped breakfast to prepare myself for trying everything in sight! Since I was media, we were able to head in an hour early on Saturday for the Lexus Grand Tasting event. It is a good thing too because that line looked crazy! The location was gorgeous, right on the marina. As we arrived early we were able to check out some of the amazing chefs prepare their fresh caught fish and get those burgers sizzling on the grill.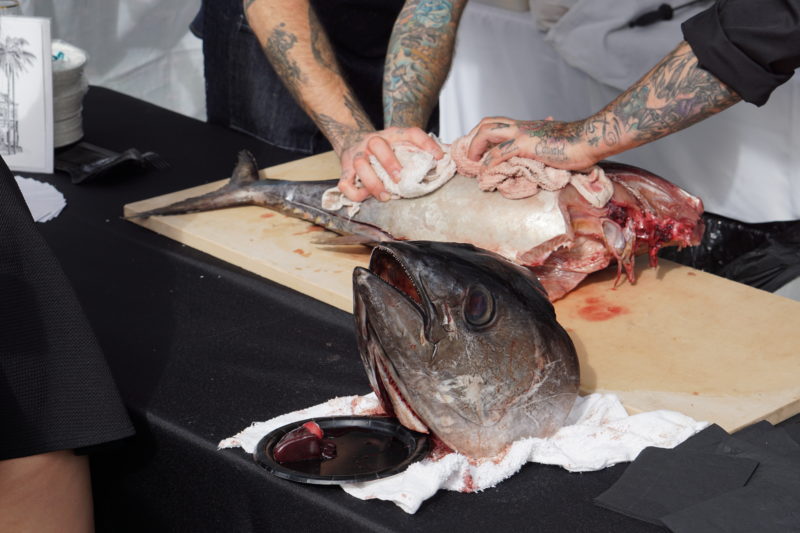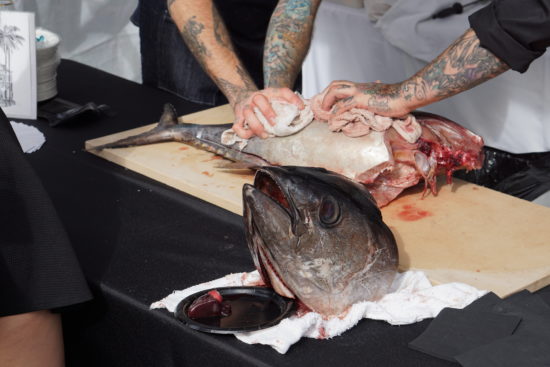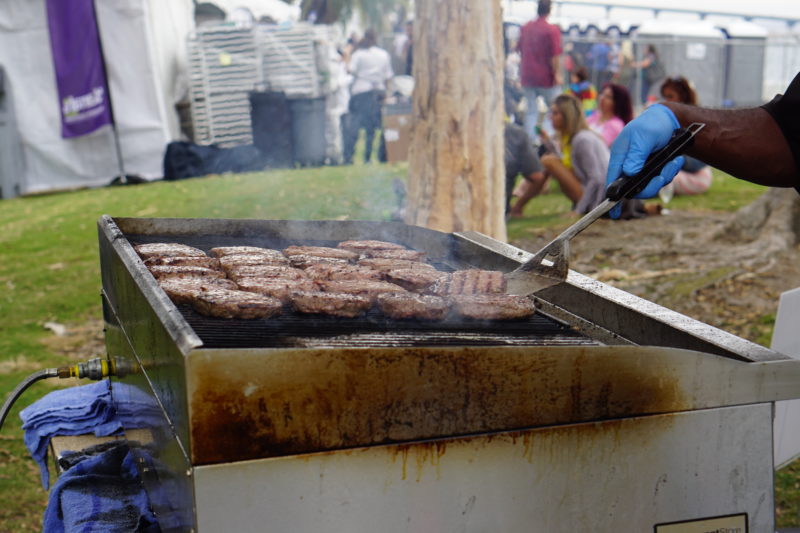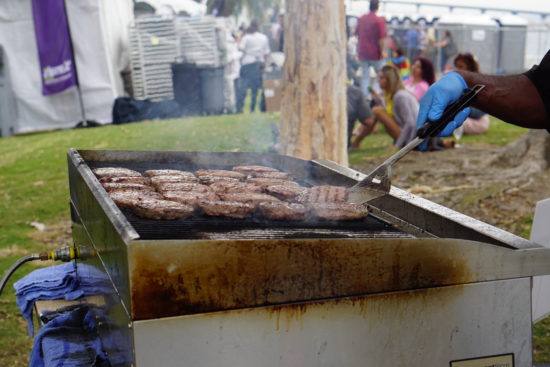 The food certainly did not disappoint. I sampled everything from delicious lamb chops, grilled cheese with butternut squash soup from Barley and Mash, foie gras ravioli, braised short rib from Rustic Root, and so much more. The entire event was massive with tents set up from over 200 wineries, breweries and spirit companies. As well as over 60 chefs, restaurants, and gourmet foods.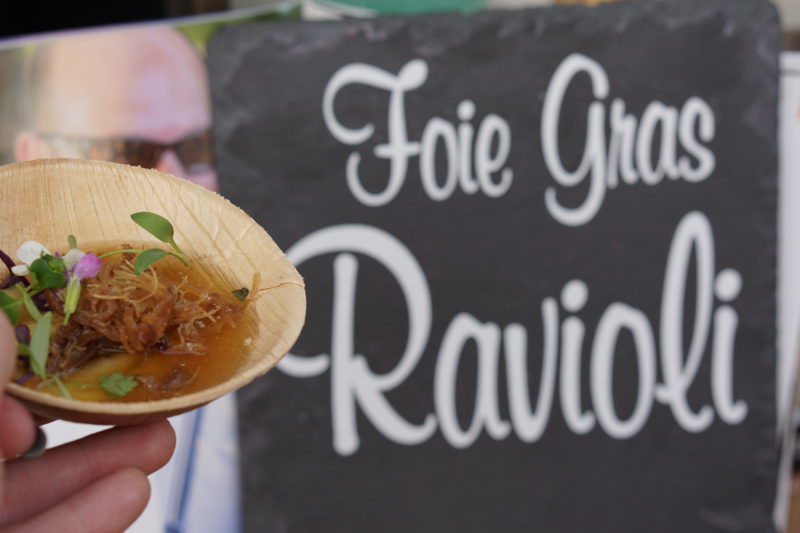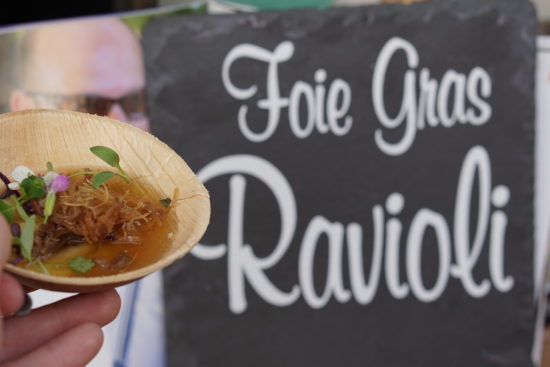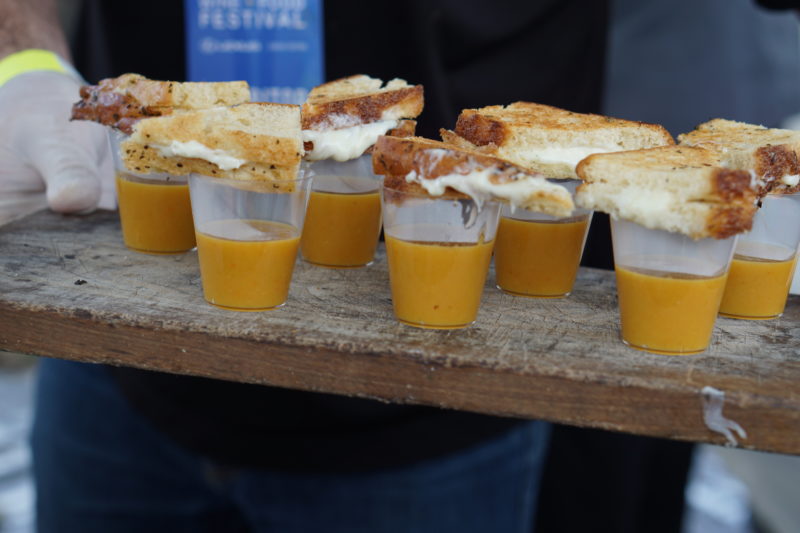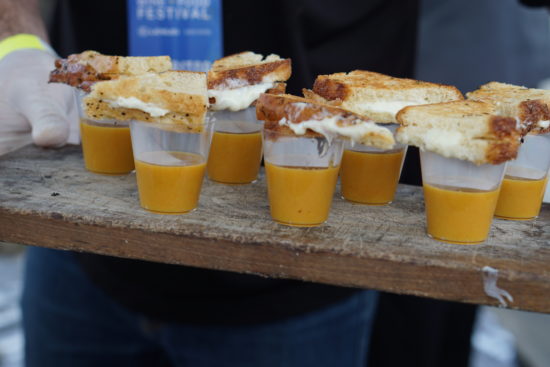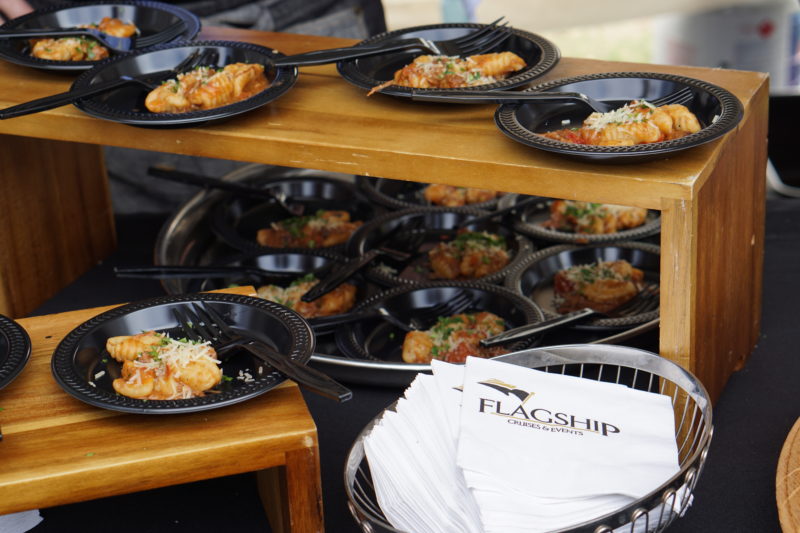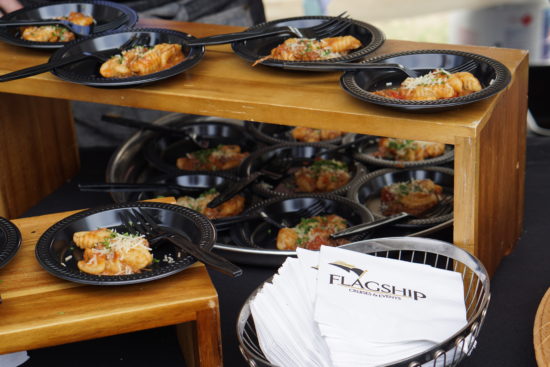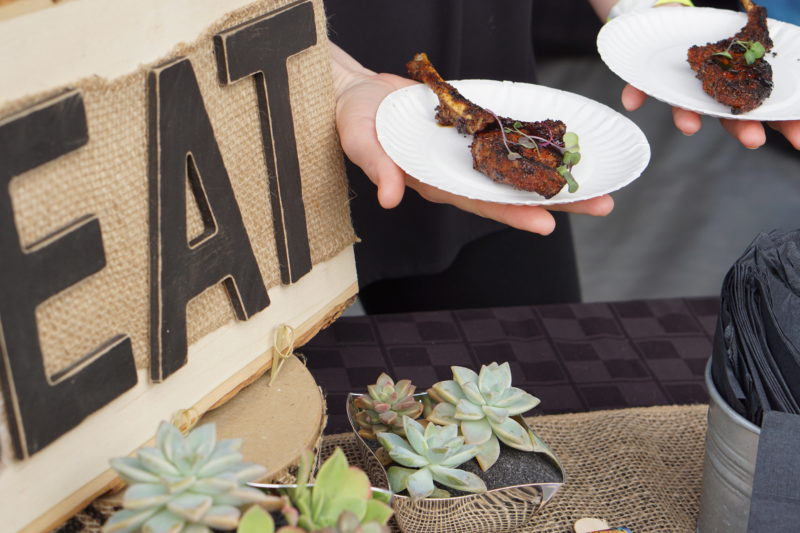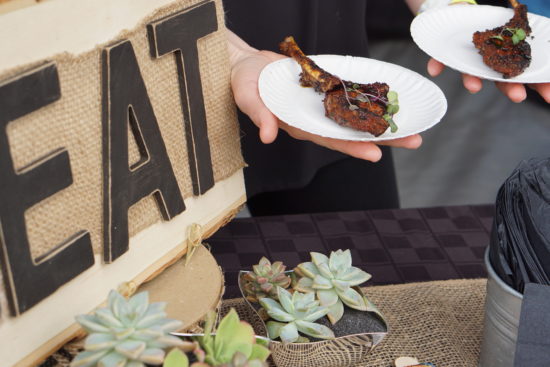 We also sampled some amazing wine from all over Southern California. I revisited some of my favorite wines from Temecula and discover new wines to add to my list. If wine doesn't tickle your fancy, they also had amazing cocktails, including Moscow mules frozen with nitrous oxide to create a delicious iced dessert.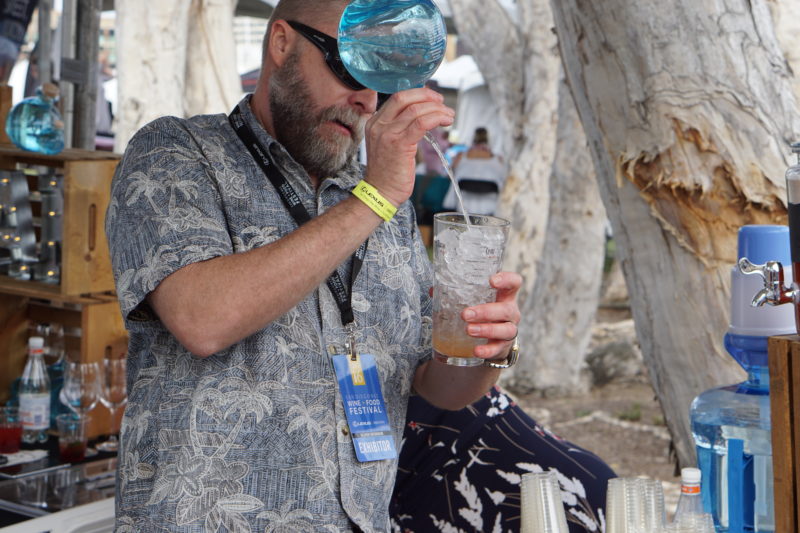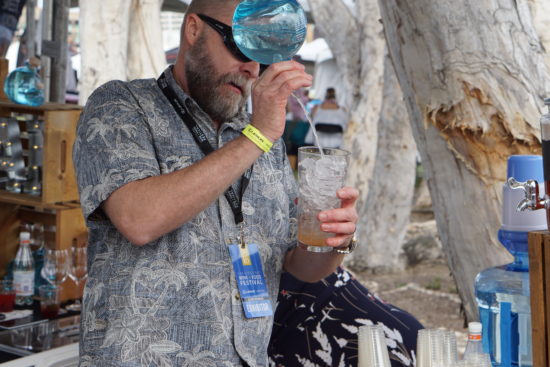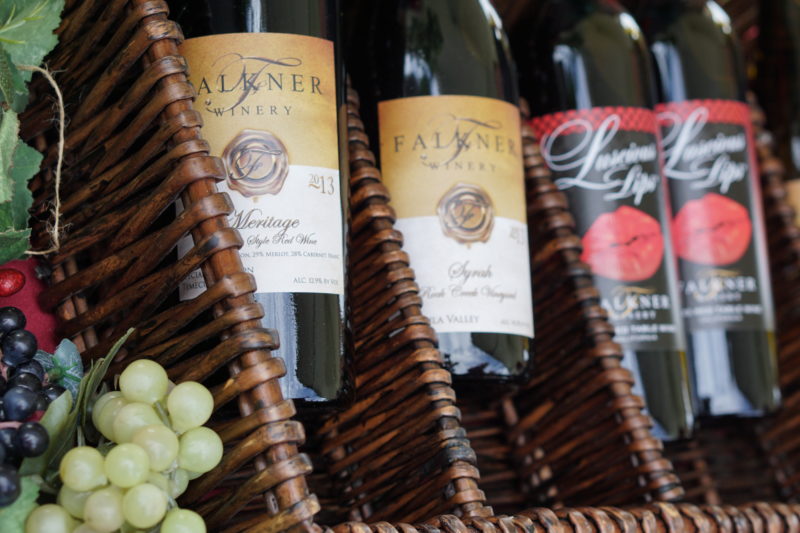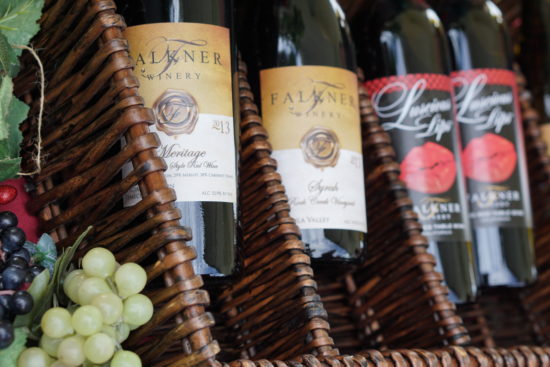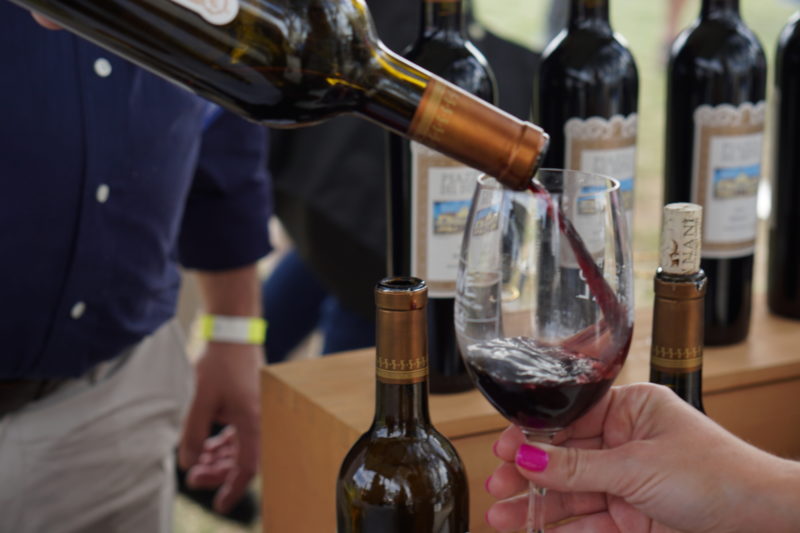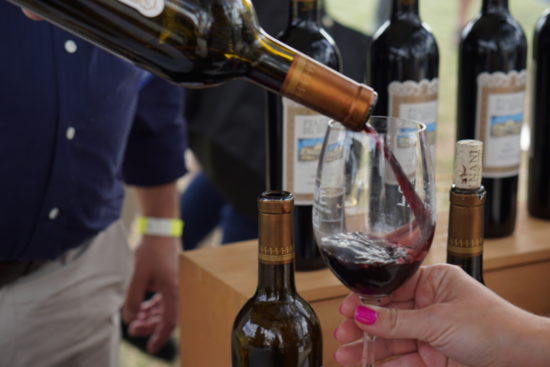 If you missed out this year, The San Diego Wine and Food Festival keeps getting better and better. My favorite tastings this year were the delicious red wines from Faulkner Winery, Lamb Lollipops from The Promiscuous Fork, and the Mini Pumpkin Pie's from Seasons 52.
Thank you again to the amazing organizers for putting together such an amazing event!