With a background in both marketing and the restaurant industry, I wanted to write a helpful article on ways for restaurants to stay afloat during the Coronavirus pandemic. I have a close relationship with the culinary industry and now more than ever we need to support our local restaurants and businesses during this time of crisis. One thing that is a core value in marketing is the ability to constantly adjust to new developments and trends in the industry. We are constantly coming up with new ways to overcome obstacles and drive revenue for the businesses we represent.
It is no surprise that restaurants are going to get hit hard and we really cannot blame people for being socially responsible. Below are my tips for those in the restaurant industry trying to meander through this tumultuous event caused by the coronavirus pandemic.
1.Get on Grubhub, Doordash, or Ubereats
If you're not on a delivery service then now is the time to join. I just ordered delivery last night from one of my favorite Italian restaurants and the service was easy and running without issues. This is going to be a huge source of income for restaurants in the next few weeks.
2. Turn Your Servers Into Drivers
It's time to adjust and find a way to turn your servers into delivery drivers if they are struggling with tips. Start accepting phone-in orders, ask for the tip over the phone, and reimburse your servers for milage. Charge a delivery fee to reimburse you for these new costs.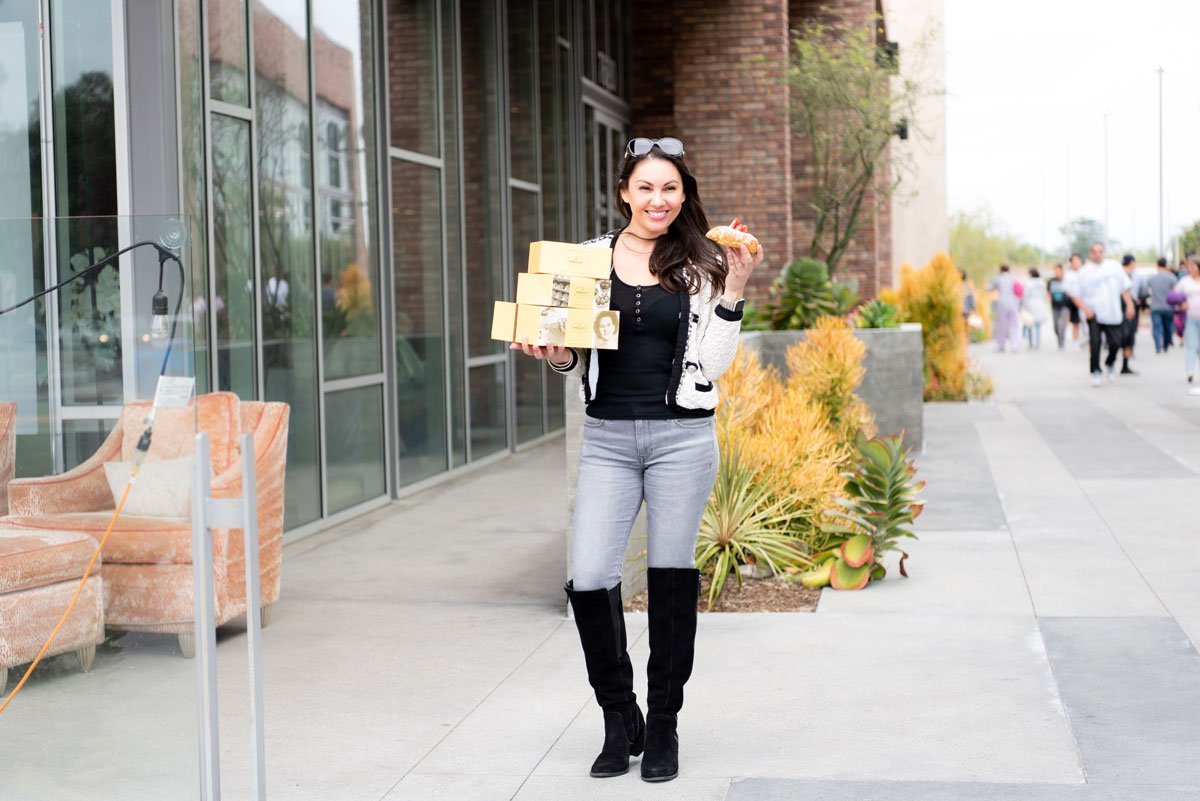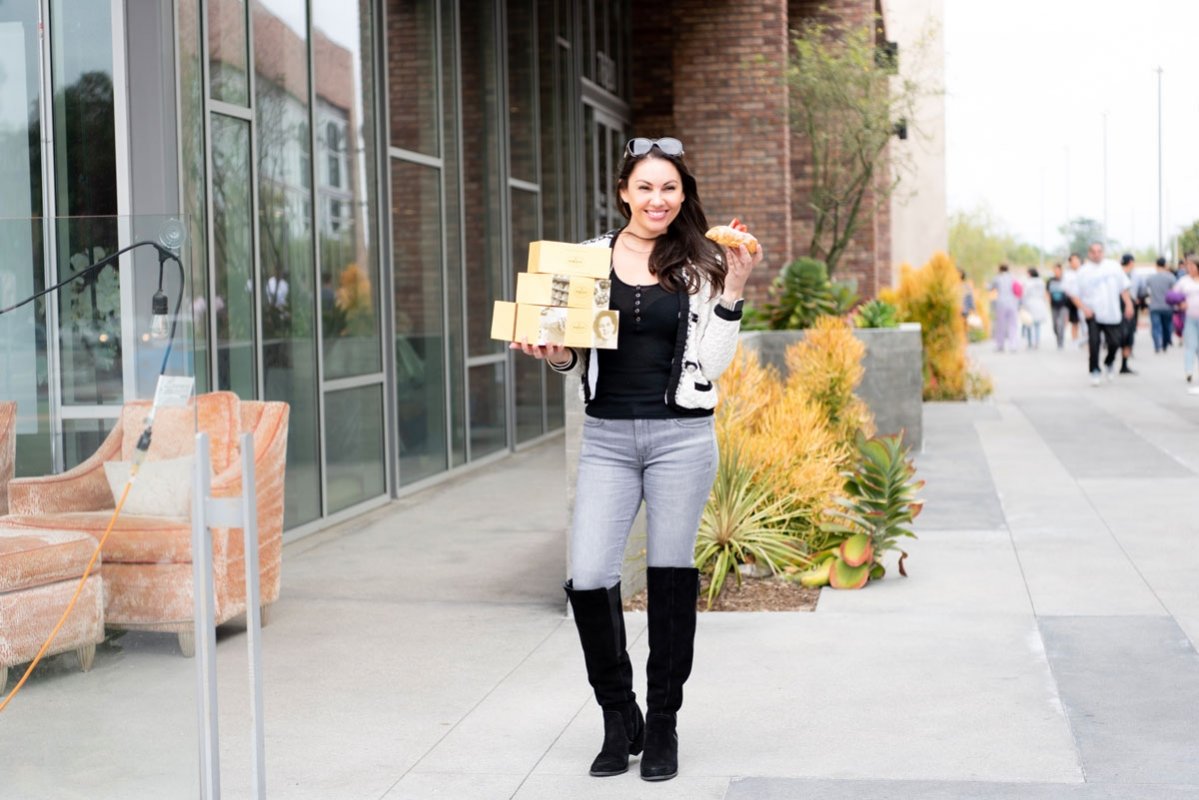 Think outside the box and consider creating a weekly meal delivery option as one of the ways for restaurants to stay afloat during the Coronavirus
3. Consider Meal Delivery
You already have a great menu, access to fresh food, and a large kitchen. Start making batches of your cuisine, packaging them up in smaller portions, and offering them in bulk as a weekly meal service. It may be time to start thinking outside the box.
4. Increase Your Ad Spending
Sometimes you have to spend money to make money. If you are offering delivery, curbside pickup, or a meal delivery option, then start advertising it so people know.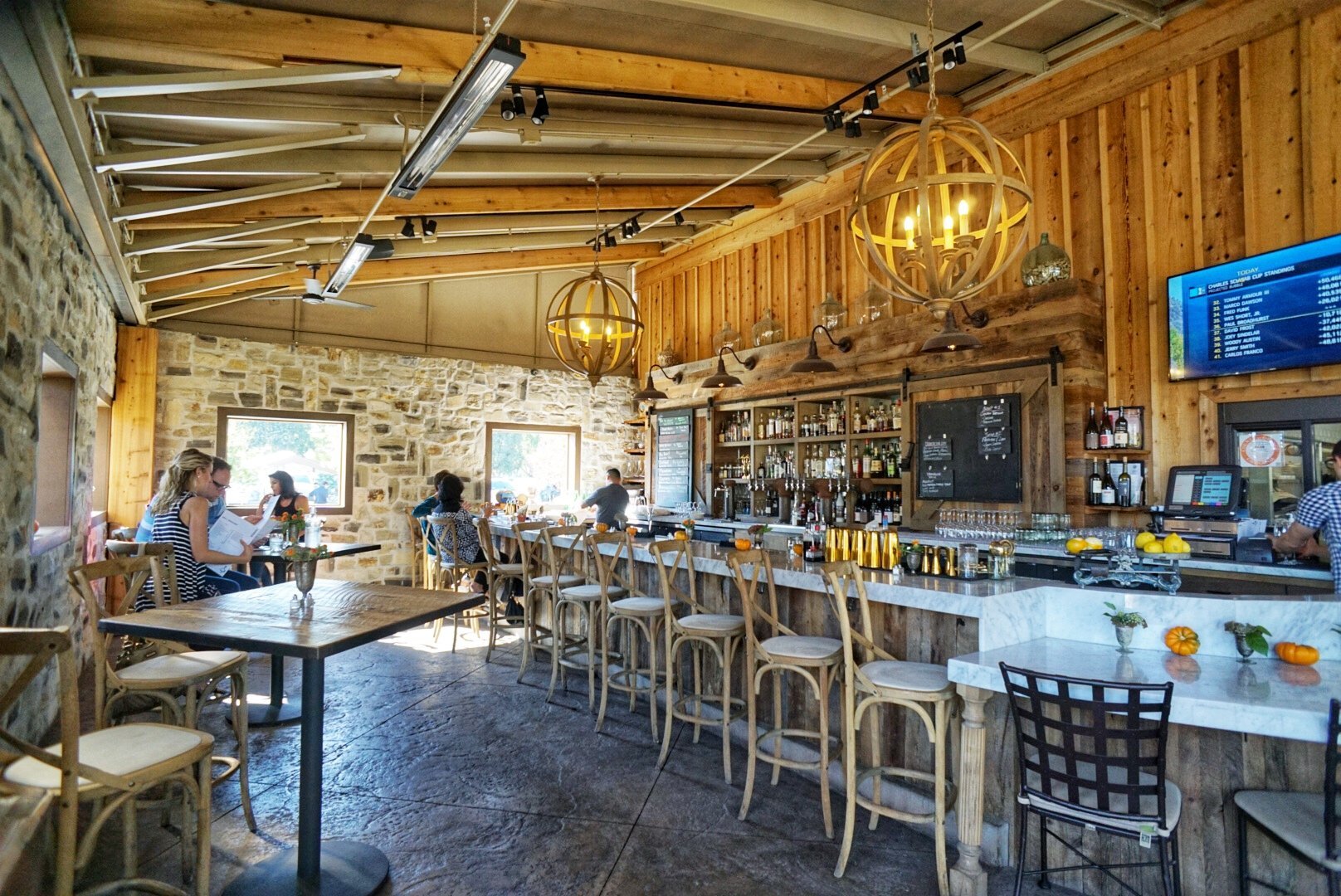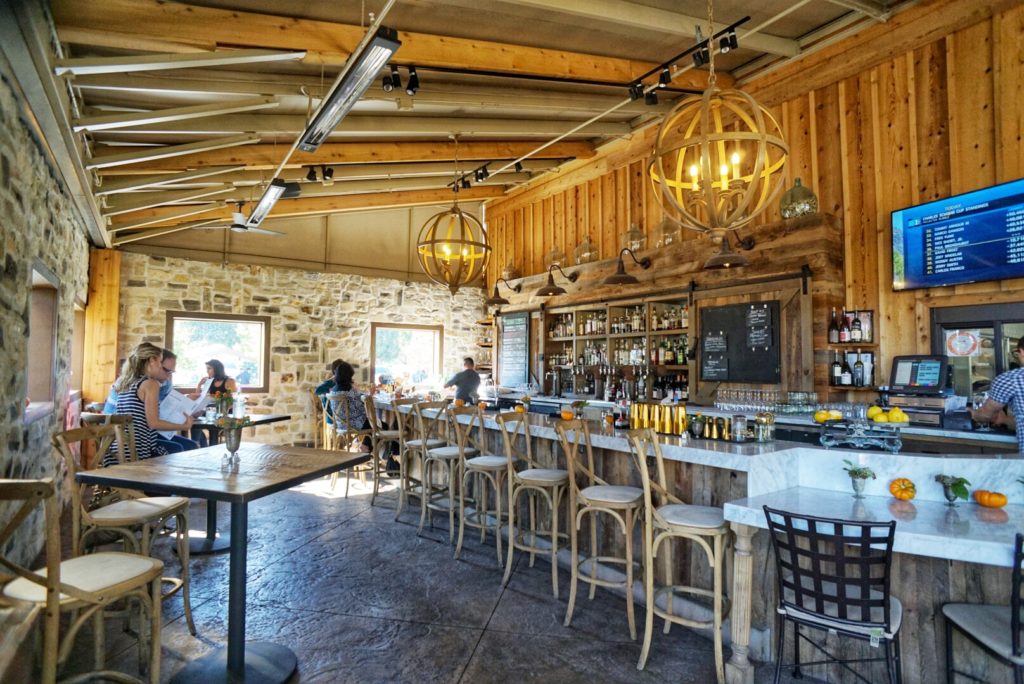 5. Reduce your seating inside the restaurant so all tables are 6 feet apart
Yes, you heard me correctly. It is likely you're going to have fewer visitors anyway, so encourage at least some diners to still visit your restaurant by making it safer. Leave a safe distance of 6ft between all your tables. Sit costumers in every other booth and keeping the extra spacing between restaurants. All bar patrons should sit 3 bar seats away from each other. Ensure to your customers that you are following extra protocols when preparing food. Wipe down the containers of all incoming food before storing it.
In fact, as I'm writing this, I just heard on the news that New York just announced this a requirement for all restaurants and bars!!!
If you're a restaurant located in Orange County offering curbside pickup, meal deliveries, or any incentives for diners, please contact me at sondra@cuisineandtravel.com so we can develop a list and let our readers know. If you are a restaurant in need of comprehensive marketing and public relations you can reach me at sondra@cuisineandtravel.com and visit our marketing company at https://www.butterflysocialmedia.com/restaurant-marketing