Of all the cool and delicious summer recipes to enjoy during this hot and humid weather, these no churn ice cream recipes take the cake! This is a fast, easy, and basically foolproof way to whip up some delectable ice cream for your family, friends, or the next summer pool party. The options are endless and you could be enjoying almost any flavor you want within minutes. From classic and decadent chocolate, sweet strawberry shortcake, and vegan matcha flavors, here are 20 no churn ice cream recipes to try out before the summer ends!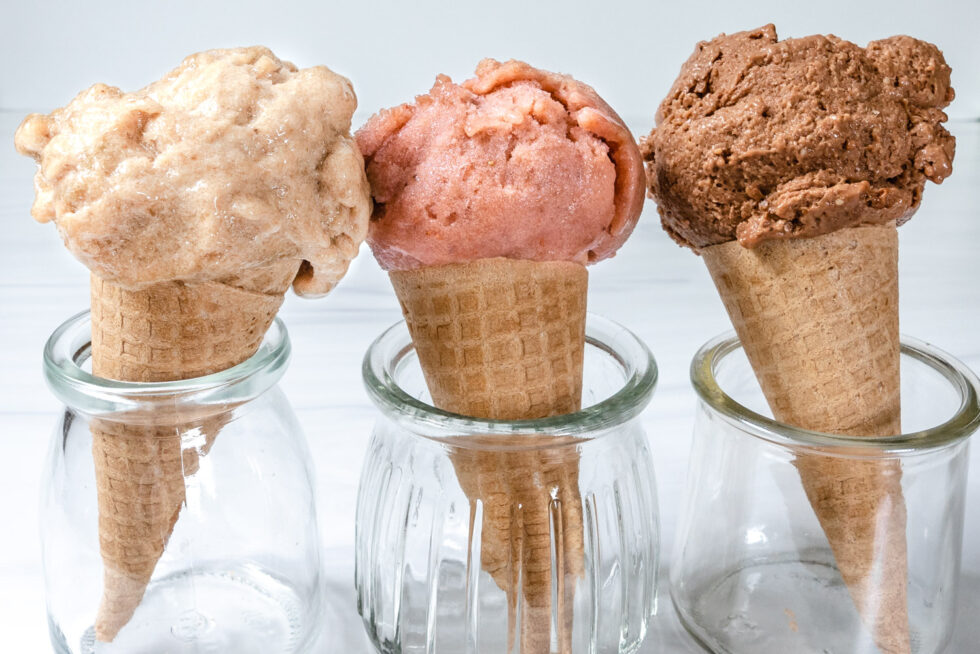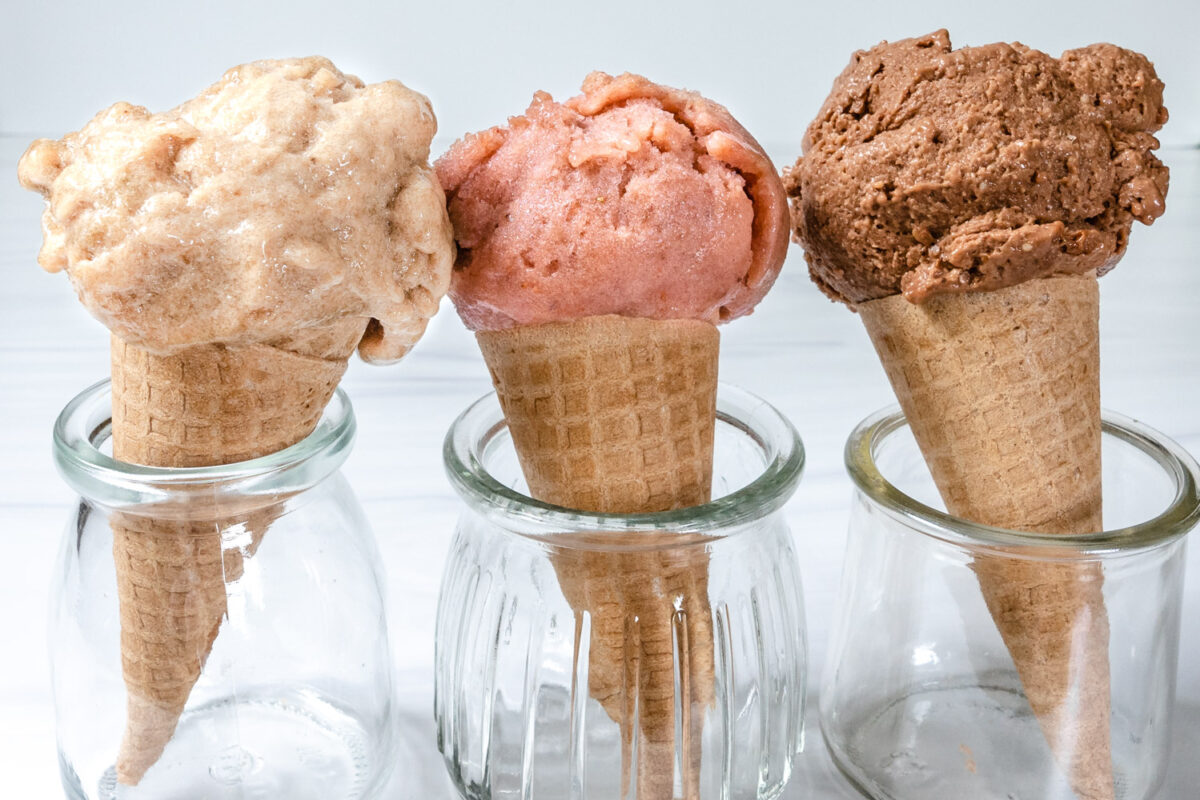 Lucky for you, we have gathered plenty of unique flavors so that there's a recipe for everyone!
Loved these easy, no churn ice cream recipes? Check out our other dessert recipes to satiate all your naughty cravings.