The AAA Disneyland tickets are finally back and can help save your family big bucks on your next Disneyland vacation, especially if you're a Socal resident. When it comes to trying to plan a trip to Disneyland, it pays to save every penny you can. Disneyland tickets are rarely if ever on sale so we are very excited these AAA Disneyland tickets are finally back.
If you're not a member of AAA, I highly recommend it. The price is worth it just for the convenience of not going to the DMV. Many, however, do not realize that being a AAA member also offers great discounts on travel deals and theme park tickets. Below is a breakdown of everything you need to know.
Updated AAA Disneyland Tickets for 2024.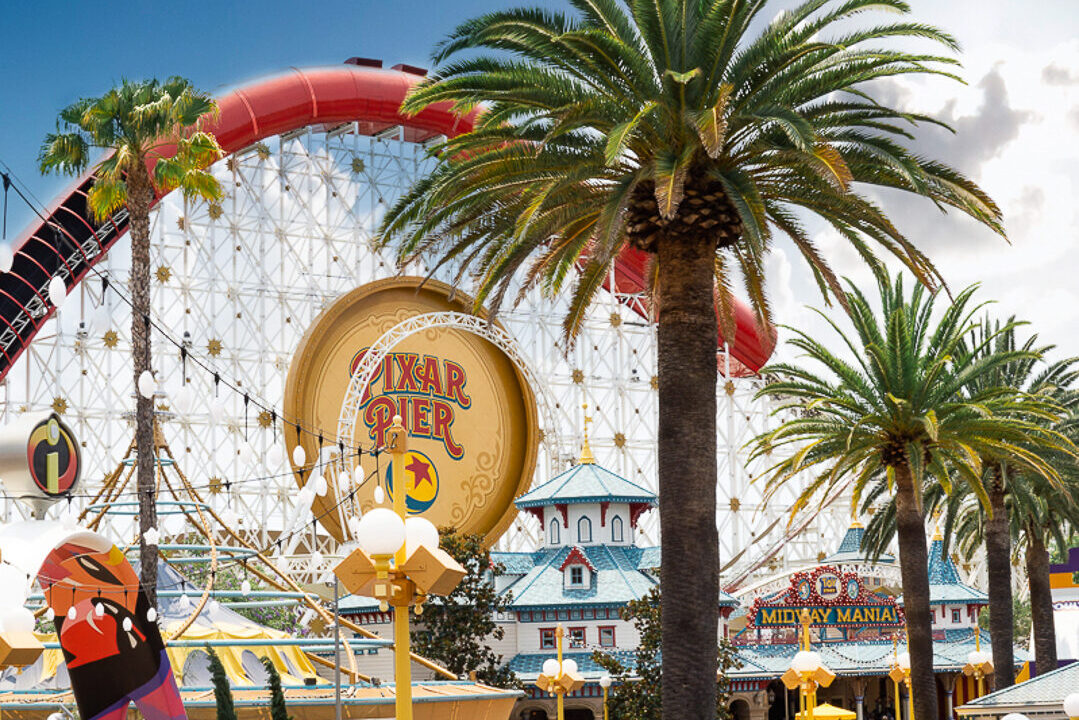 Disneyland Ticket Reservations
First, you need to figure out if your dates are flexible. If not, it is very important to check reservations for the date you plan on visiting. Especially if you plan on attending Disneyland on the weekend which fill up very quickly. Your ticket will expire on January 12th, 2024 so luckily you do have plenty of time to use your AAA Disneyland tickets. View the Disneyland Ticket Reservation Calendar to see if your dates are available.
Should I Choose Disneyland Park Hopper Tickets or One Park A Day Tickets?
Many people visiting Disneyland for the first time, wonder whether they should get Park Hopper Tickets or One Park A Day Tickets. Here is the simple answer. If you are visiting for only 1-2 days and want to go on as many rides as possible, then go for the Disneyland Park Hopper tickets. Disneyland and California Adventure are right across from each other, and it is very easy to go back and forth between both parks throughout the entire day.
If on the other hand, you are going to be spending 3+ days in the park, then single park tickets are just fine and you will have plenty of time to enjoy each park. The reason is that Disneyland is nothing like Disney World. Everything in Disneyland is very condensed and packed into a much smaller space. Spending 2 days in Disneyland and 1-2 days in California Adventure is plenty of time to enjoy everything you might want to do.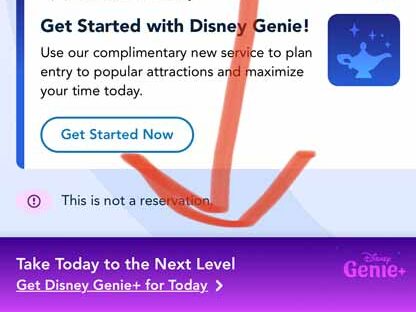 Should you add on Disney Genie Plus?
Disney Genie Plus is like the old Fastpass and will give you access to the "lightning lane". This lane is expedited so you do not need to wait as long. Due to the new Disney Genie plus, it also means that those without it are waiting longer. If you have 3+ days at the park and do not mind waiting in lines for 45-60 minutes per ride, then you can skip it.
However, if you do not like to wait then Disney Genie Plus is for you. There are several things to keep in mind, however. For example, you may want to book Space Mountain at 11am, but cannot actually ride it until 3pm. You also cannot book multiple rides. You can book your next ride only once you've used your current reservation or 2 hours apart, whichever comes first. Using Genie plus takes a bit more planning. For more information on Disney plus you can read our article Is "Disney Genie Plus Worth It?" which goes over everything you need to know.
Do the AAA Disneyland Tickets for multiple days need to be used consecutively?
Disneyland AAA Tickets do NOT need to be used consecutively. However, you only have 13 days to use all of your tickets after your first park visit. This may be easy for Southern California locals, but is less likely to matter if you're visiting from out of state.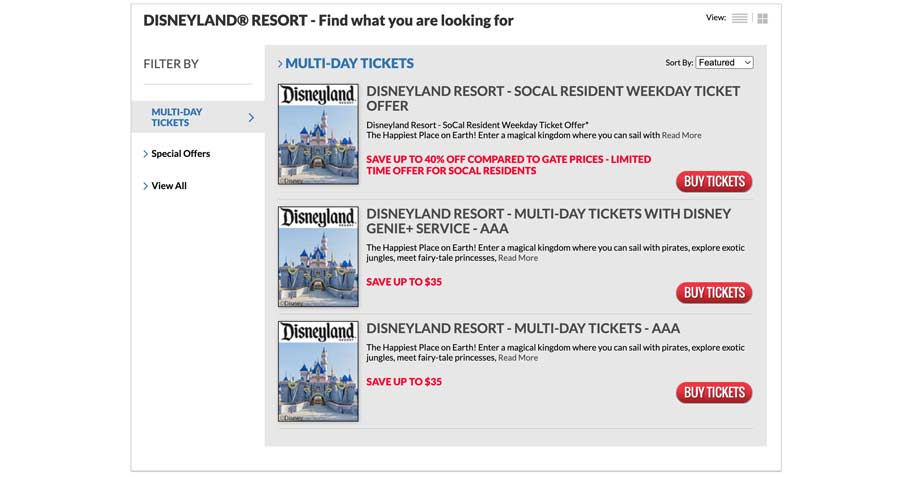 New AAA Disneyland Tickets
For a limited time, children ages 3 through 9 have specially priced tickets. Tickets valid 1/8/2024 through 3/10/2024
AAA is offering these children's tickets for only $46.25!
AAA Disneyland Tickets for 2 Days
AAA Disneyland Ticket for 3 Days
The 3-day Disneyland tickets are a great deal and the prices have not increased since last year!
AAA Disneyland Socal Tickets for Southern California Residents 3 Days
For Southern California residents, AAA Disneyland tickets are only available for 3 days. However, you can get an even larger discount by choosing weekday tickets, as opposed to weekend tickets. These Socal AAA Disneyland tickets are a HUGE discount. Before I purchased my Disney Magic Key, I paid $160 for a 1-day park hopper ticket on a weekday. The AAA Disneyland tickets, for 3 days, are only $255 if you go during the week which is a $300 savings!
2024 Disneyland SaCal Ticket Prices have increased by $75 – $116.
Disneyland AAA Tickets for 4 Days
Disneyland AAA Tickets for 5 Days
The 5 day tickets have had the biggest price jump by almost $150!
AAA Disney World Tickets for 4 days
Disney World tickets work a little differently. The AAA Disney World tickets are for 4 days. Then you can add on extra's such as Genie Plus and park hopper. They change throughout the year and are always for a specific time period. Check the AAA Disney World page to see what the current offer is.
AAA Disney World Tickets for Florida Residents
AAA Disney Tickets for Florida residents are only available for weekdays and can be purchased for 2, 3, or 4 days with or without Genie Plus and Park Hopper options.
Currently, Florida Residents can purchase a 2-Day Disney World Ticket for $187.10. Check the AAA Disney World Florida Residents page for up to date offers.
For more information, visit the AAA Membership Disneyland Deals Page.
If you're planning a trip to Disneyland, visit our Disneyland Travel Guide for more tips and tricks like the new Genie Plus and the 18 Best Foods at Disneyland for Foodies.