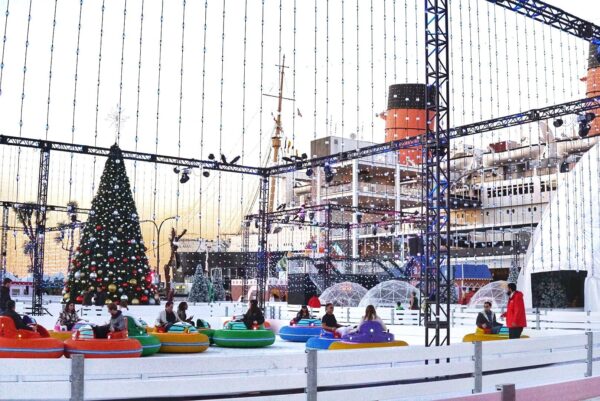 Have you ever dreamed of traveling the world in one day?  Now, you can get a little taste of it as CHILL at the Queen Mary unveils their all-new international winter wonderland! You"ll be able to explore flavors from Germany, Switzerland, China, Russia, Holland, and the fabled North Pole. However, whats even more impressive is their 38,000-square foot ice park that reveals the biggest transformation The Queen Mary has ever seen!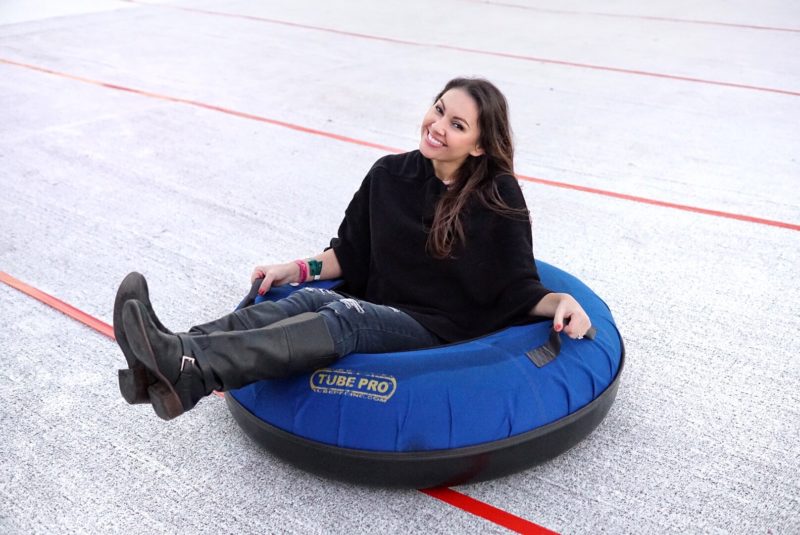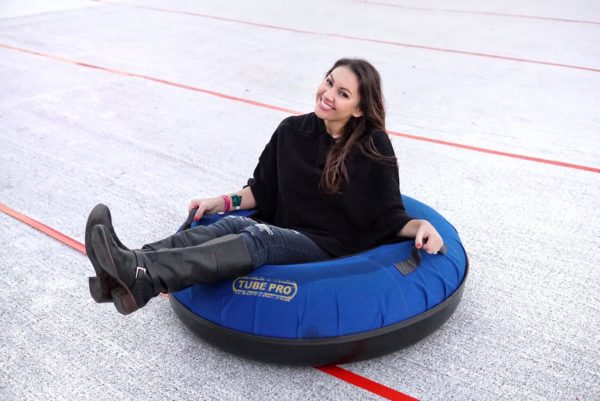 This years winter wonderland experience brings Chill at the Queen Mary to a whole new level. You will be absolutely blown away by the size of Chill at the Queen Mary and the numerous additions added this year. As with previous years, guests can continue to enjoy ice skating and snow tubing. However, this year the ice skating area has been expanded to allow you to skate through lanes that wrap around the entire park. You can even ice-skate into an igloo bar and enjoy a holiday cocktail.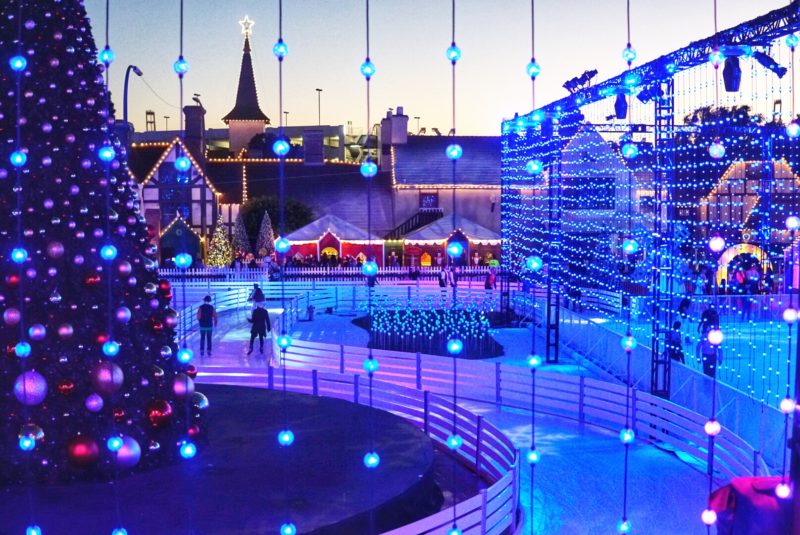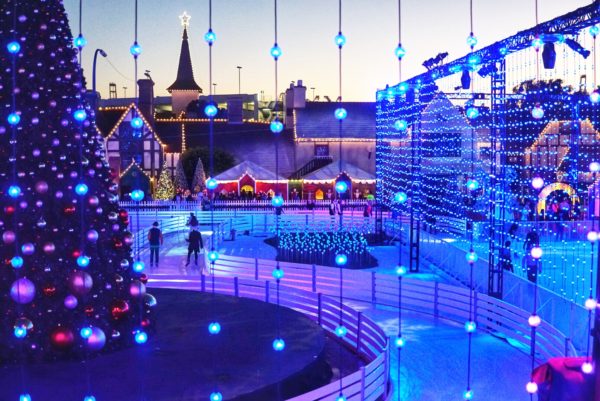 In addition, if you want to throw a fun event or relax you will be obsessed with their VIP Igloo Cabana's this year. They are gorgeous and feature stylish velvet seating, fur covered stools, sequin pillows, and even a chandelier. These Igloo cabanas can be reserved for only $80 and trust me when you see them you"ll be making an excuse to rent one with friends.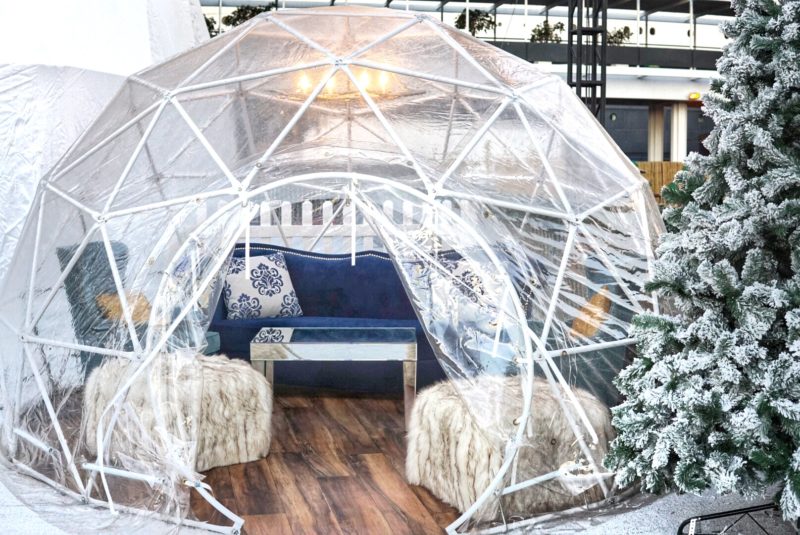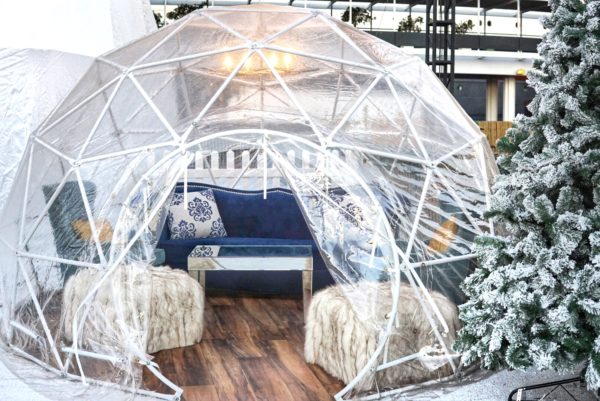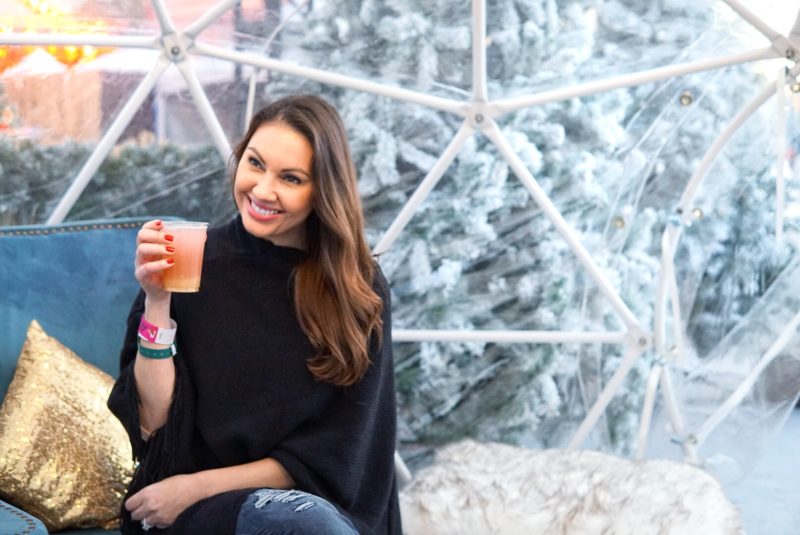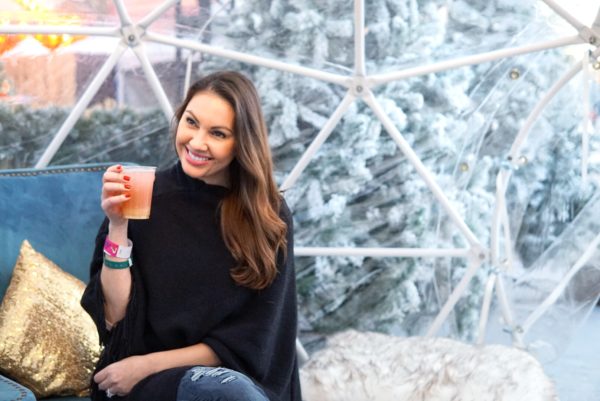 In addition to the ice-skating and snow tubing, this year introduces a variety of all new adventures. Guests can now try out zip lining, bumper boats, and ride around on giant tricycles. Zip lining was the first activity we tried since I had never done it before. I went crazy and tried out everything they had available arriving at 3:30pm and not leaving until 10:30pm. That should give you an idea of how fun this year's Chill at the Queen Mary is. The set up is massive and one of the most extravagant events I've seen put on by the Queen Mary.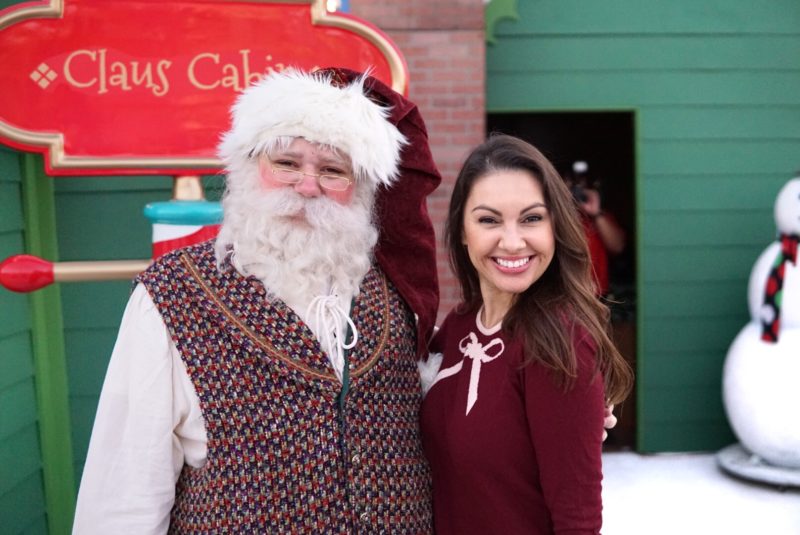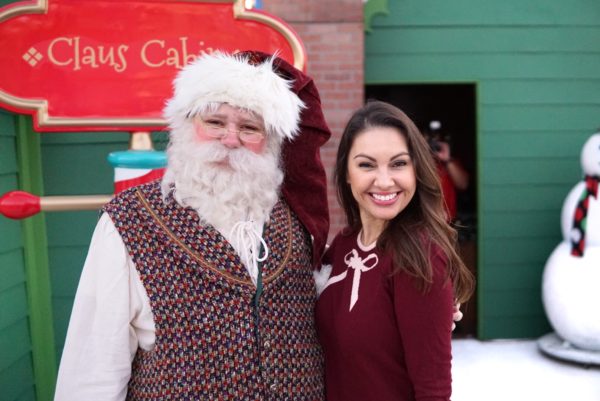 In between partaking in fun activities there are also tasting rooms, delicious bites, and villages set up throughout the entire event. Each location showcases cuisine from Germany, Switzerland, China, Holland, and Russie. Guests can visit the Russian vodka ice bar or relax in a complete alpine lodge. I highly suggest the traditional German Bratwursts and Chinese dumplings. They were delicious! I definitely worked up an appetite after running around for 7hrs!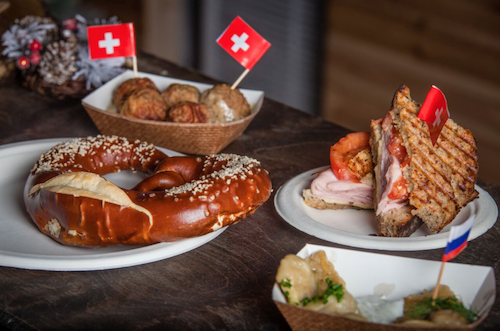 You can visit CHILL at the Queen Mary from Dec. 13, 2017 through Jan. 7, 2018 with prices starting at $29.00 for adults and $19.00 for kids. VIP Ultimate Expedition tickets are also available starting at $79.00 for adults and $69.00 for kids.  They even have a Tasting Ticket which includes foods from each region. For more information, including food and beverages offered, hours of operation and to purchase tickets online, visit http://queenmary.com/chill/.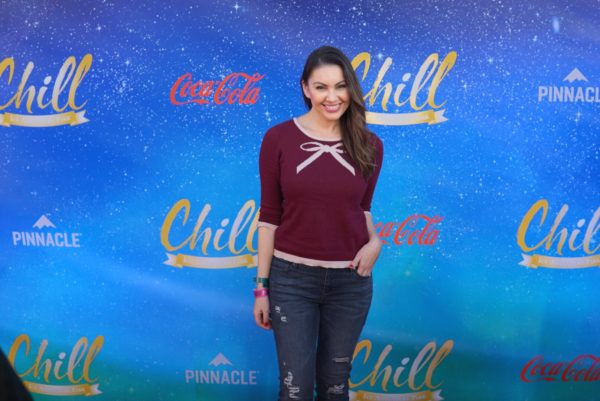 What activities would you try at this year's CHILL at the Queen Mary?