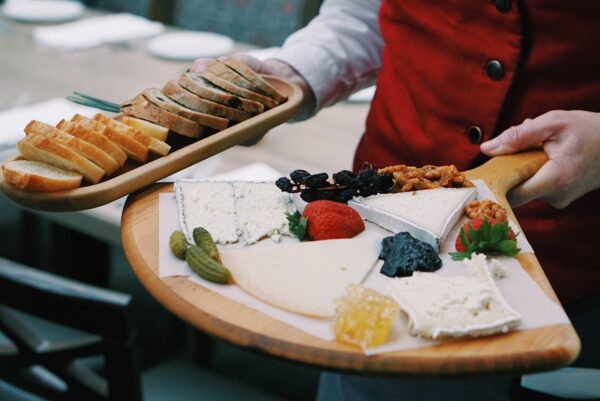 This Wednesday, January 17, the ultimate cheese takeover returns to Sidedoor in Corona del Mar. If you enjoy indulging in unique artisan cheeses, charcuterie, and wine then this is an event you do not want to miss. We have been taking full advantage of the new Cheese Takeover nights at Sidedoor since they began in July. Last months event was phenomenal as guests sampled a variety of local favorites including Cowgirl Creamery and  Cypress Grove. I also discovered my latest obsession, truffled salami. As if endless cheese and charcuterie weren't enough to tickle your taste buds, there will also be enticing wine pairings.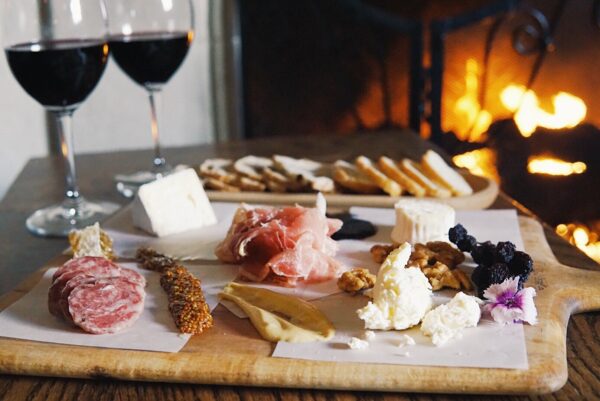 Sidedoor is known among cheese enthusiasts for their award-winning selections. In 2017, they started a new series dedicating one evening a month to showcase creameries and specialty cheeses. A different creamery is featured at each event. For this event, they will showcase the previous four creameries of the series including: 
Jasper Hill (September 2017)
Rogue (October 2017)
French Theme (November 2017)
Andante (December 2017)
The event will offer a variety of cheeses, charcuterie, appetizers and beverage pairings in their very charming English backyard setting. In addition, SideDoor's own certified expert, Tracy Nelsen, will be there to educate guests on the various cheeses presented and recommend the perfect pairings.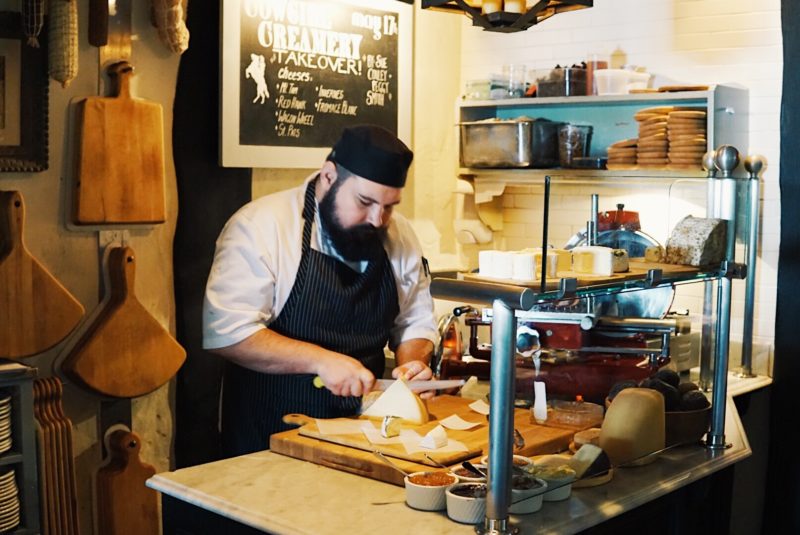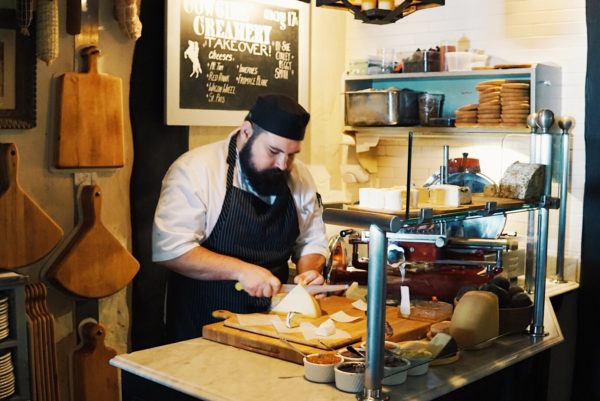 The event will be held from 5-9pm at Five Crowns & SideDoor in Corona del Mar in the Greenhouse, Patio and Garden. Tickets are $45 per person.
This is an event you don't want to miss! I hope to see you there! For more information please visit SideDoor's website here.
To purchase tickets, visit this website: http://bit.ly/2BLEfwp
Check out their Facebook and Instagram!