Newport Beach Restaurant Week 2018 is here and this is the perfect time to plan a visit to your favorite restaurant or discover a new dining destination. We are thrilled that so many of our favorite restaurants will be participating this year. If you've followed our foodscapades throughout Orange County, there is no time like the present to take advantage of the awesome & affordable coursed out menu's designed for NB Restaurant Week. Each year we also select a restaurant that we've never visited before and this year we will be taking full advantage of the elegant menu presented by A Restaurant. That Foie Gras appetizer is calling our name! Expect a full feature after our visit. This annual event will be taking place through January 28th, 2018 so get ready to indulge in some amazing cuisine from our top picks listed below.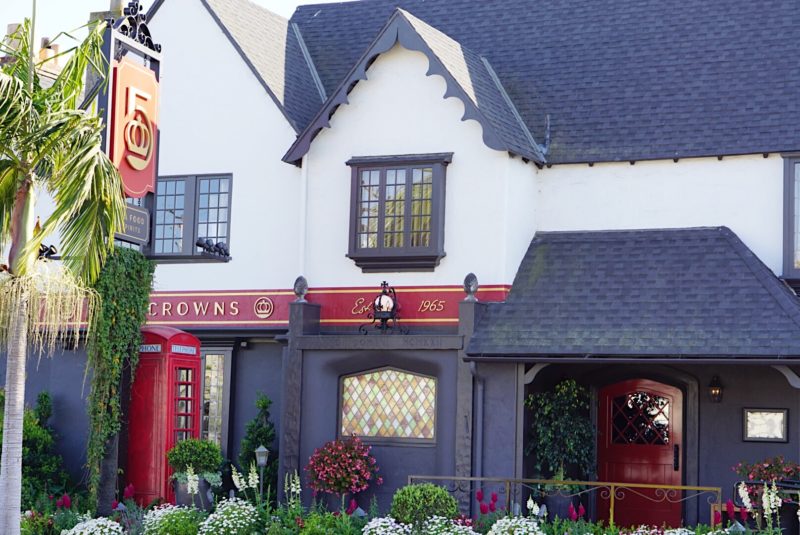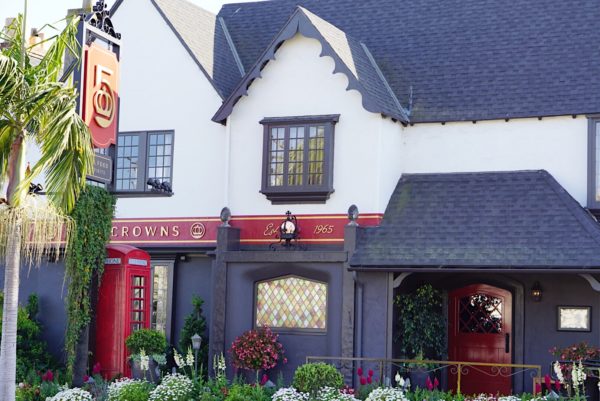 Five Crowns is one of our favorite restaurants in Orange County. In fact, we were just at their fantastic Ultimate Cheese Takeover event last night. Every time we visit their charming English atmosphere, their delicious cuisine reminds me why I love this restaurant so much. Guests will be able to enjoy their classic prime rib which is a favorite among diners. They will also be featuring other favorites like their miso-glazed sea bass and bricked jidori chicken.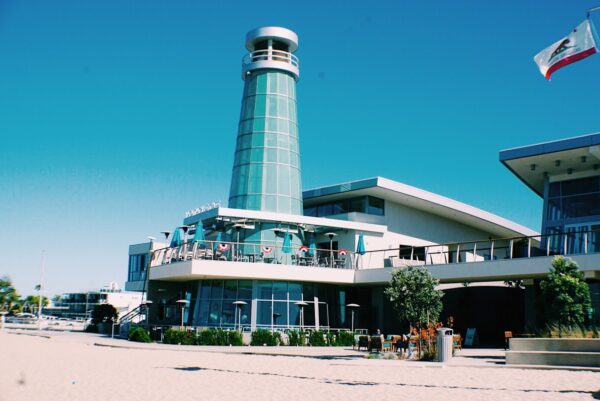 One of the best deals on the menu is the $10 lunch and $30 dinner from the Lighthouse Bayview Cafe. This hidden gem is one of the most adorable restaurants in all of Orange County. If you have never made reservations, there is no better time to visit this gorgeous marina view restaurant located on the Balboa Peninsula. Guests can dive into a classic bowl of new england clam chowder while gazing at the boats sailing down Newport Harbor. For dinner, their maple glazed salmon is sure to be a winner with cauliflower puree, currants, shaved & roasted romanesco, and toasted almonds. You can view our previous visit here.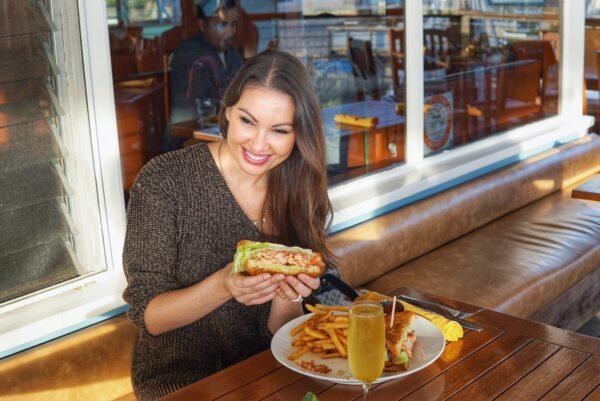 If you're looking for a unique dining experience where you have to take a shuttle just to eat there, then you will love The Beachcomber Cafe. Guests will choose from selections like roasted lamb sirloin and miso black cod, all while dining on the beautiful sandy beaches of Crystal Cove in Newport Beach. You will definitely want to make reservations at this popular restaurant. You may even want to bring along a towel and bathing suit to take a pre-dining dip in the cool California ocean.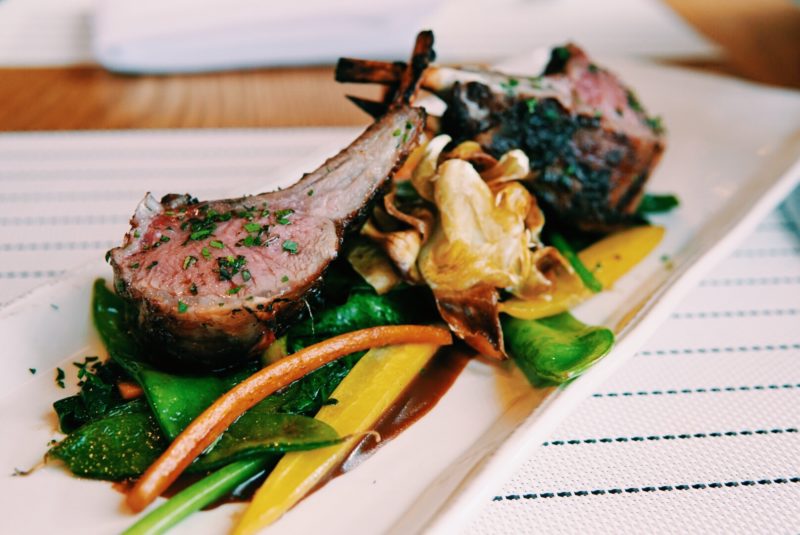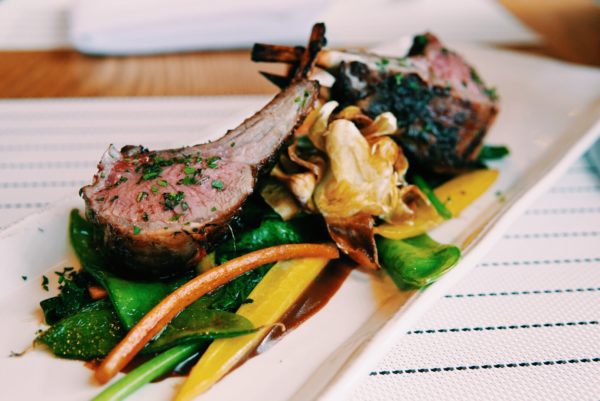 4. Provenance
We absolutely loved the fresh farm to table cuisine at Provenance in Newport Beach. Chef Kathy's vibrant personality shines in every dish. She is known for combining influences from the many cultures that represent the beautiful state of California. Guests will start with yogurt biscuits made fresh daily. They will then choose from selections like authentic french onion soup, pacific snapper with red curry basmati rice, or meaty boneless short ribs with housemade kimchi. Provenance always puts a special twist on their creative menu selections which you can see from our previous visit. Chef Kathy is also known to come out and greet all of her guests, even lighting the fresh rosemary picked from the garden tableside.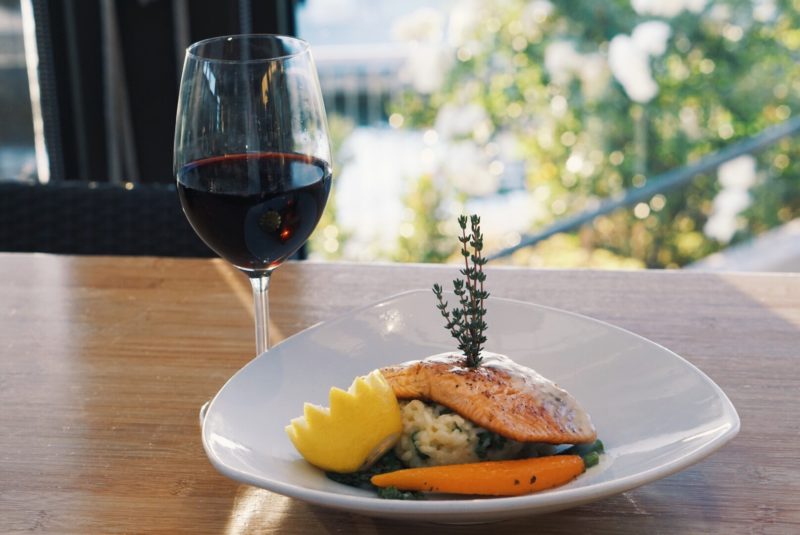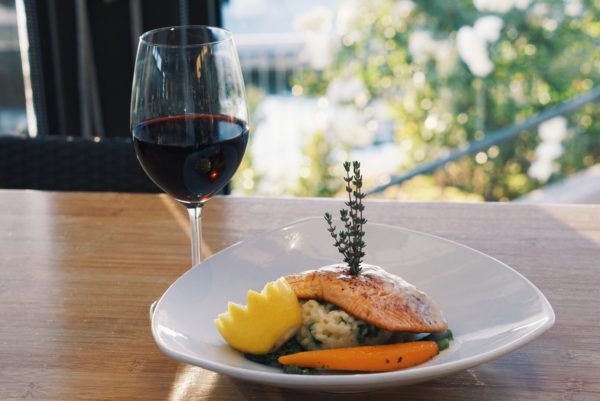 It is no surprise we love dining with a beautiful view of the water. Back Bay Bistro offers quite a generous menu for Newport Beach Restaurant Week 2018. Guests will be able to choose from any of their signature dishes which is very uncommon compared to the usual pre-fixed menus. Selections include filet of beef, chilean seabass, and jumbo diver scallops. They even include a glass of wine with your dinner! For only $40 this is one restaurant that should definitely be on your list to visit. As you can see from our other articles their selections are always mouthwatering and equally as beautiful as the harbor views.
Newport Beach Restaurant Week 2018
January 15th – 28th