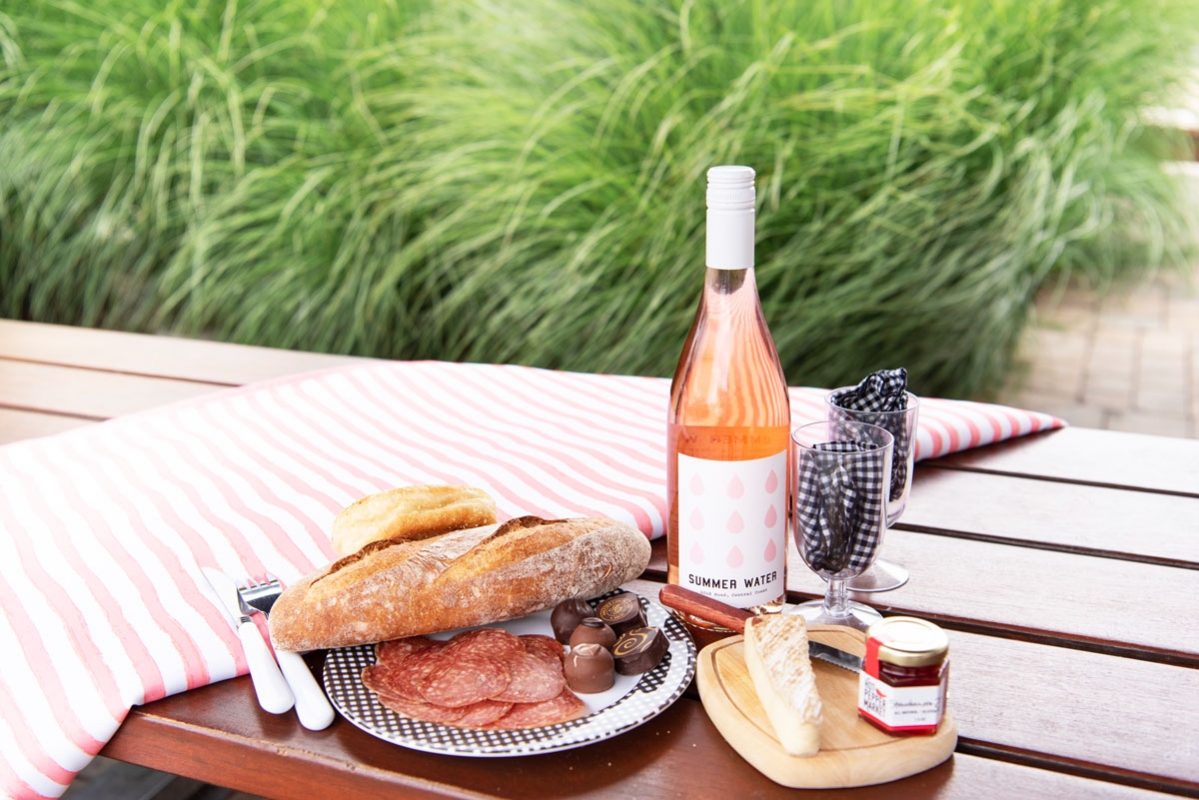 On our recent visit to Napa, in partnership with the Do Napa website, we decided the best way to showcase all the amazing Artisan shops at Downtown Napa's Oxbow Public Market was to create the perfect picnic. Oxbow Public Market has been open for 10yrs and was part of the Napa River flood restoration project and was named after the oxbow dry pass. This public market has become a favorite among locals and tourists for good reason. They have everything you could possibly need to experience the perfect culinary adventure in Downtown Napa.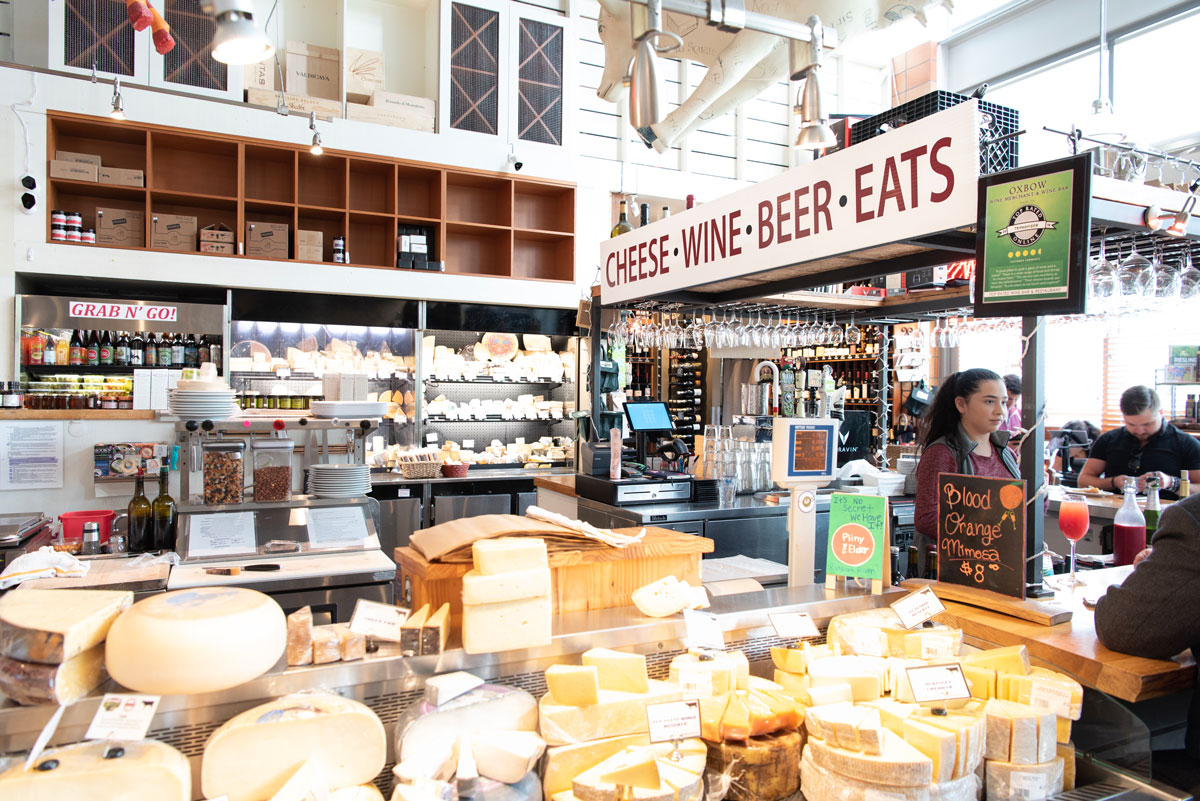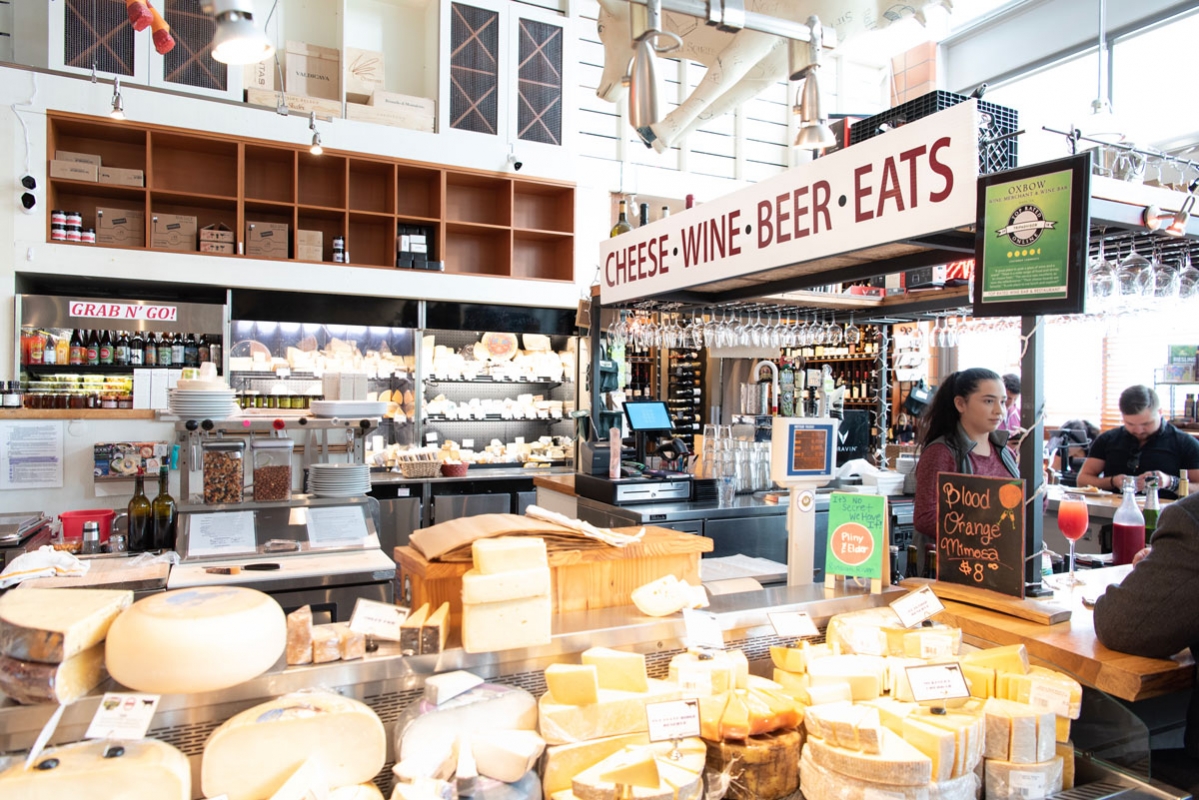 Oxbow Cheese and Wine Merchant
Our first stop for creating the perfect picnic was the Oxbow cheese and wine merchant. They offer over 200 cheeses and wines from all over the world. They also have a super cute wine bar where you can get cheese and charcuterie platters and their special blood orange mimosa.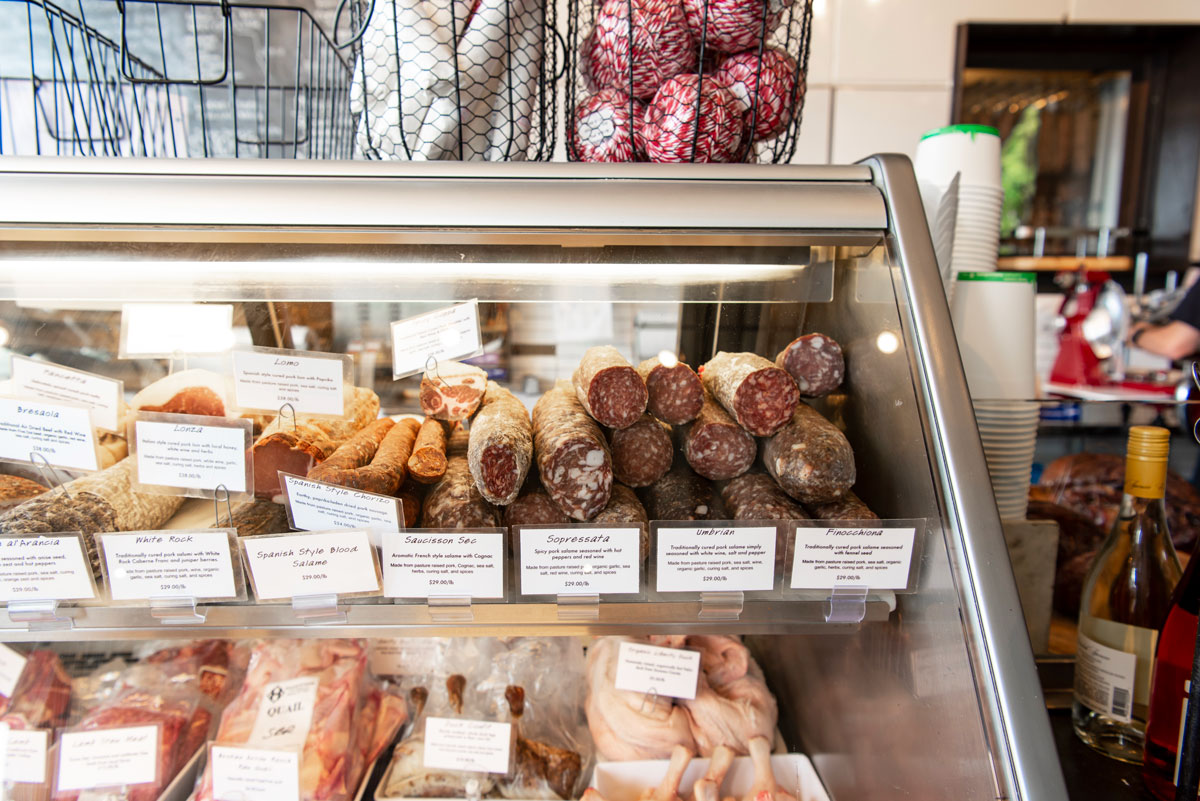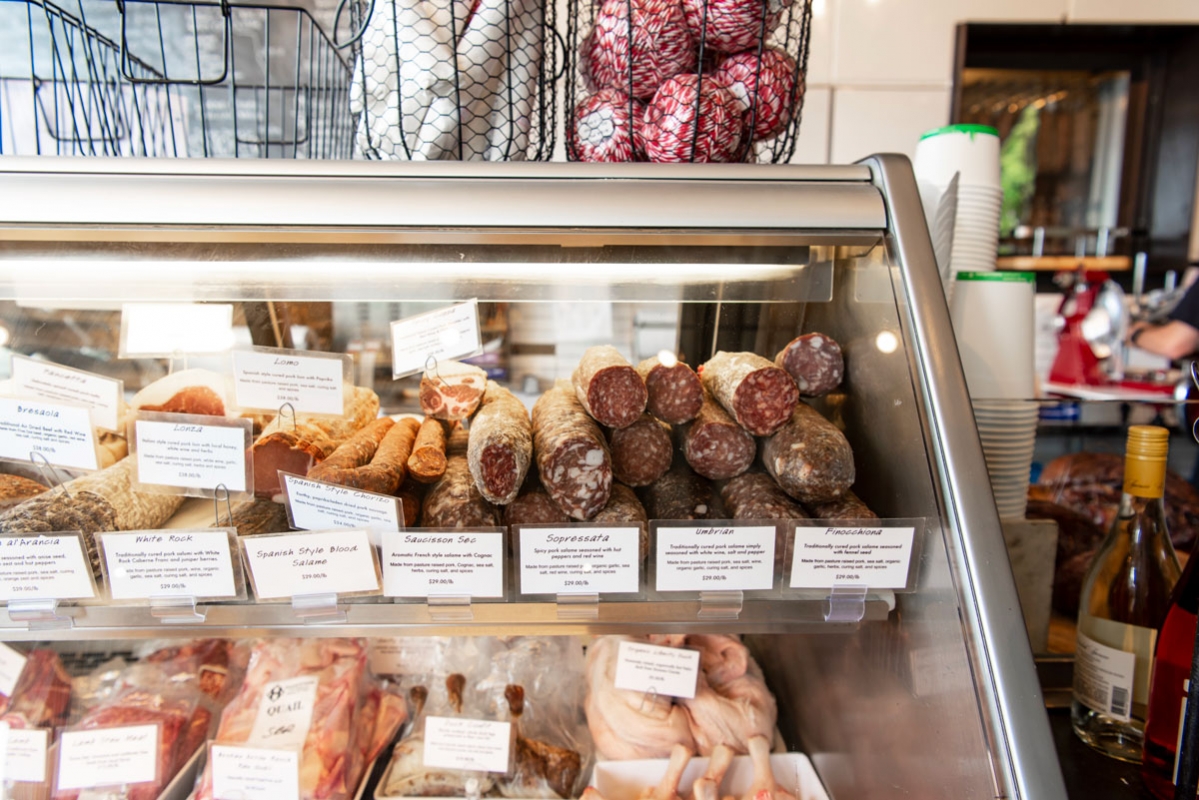 Fatted Calf
Next, we had to get some fantastic meats to go along with our cheeses. The Fatted Calf has been open since the beginning of Downtown Napa's Oxbow Public Market and has the best quality salamis, prosciutto, and so much more. All of their pork is from Heritage Farms which is all hormone free and pasture raised.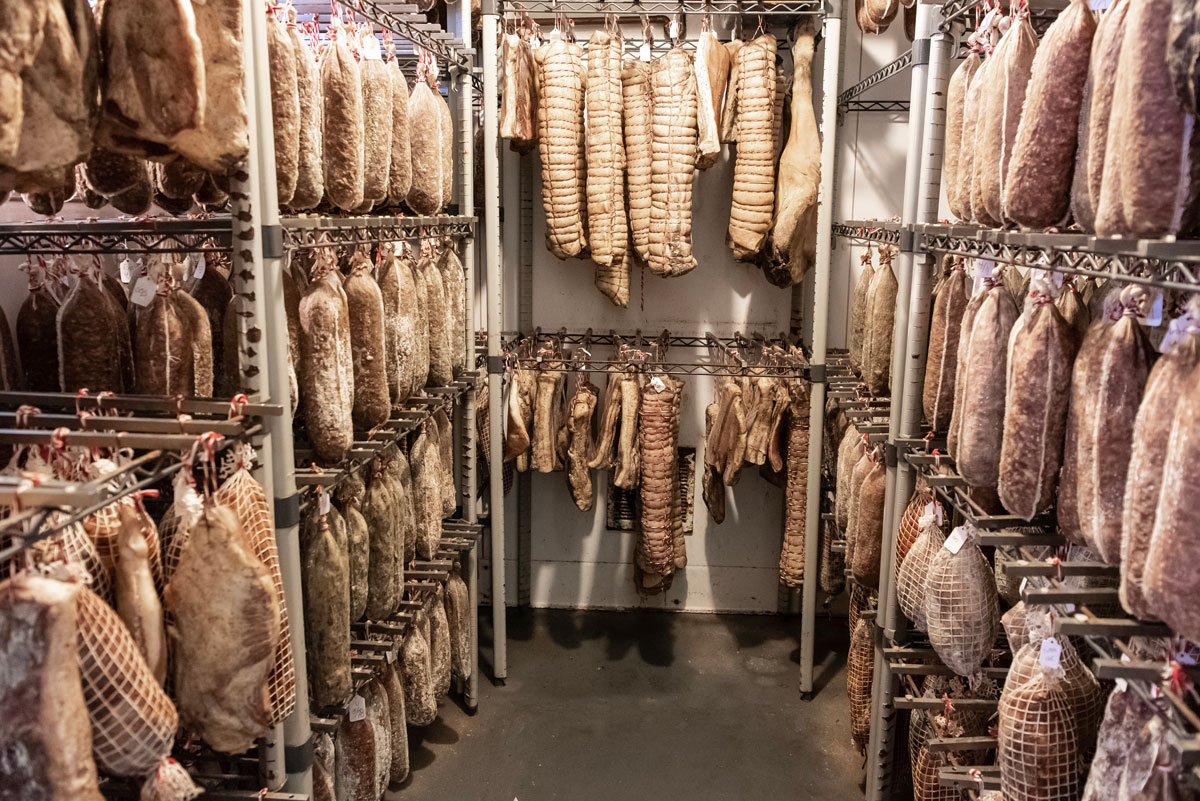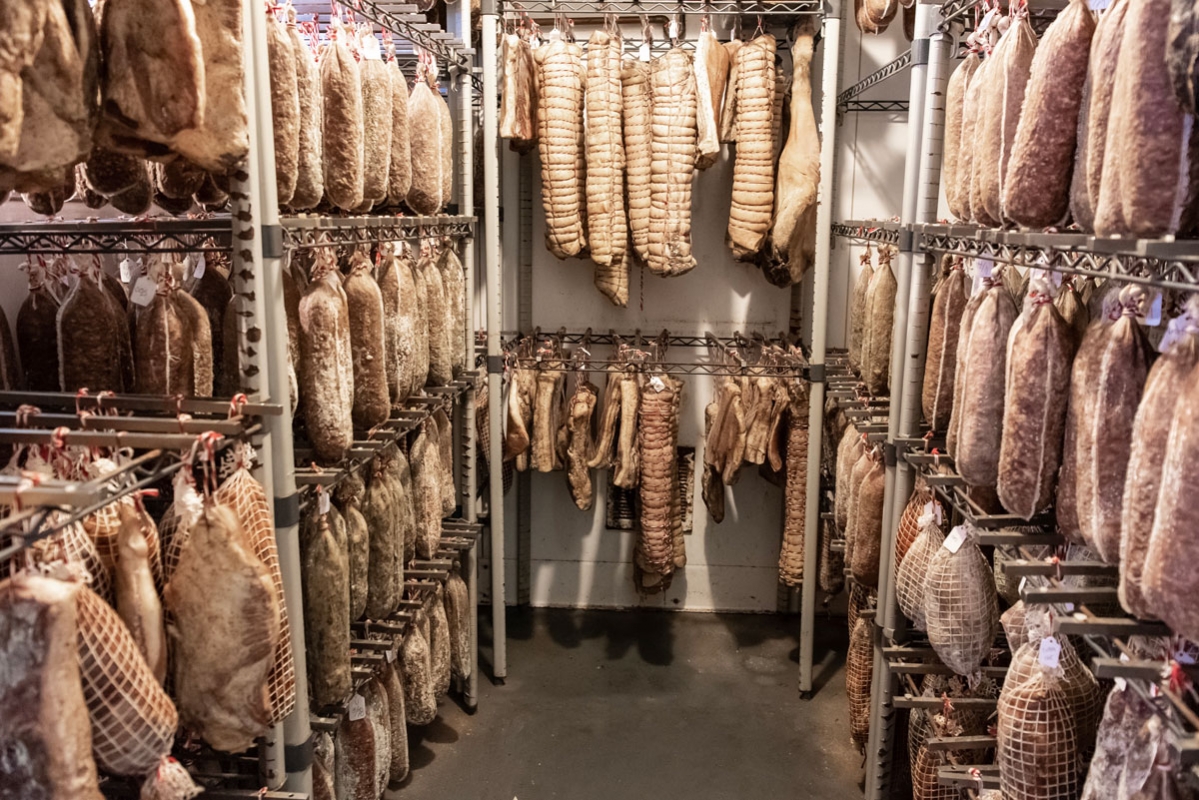 For our picnic, we chose a traditional French saucisson sec salami which hangs for 3-4 months.
Model Bakery
Then, no picnic would be complete without some amazing French bread which we found at Model Bakery. They are also known for their English muffins which Oprah made famous when she added them to her Christmas list. You can also find fantastic desserts, fruit tarts, and lattes.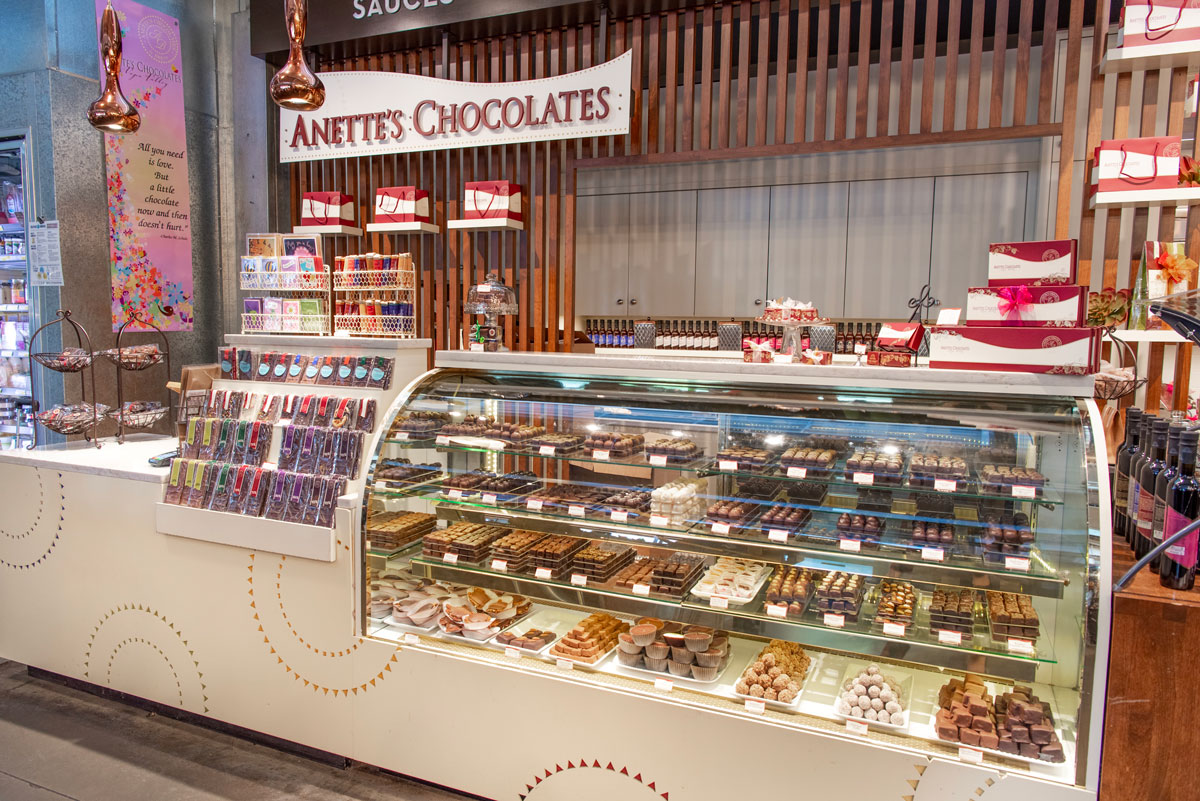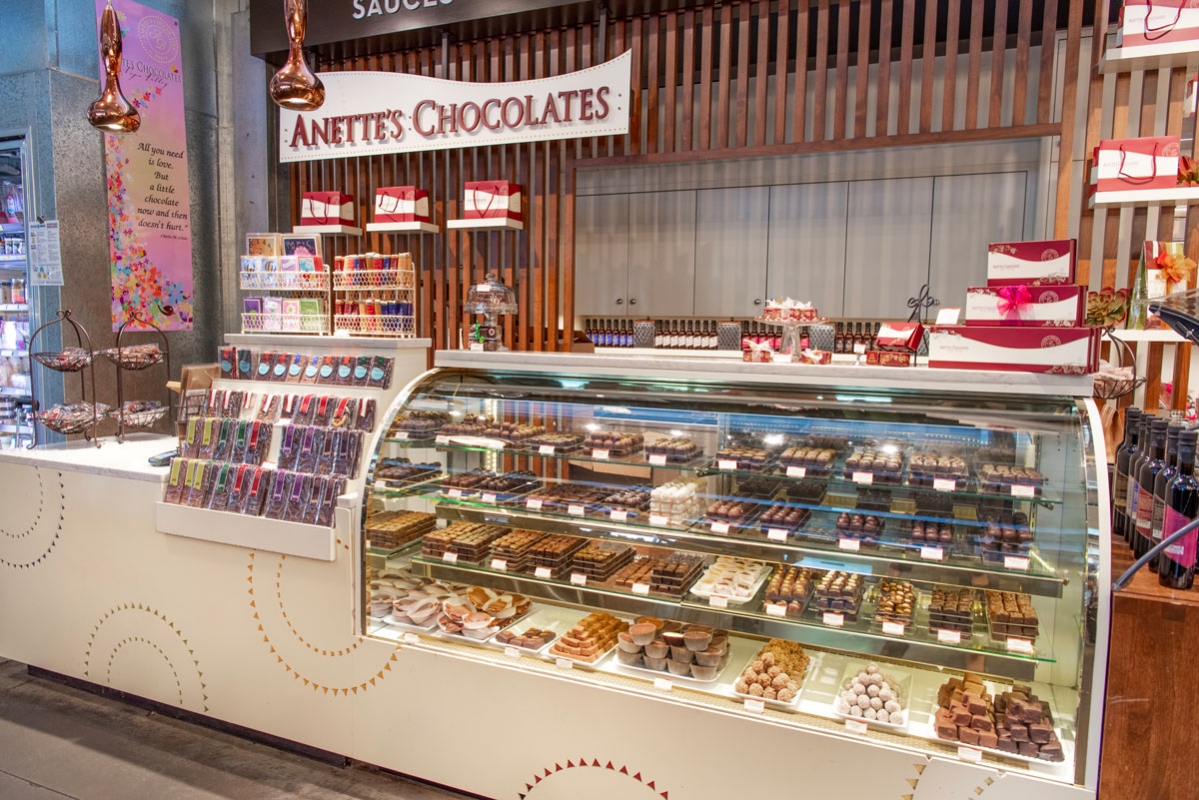 Anette's Chocolates
Finally, our picnic would not be complete if we didn't get some decadent chocolate from Anette's Chocolates. They produce their chocolates just a few miles away in Napa and have them brought in fresh each morning. They also work with numerous local businesses and wineries providing chocolates for their guests as well as creating their famous chocolate wine infused syrups. I even discovered that the truffles I received from my awesome bed and breakfast, Inn on First, also came from Anette's Chocolates!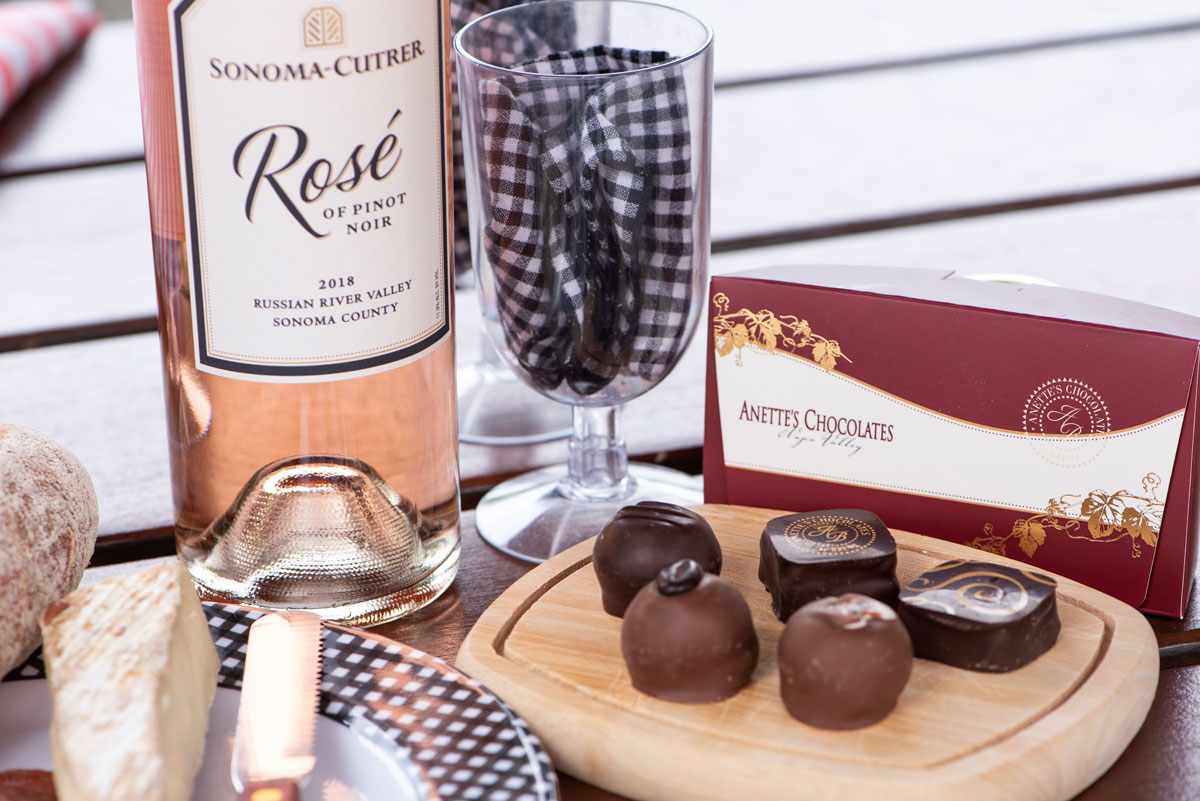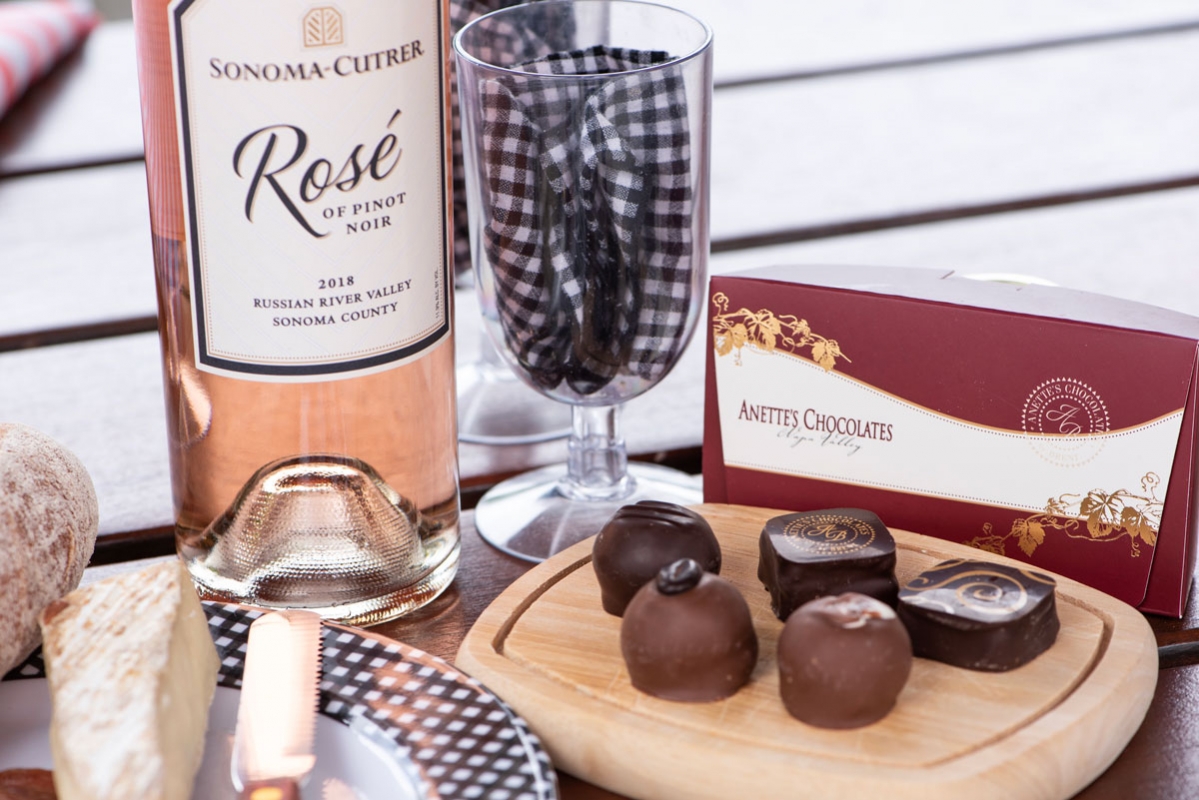 Clockwise from bottom to top: raspberry truffle, cappuccino truffle, summer cabernet truffle, and two caramel truffles.
In addition to creating the most fabulous picnic, Oxbow Public Market also boasts several impressive eateries including Kitchen Door and Hogs Oyster Bar which we also enjoyed during our visit to Downtown Napa. These artisan shops and restaurants are of the most incredible quality and a fabulous addition to the charming Downtown Napa community.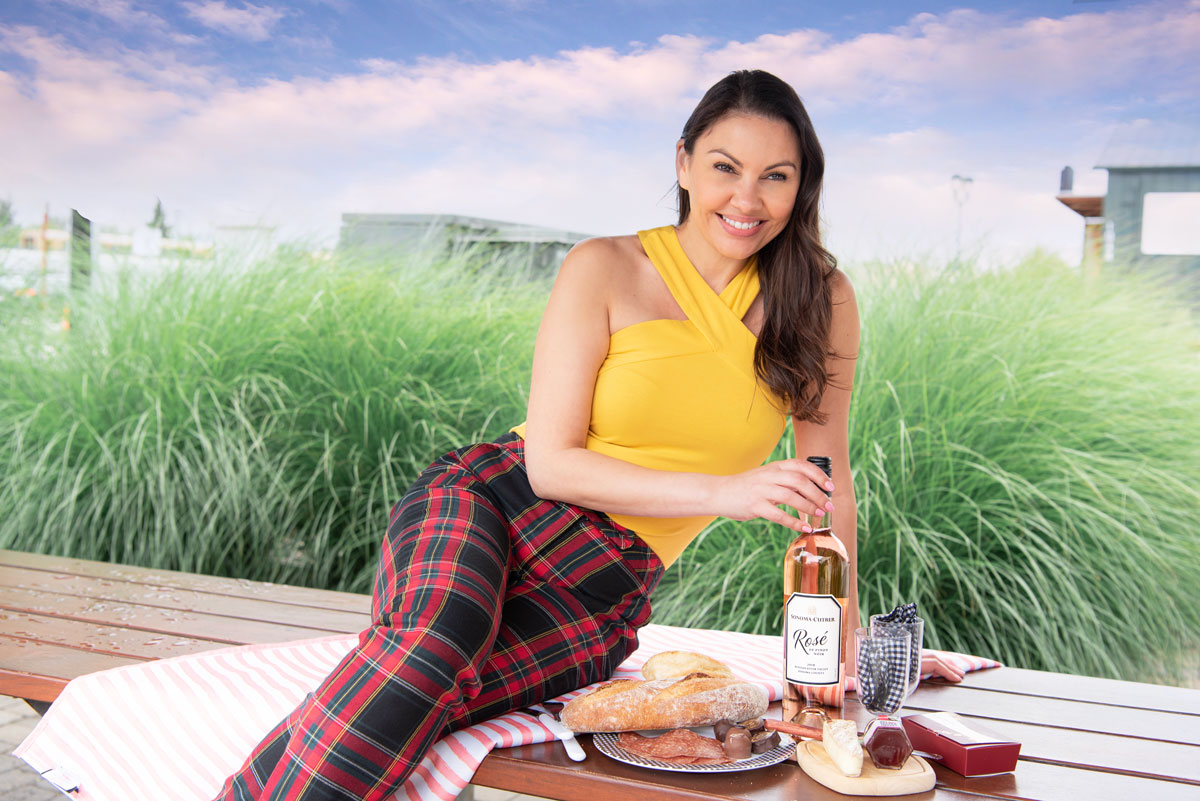 Located at 610 & 644 First Street
Napa, California 94559
Open 7 Days a Week.
The Local Gathering Place for Great
Food & Wine in Downtown Napa.