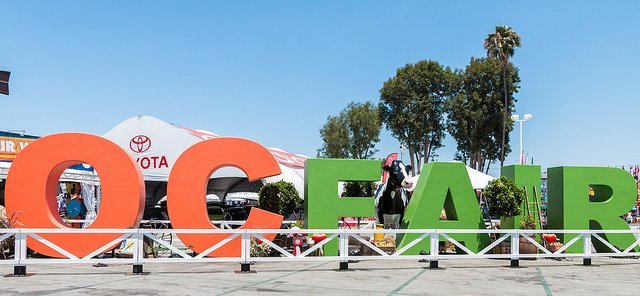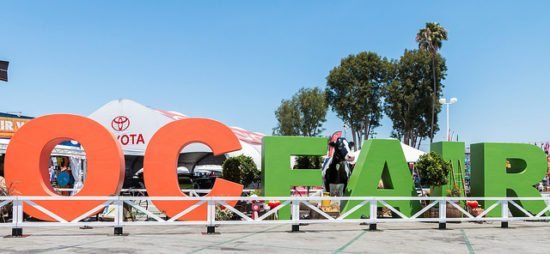 The 2017 OC Fair opens today and this year there are so many new foods, rides, and events to enjoy! If you head on over today from noon to 3pm you can even take advantage of free entry and parking! The OC Fair is packed full of so many brand new additions that we created a full guide so you don't miss any of the action. Here are all the highlights you are not going to want to miss!
NEW  FOODIE FAIR FINDS
First we, of course, need to talk about the food because that is my absolute favorite part of The OC Fair and this year is extra special. This year the food finds are more spectacular than ever and we plan on exploring as many as possible to bring you our favorites, but encase you can't wait that long, here are some of the exciting new additions you can look forward to.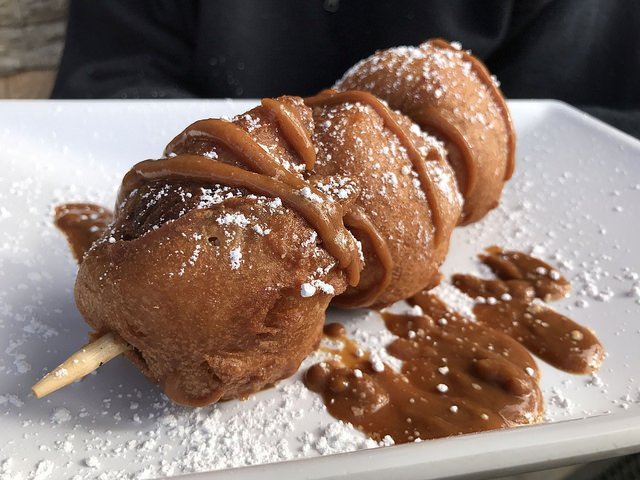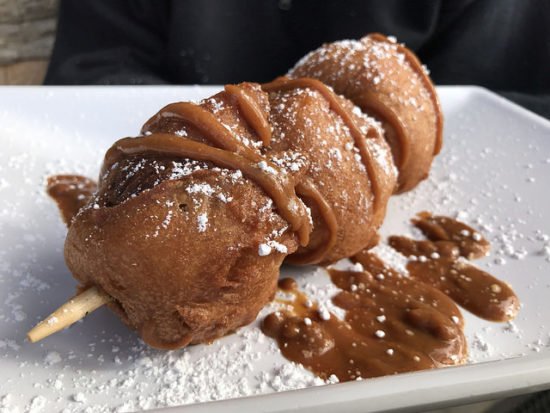 From the 2017 OC Concessions, you can expect to find all of this year's food trends in full swing from Unicorn delights to flaming hot Cheetos. There are actually too many to name so here are some of my favorites. Also, don't forget every Thursday from noon to 4pm you can enjoy $3 samplings of some of your favorite fair foods!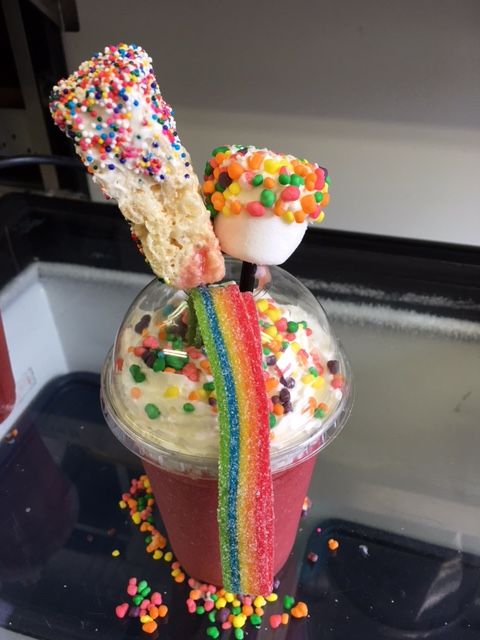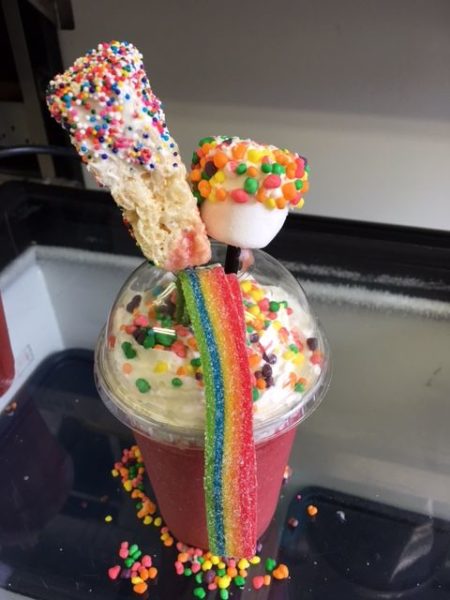 The Unicorn pineapple bomb and unicorn freeze – D&D Country Fair Cinnamon Buns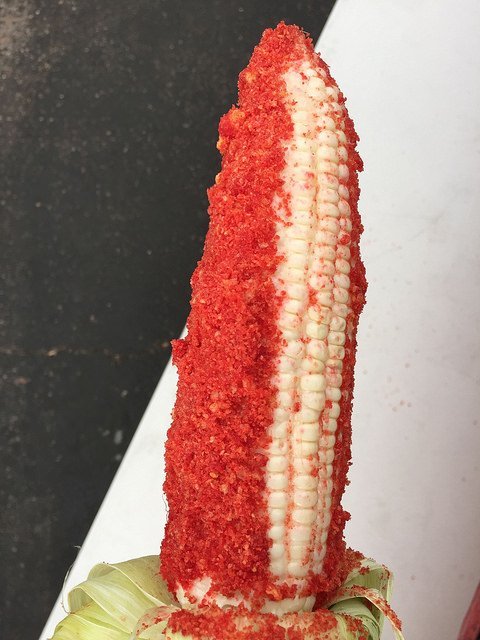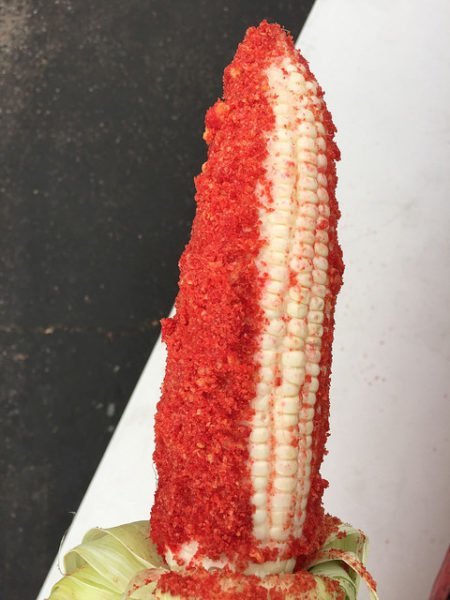 Flamin' Hot Cheetos on several items: pizza, Big Daddy corn dog, cheese fries, corn in a cup or on the cob –Enzo's Pizza, Biggy's and The Corn Shack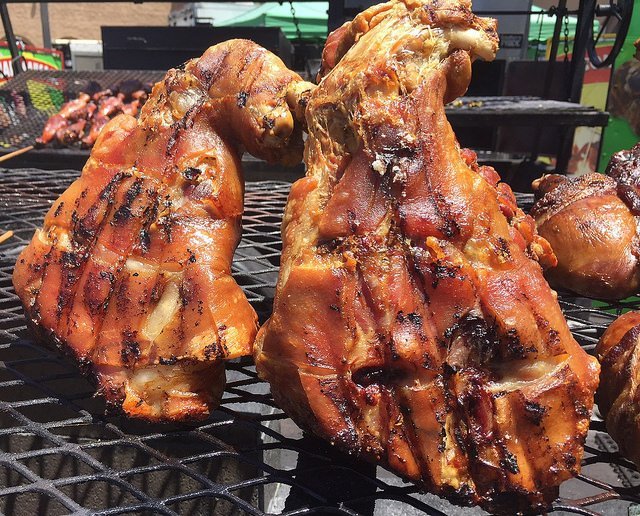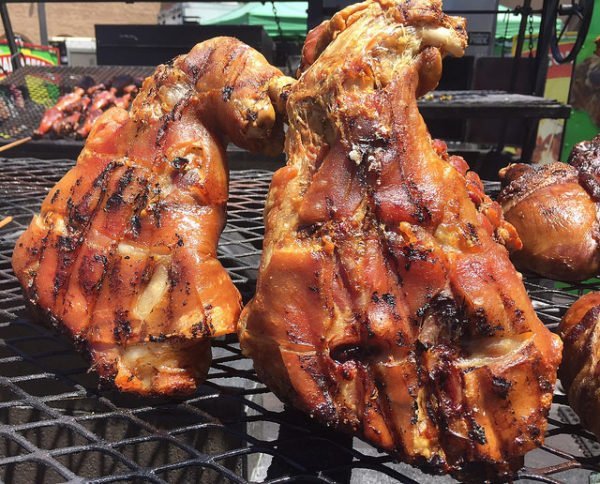 5-pound barbecued pig leg; bacon-wrapped Brussels sprouts, grilled on a stick with olive oil and rolled in parmesan cheese; pineapple on a stick, wrapped in bacon, grilled and rolled in parmesan cheese – Bacon A Fair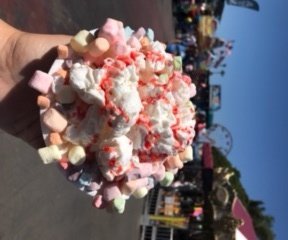 Unicorn Nitro Pop, a cotton candy ring around a colorful cup of kettle corn and whipped cream, submerged in liquid nitrogen (also available: Nitro Whip) – RCS Cowboy Kettle Corn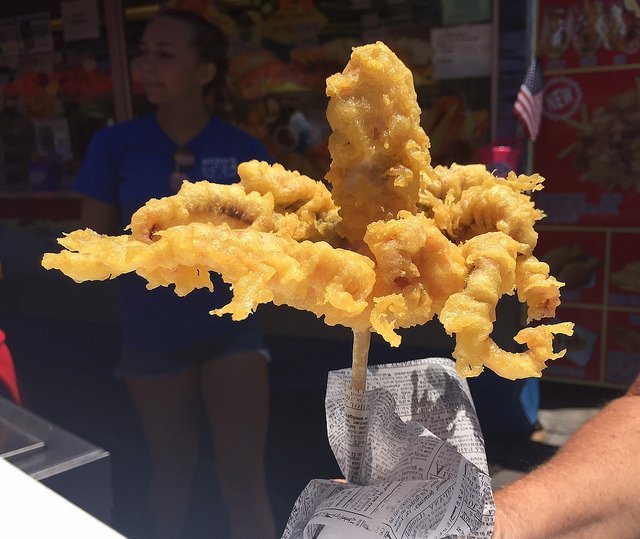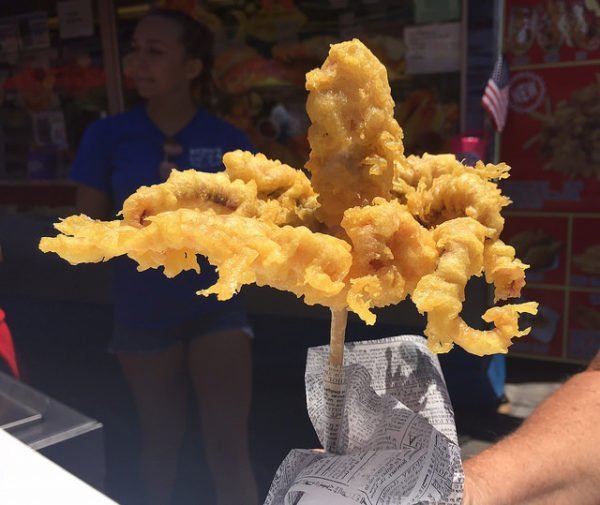 Fried octopus on a stick, deep-fried ravioli on a stick – Pignotti's Pasta
You can also expect a new Farm Fresh Fun theme to take over the exhibit halls featuring curated a lineup that showcases top local chefs, TV celebrities, cookbook authors and local businesses to help Fairgoers get a taste of what that food revolution is like. For a full line-up of culinary exhibits, you can visit here. Also be sure to check out French pastry chef Stephané Tréand showcasing his amazing talents in the OC Promenade. He will be creating everything from chocolate to croissants, macarons to meringues, Tréand will have a large variety of French treats at his booth. The big item will be a macaron gelato sandwich, which is a first for the OC Fair. He will also have a chocolate orange tarte to represent Orange County and the OC Fair.
NEW RIDES
For the very first time, the 
OC
Fair
 will have two giant Ferris wheels to carry Fairgoers high into the sky. The brand new La
Grande Wheel XL
(above) is one of the largest traveling observation wheels in the Western Hemisphere. It will be joined by
The Big Wheel
, also new to the 
OC
Fair
. That's two Ferris wheels!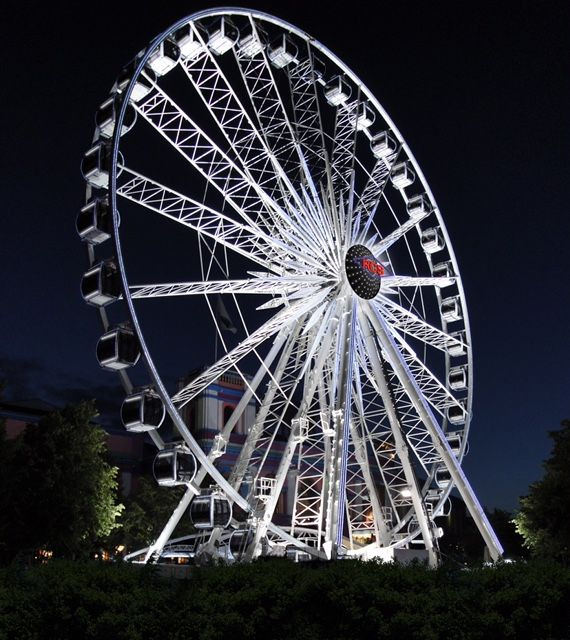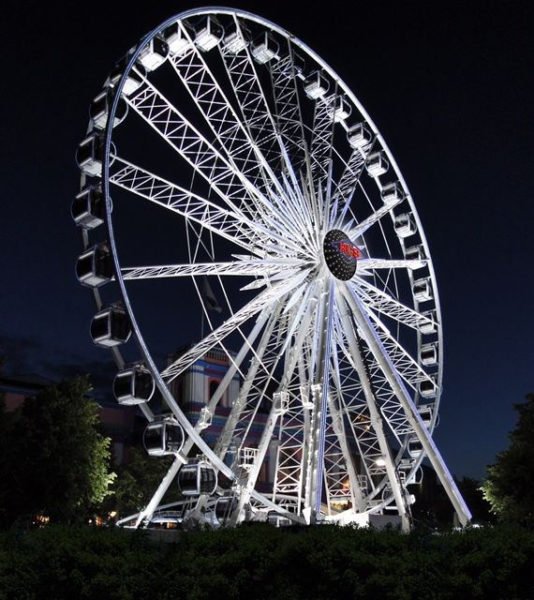 Also making its debut at the 
OC
Fair
 is
Endeavor
– an open-air ride in which passengers have suspended in their seats and experience 3G acceleration! I am super excited to try out this ride, it soudns right up my alley! You might have already guests from all of our theme park visits that I love fun rides!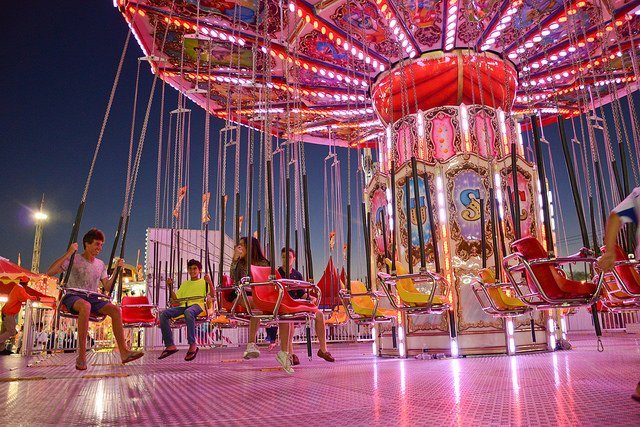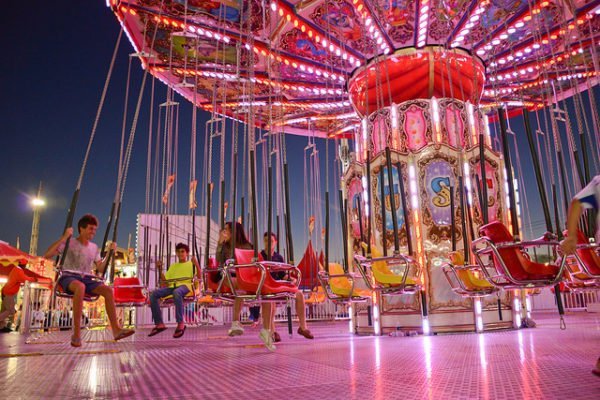 WAYS TO SAVE
Everyone should be able to enjoy The OC Fair and luckily there are plenty of ways to save. Check out the different deals below and plan a day to come down. Enjoy all of the fun with friends and family.
Bargain Passes – First there is the Super Pass which is good for all 23 days of OC FaiFun. They are only $35 for general admission and $28 for seniors and youth ages 6-12. You can also enjoy
Unlimited Carnival Rides
– all the rides you can handle for $30 on Wednesdays and Thursdays. Wristbands are sold until 
5 p.m.
 and are valid until 
8 p.m.
 You get two free games, too
Saturdays & Sundays – Admission is 1/2 price and carnival rides take 1/2 a number of tickets
Free Admission – for Seniors 60 & older on Fridays & Thursday children 12 & Under on Thursdays
$2 Rides & Game
s – Fridays 
noon-4 p.m. in the main carnival and the kiddie carnival.
I am so excited for The 2017 OC Fair. I cannot wait to report back on all the fun!
All photos were provided by the OC Fair media team, you can expect all amazing original pictures after my visit!