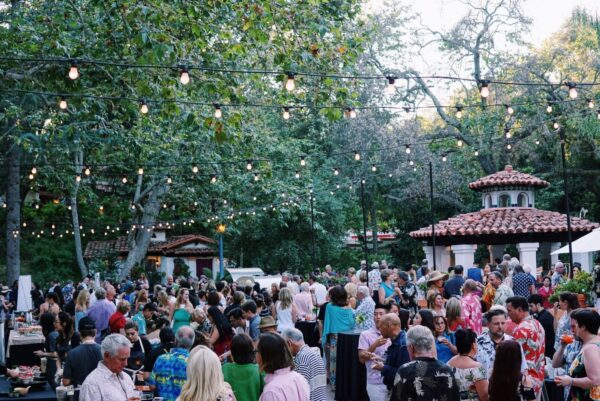 The OrangeCoast Magazines Best of 2017 event was absolutely fabulous this year! Guests enjoyed fabulous food, fiery entertainment, and endless cocktails & wine. This is one of my favorite yearly events and it's no wonder. After checking out all the photo's below you're going to wish you got tickets. Also big congrats to our reader Jean Rowley who won a pair of tickets and got to experience this fabulous event for herself! Enjoy our re-cap.
We began the evening with two delicious Milkshakes from Salt & Straw. The Rosie Jetson, pictures, was inspired by owner Patrick Nguyen's love of dipping fries into his milkshakes as a kid. This re-inspired version features a deliciously flakey pastry to enjoy with your strawberry milkshake. They also served The China Doll made with salted caramel and bits of fortune cookies for added crunchy texture. This was absolutely delicious and clever!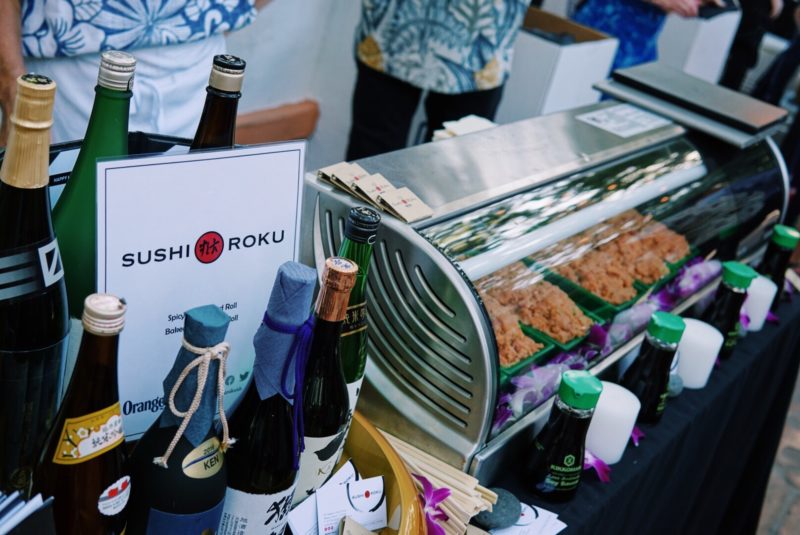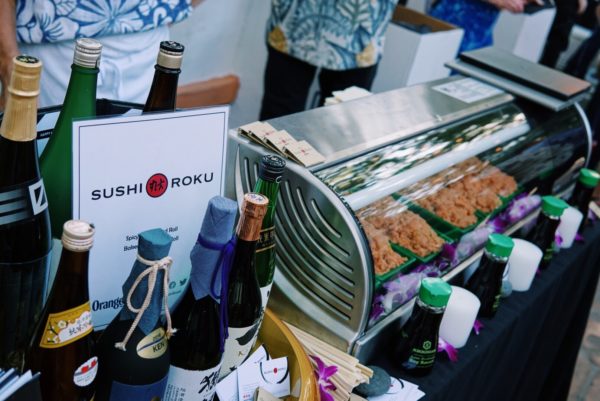 Sushi Roku represents at all of OrangeCoast Magazines events! They served up their fresh spicy tuna and california rolls up until the very last minute making sure all guests had their fill.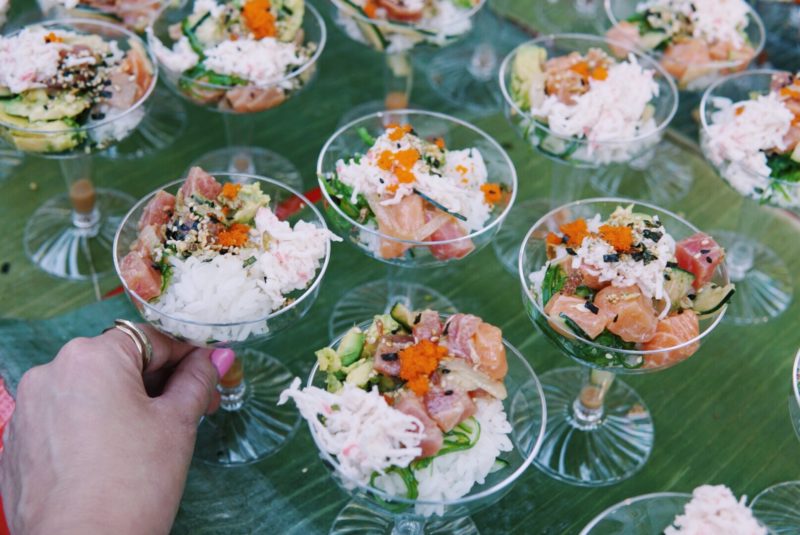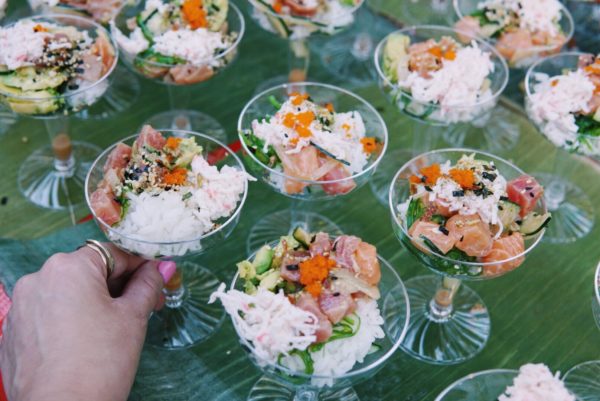 Then, just encase you want even more sushi, Uroko Cafe brought a full on display of assorted sushi, poke bowls and ceviche.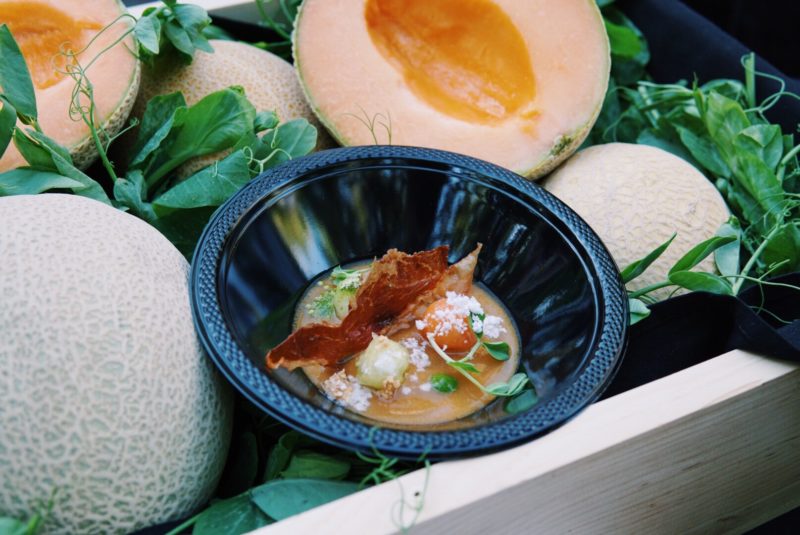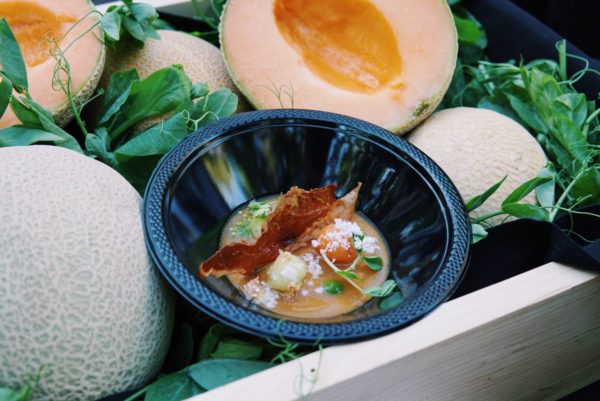 I absolutely loved this fresh and summery melon bowl with prosciutto crisp created by Chef David Shofner of Dublin 4 and Wine Works. Both restaurants are located next to each other in Mission Viejo. Grab some goodies in their wine shop and then enjoy a lovely dinner or more relaxed bar environment.
Guests enjoyed endless wine all night from Jumping Vines, Giracci, A Stones Throw, & Cowboy Cavern Wineries.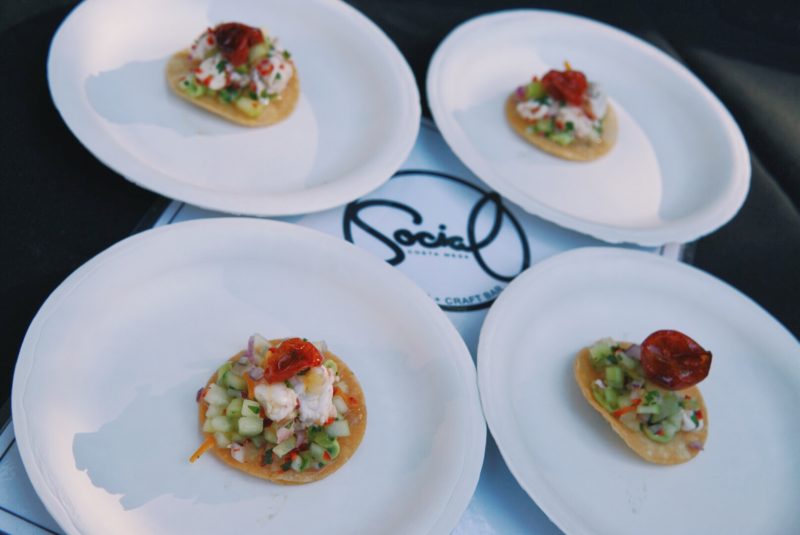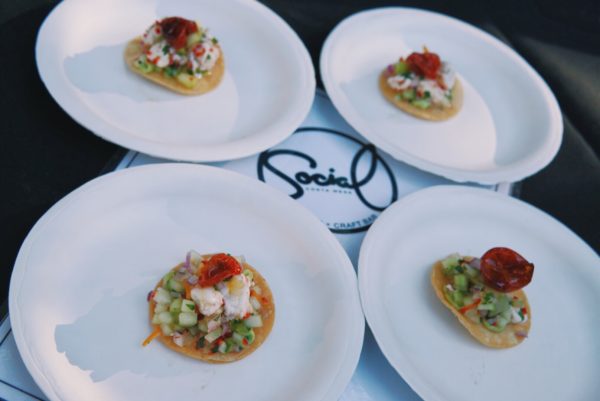 Social in Costa Mesa also served their delicious ceviche with shrimp, cumquats, & red fresnos. They also had squash toast and their new cold brew cocktails. Social will soon be open for a new brunch concept complete with cold brew cocktails. Stay tuned for more on this towards the end of the month!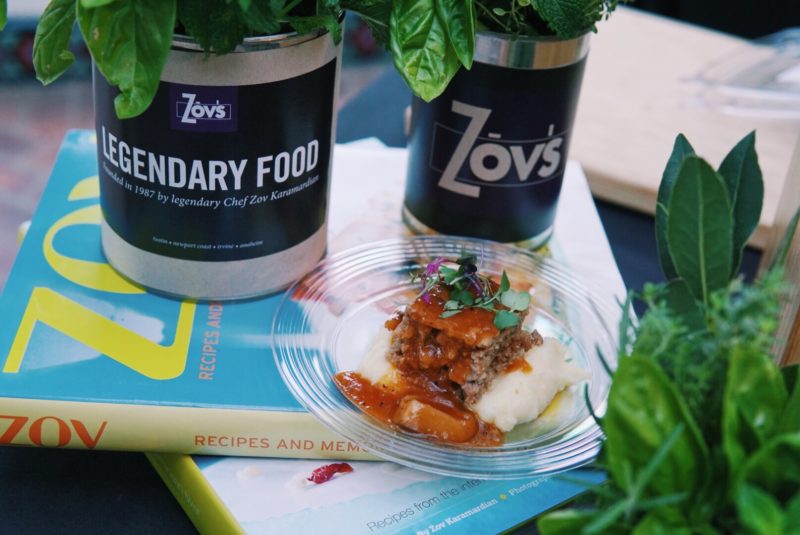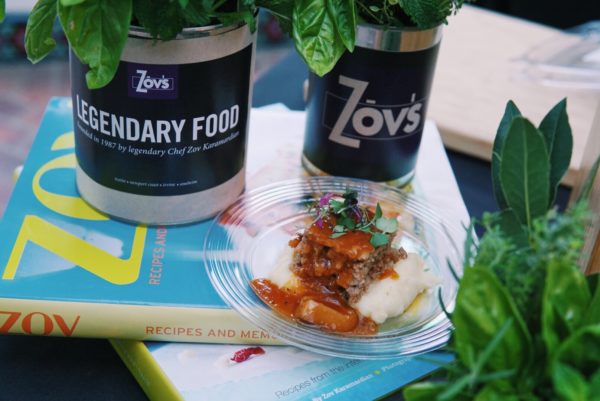 Newport Beaches favorite family owned restaurant Zov's served their comforting meatloaf and mushroom gravy.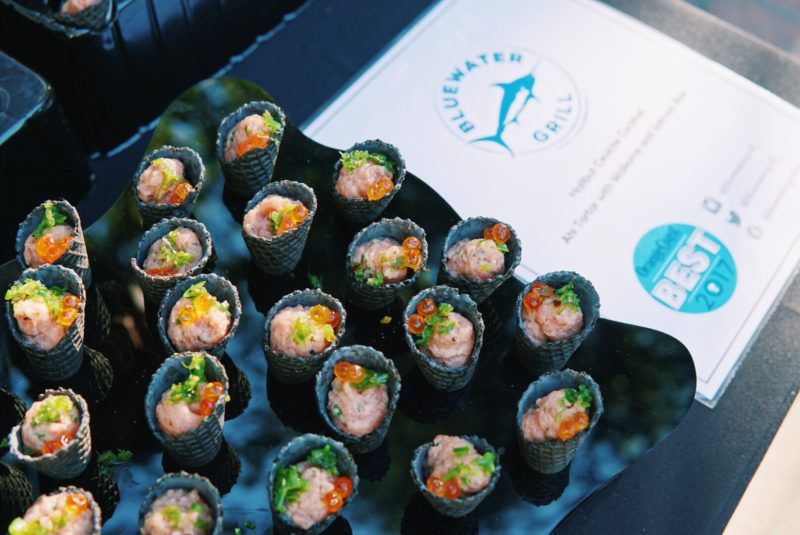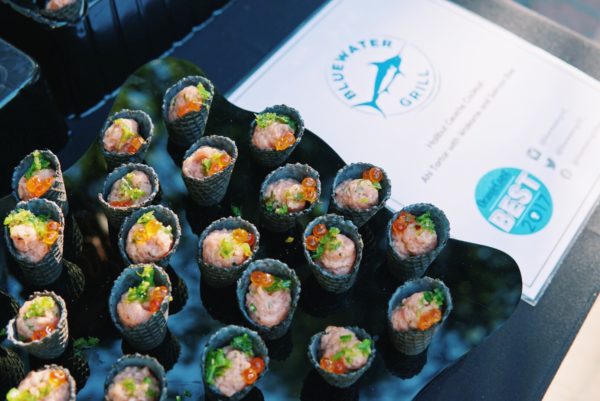 We loved these beautiful Ahi tartar cones with wakame and salmon roe from Blue Water Grill.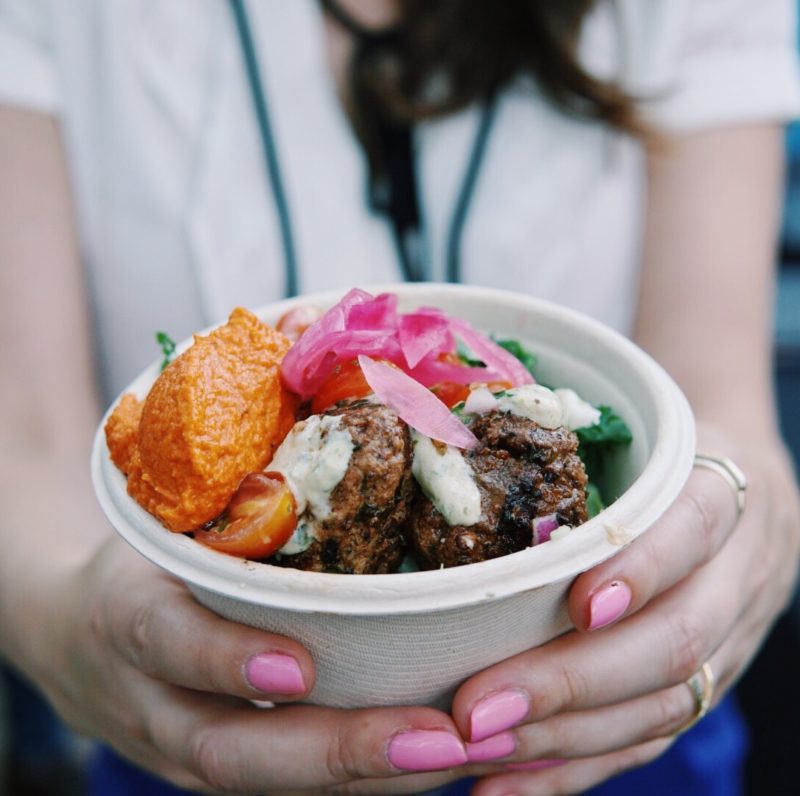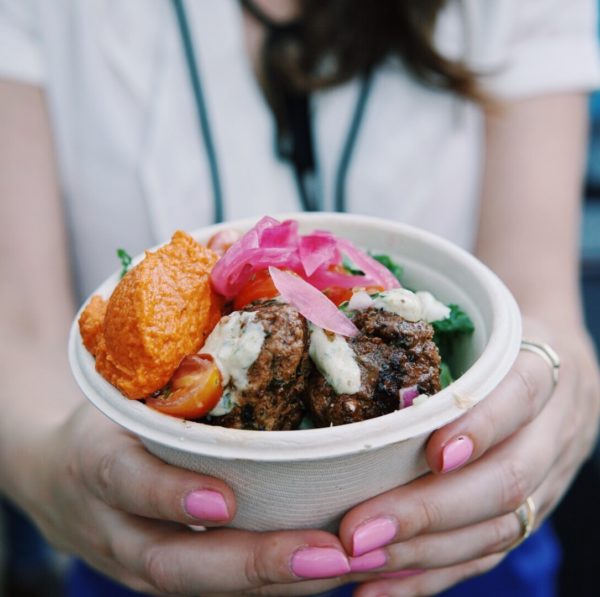 Delicious Spicy Lamb Meatballs & roasted vegan veggies from Cava Grill.
Great Dane Cupcakes served delicious and colorful confections complete with edible glitter!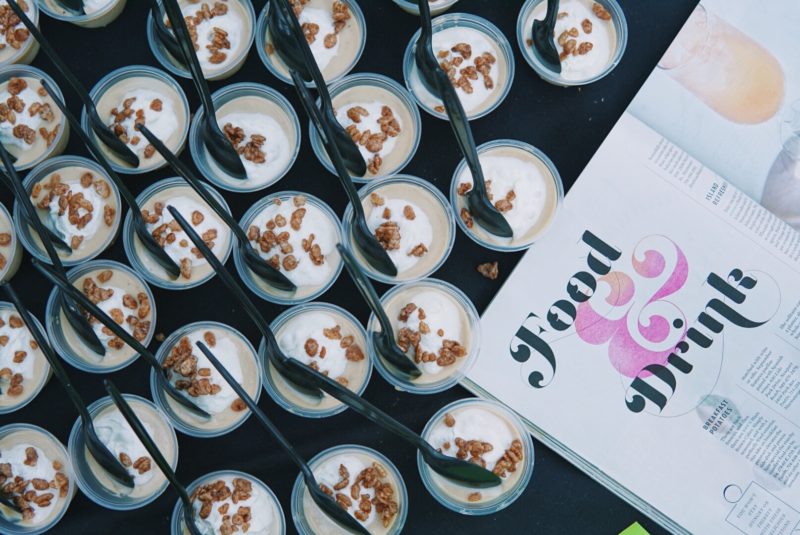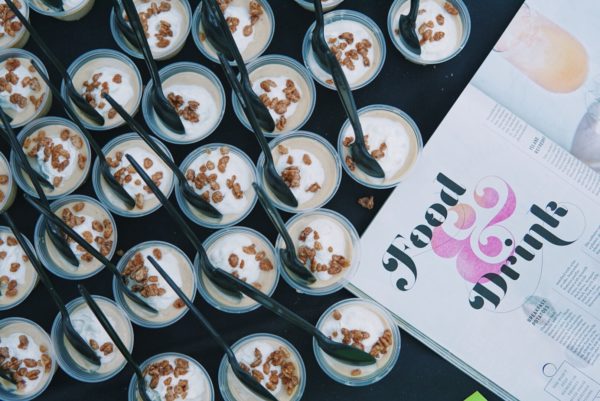 Horchata Panna Cotta with Cocoa Krispies from TLT Food.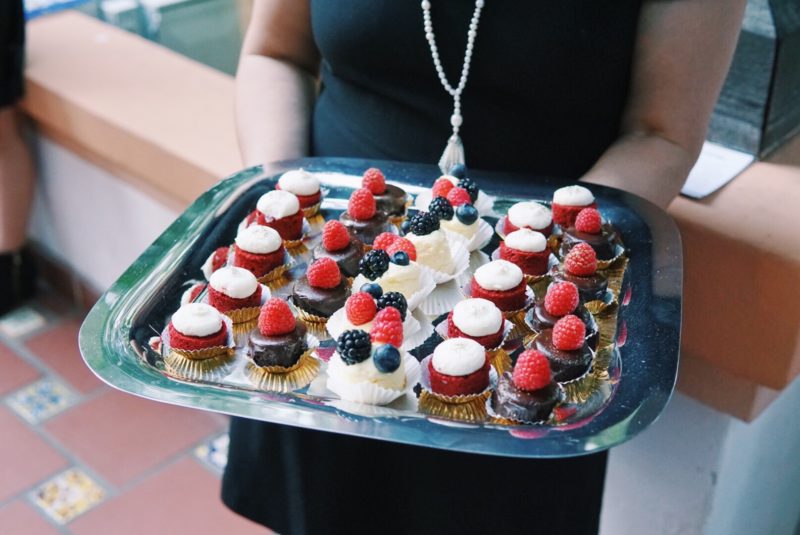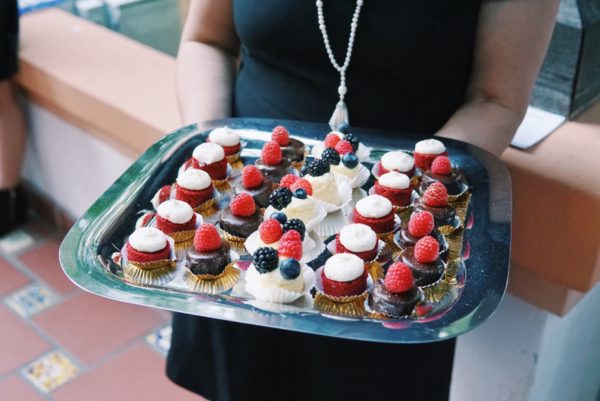 A variety of sweet treats from Final Touch Bakery
Believe it or not, there were even more tasty treats at this event. It would have been impossible to leave not completely stuffed. OrangeCoast Magazines event are always on point with food and cocktails. All of the restaurants did such an amazing job and for only $60 a ticket, this event is a steal.
As if the food and cocktails weren't enough they also had amazing entertainment including fire dancers. I even got a little lesson in hula myself!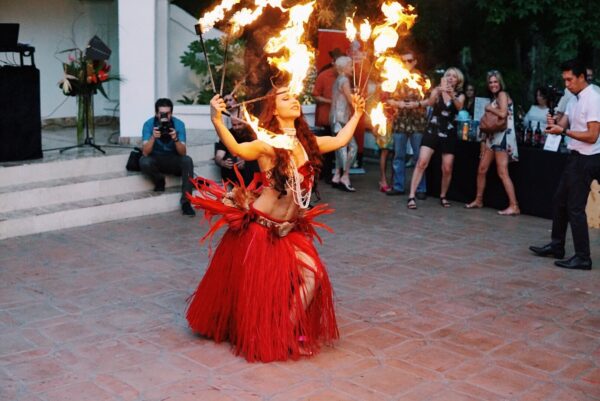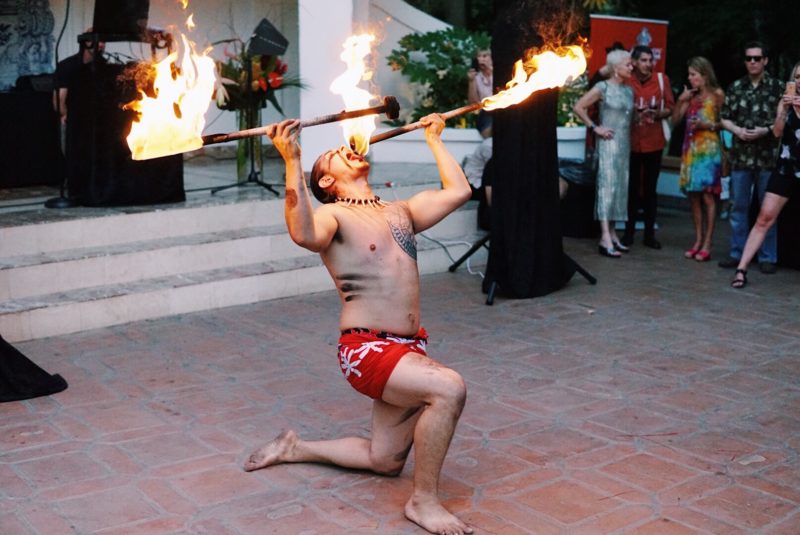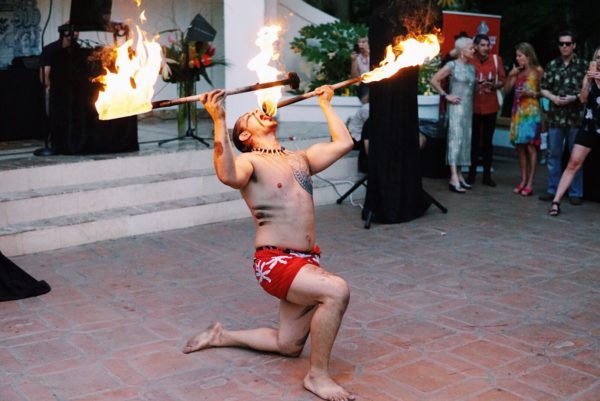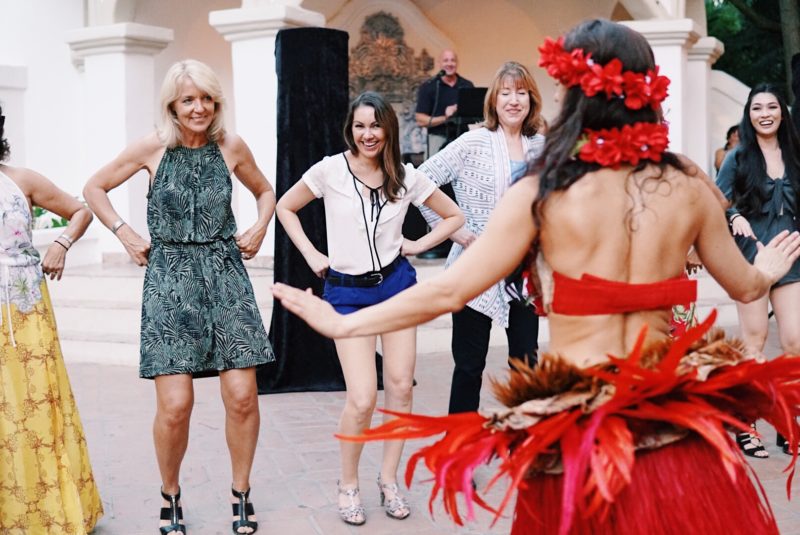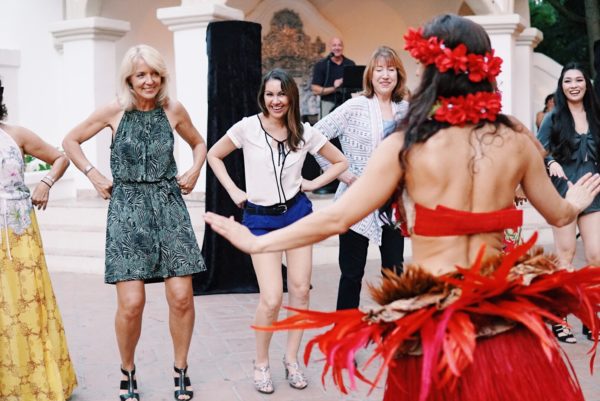 Ok be honest, how much do you wish you were at this event? OrangeCoast Magazines 2017 Best of Party was amazing and so are all of their events. They always seem to fly by way too quickly! Be sure to check out our events page for all of our must attend events and subscribe for updates!