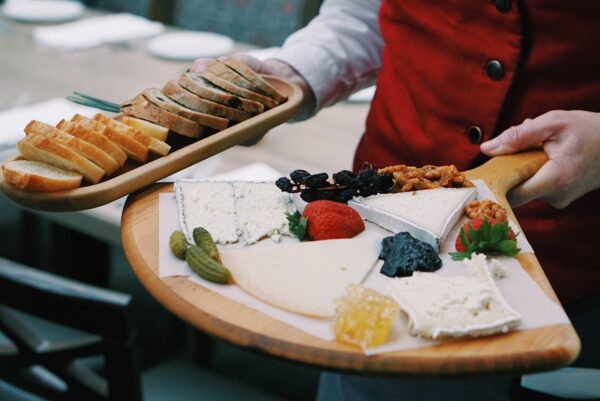 On August 16th SideDoor will be throwing a huge Backyard Cheese & Charcuterie Party to culminate all the artisan creameries that have participated in their monthly cheese takeovers. Indulge in SideDoor's award-winning cheese and charcuterie offerings along with featured boutique creameries from the area. This event will be the ultimate celebration highlighting different specialty cheeses that have been featured during the past 4 months.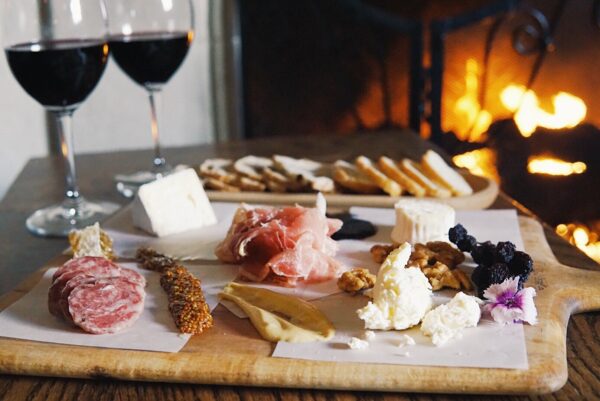 SideDoor's own cheese monger, Tracy Nelson, will be on hand to educate guests on what perfect cheese pairing. Then, she will also enlighten us with all of the cheeses being served and what makes them so special to be included in this one of a kind showcase.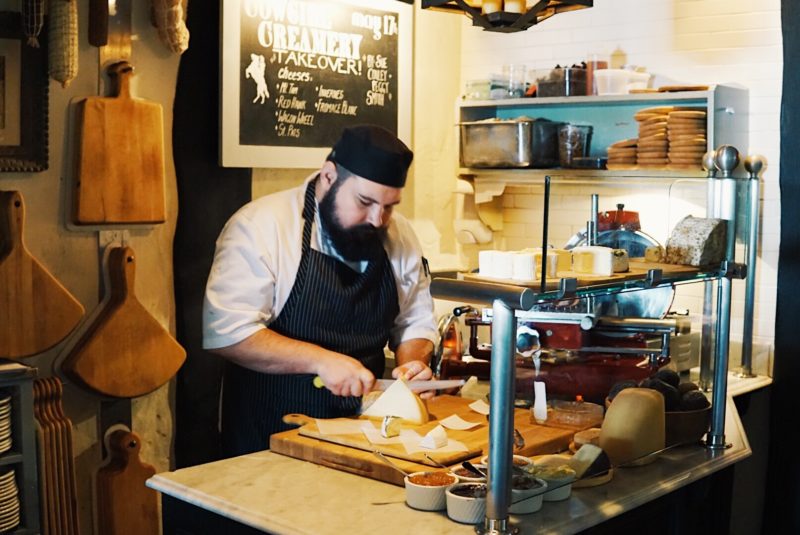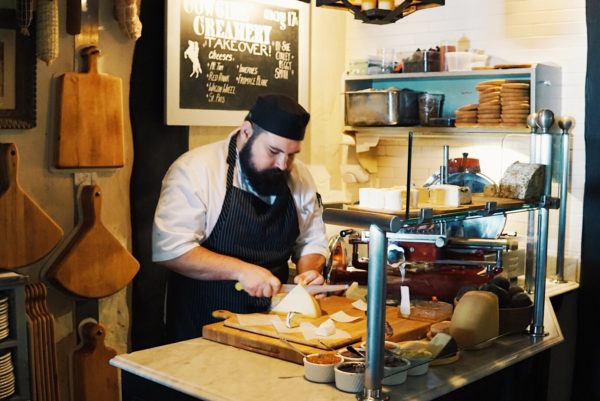 Nelson is the fromage guy you want to know.
In addition, this backyard party will have beverage pairings with each cheese to elevate your cheese & charcuterie experience. Then, to complete the pairing guests will enjoy passed appetizers. Below are the four creameries that will be showcased to delight your senses, including:
By George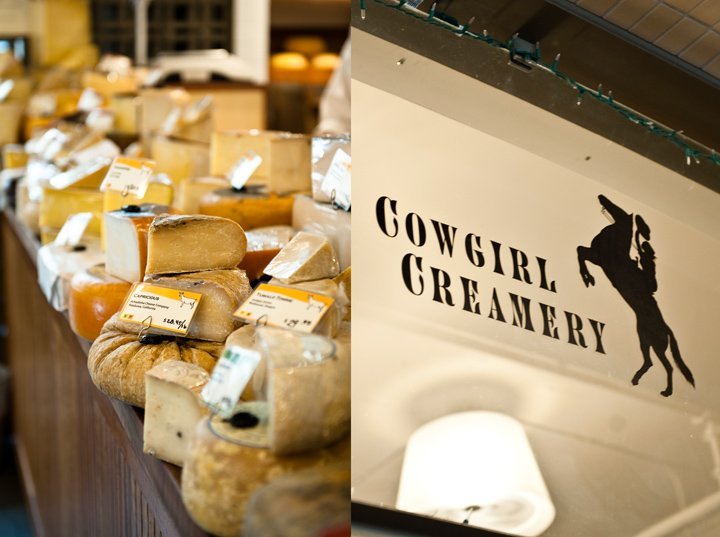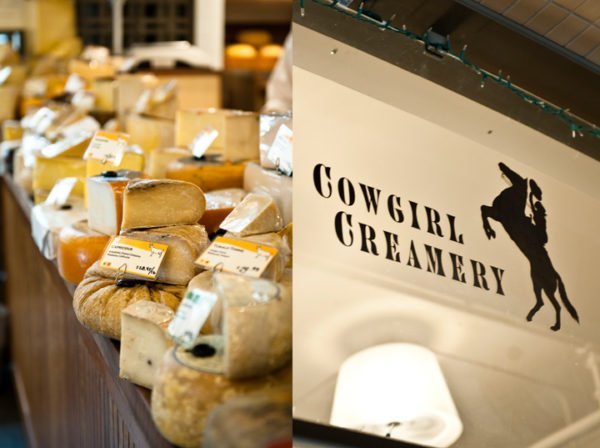 Cowgirl Creamery


Cypress Grove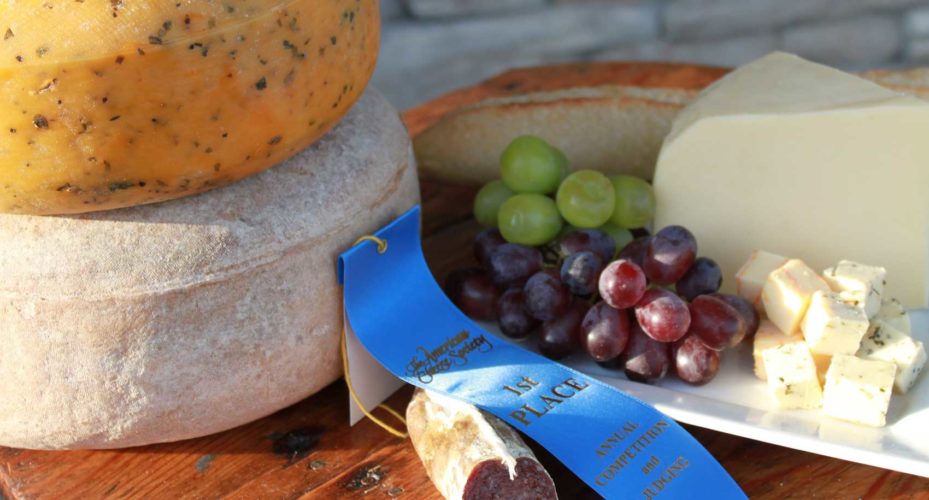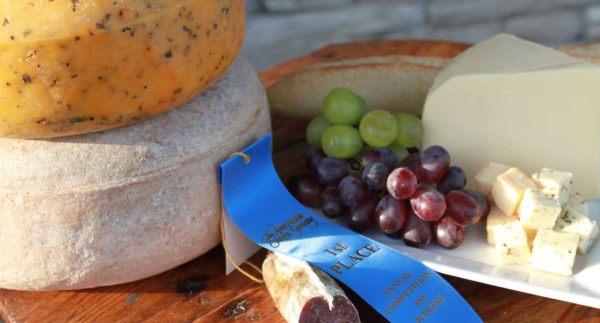 Willamette Valley Cheese Co.
You don't want to miss this luxury cheese experience. The date is August 16th, 6-9 pm. Tickets are $80 per person (includes tax and gratuity).
For reservations call: (949) 717-4322
For more information please visit SideDoor's website here.
Check out their Facebook and Instagram!
Which Speciality Creamery are you most excited to try?