We've found some amazing Orange County brunches that might help make that pounding headache and empty stomach just a little bit better. After a fun-filled weekend of adventures and maybe one too many drinks, these restaurants are the perfect solution to your annoying hangover. From delicious bloody mary's to the best-fried chicken and waffles you've ever had, we have got you covered.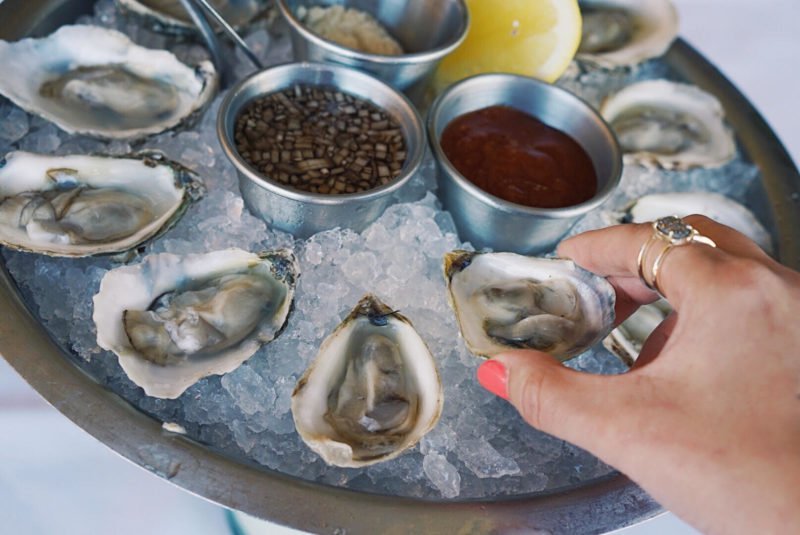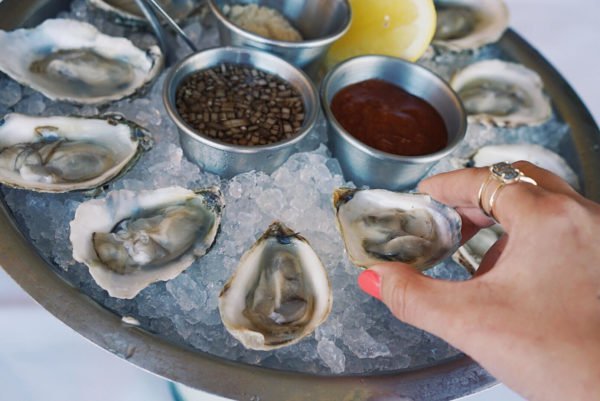 Relax by the Newport Bay area and enjoy an outdoor brunch at The Cannery. Perfect for a girl's day out brunch, with all the essentials. The menu introduces the Seafood Cocktail, Mimosa Sangria, and Bottomless Mimosas for $15 with an entree. Relish in the picture perfect scenery and savor the flavors by the bay. Sunday Brunch hours: 11 am- 3:30 pm. Call: (949) 566-0060 to reserve your one of a kind brunch.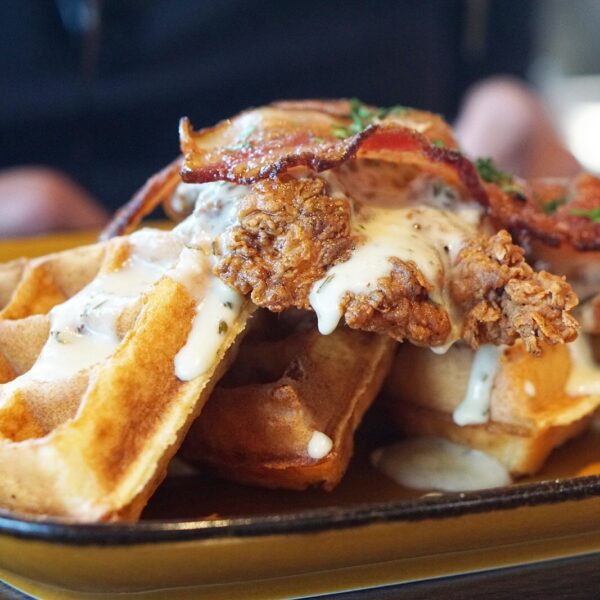 If your weekend left you with a migraine and unforgettable memories, look no further than Jimmy's Famous American Tavern. In case you haven't read our blog before, we love JFAT and have covered their amazing Orange County brunches in Dana Point and their Santa Monica opening. You"ll want to come hungry because this hearty brunch is no joke.
Start off early with a happy hour of Famous Marys and Mimosas for $7 until noon. Make room for the "Hangover Burger", Chicken and Waffles, and the "Pulled BBQ Pork Benedict" that will have your mouth watering before you can get your order out. Sunday Brunch hours: 11 am- 3 pm. For the Brea location call: (714) 733-1310 for a reservation.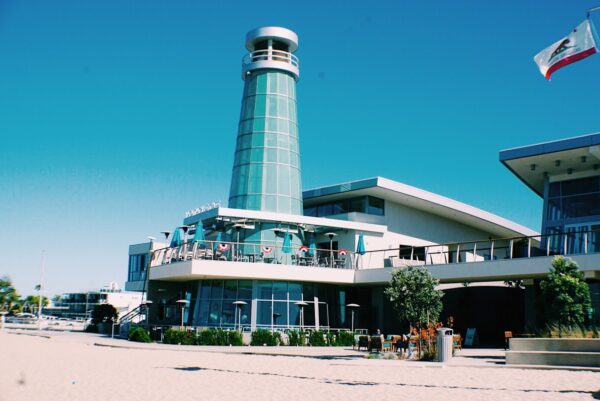 Not only is this Newport Beach Restaurant adorable, but they have a great brunch menu. Gaze out onto the Newport Beach Marina while enjoying bloody mary ceviche, four different types of benedicts, or their amazing lemon ricotta blueberry pancakes. Lighthouse Cafe is located on the Balboa Peninsula and reservations can be made by calling 949-933-1001. Enjoy this gallery of the Lighthouse Cafe brunch.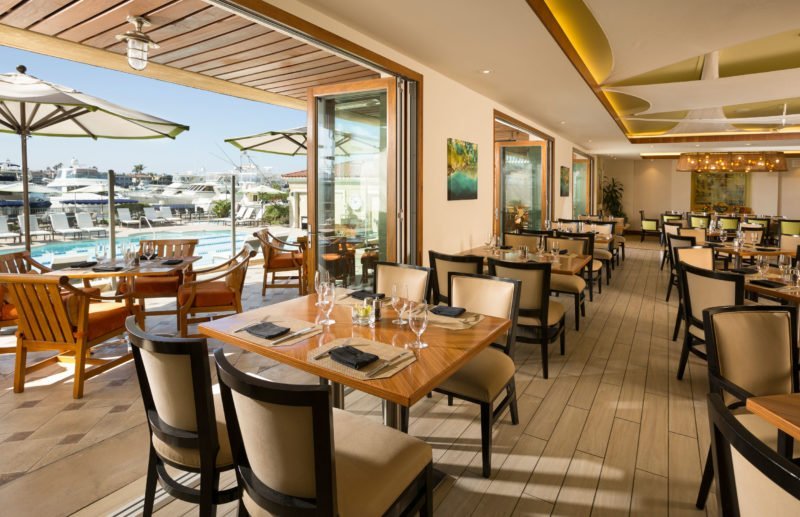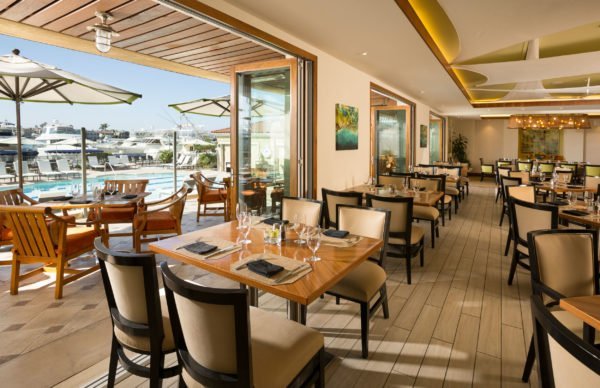 Located with a bay view, Waterline will entice you to stay all day or at least until 2 pm. In addition to an amazing view, you"ll enjoy a menu filled with unlimited access to pastries, fresh seafood, and assorted cheeses, Waterline is just what the doctor ordered. Don't forget to indulge in the complimentary champagne and mimosas. Take advantage of this Sunday brunch and pamper your hangover away. Sunday Brunch Hours are 10am -2pm. Call: (949) 630-4390 to make a Sunday Brunch reservation, Adults priced at $49.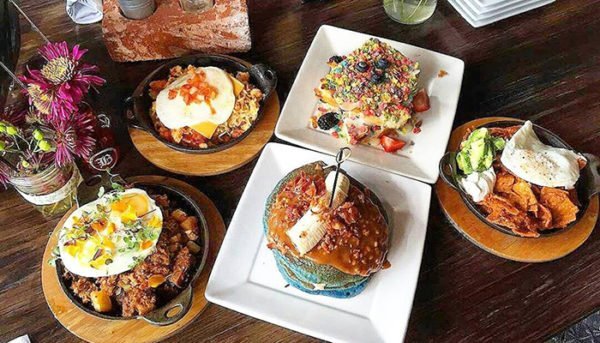 Bosscat Kitchen has the choice of either bottomless mimosas or bloody mary's with an entree and our hearts couldn't be happier. What more could you want than bottomless drinks with your entree? You'll never wonder if you still have a hangover because you'll be too busy sinking your teeth into the "Fruity Pebbles" french toast, the short rib chilaquiles or their infamous Bosscat burger. Bring your worst hangover and the Bosscat Kitchen will take care of the rest. Brunch hours are from 11am- 2pm. Call: (949) 333-0917 for a reservation.
What did you think of our picks for our Top 5 Orange County Brunches? Do you have any favorites we should check out?