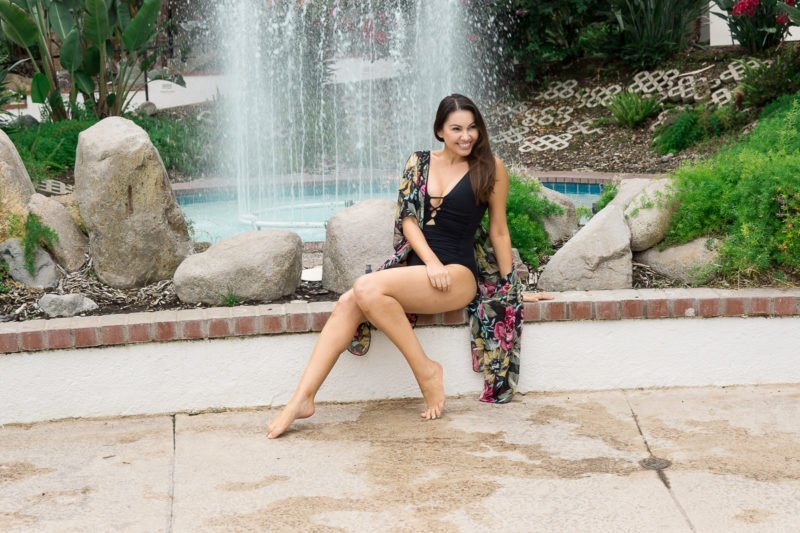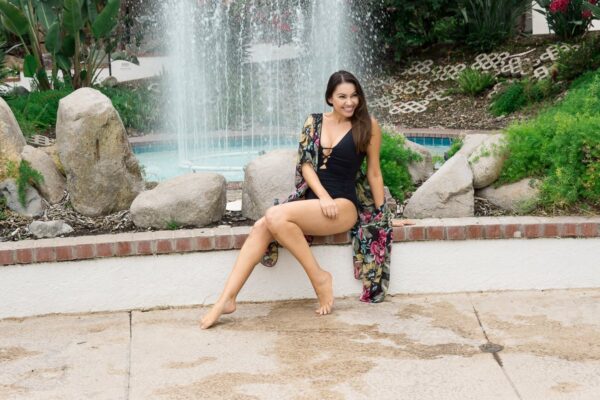 Now is the time to start planning your winter vacations and that means visiting Glen Ivy Hot Springs in Southern California. If you have never been to a natural hot spring, Glen Ivy Hot Springs is a favorite among SoCal locals who love to pamper themselves with a relaxing day at the spa. The secret, however, is that the best time to visit is actually during the winter when it's less crowded and the weather is cooler. Just imagine spending the day with delicious food, cocktails, and a variety of warm relaxing spa amenities.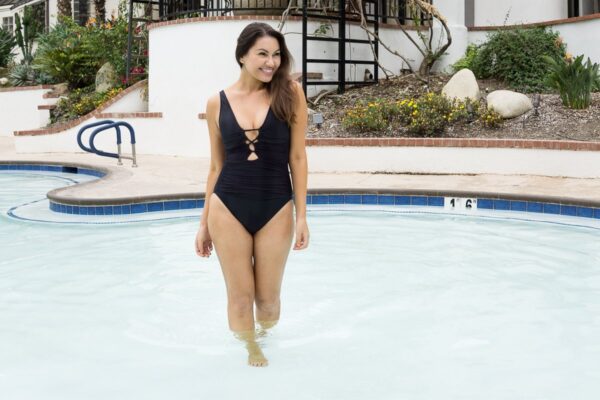 Finding a great swimsuit is seriously a challenge. I find all of my swimsuits from House of Swim. This is their new Lauren Ralph Lauren found here. Ridiculously flattering, sucks everything in,  and is sexy but still classy!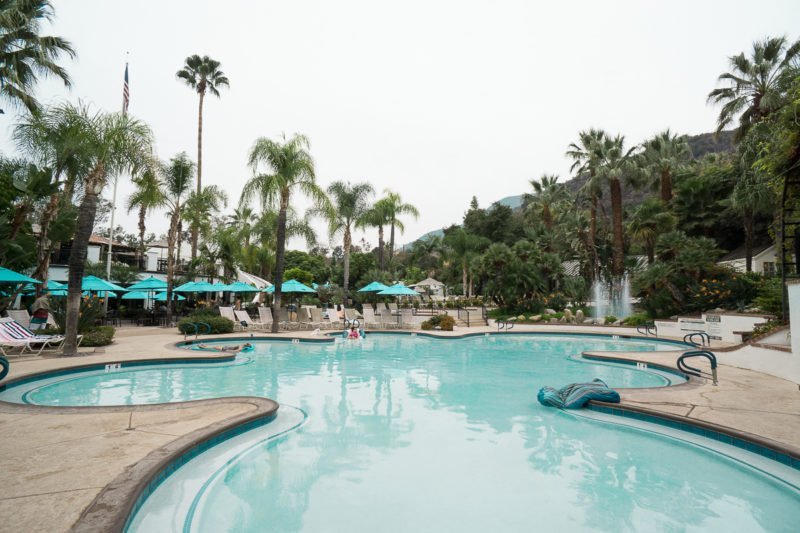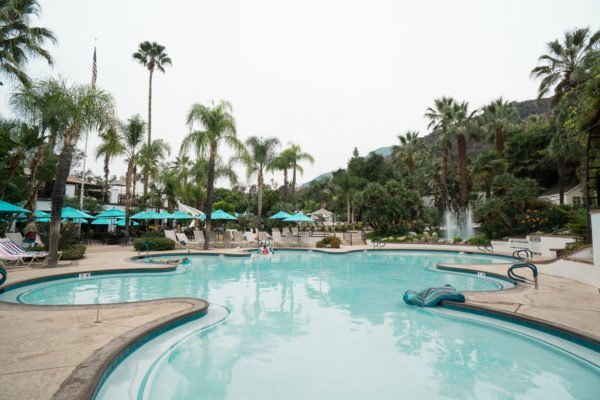 When you first arrive you will want to take a dip in one of their 19 pools and whirlpools. Especially their historic mineral baths which have numerous benefits including pain relief and the treatment of skin conditions like acne and eczema. Not to mention they are incredibly relaxing and excellent for reducing stress.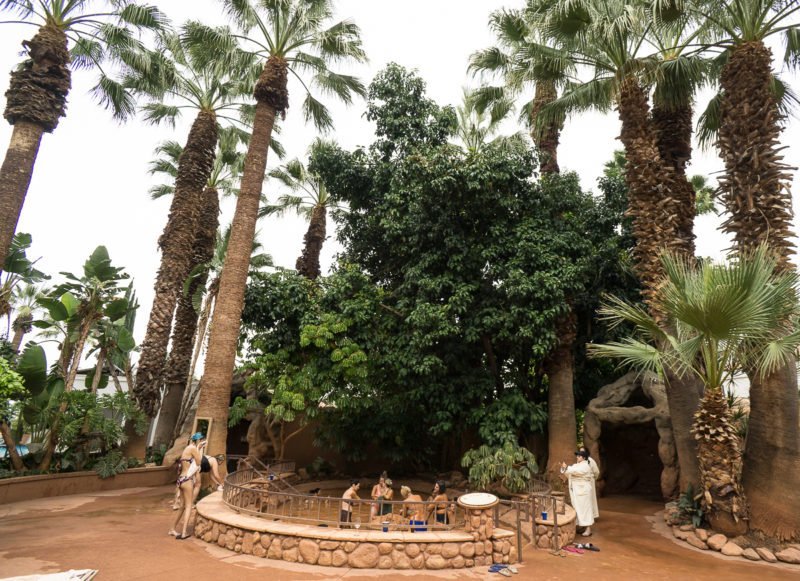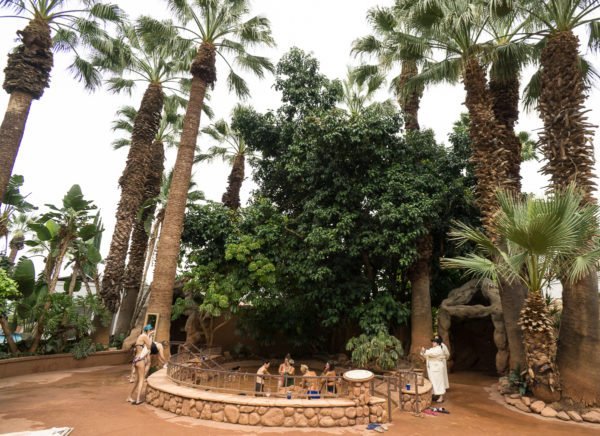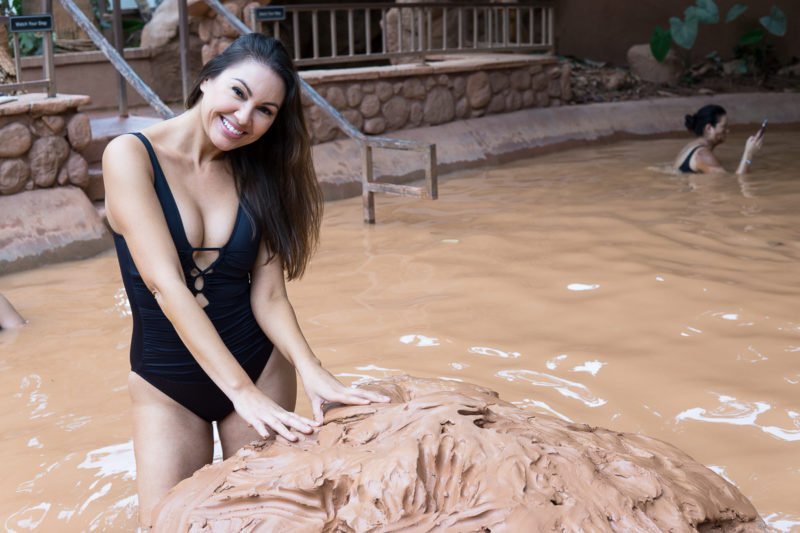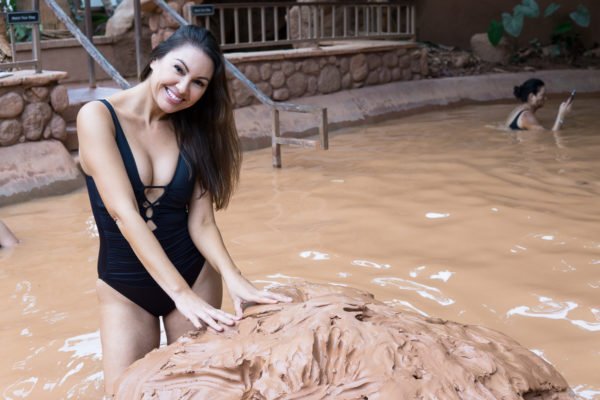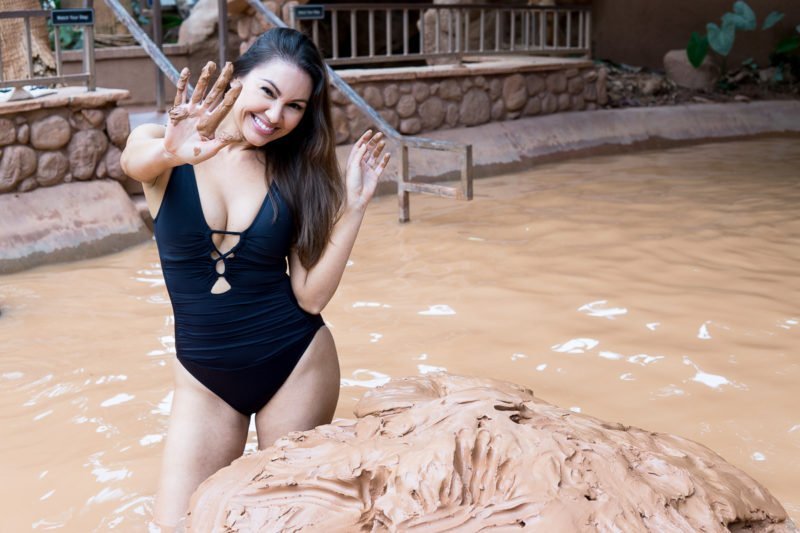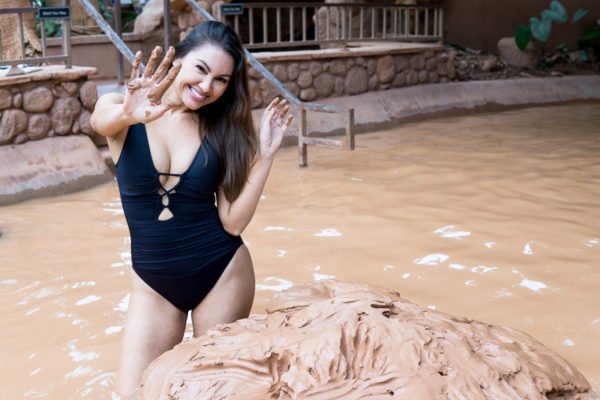 Next, you will want to enjoy my favorite part of Glen Ivy Hot Springs, The Mud Club. Honestly, where else can you be an adult and smear mud all over yourself? I could do this every day! Then after you've covered yourself in mud, you get to head to The Mud Club Sauna to let it dry. Once you've rinsed off, you can then visit The Grotto and enjoy a unique moisturizing treatment. They also offer a long list of other spa treatments like facials and massages.
Once you are relaxed from all your therapeutic treatments you're bound to work up an appetite. Luckily Glen Ivy Hot Springs also boasts some delicious dining options from their executive chef Micah Severeid. The Coco Cafe just revamped their menu to offer delicious healthy options like fresh salads, wraps, and even a juice bar. At the Ivy Kitchen, you can also enjoy a full breakfast and lunch menu.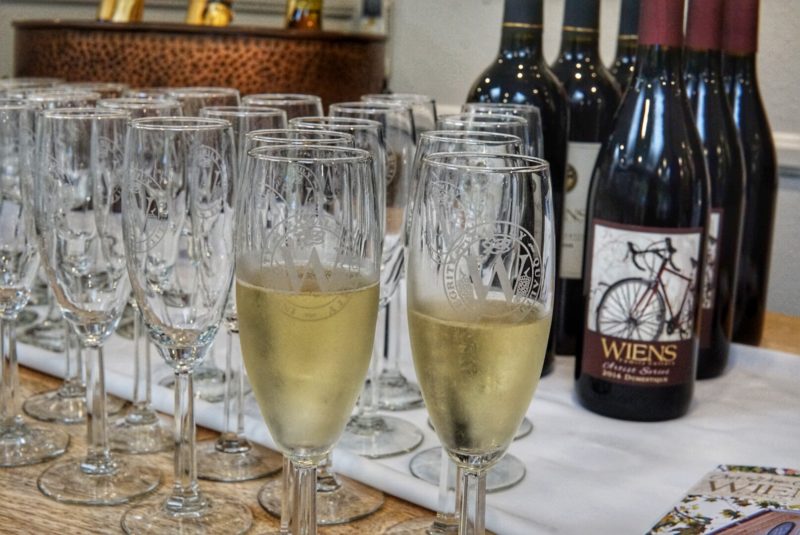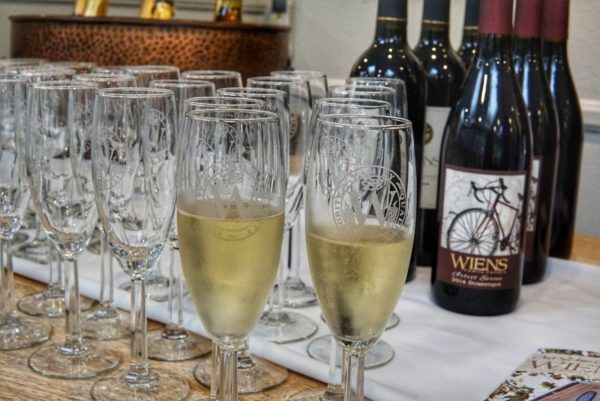 Glen Ivy Hot Springs in Southern California would be perfect for a fun girls trip or a relaxing getaway with your honey! Have you been to a Natural Hot Springs before?