Have you ever had that moment where you just couldn't decide what to order because you wanted to eat everything on the menu? Sometimes it's just too difficult to only order one thing. After all, variety is the spice of life. Luckily when your heart can't decide, I know the best Newport Beach buffet with gorgeous waterfront views.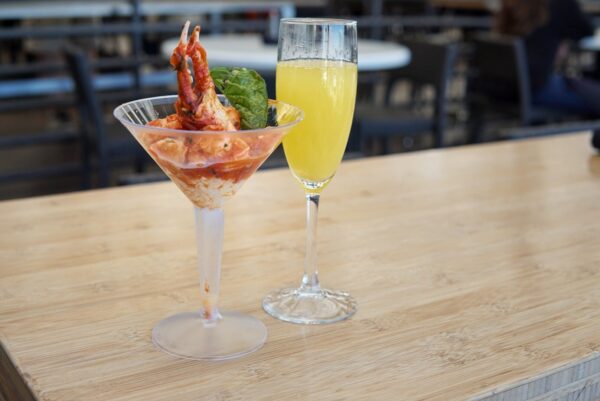 If you have never been to the Back Bay Bistro then you are seriously missing out on the best buffet in Orange County. They have everything your heart could possibly desire including some extra special selections like the above seafood risotto. You could also just have a seafood feast at their fresh seafood bar. Here you"ll enjoy oysters, salmon, and the biggest kind crab legs you've ever seen.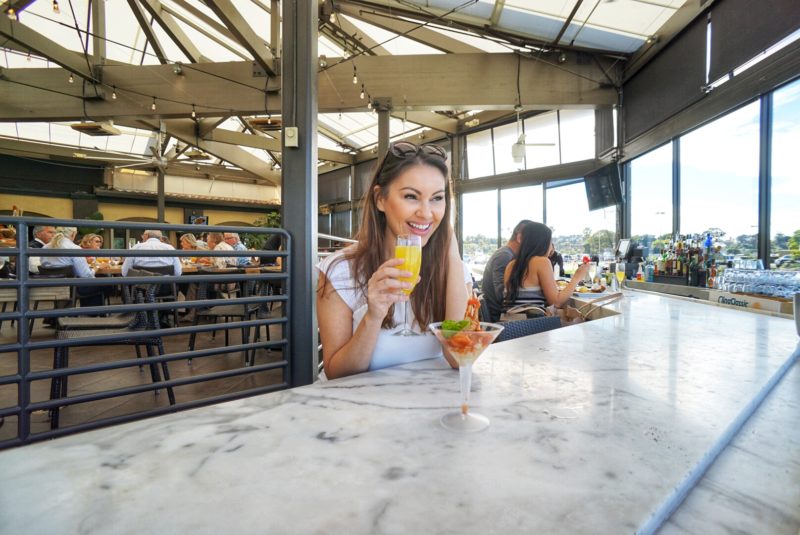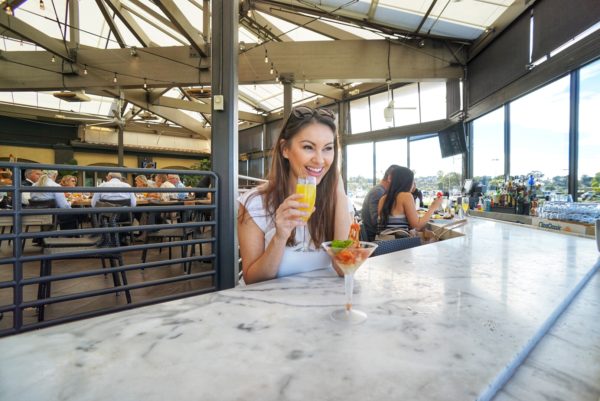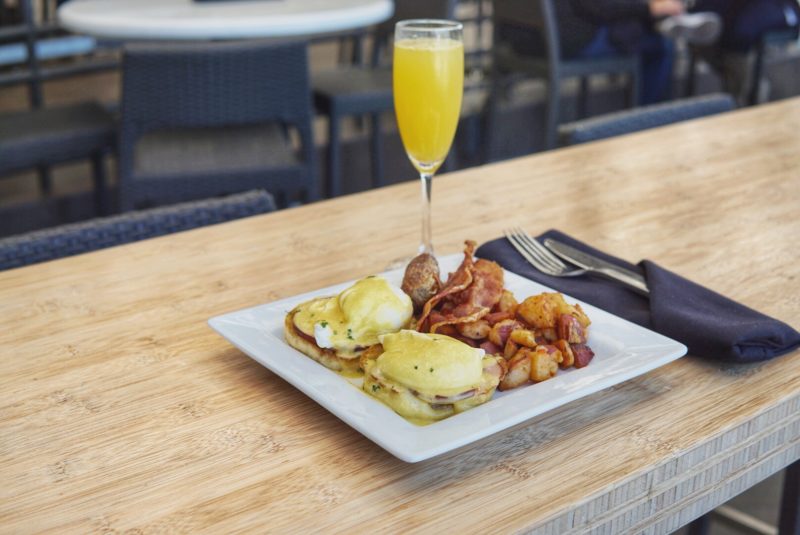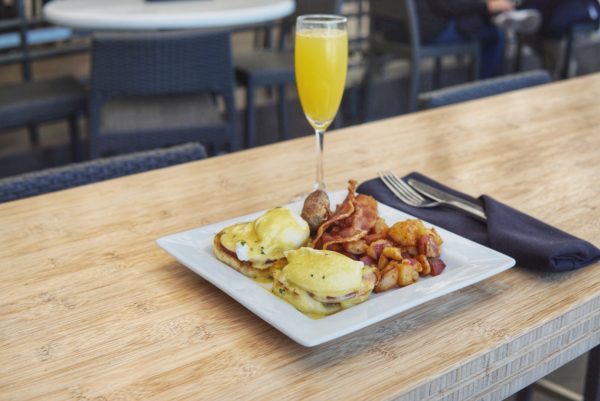 I love coming here for brunch with bottomless mimosas. They have every type of brunch food from a meat carving station to perfectly cooked eggs benedict and an omelet station. In addition to brunch, they also have an amazing dinner menu full of excellent seasonal dishes like the below pork chops with apple chutney sauce and scallop potatoes.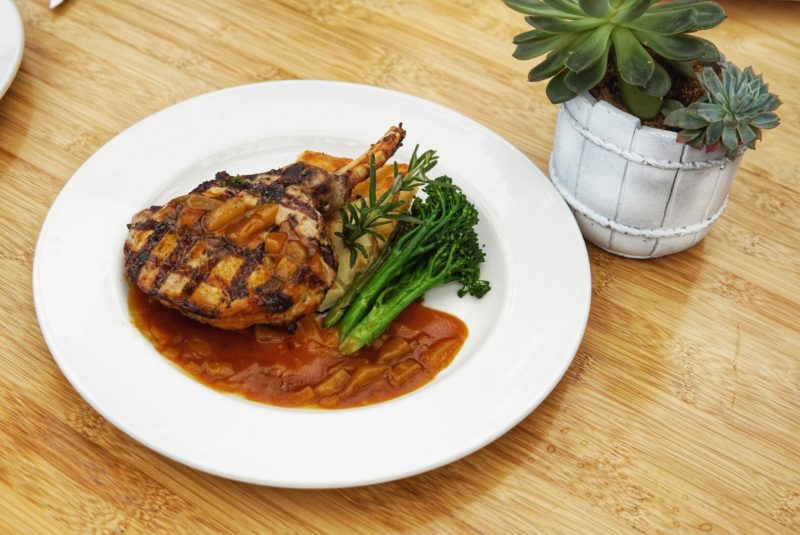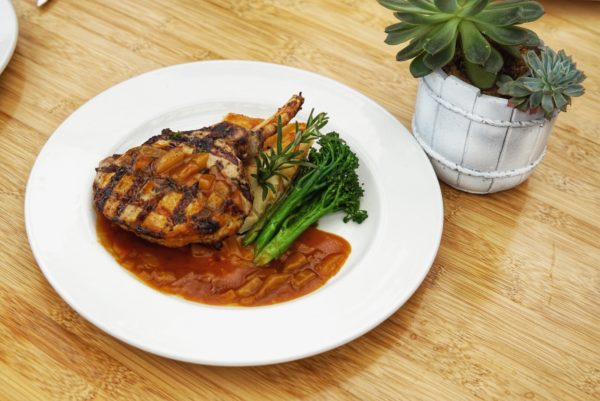 If you plan on attending the Brunch Buffet or their special Holiday Buffets, reservations are highly recommended. Be sure to also visit their website to check out all of their many special events at The Newport Dunes!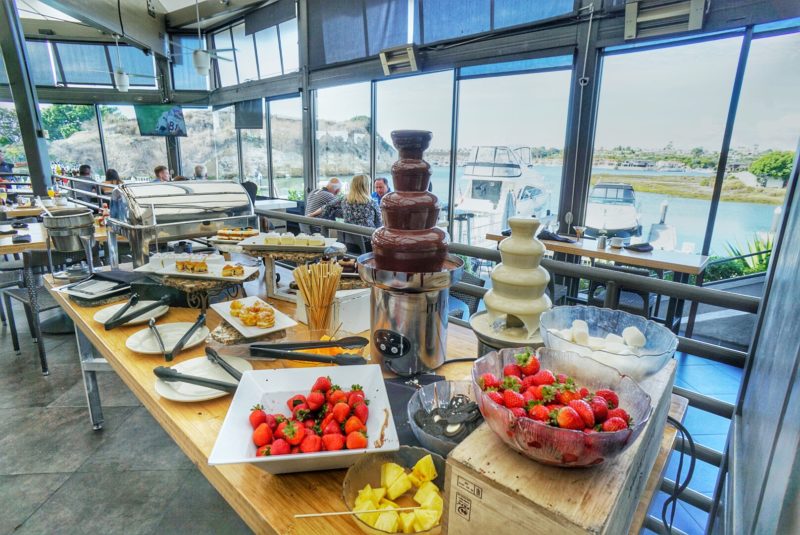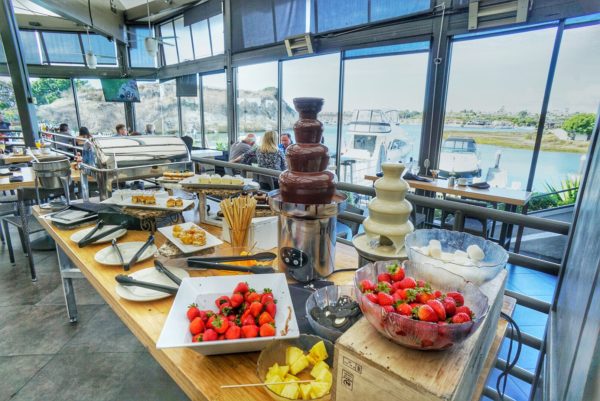 Back Bay Bistro
http://www.newportdunes.com/back-bay-bistro/