OC Restaurant Week 2022 returns and to kick off the week there will be a Restaurant Week Masters VIP Preview Party on March 5th, 2022. This special event will be sold as all VIP tickets and trust me, it is a foodie's dream. Guests will sample delicious bites from OC Restaurant Week menus, premium wines, fine cocktails, live music, and a live broadcast of Neil Saavedra from The Fork Report.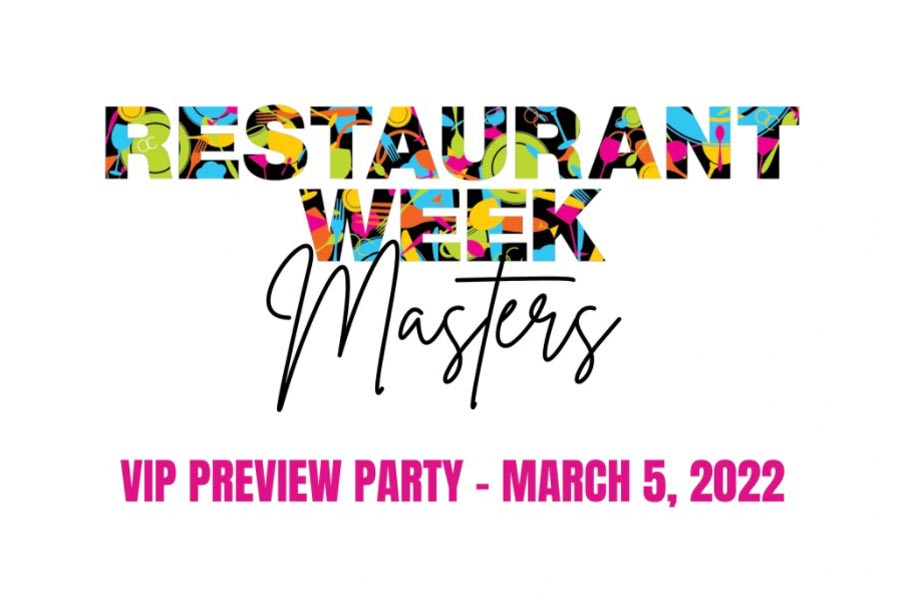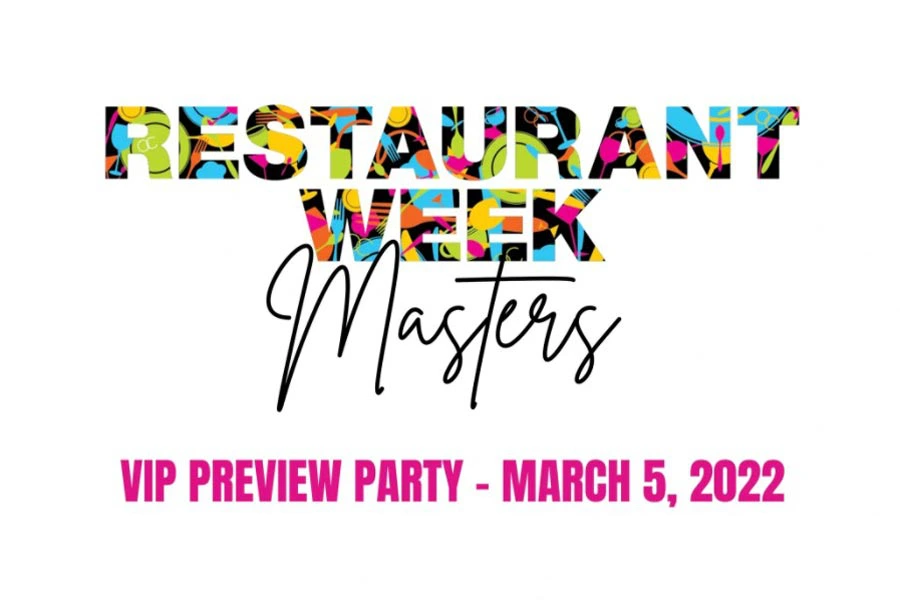 VIP Only Event – Limited Tickets
March 5, 2022 / 2pm – 5pm
Marriott Irvine Spectrum
7905 Irvine Center Dr, Irvine, CA 92618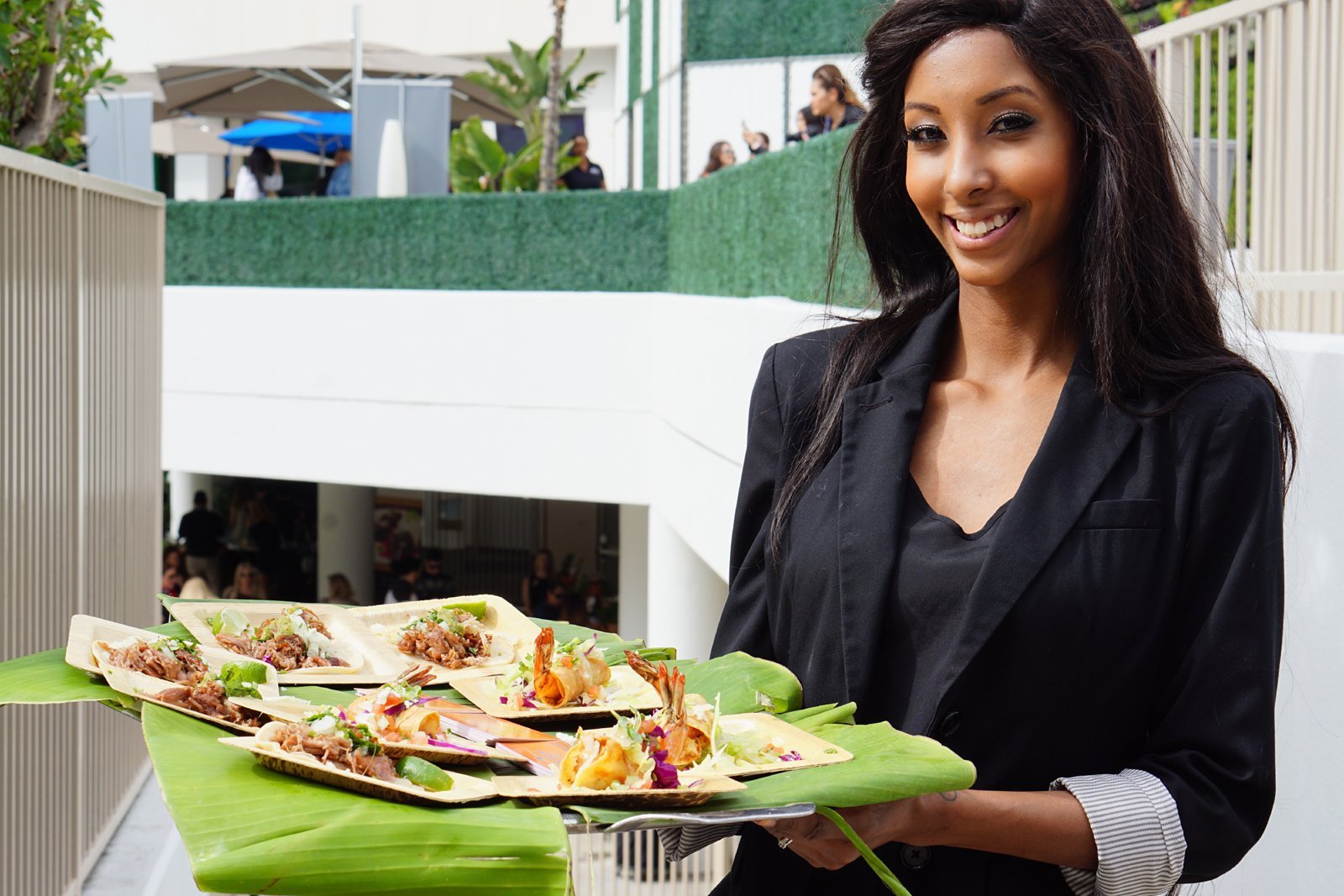 OC Restaurant Week 2022 Menu's
Orange County Restaurant Week 2022 will be taking place from March 6th 2022 to March 12th 2022. Some Restaurants such as Descanso, Five Crowns, and Flemings Steakhouse have already released their Restaurant Week menus. Prices range from $15 lunch menus to $120 Luxe dinners. During restaurant week we always like to select a few new restaurants and try some of my regular favorites to feature on the site. If you're curious about what a typical restaurant week menu looks like you can view our previous visits here. Stay up to date on all the restaurant week menus at https://ocrestaurantweek.com/restaurants.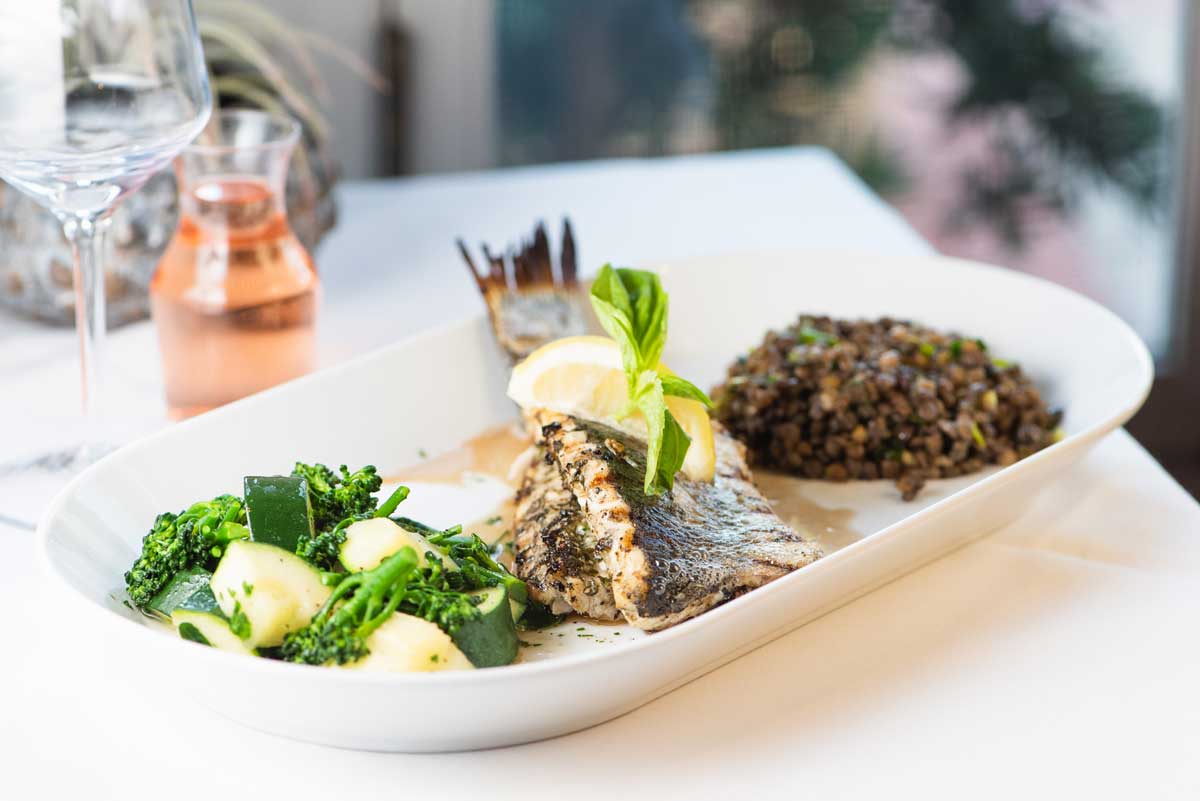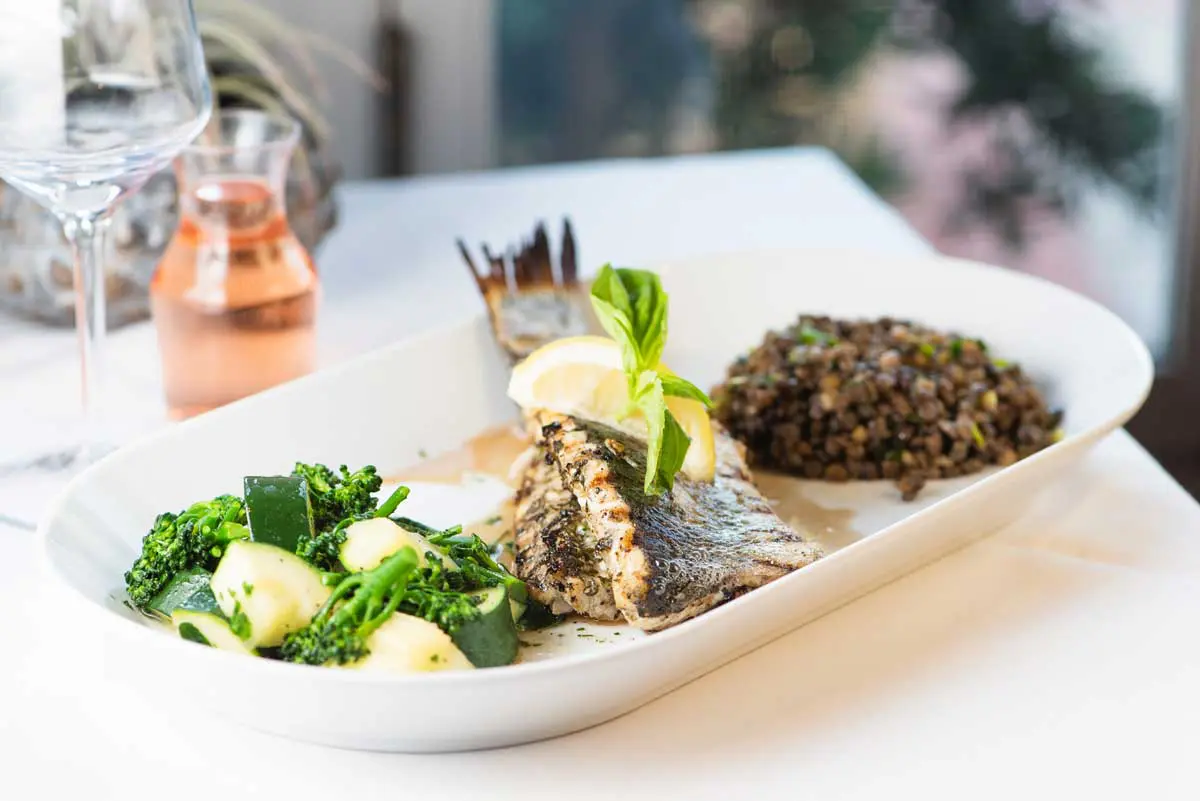 Participating Restaurants for the OC Restaurant Week 2022 Preview Party
Angelina's Pizzeria
Born From The Lime Truck
Bru Grill & Market
Cambalache Grill
Chelas Mexican Kitchen
Curry Up Now
Descanso
Fable & Spirit
Falasophy
Fermentation Farm
Five Crowns
Gracias Madre Newport Beach
Great Maple
Habana
Lover Boards
MAMÓN Hillside Eatery
Melissa's Produce
Nirvana Grille
NOVA Kitchen and Bar
Paul Martin's American Grill
Pub Thirty-Two
Rancho Capistrano Winery
Scratch Bakery Cafe
Tanner's
The Crack Shack
The Tea House on Los Rios
The Yellow Chilli Tustin
Villa Roma
Premium Cocktails by:
Maker's Mark
Grey Goose
Hornitos Black Barrel
Premium Wines by:
AmByth Estate
Wrath
Heritage School Vineyards
New Zealand Wine Navigator
Bernardus Winery
Breathless Sparkling Wines
O'Shaughnessy Estate
AESOP. Wines