OC Restaurant Week is finally here and will be going on from March 5th- March 11th. To kick off the official launch they held an amazing event with samples from all the different participants. It was a beautiful day at the Irvine Marriott full of delicious bites and delectable wines. It also gave diners the perfect experience to put together their list of all the restaurants they"ll be enjoying for Orange County Restaurant Week.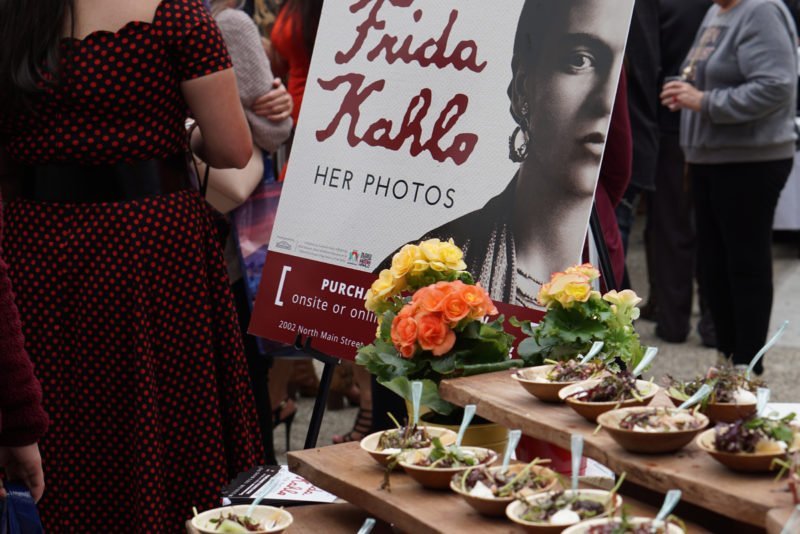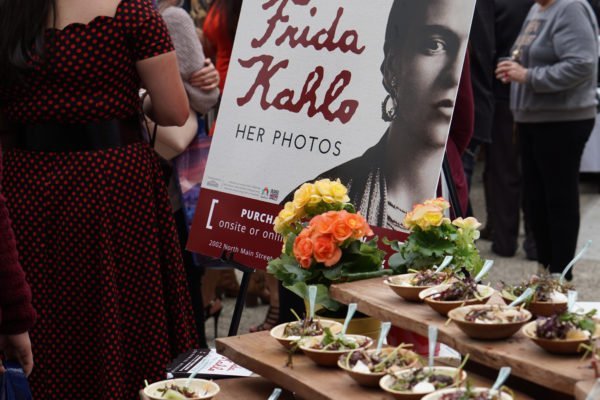 I always overindulge for OC Restaurant Week since it is the perfect opportunity to try new restaurants and revisit your favorites. I've compiled my list of the 4 places I'll be visiting below. As always you can follow all my foodie adventures on my foodie Instagram page @prettyfitfoodie. This year I'll also be putting together some videos of what its like to be a food blogger during restaurant week. You can check them all out on my youtube channel, or check my blog all week for the re-caps of each restaurant visit. You might even catch a few live feeds on Facebook & Instagram live. I'll be testing both out to see what everyone likes best. Have you checked these features out yet? Which do you prefer to watch?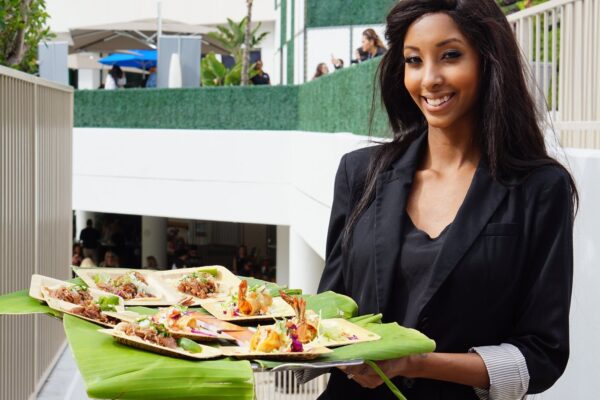 Anchor Hitch: I am so excited to return to Anchor Hitch and was one of the first to try their innovative dishes during their soft opening. They have added some great new items added to their menu since then and I cannot wait to go back!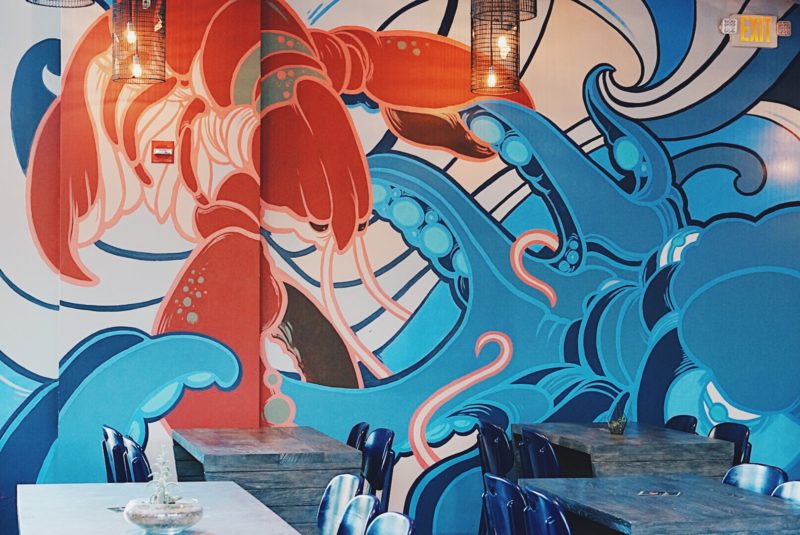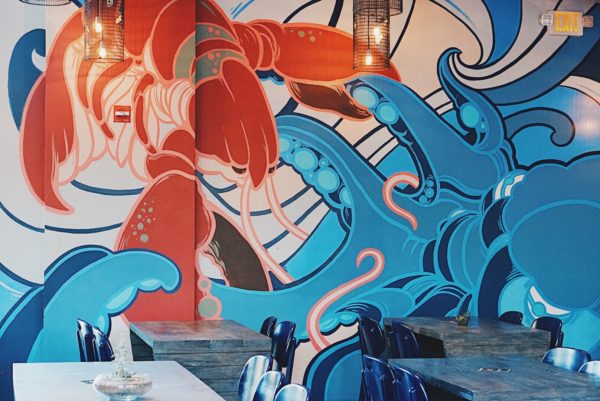 Kings Fish House: When I learned that Kings Fish House was operated by the same owners as WaterGrill in Costa Mesa, I knew I was in for a treat. These guys do not mess around!  These guys are the experts on fresh seafood and have the live tanks in the kitchen to prove it.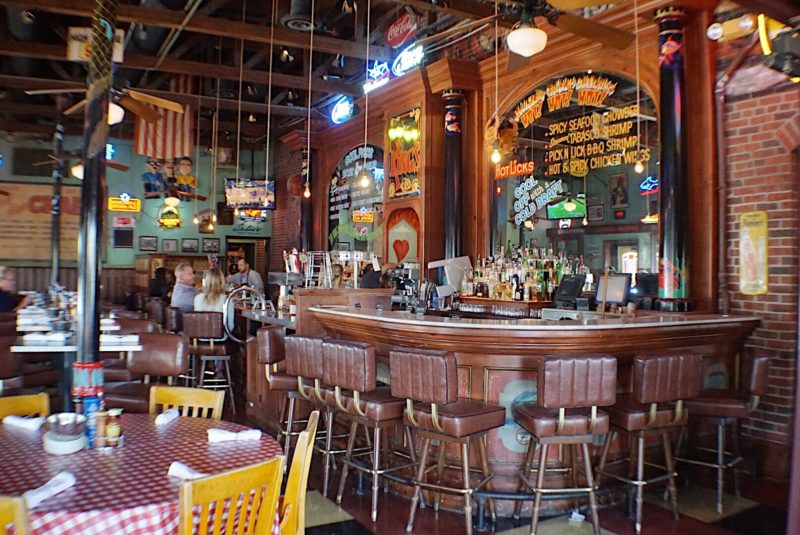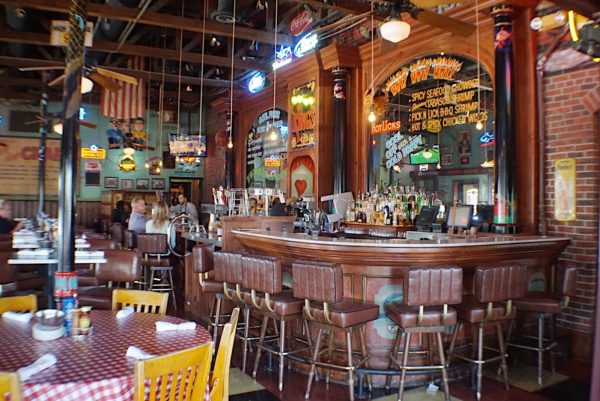 Seasalt Woodfire Grill: This elevated BBQ spot speaks to the little country girl within me. My dad is a BBQ king with his smoker and turkey deep fryer in the backyard. We are a family that loves some good BBQ and if you can make that experience unique and innovative then you are a winner in my book!
SOCIAL: SOCIAL in Costa Mesa has been on my list for a while. They just recently updated their menu so I knew the timing was absolutely perfect to give the Costa Mesa hotspot a try.
What Restaurants will you be visiting during OC Restaurant Week? I have so many amazing pictures from the official launch party I added this great slideshow so you guys could see all the pictures!