The Epic Orange Coast Best of 2022 is making a delicious return to Rancho Las Lomas this summer. On July 28th, 2022 from 6pm – 8:30pm guests can indulge in a plethora of delicious cuisine, cocktails, and wine from Orange County's best restaurant winners. This annual food and wine event is not to be missed and remains one of my personal favorites.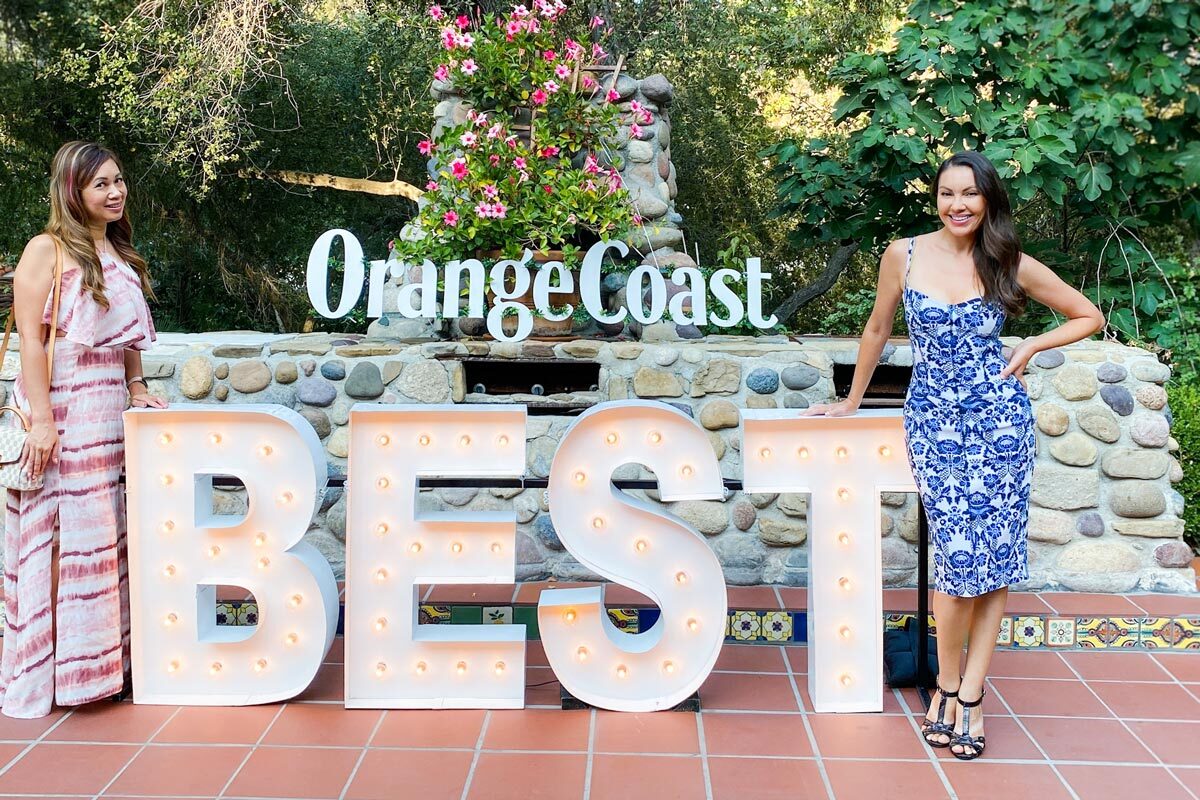 Orange Coast Magazine's Best of 2022 is taking place in Orange County July 28th, 2022
Rancho Las Lomas sets the scene each year for Orange Coast Magazines annual Best of 2022 event and it is beautiful. The tropical setting allows guests to explore the beautiful venue while searching for their next amazing bite. Last year's event did not disappoint with everything from craft cocktails, fresh ceviche, steak, champagne, and even ice cream for dessert.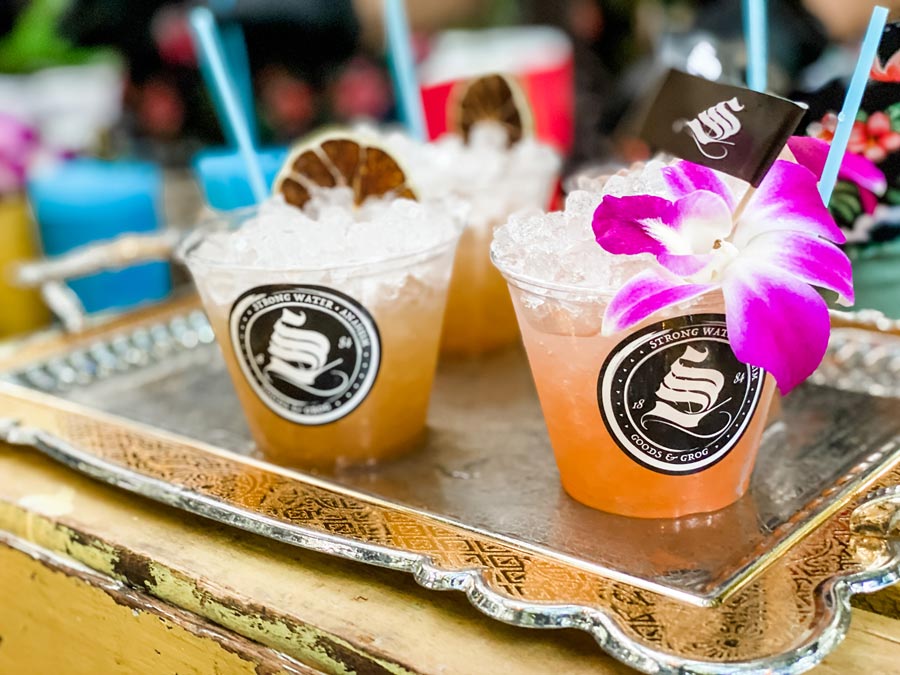 Sample delicious cuisine, cocktails, and wine from Orange County's best restaurants!
If you want to attend an event that will leave a lasting impression and introduce you to Orange County's finest restaurants, this is it. Due to limited capacity, ticket sales will be limited and are on sale now due to the popularity of this event! Check out our footage from previous years' "Best of" party.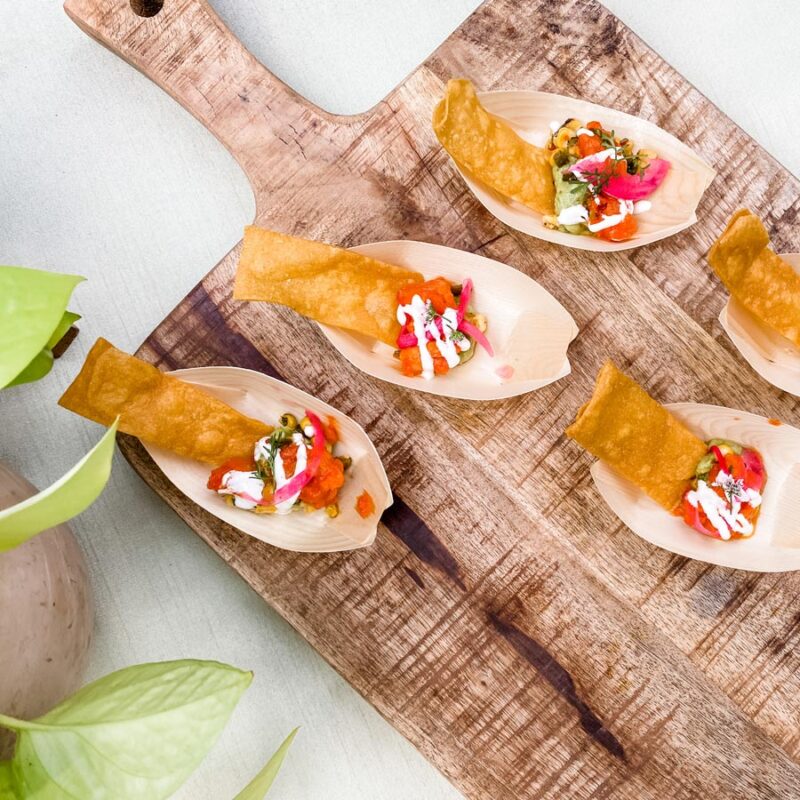 Early Bird Tickets are on sale now.
Tickets: $75 Early Bird Price, $95 (after 6/10 when prices increase)
With your purchased ticket, you will receive an evening full of unlimited tastings from a variety of different eateries, cocktails, beer, wine, event activities, entertainment, and more!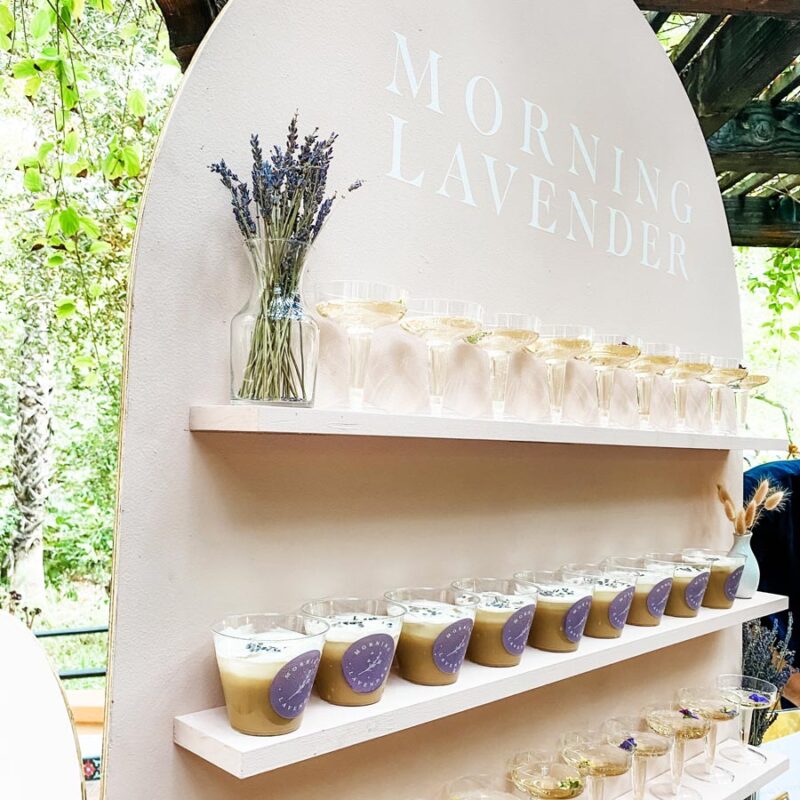 Orange Coast Best of 2022 Party
Presented by: Cadillac
Grab your boots & cowboy (or cowgirl) hat and come on down to Rancho Las Lomas for the BEST IN THE WEST. Join us for the annual Orange Coast magazine's Best of Party presented by Cadillac. Enjoy an evening of delicious tastings from our 2022 winners as well as classic and fan favorites plus beverages, music and more! Event is outdoors at the lush and beautiful Rancho Las Lomas in Silverado. Must be 21 & over to attend.
Date: Thursday, July 28, 2022
Time: 6-8:30 pm
Location: Rancho Las Lomas – 19191 Lawrence Canyon Silverado, CA 92676
Attire: Country Themed
Ticket Prices:
$95 each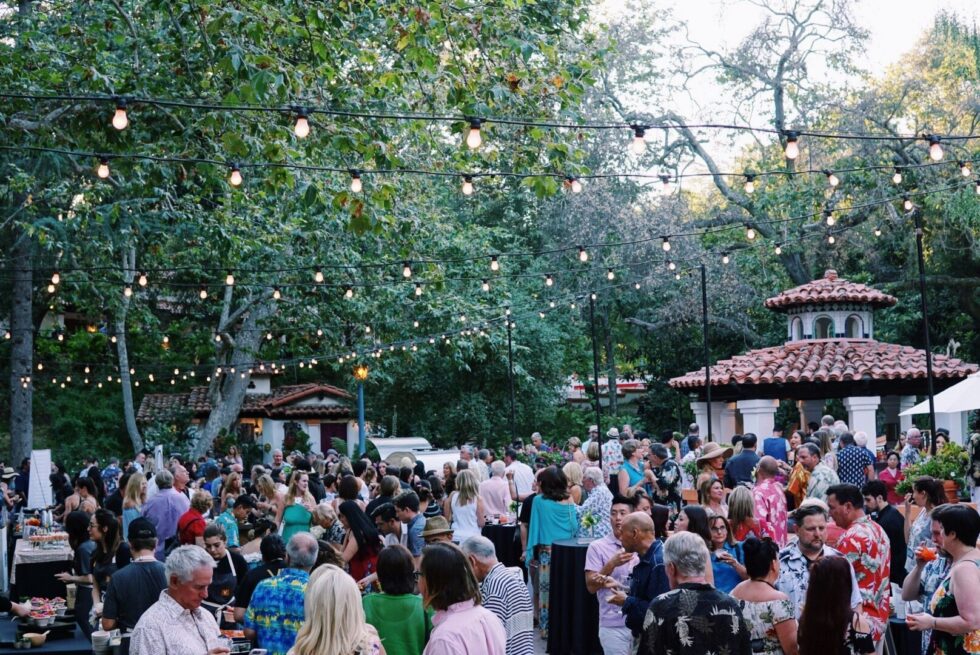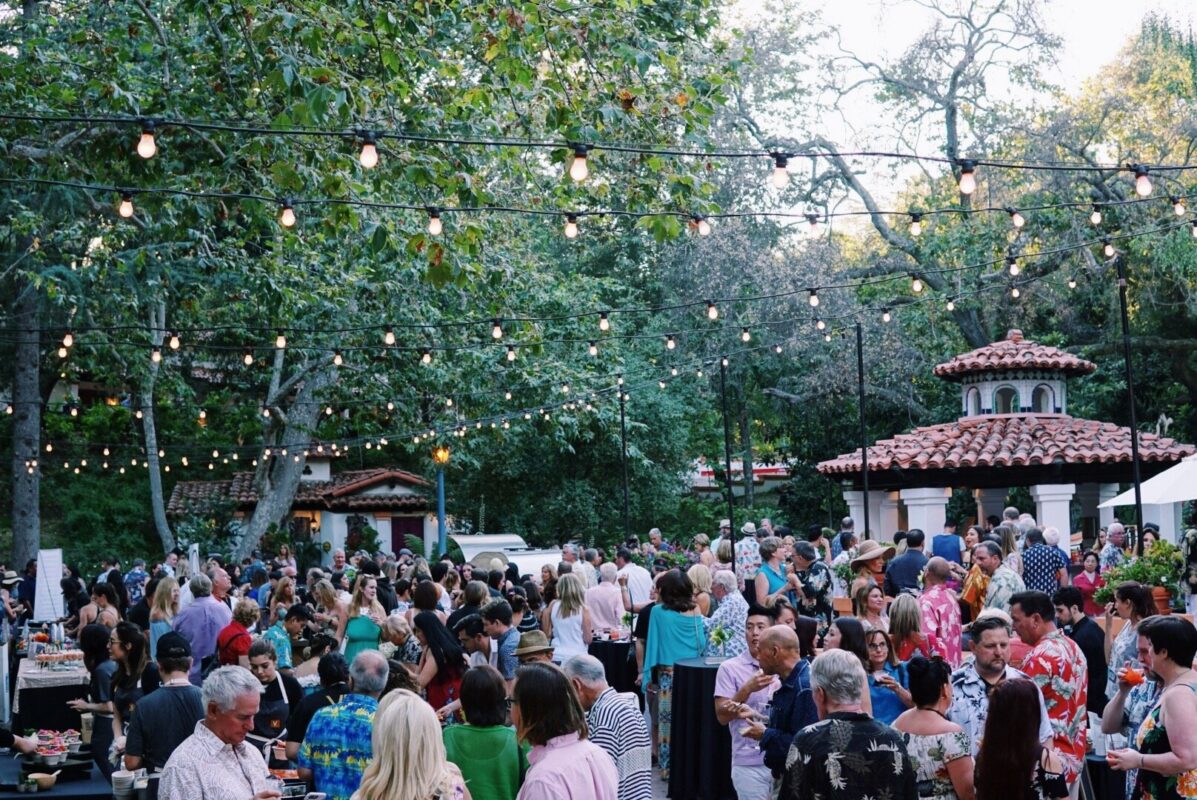 Subscribe & Stay Tuned for this year's sponsors and restaurants!……
Check out previous years' participants…..
Check back soon to see who made the list for Orange Coast Best of 2022 participants!
El Mercado Modern Cuisine
Hula Girls Shave Ice
Benchmark
Morning Lavender
Puesto
Twenty Eight Restaurant & Bar
Khan Saab Desi Craft Kitchen
Blinking Owl Distillery
La Casa del Camino Rooftop Lounge and Comedor
Chato's Grill
Rich Elixirs
Teofilio Coffee Company
Kitchen 1726
Strong Water Anaheim
Toast Kitchen & Bakery
Lox Dining
Uroko Cafe
Oak Laguna Beach