As this year comes to a close, its time to talk about the best Orange County happy hours 2018. So what makes a great happy hour? Drink specials are great, but I'm all about the food and ambiance. I want a place a can go after work to grab a tasty bite, enjoy a few drinks, and maybe even make a few new friends. Happy hours should be fun and social. Most importantly we all want a great deal! If this sounds like the type of happy hour you're after then check out our list below.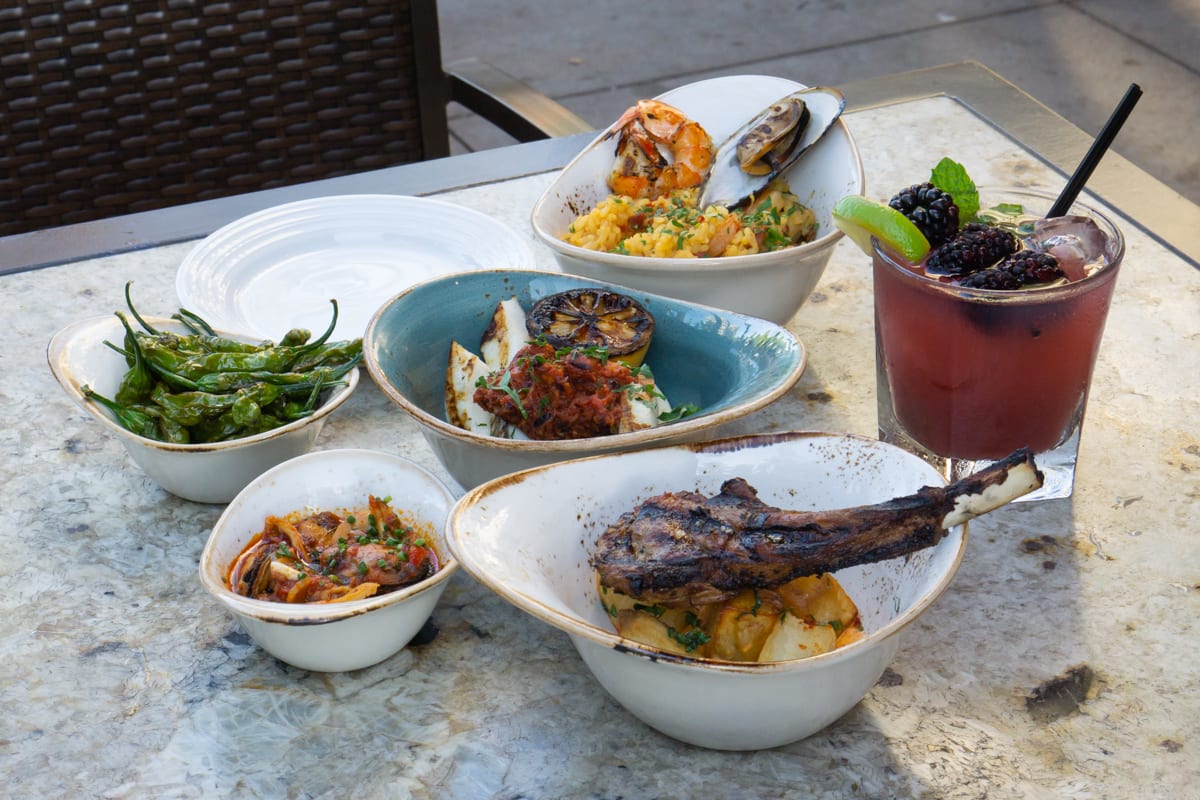 I quickly fell in love with this Orange County happy hour 2018 spot when they introduced their Friday tapas menu. The best part is you can enjoy it at the restaurant or inside Hotel Irvine's Red Bar and Lounge. The new tapas menu is vast and offers a variety of small bites. Favorites include the Paella, Grilled Calamari, and the delicious Grilled Lamb Chop. Hotel Irvine also boasts a great crowd of professional young business types and is a great spot to mingle and meet new people.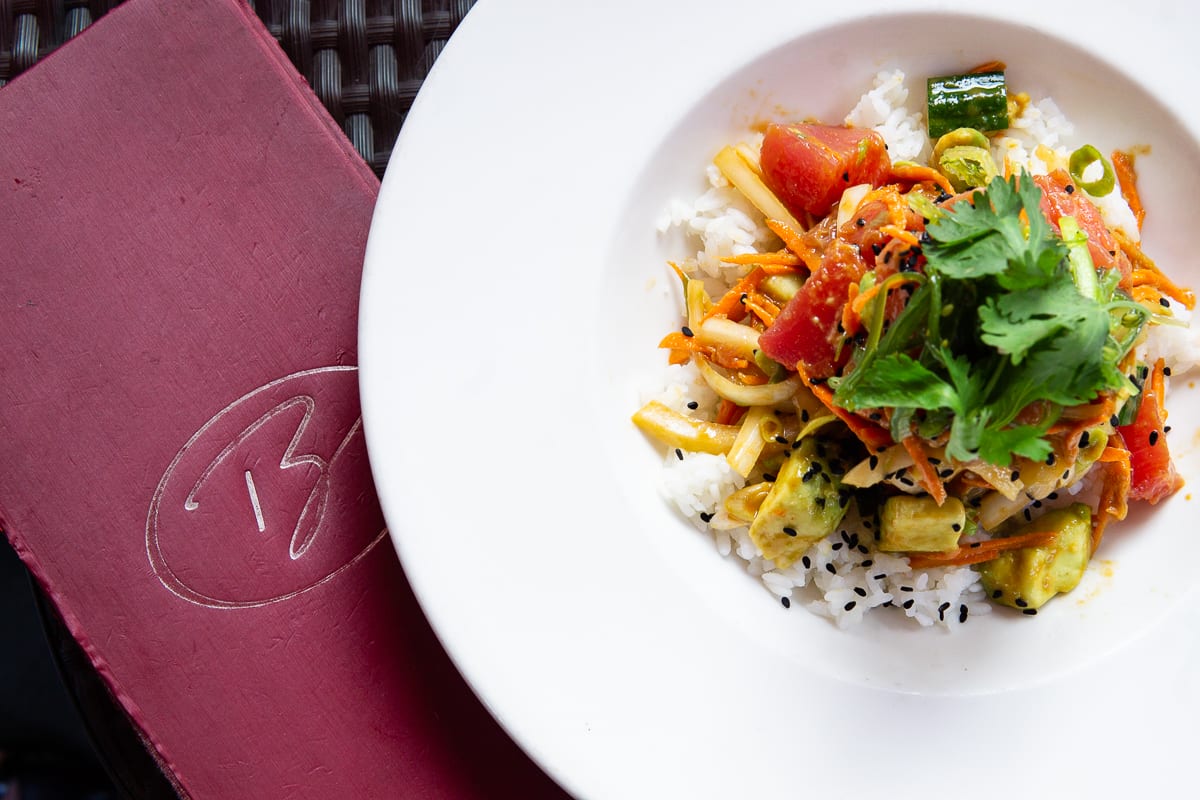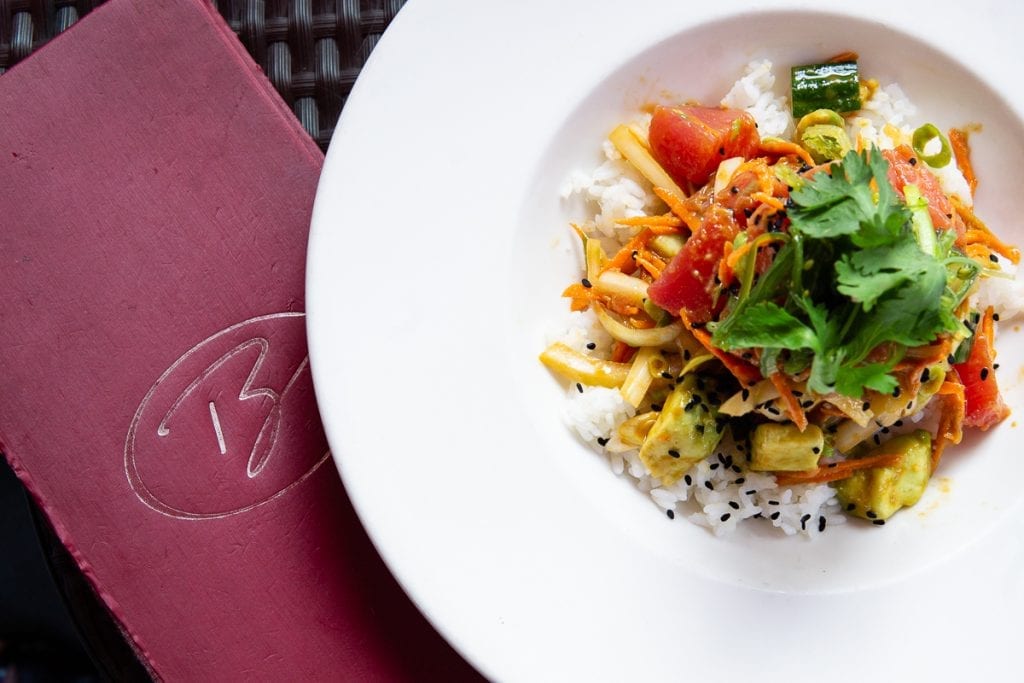 2. Bistango
Bistango is located in an area surrounded by Irvine's most robust businesses complexes. This easily makes it one of the best happy hours to visit after a busy work week. Their new happy hour menu is also fantastic and offers a wide variety of options like Yellow Fin Tuna Poke, Beef Tenderloin Skewers, and Braised Pork Belly. From 4pm-7pm guests will receive $5 off all their tapas menu with over 10 items. This easily makes it one of the larger happy hour menus in Orange County.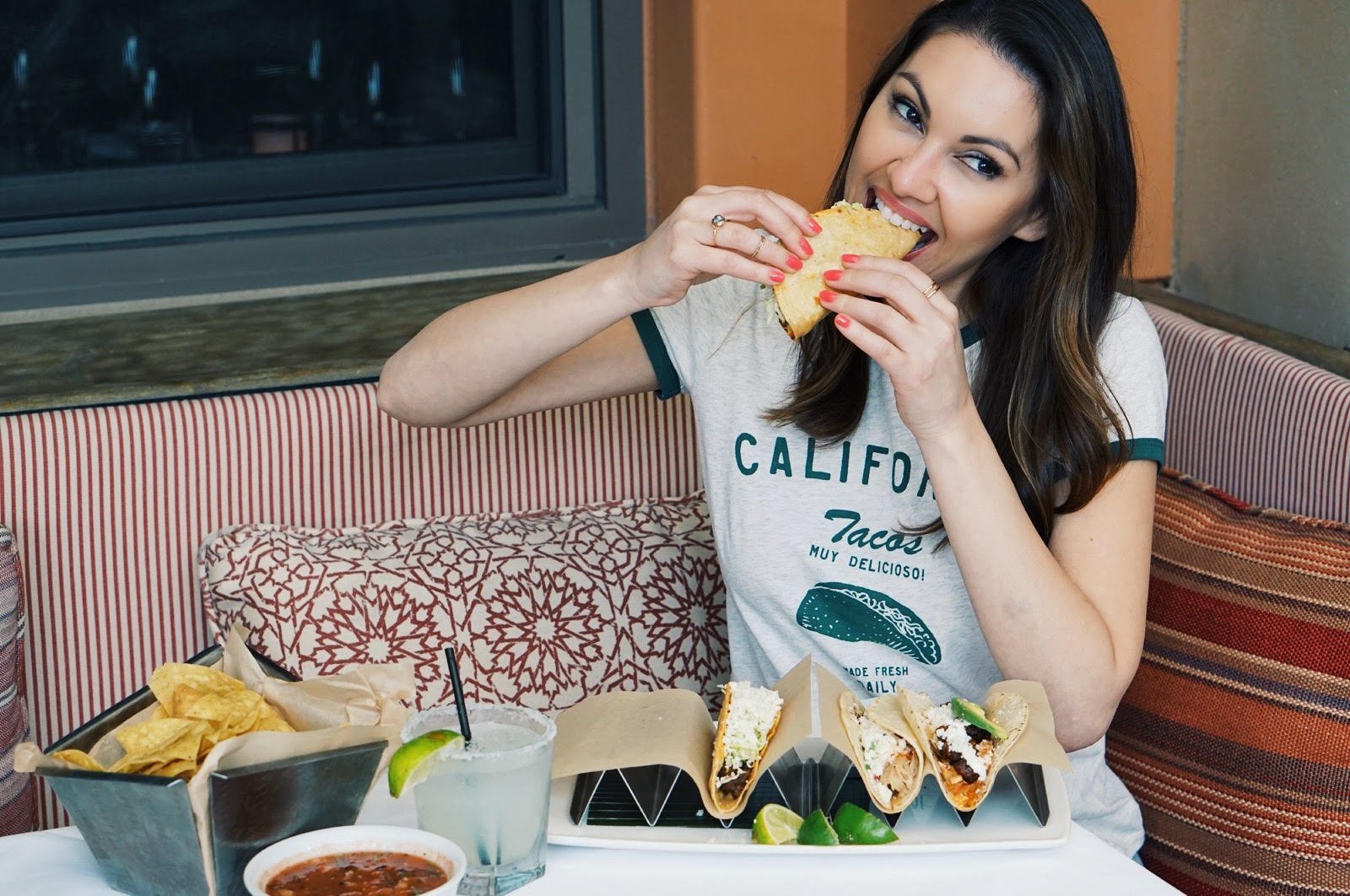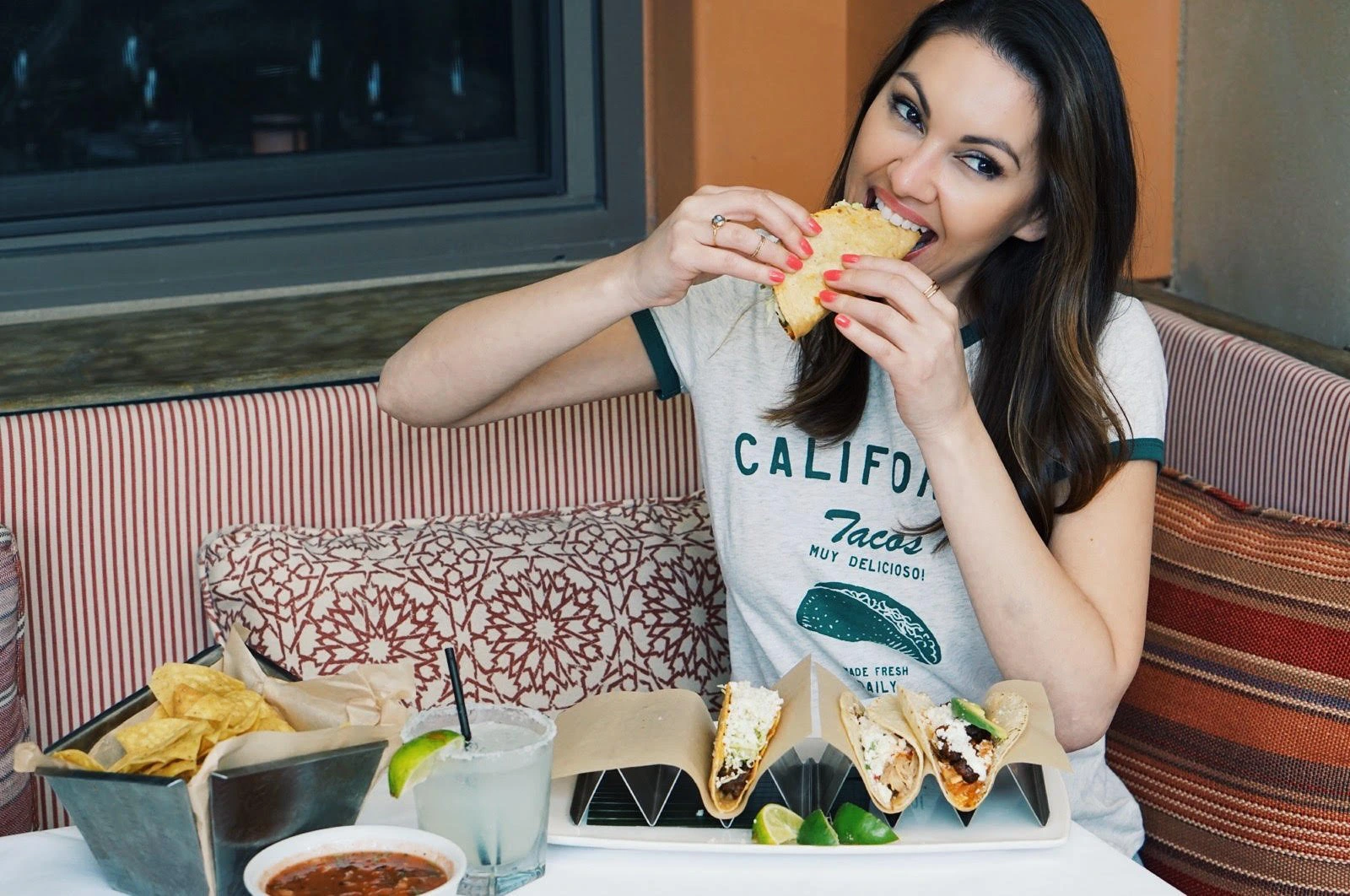 3. Red O
There are several different Orange County happy hours in 2018 to fulfill your taco Tuesday cravings but I love how expansive the menu is at Red O. Everyday from 3pm-7pm, guests in the bar area can take advantage of the greatly reduced prices on appetizers like the popular Mary's Duck Taquitos, Carnitas Empanadas, and  Shrimp Ceviche. They also have margarita and wine selections for $8. This restaurant has a lively seen so you"ll want to get there early.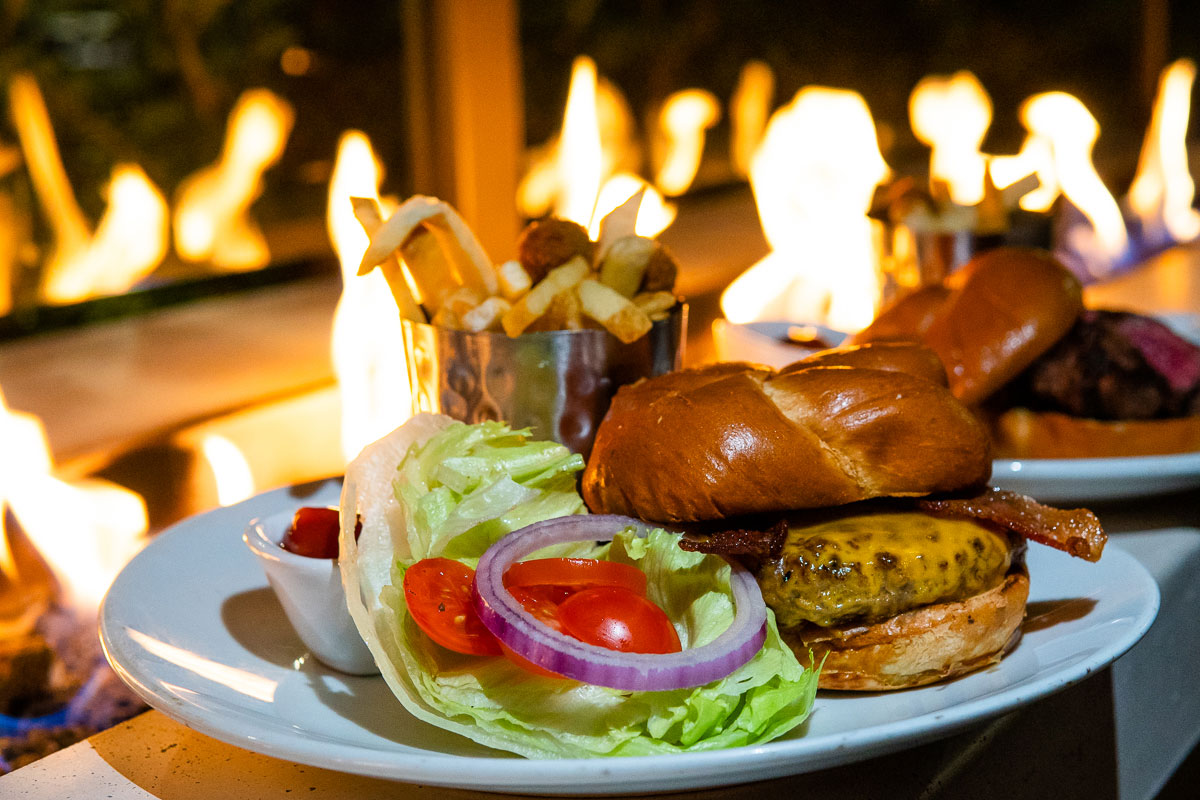 Flemings Steakhouse has long been on my list as one of the best happy hours in both Orange County and Los Angeles. Their happy hour menu changes about every six months. Currently, guests can try a variety of different burger selections including their popular Prime Burger and new additions, the Mushroom Farro Burger and California Burger. The burgers are served with fries on the side for only $10-$12 dollars during happy hour. They also have other great selections like Chili Calamari and a Filet Mingon Flatbread.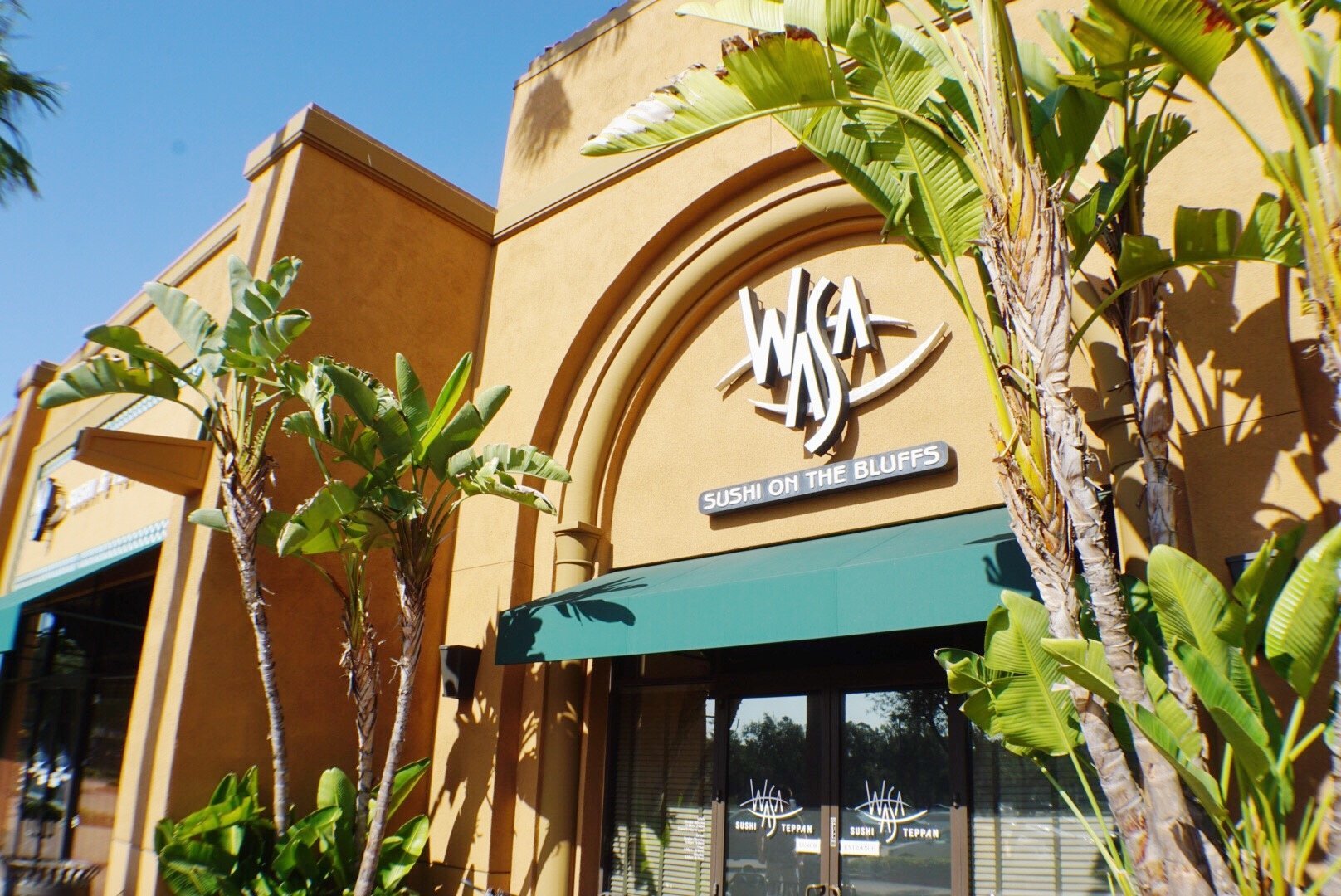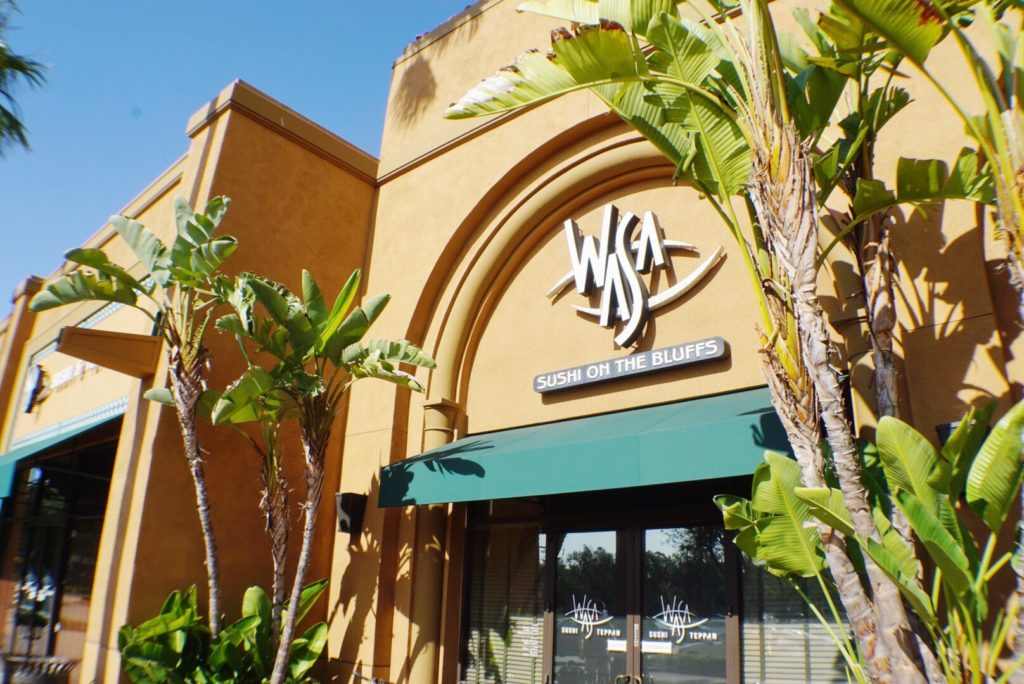 One of my regular hangouts is Wasa Sushi & Teppan located at the Newport Bluffs. This is my little-hidden treasure frequented by locals in the area. I usually go about once a week and love their different sushi rolls and the grilled robata items on their happy hour menu. Selections include $3 Beef Skewers, $5 Spicy Tuna Crispy Rice, and $4 Wagyu Beef Sliders. They also have $7 wines, wells drinks, and beers.
Which one of these happy hours do you want to visit first? Who wants to join me?