Cuisine and Travel is teaming up with Church's Chicken and Fanta to support No Kids Hungry. Anytime we can combine food with a great cause it's a win, win for us! When you visit your local Church's Chicken, just order any meal and a large Fanta with the signature #NoKidsHungry cup and part of the proceeds will go towards providing free and reduced-priced meals to children throughout the school year. If you donate just $1 to the cause they are also giving a special coupon book with $20 of savings (at participating locations).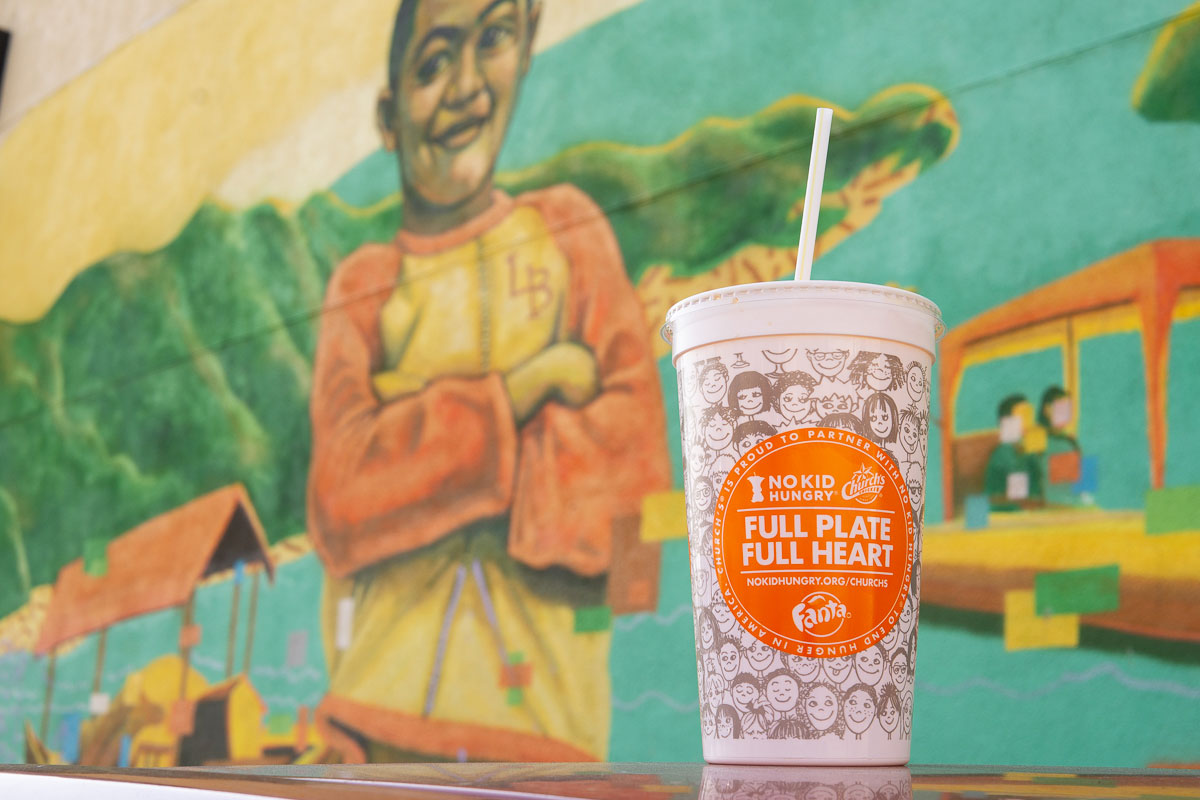 If you do not live near a local Church's Chicken you can make a donation at nokidshungry.org/churchs. Not only do I love Church's Chicken because of the great causes they support but it's nostalgia reminds me of my first 2yrs in college. Before transferring to Hawaii University, I actually spent my first two years in Norfolk Virginia where I attended Old Dominion University. There was a Church's Chicken right down the street and my roomy at the time lovedChurch's Chicken. It was the first time I'd ever had fried okra and I've been a fan of Okra ever since. I love their southern-inspired menu.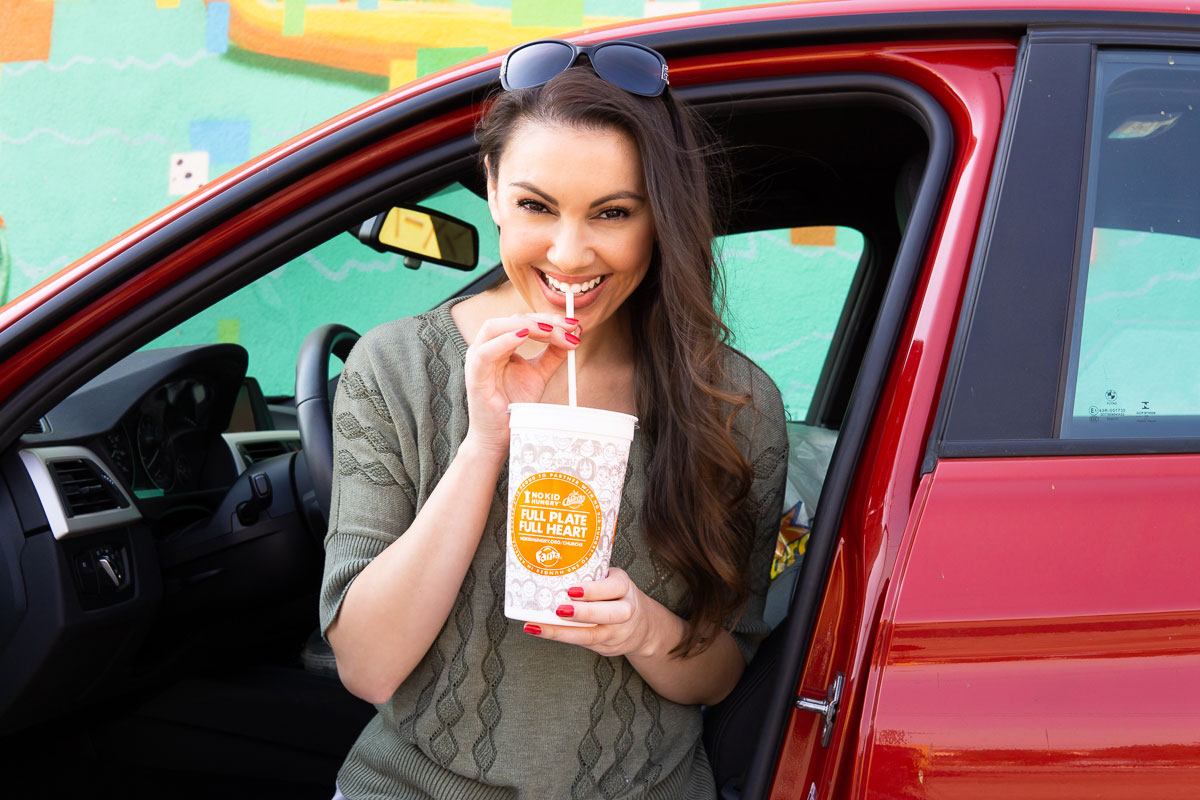 We all need a little guilty indulgence and who doesn't love some crispy fried chicken? When you stop by make sure to order my personal favorites. First, the chicken strips and signature honey-butter biscuits are always the perfect picks. And those biscuits will literally make you feel like you just spent a little moment in heaven. For the sides, I'm obsessed with their fried okra and jalapeno bombers. Finally, make sure to top it all off with a big giant Fanta. I still love Orange Fanta; can we get the Fanta girls back for a reunion! Who's drooling with me?