It's only fitting that my Birthday and National Cupcake Lovers Day should both land on the same day. To celebrate I set out on a mission to find the most delicious and creative cupcakes I could find which brought me to Patty's Cakes in Fullerton. This sweet Mom & Pop cake shop takes ordinary cupcakes and masterfully re-creates them into one of a kind flavors.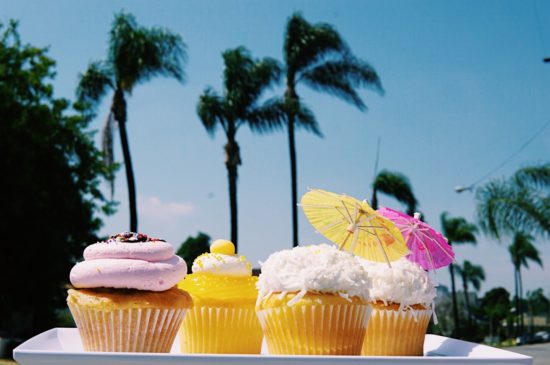 Patty's Cakes in Fullerton boasts a large variety of specialty cupcake flavors. During my visit, I tried everything from their Chocolate Chipper topped with chocolate covered potato chips to their Banana Split featuring banana cake with pineapple filling and strawberry mouse. The combination of flavors here are truly endless. Other noteworthy cupcakes include their unique Pinacolada, Lemoncolada, Butter Pecan, and Neapolitan. Any flavor your possibly craving, you can bet they have it.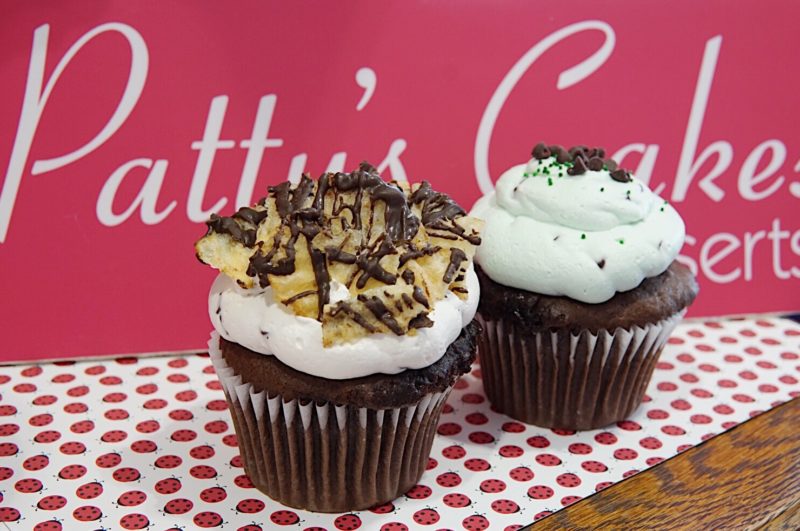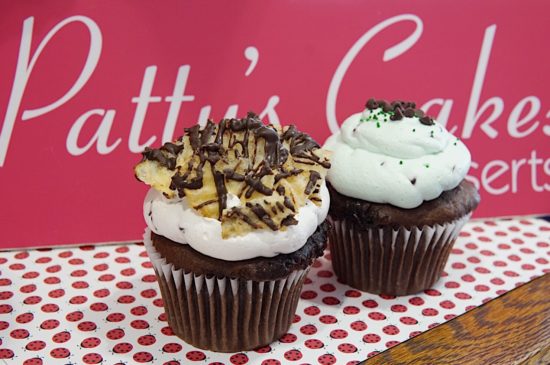 If you want to see all of their cupcakes you're going to have to go online. That's right, there are no cupcakes on display. To ensure the most delicious cupcakes you've ever had, every cupcake you order is freshly frosted. What I also appreciate is the consistency of their icing. It's very light and fluffy. All too often cupcakes tend to have an absurd amount of very dense, overly sweet frosting. At Patty's Cakes in Fullerton, the cake to icing ratio is perfect and not overpowering. I especially love the different fruit fillings which compliment their icing and various flavors.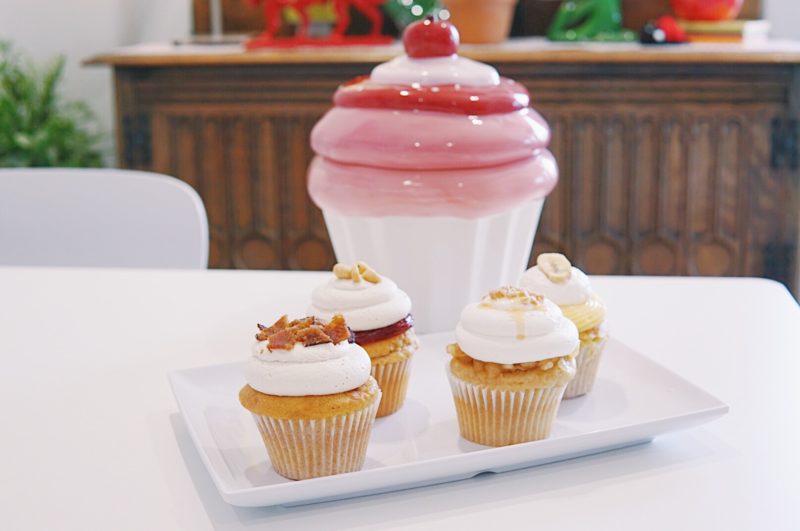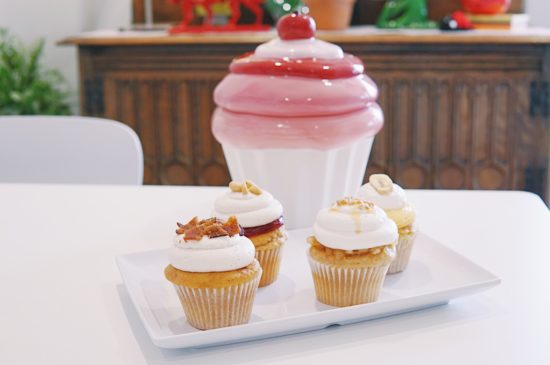 Patty's Cakes began as a very small family owned operation and just moved to a slightly larger location only 8 short months ago. With the new location, they decided to expand their menu and now offer ice-cream in addition to their cupcakes, wedding cakes, and cake pops. Did I mention they specialize in a delicious light and airy icing, non-buttercream, and non-fondant wedding cakes? In fact, they are known across Orange County for their beautiful and specialty wedding cakes which make up the majority of their business.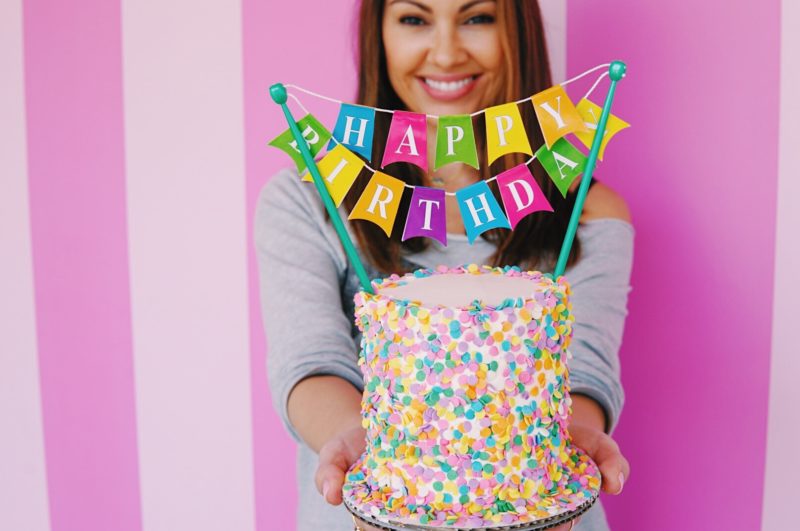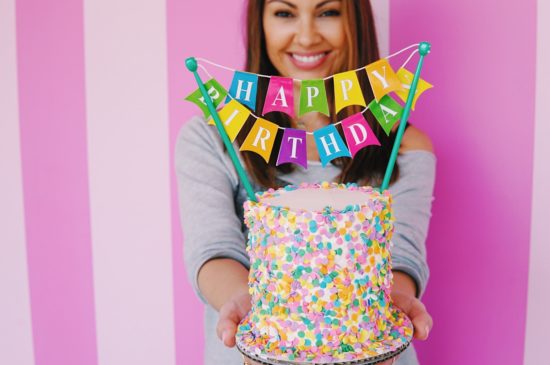 Upon my visit I met with Philip who is Patty's son. They were so gracious and even had the most adorable colorful Birthday Cake waiting for me. I love that this local cake shop is still a family operation. I think it is so important as a community to support small business owners who are providing such great services to enrich our communities and our bellies!
Complete with my own Smash-Cake Session!
Which Cupcake Flavor would you devour?